Plumeria trees in Virginia Beach, Va.
Loveplants2 8b Virginia Beach, Virginia
July 13, 2011
Hello Everyone,
Wanted to share some of my trees with you. I do have some inflos that will open in the next week or so, but i wanted to go ahead and post some pics of the trees and what i did to some of the pots.
Temps here have been close to 100*. Yesterday the heat index was 105, so with that in mind, i decided to double pot the trees and place a layer of mulch inbetween them. Keeping them in the regular black nursery pots so it will be easy to remove them and store over the winter.
I also have included some pis of my DR's They have been cut back and repotted into the gritty mix. All are doing well, and liking the drainage that comes from this wonderful mix.
My NBC bloomed the other night..I was so pleased!!! The fragrance was unbelievable. I was so happy that i did a walk through the flowers before i went to sleep!!! This was the gift that i had that night!! I hope you enjoy it too!
You will also see some extra pics from around the yard!!
Take care everyone!!
Laura in VB
Before....
After...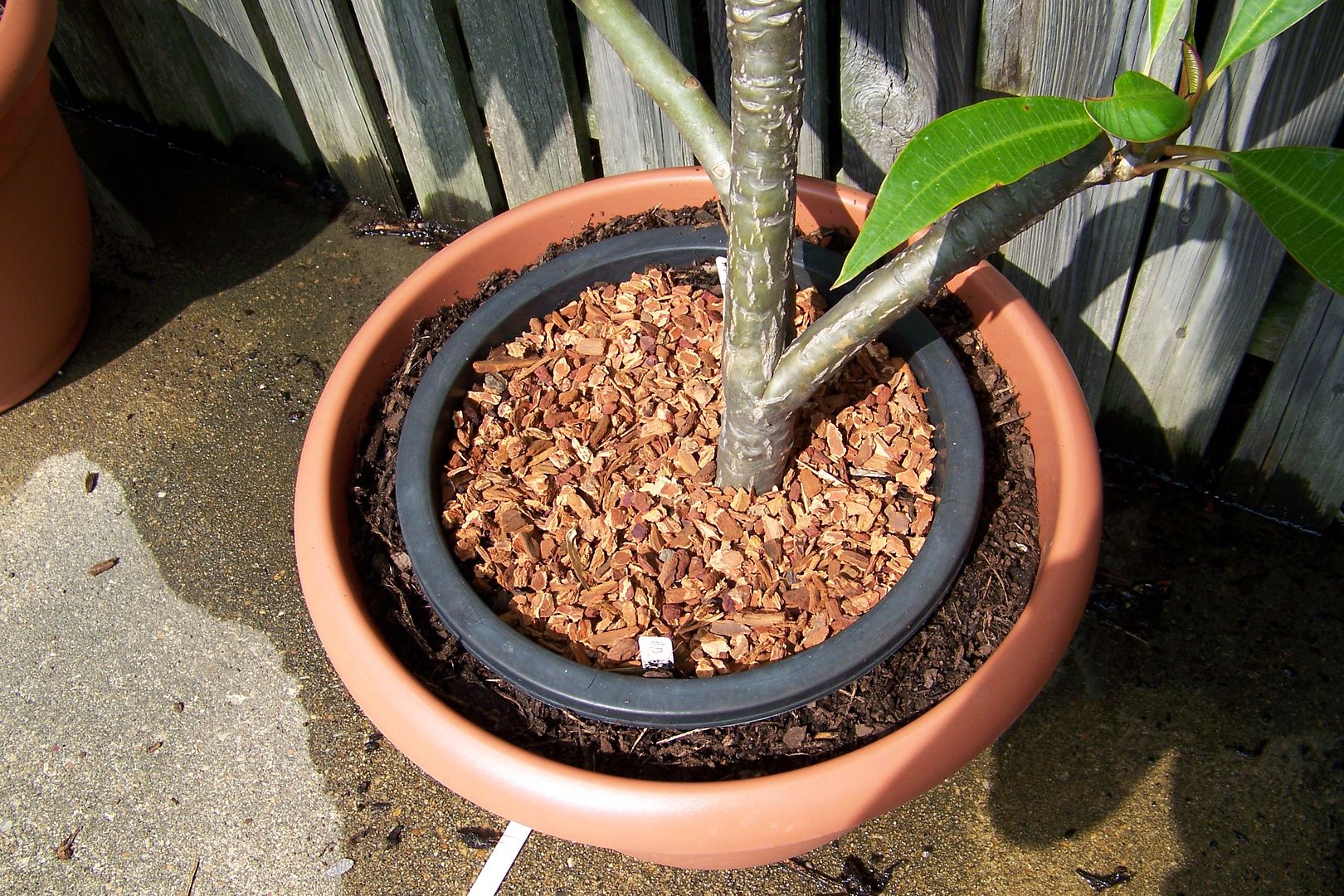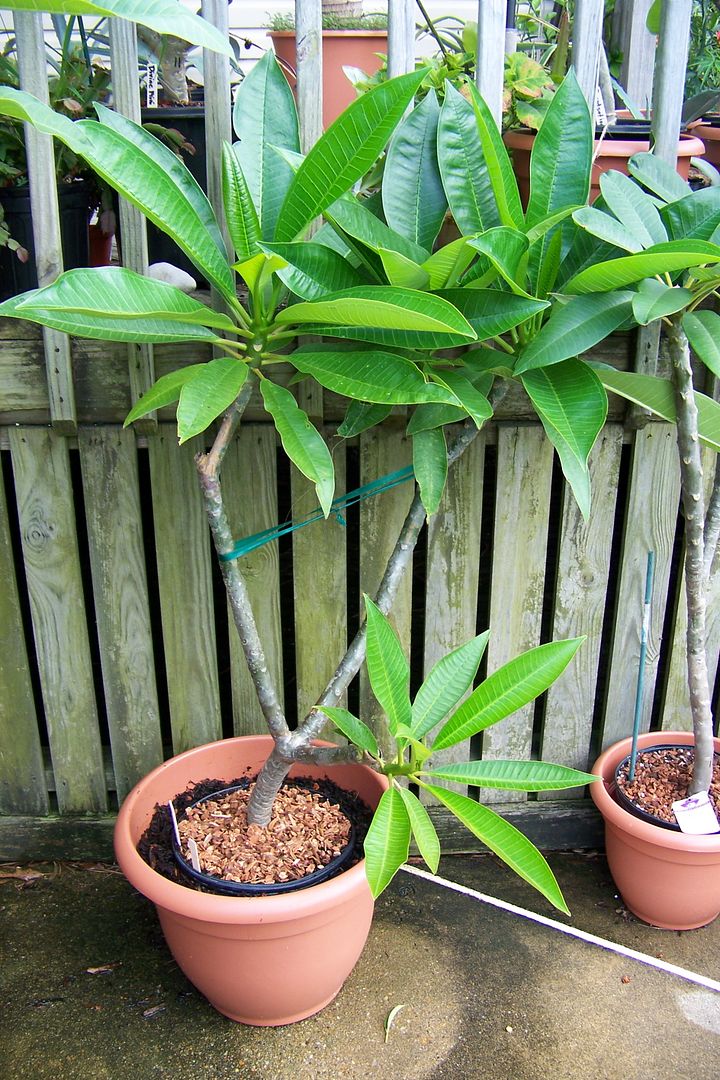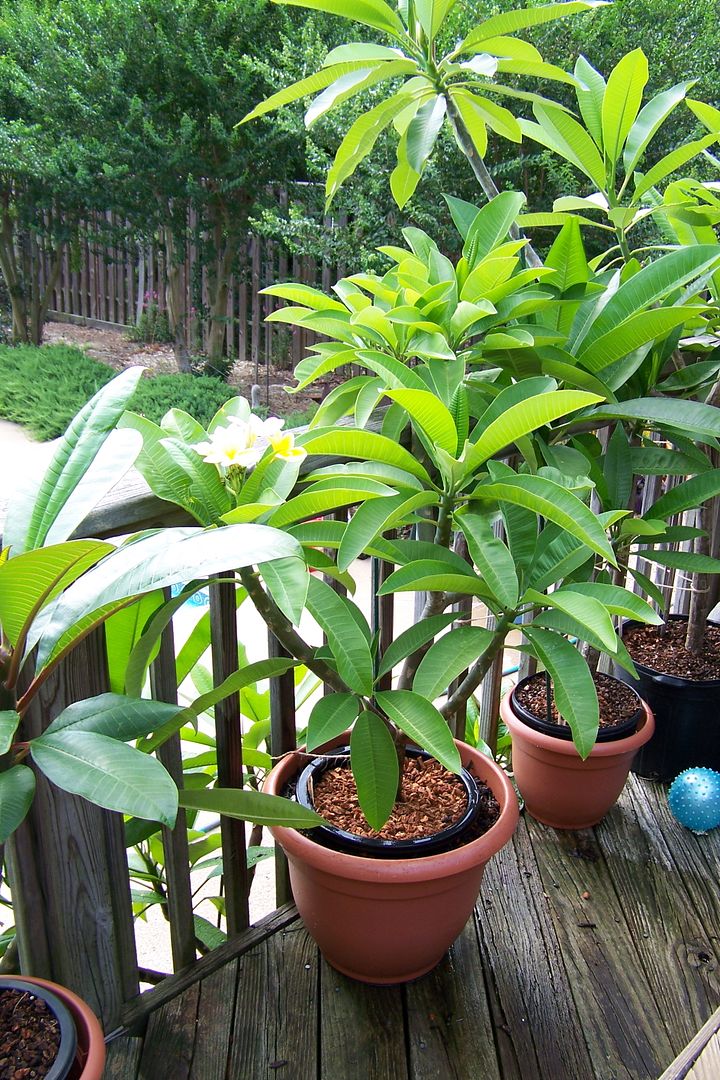 E.T. Lemon Drop
DR before i repotted it in the "Gritty Mix"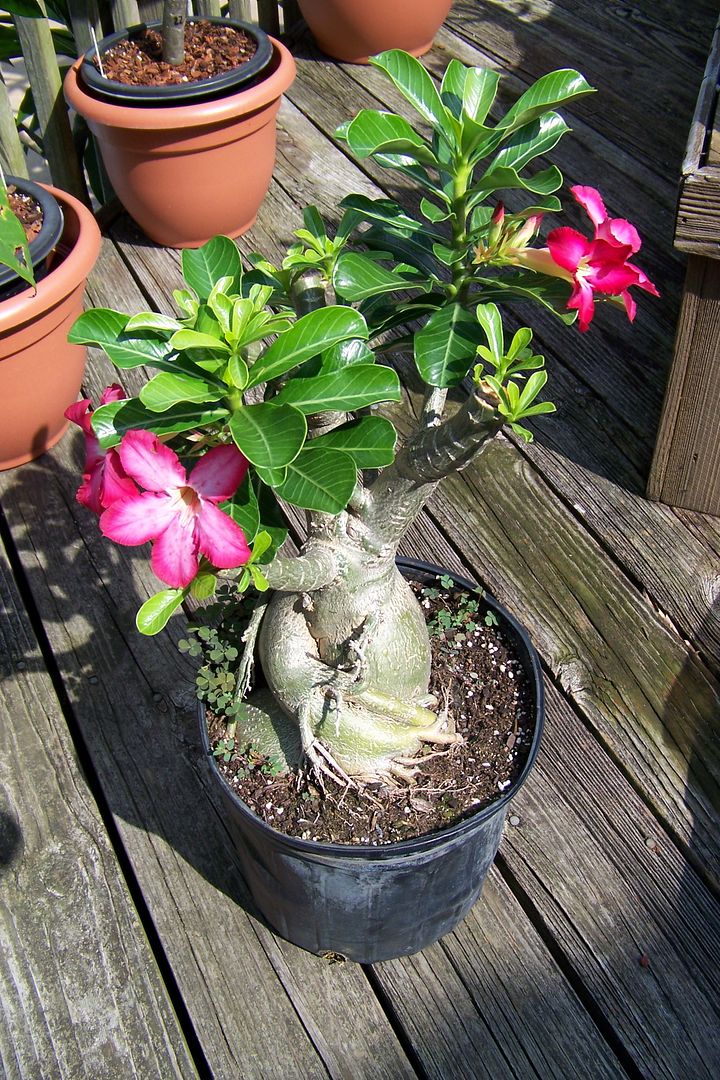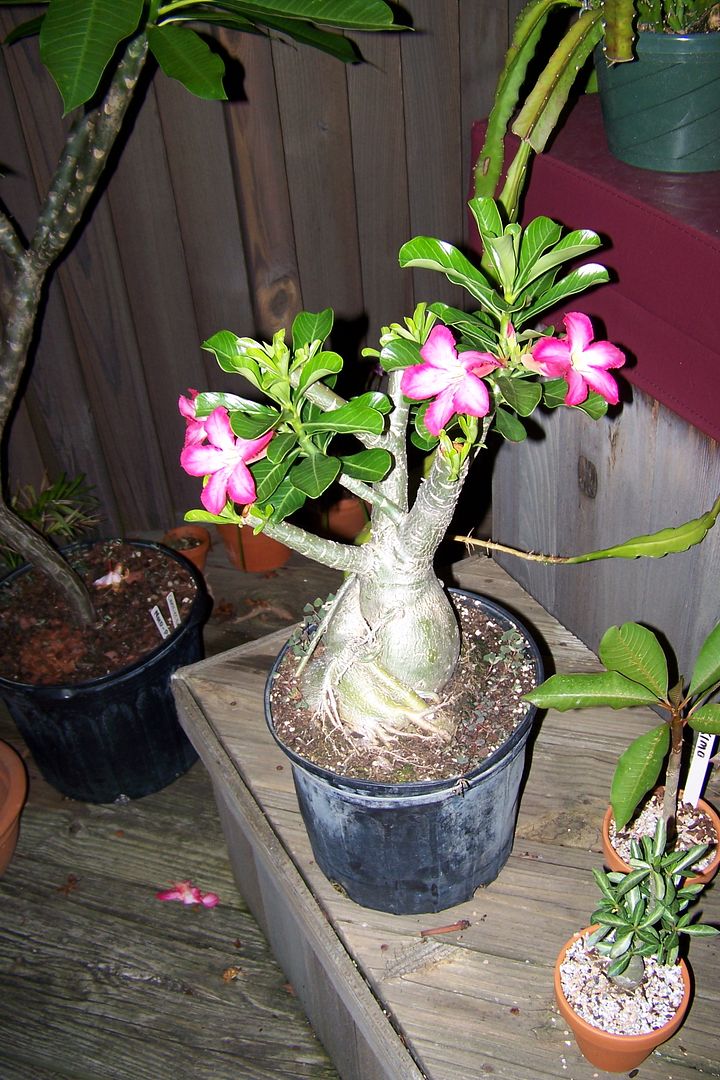 After...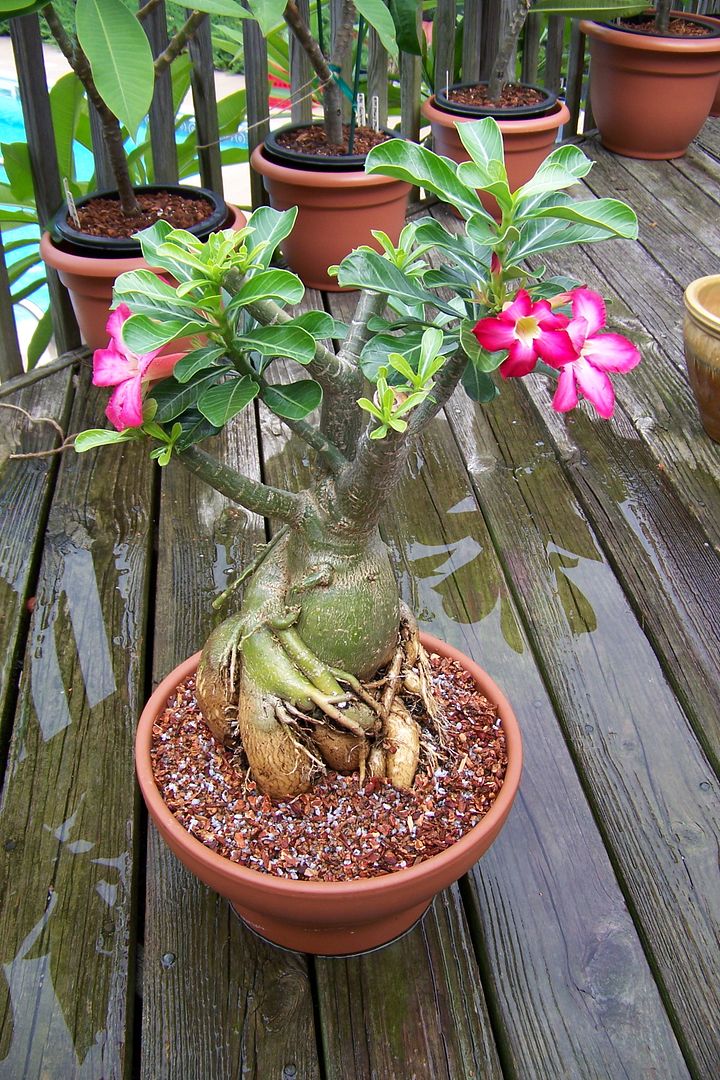 Dave's little DR....Tks Dave!!!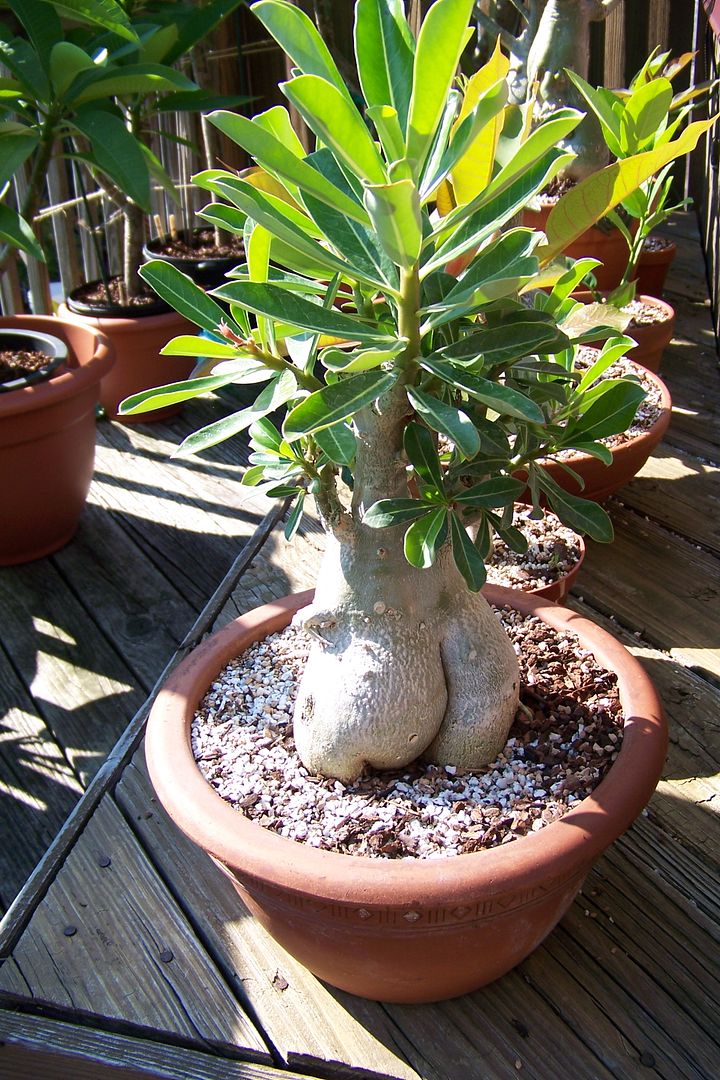 Take care everyone!!!
Hope you all stay cool!!!
Laura in VB