After the fog,spring warmth and winter(Washy) covers
jimhardy
November 22, 2012
After 36 hrs of fog,the skies cleared...
yesterdays high was 68F/low 46F and 63F today.
More winter like tomorrow 40F/22F.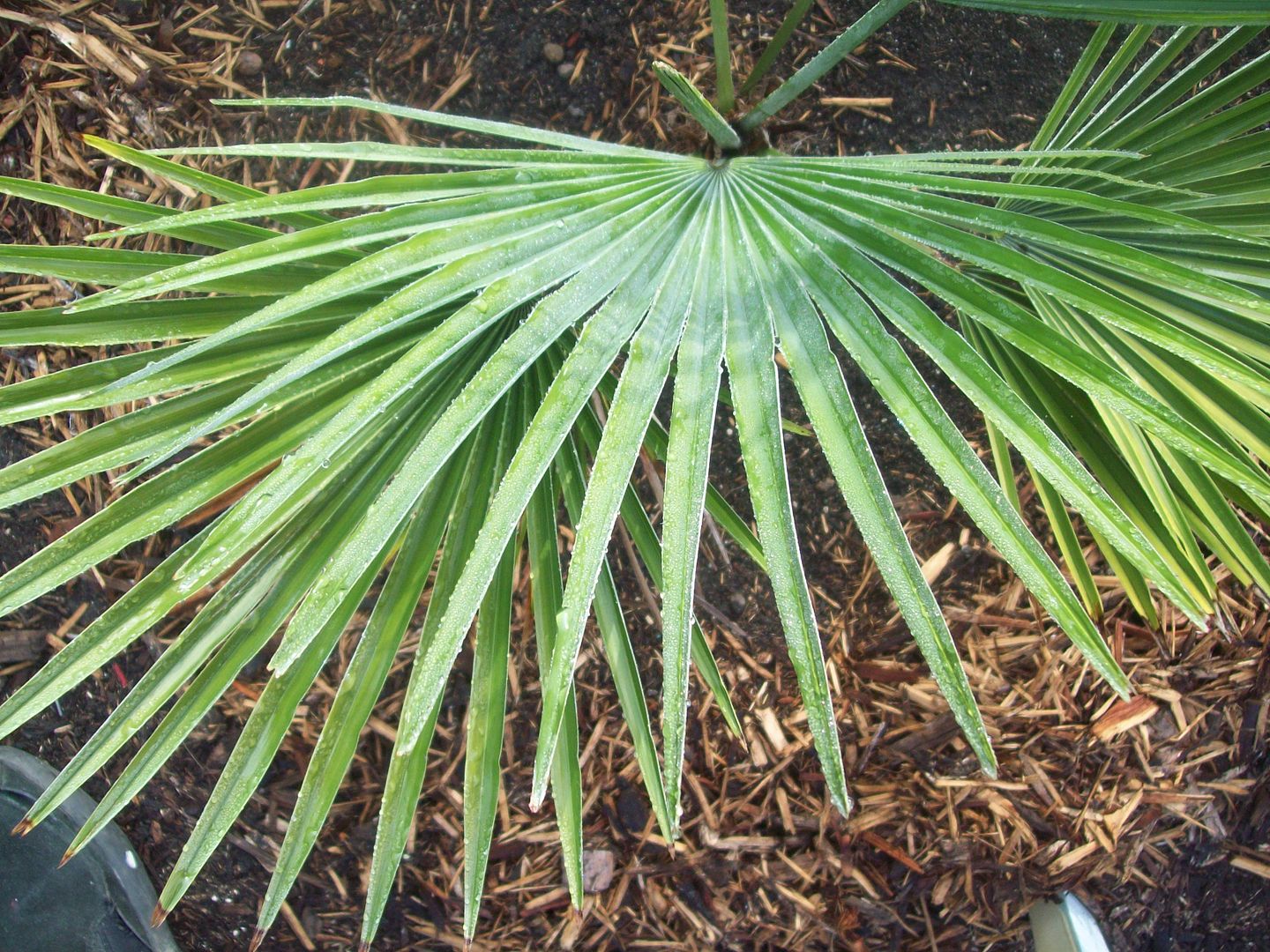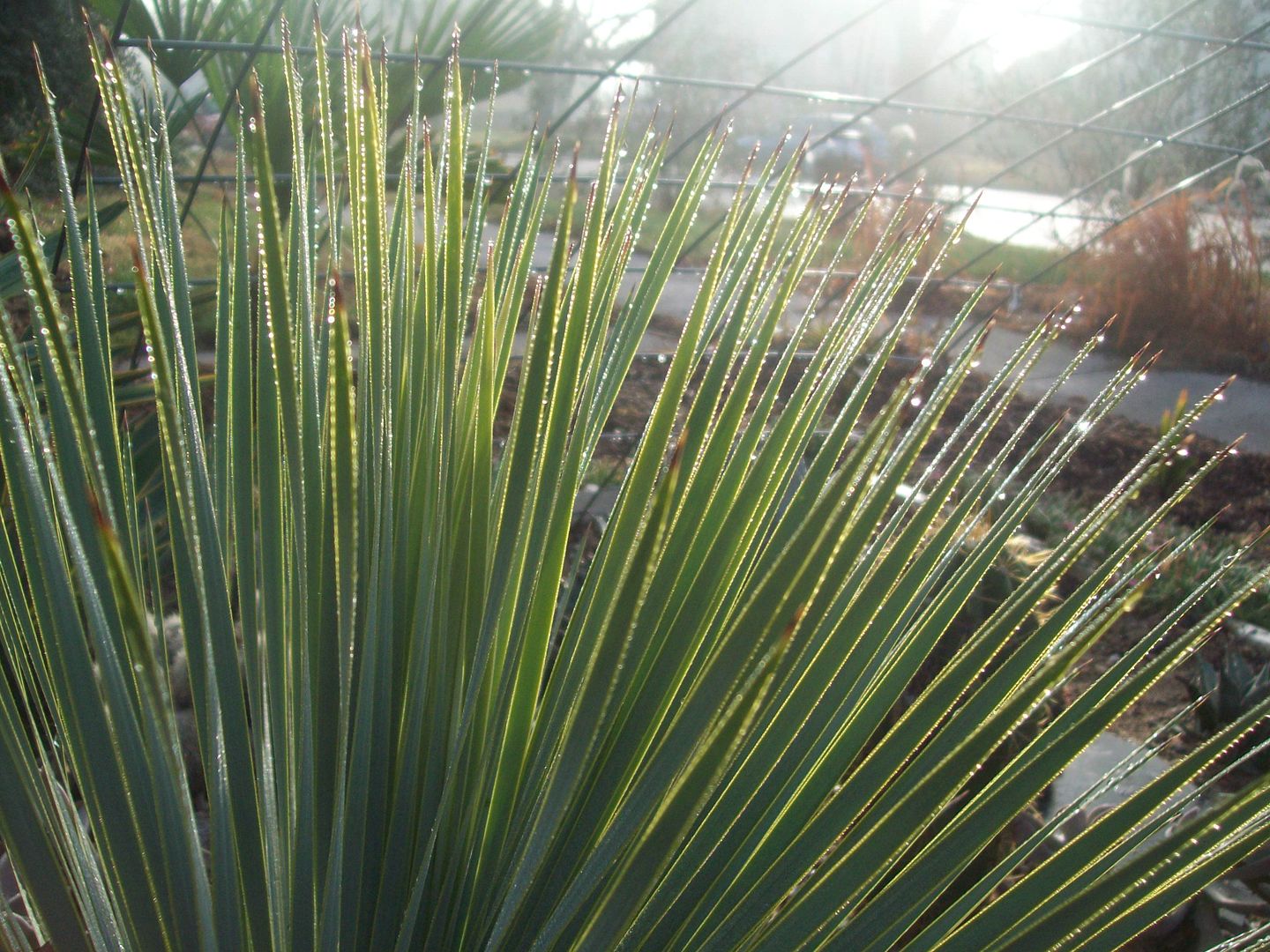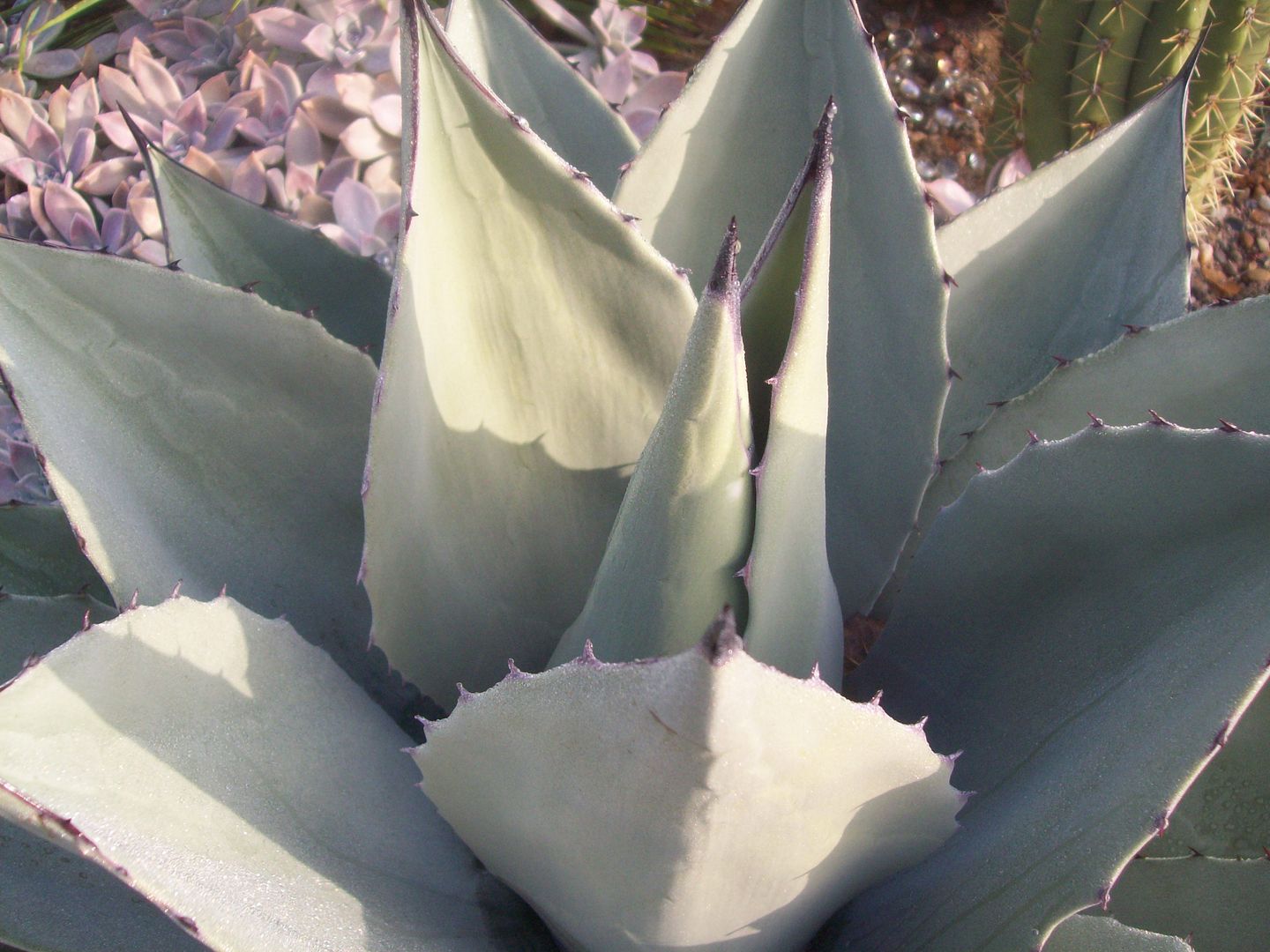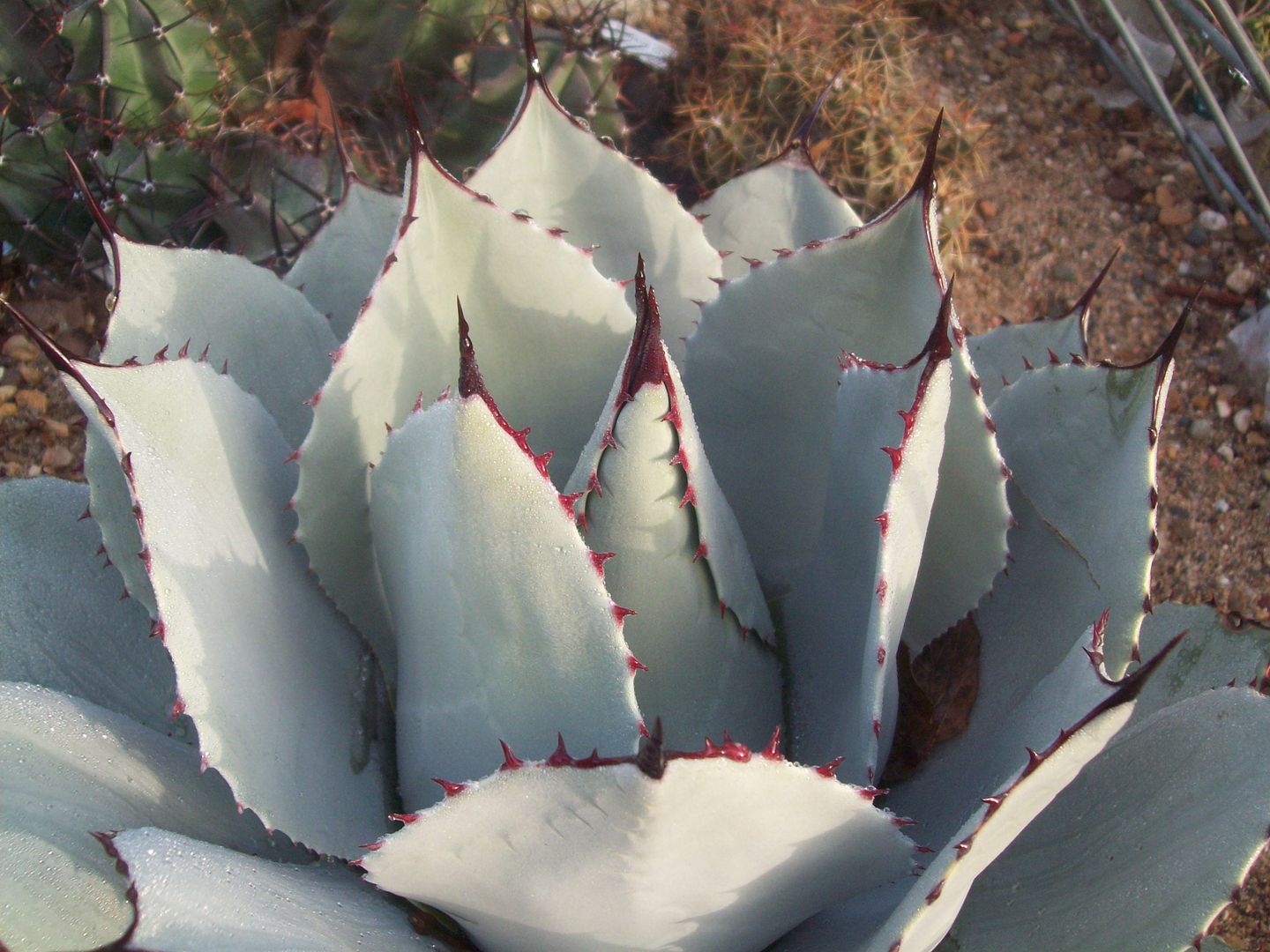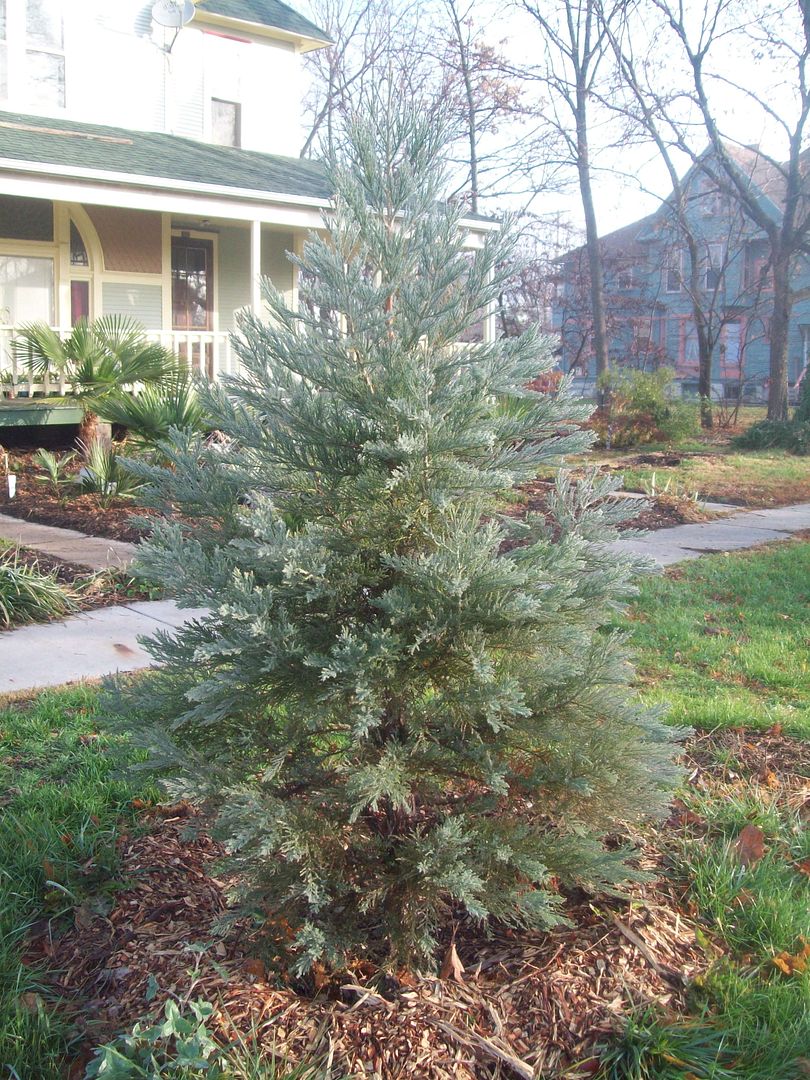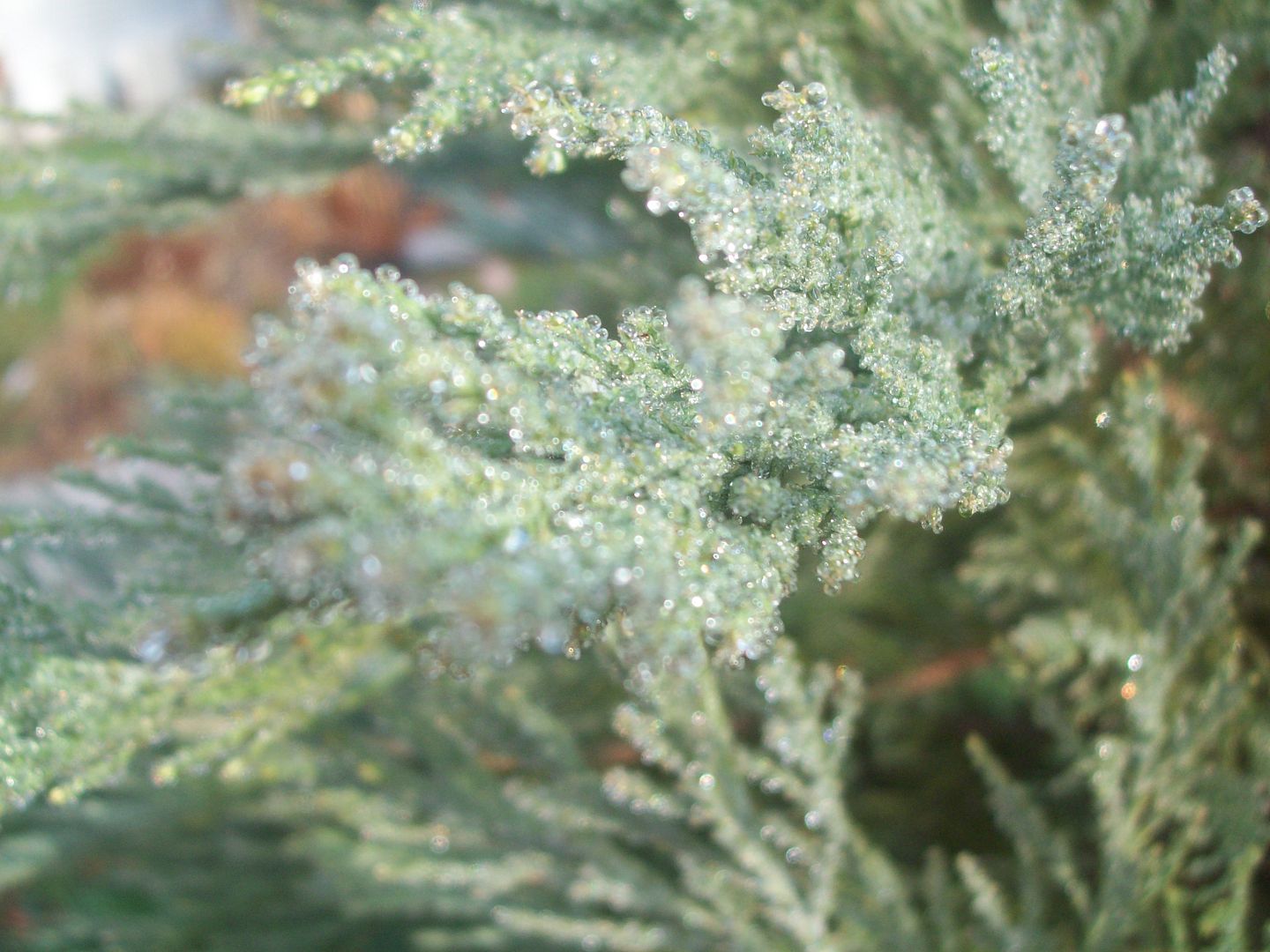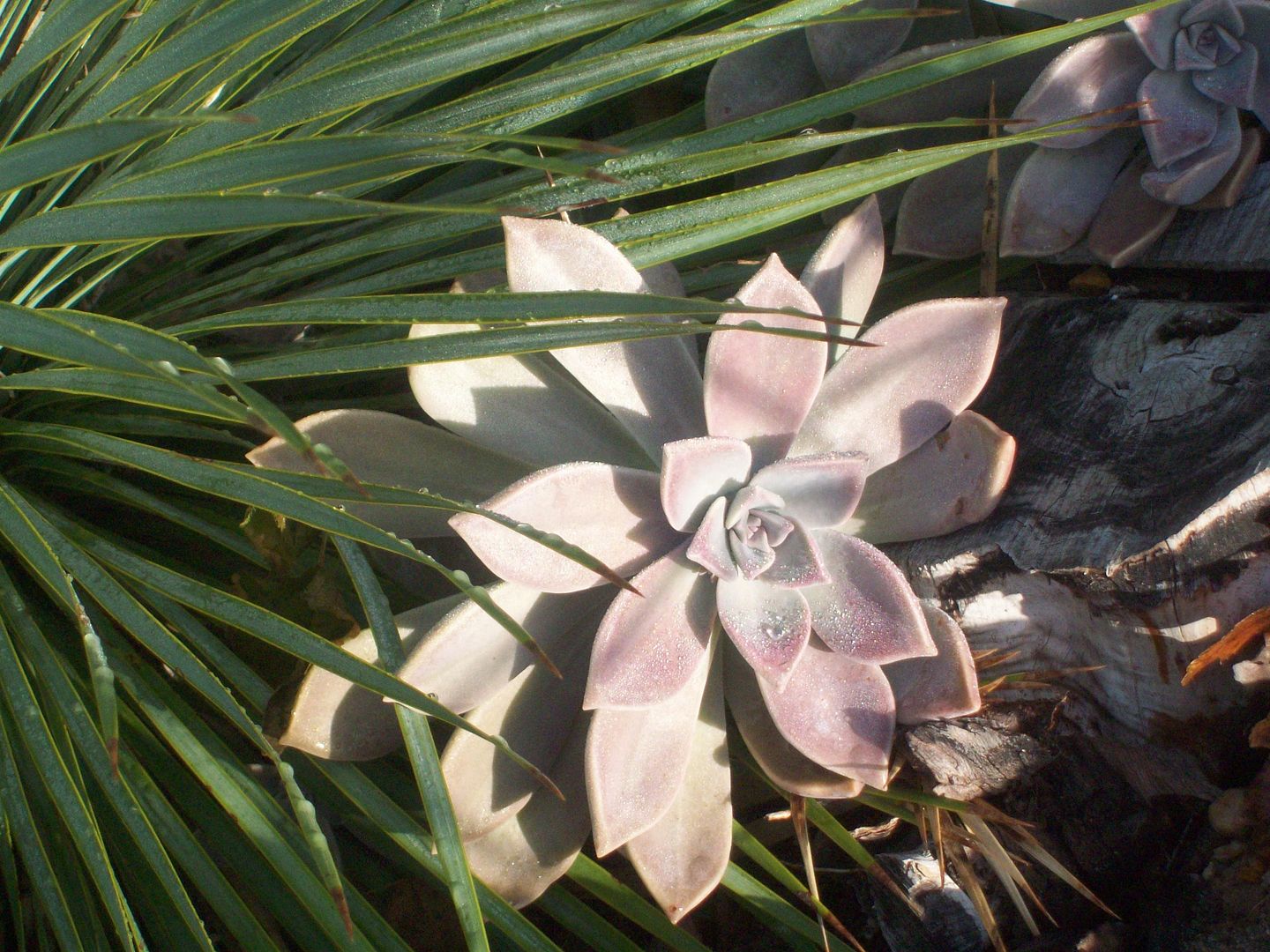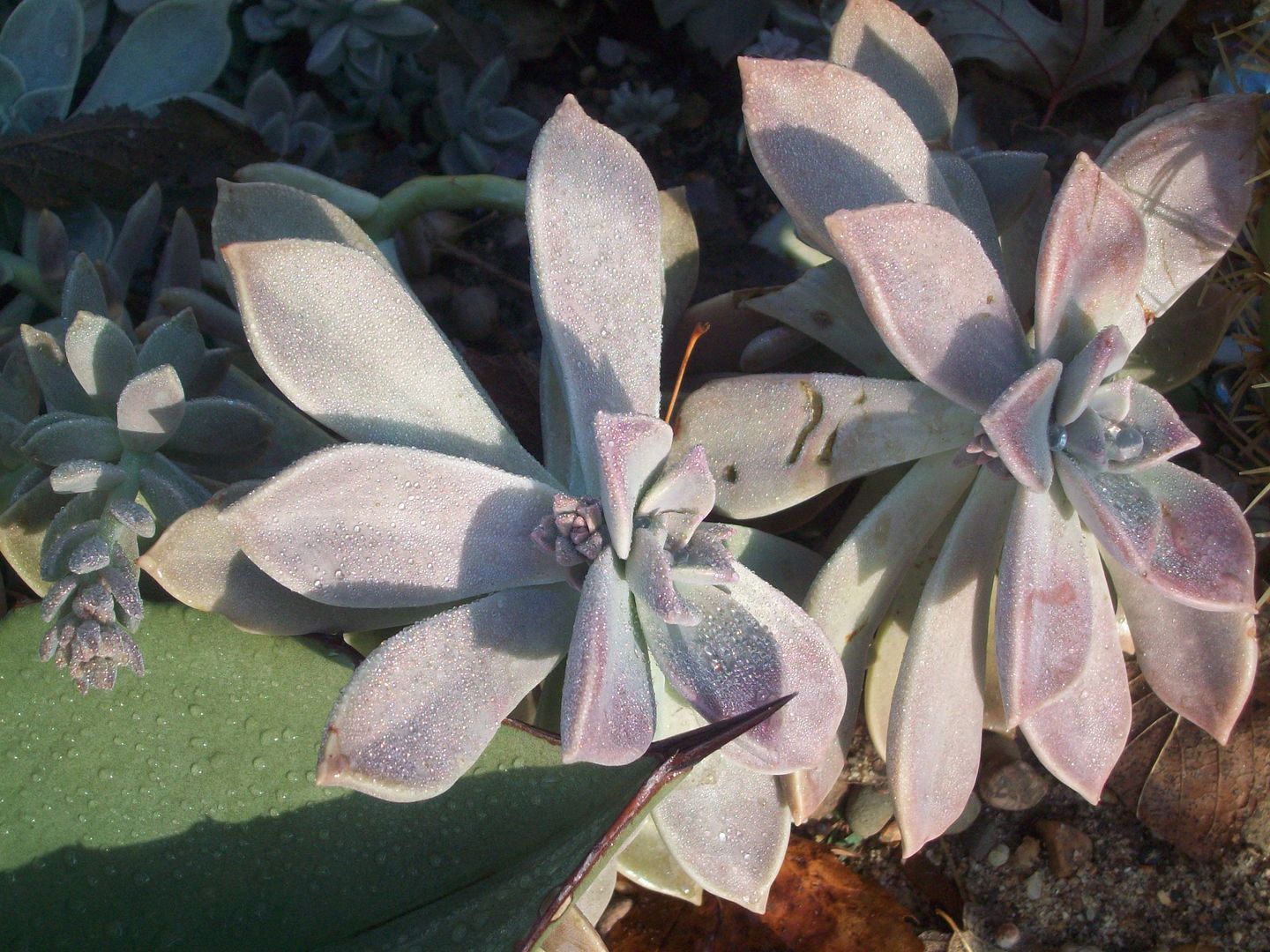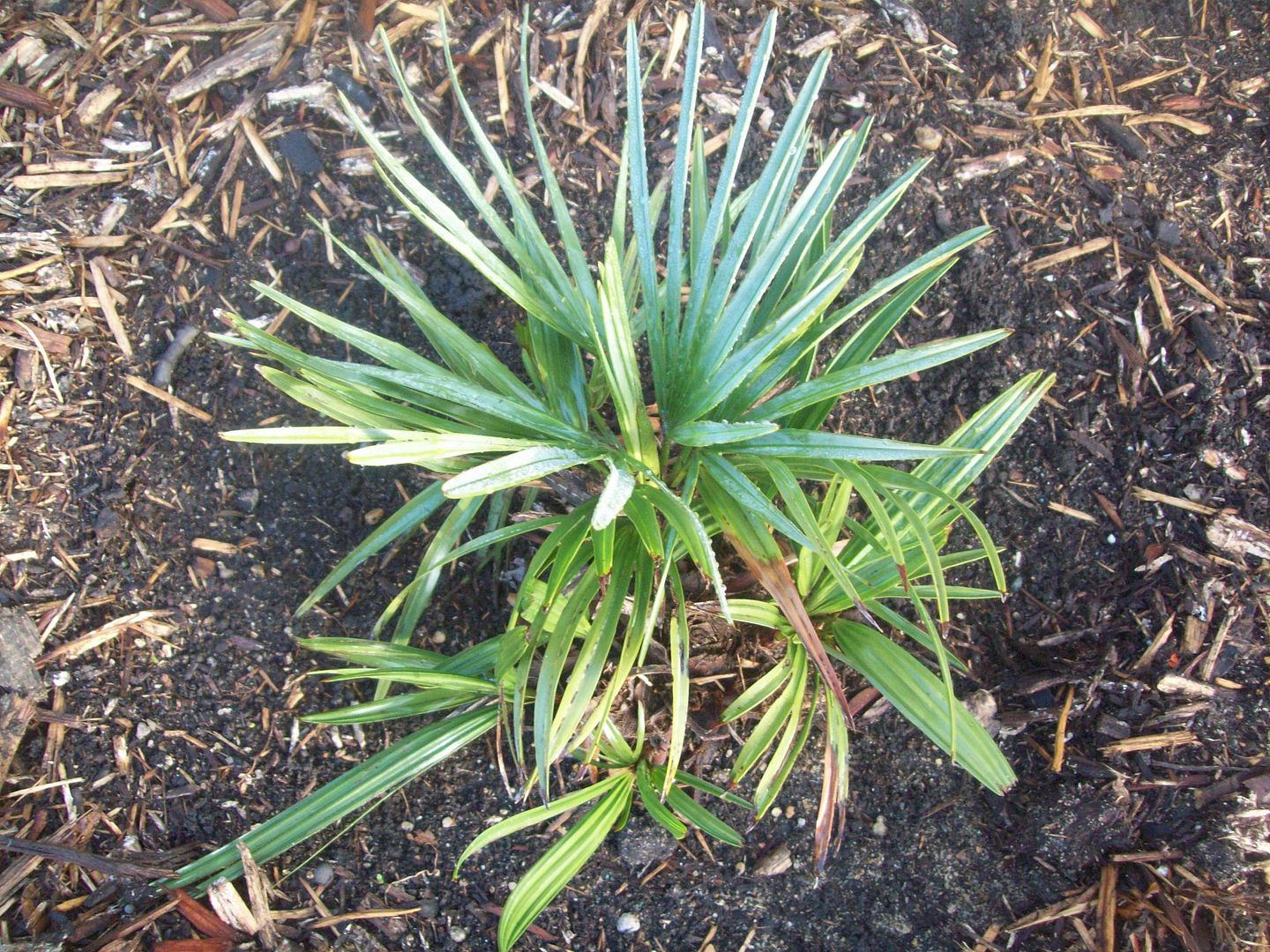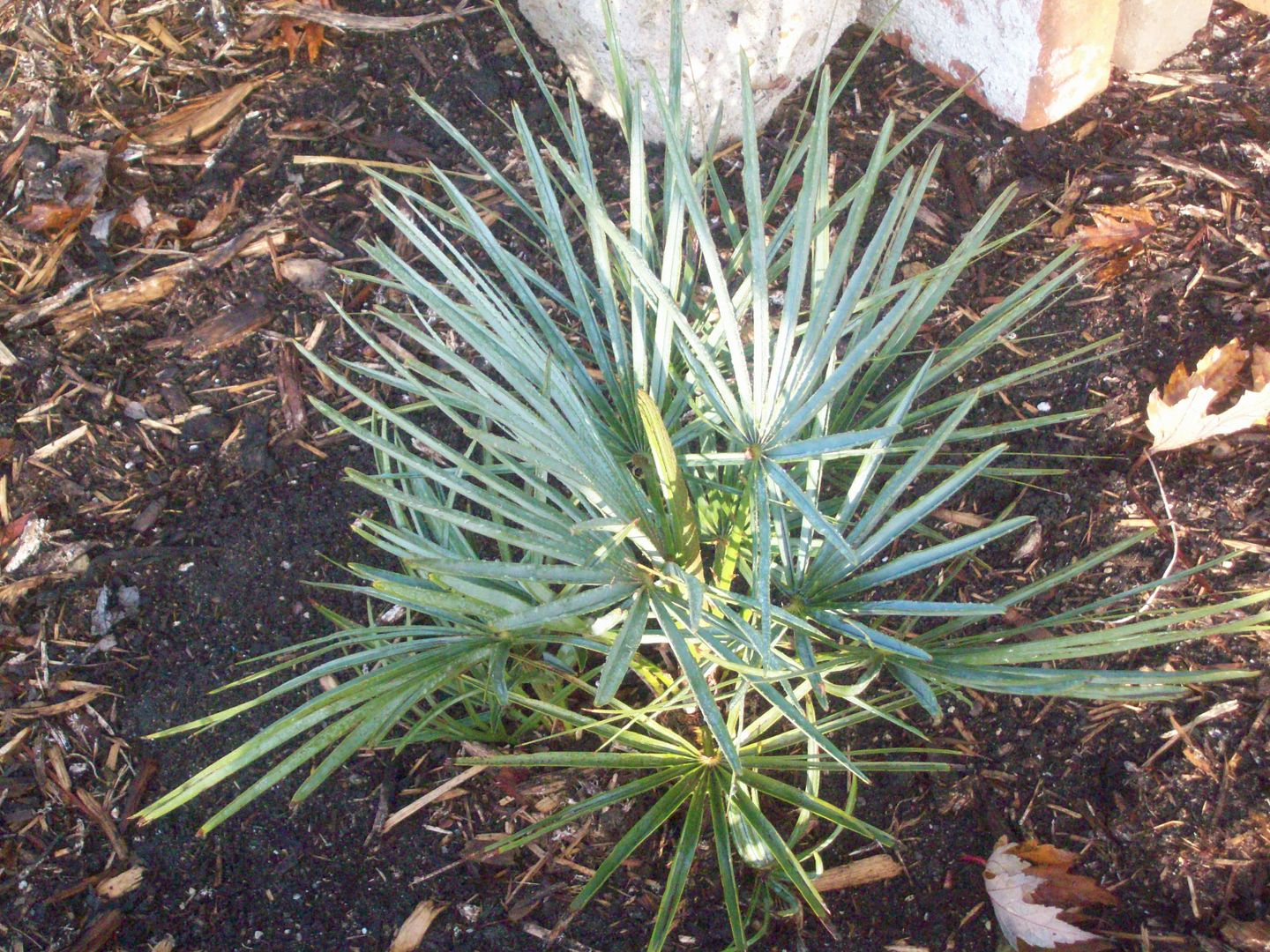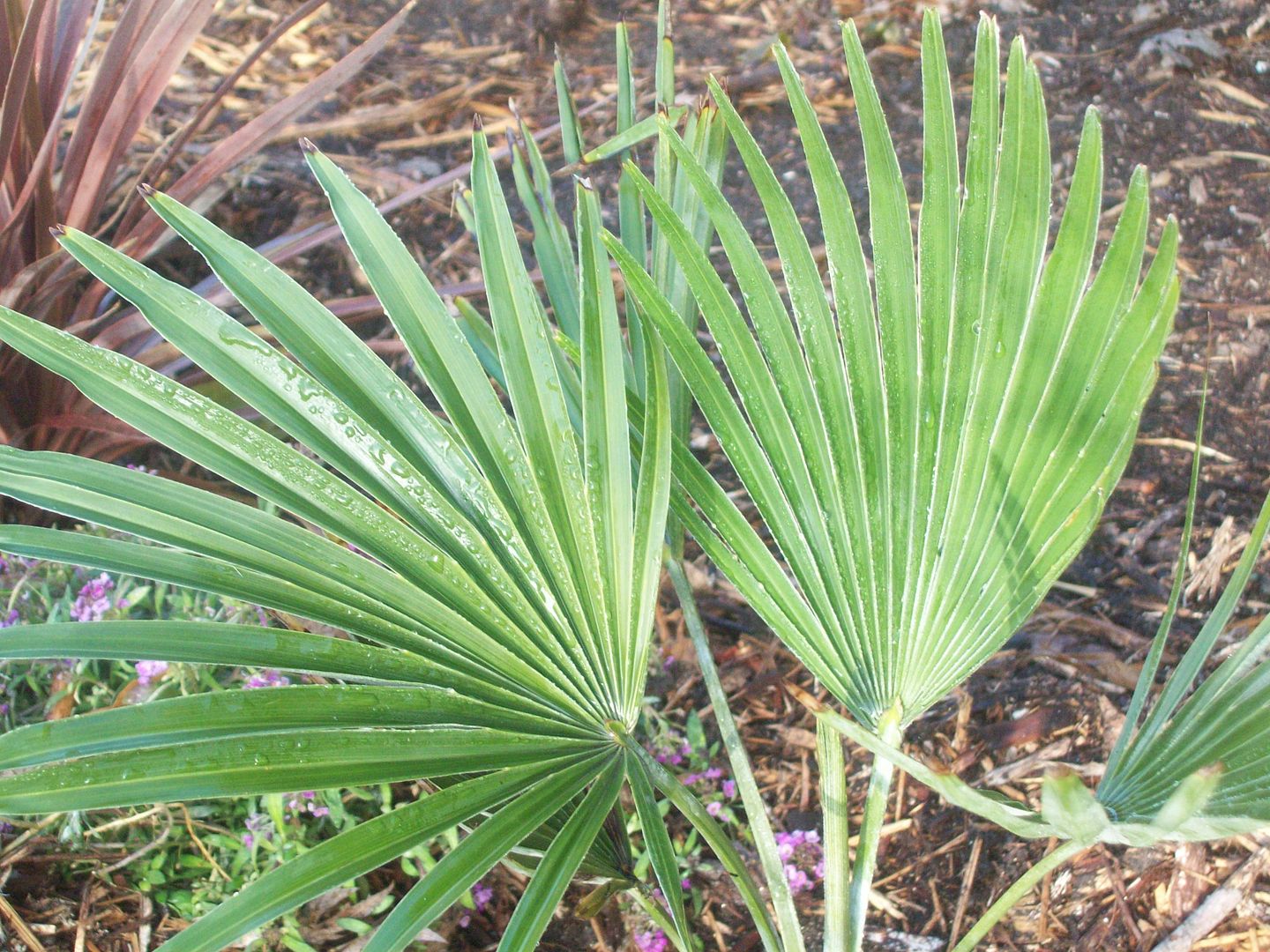 Put up the Washy today-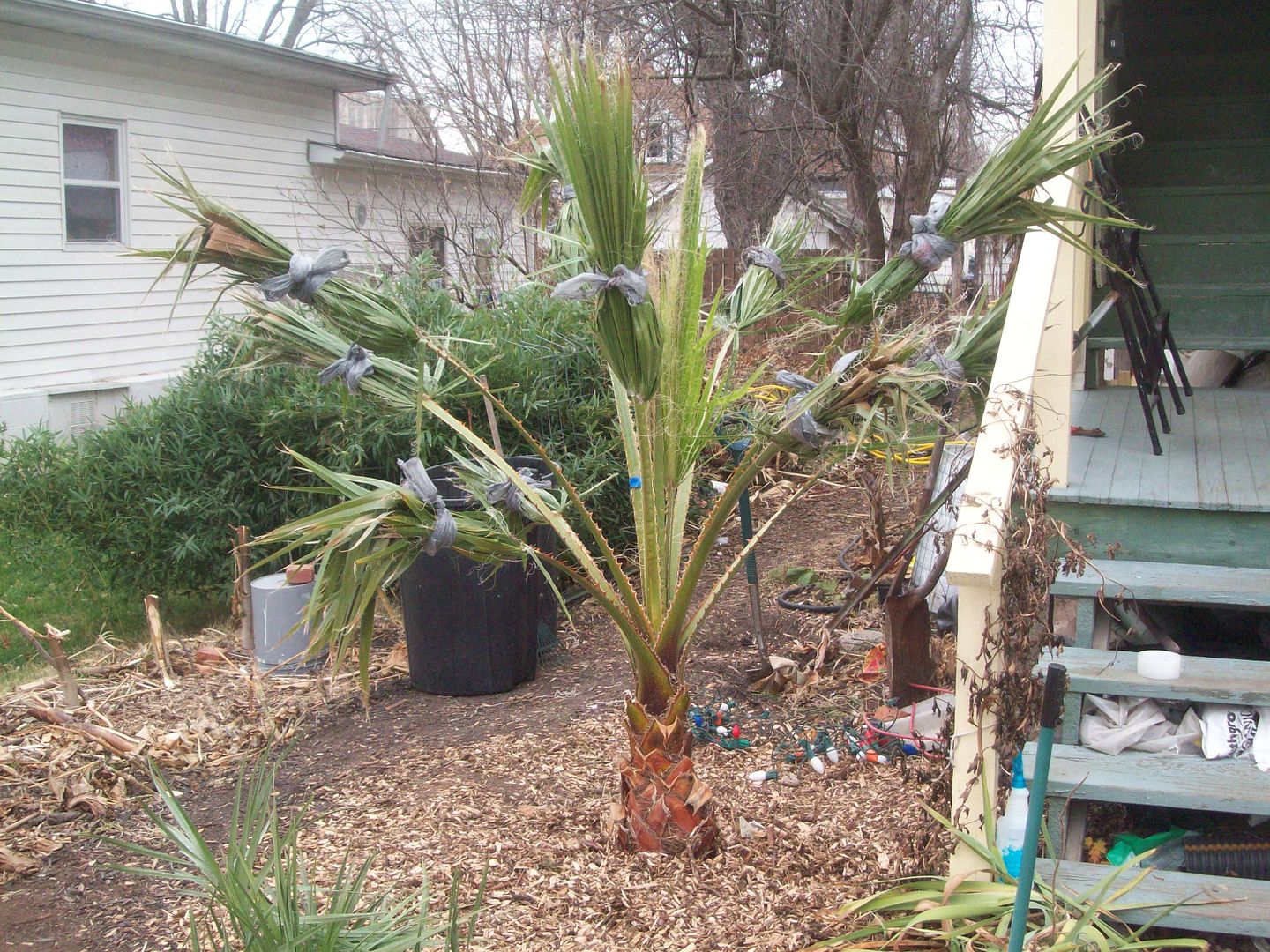 One Princeps in the cactus cover the other in front.
I also planted my Martianus :P
Before you go thinking I am ruthless,the leaves
on it seem to get eaten by WSM..... before I can catch them,the damage is done.
I hope they are still on it(devious)