Some pics of cold 'damage' after 23f officially,possibly 25f
A few pics of the cold effects after 25f at my house,(-5c)23f officially.
The ferns are covered,the x-mas lights are on for the Cooperi,styrofoam covers for the other smaller ones.
Washys got a sheet,everything else is on it's own.
Washy leaves,still below freezing-this is most likely Robusta,the other one(most likely Filifera)had no discoloration.
After temps went back to/above freezing
Dark mark(no relation to Harry Potter) is a shadow-no damage
Fortunei and Waggie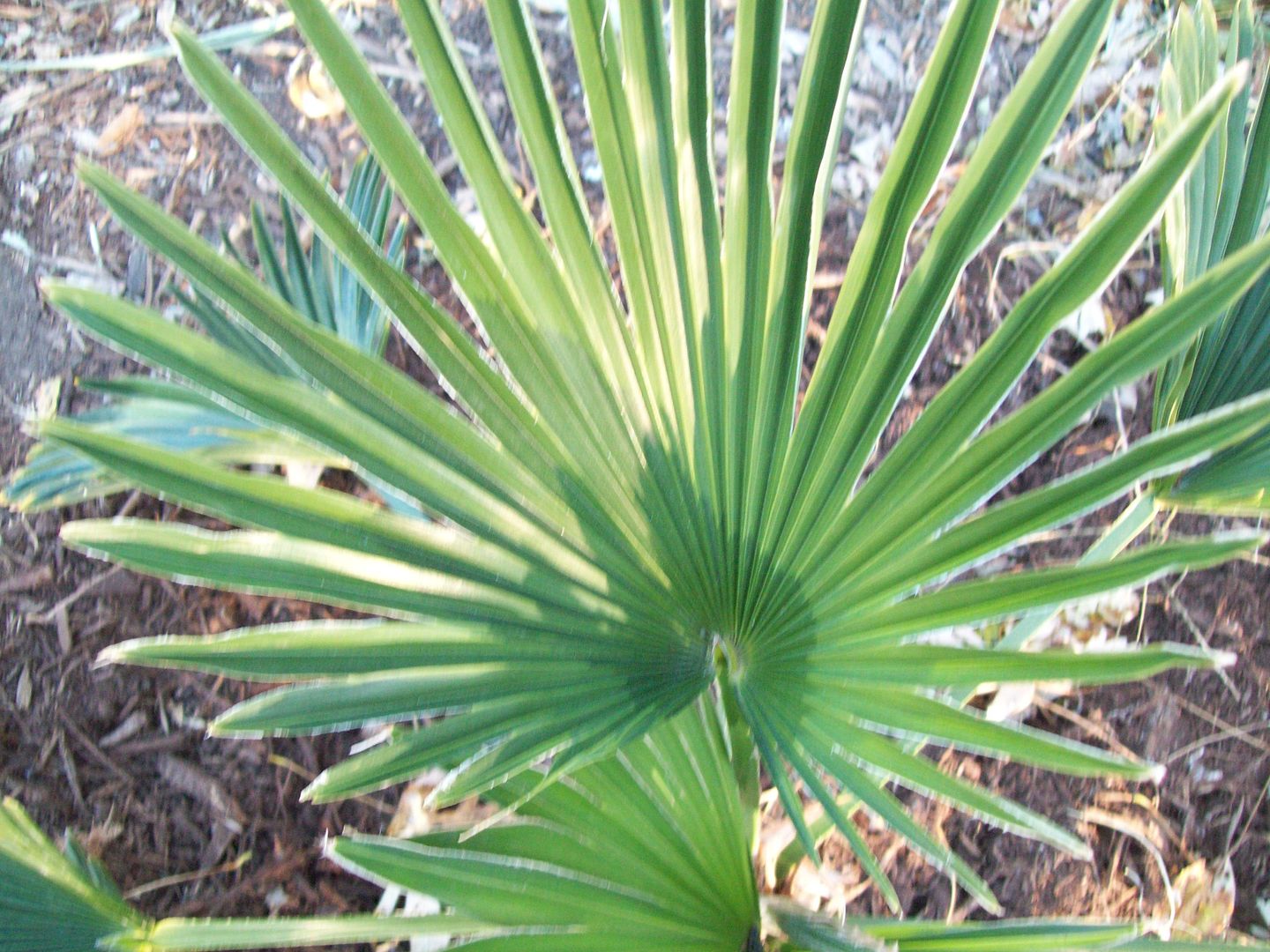 Tetrapanex leaf
After thaw-looking a little better
Aloe Vera before -5c(23f)
After thaw
S.Louisiana-there was some discoloration,not picked up by the camera-
Banana plant
I will post some more tomorrow,tonight will probably be the same or colder.