Moore Blooms
the_first_kms2
(8/9)
July 29, 2014
Hi Everyone So glad I have actually had a chance to get caught up with posts and document my grove over the last couple of days. I still have some hold outs and its been so hot I have not fertilized or treated a couple of plants with neem. Just trying to keep thrips and spider mites in check with a garden hose. Here are some more blooms
Maggie (Magnum Opus) and an Aztec Gold cutting being rooted in the back ground.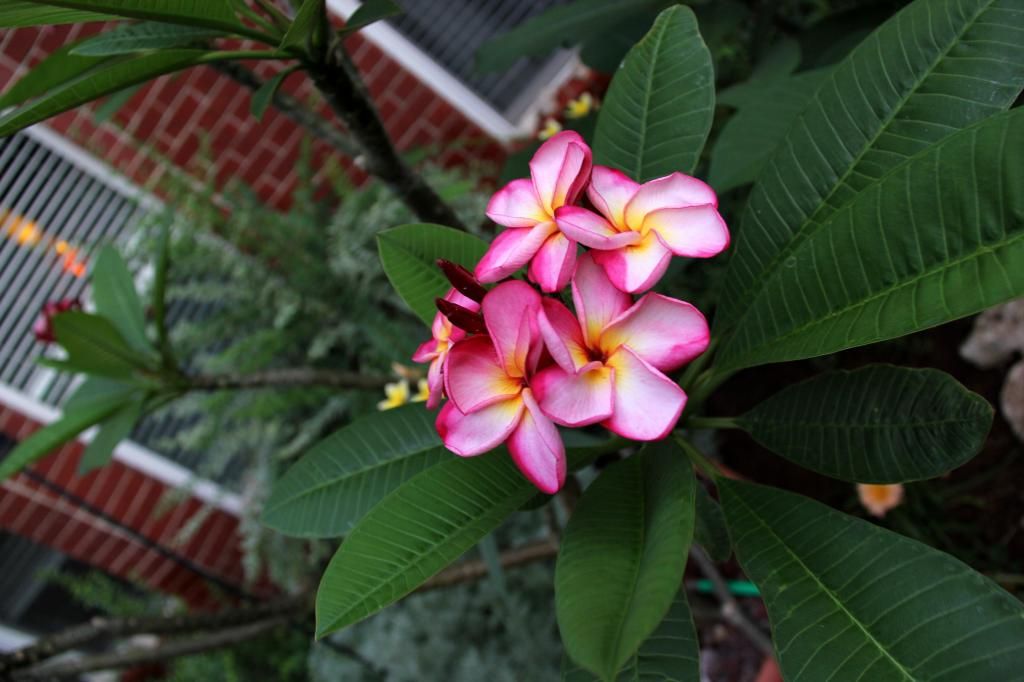 Sariah's Curly Pink against a clear (and blazing hot) sky.

Candy Stripe in bloom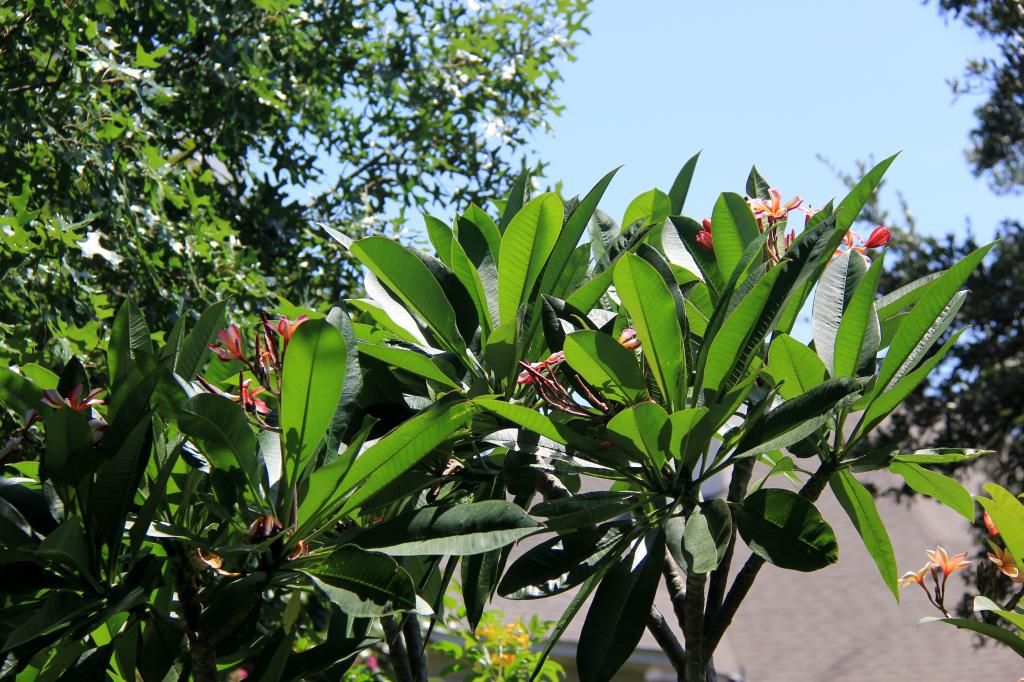 a close up of Emerson's Pink Nova. I think this one may be a keeper.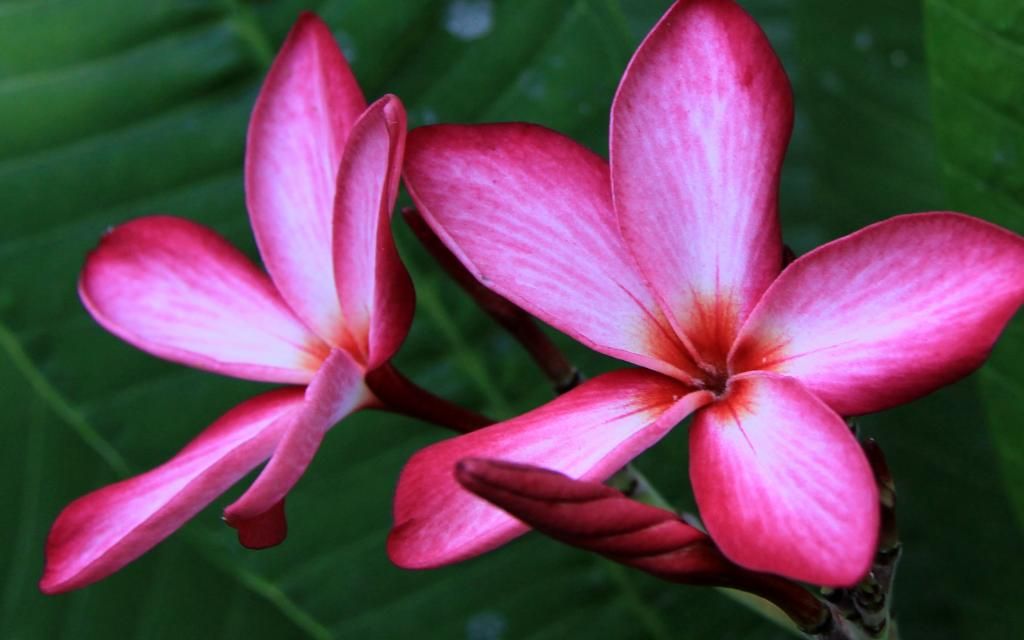 Loretta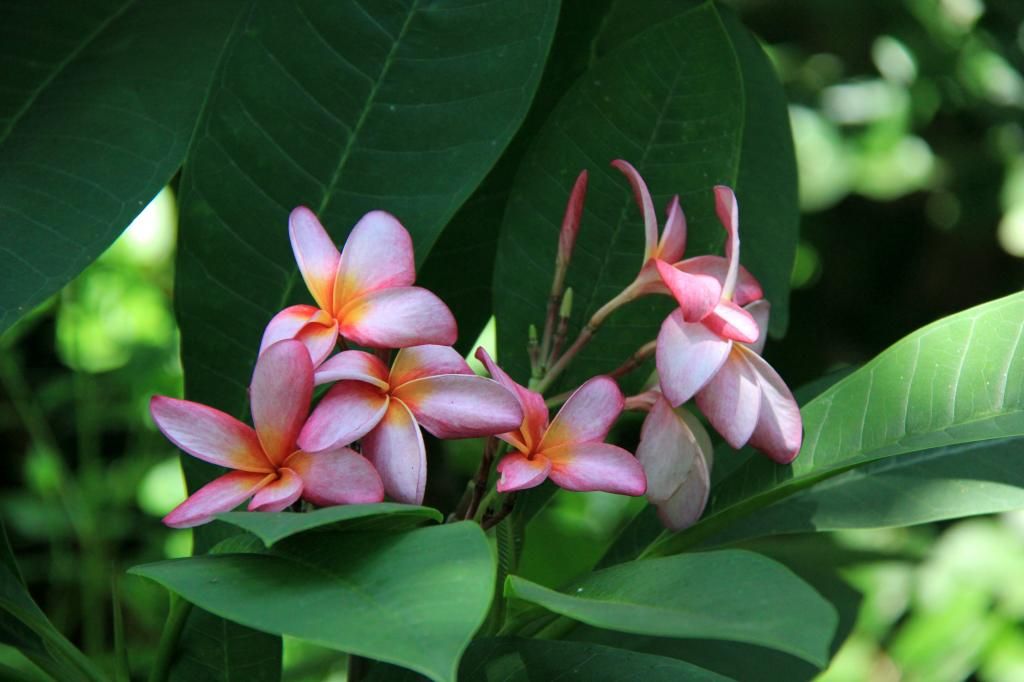 JL Pink Pansy is finally going strong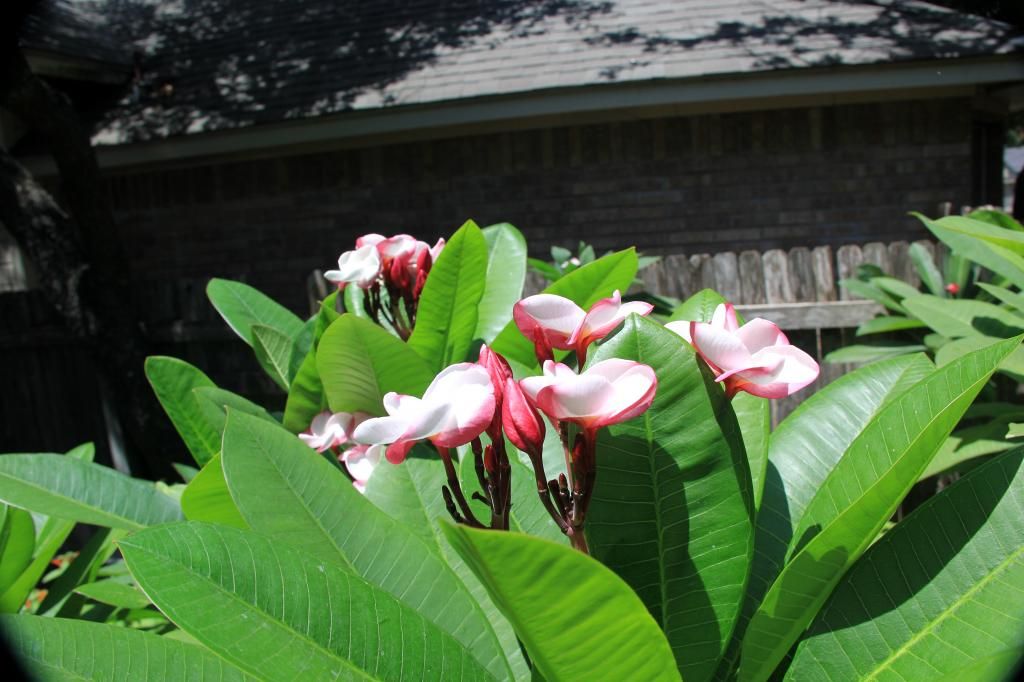 Rainbow also had frosted tips has finally started to have blooms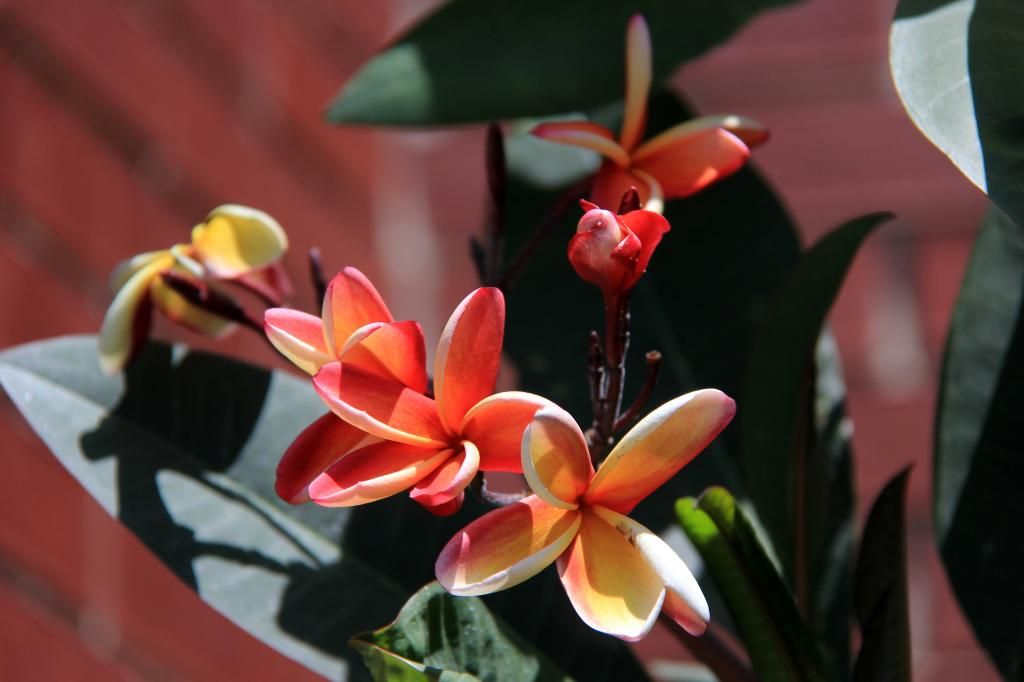 Fruit Salad appears to not like the intense heat so I have now moved to afternoon shade. Anyone else in a hot zone experienced similar?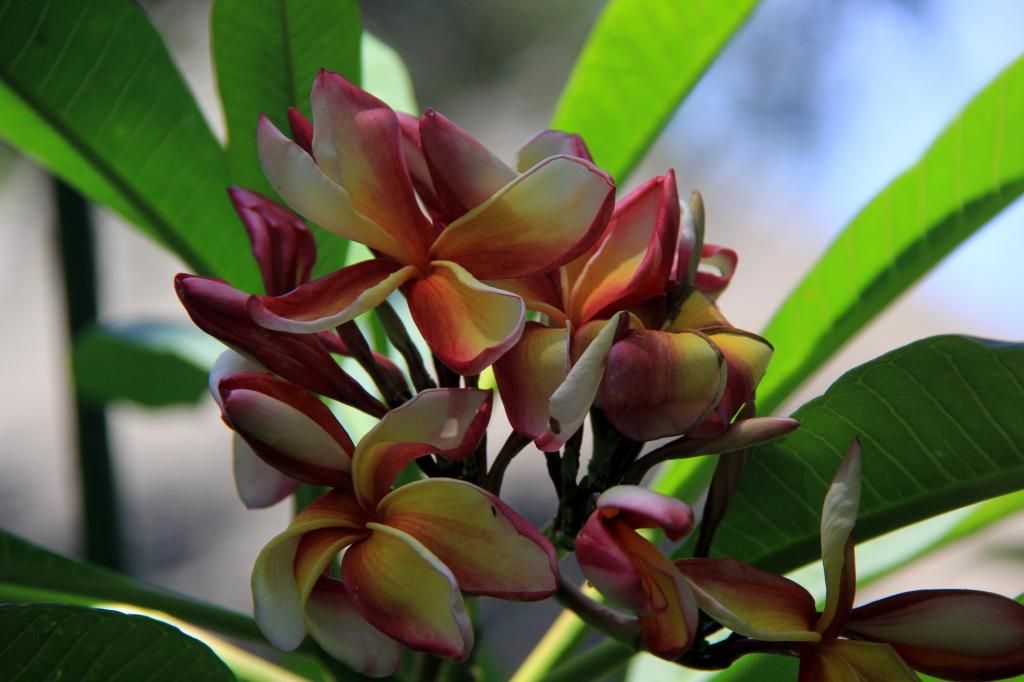 "Spider" - a no ID white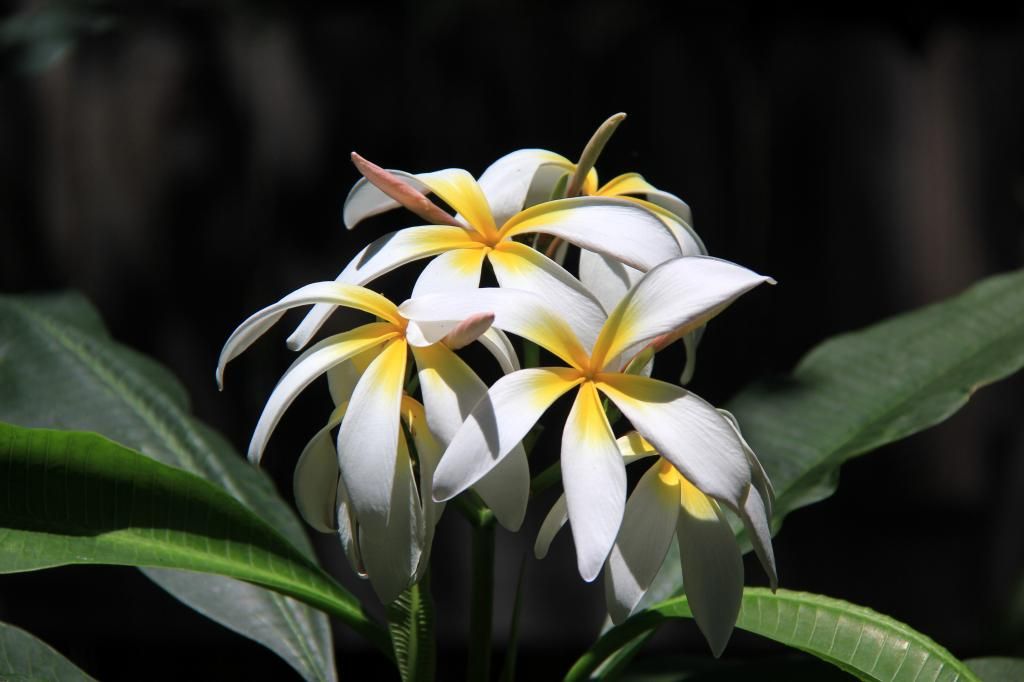 Aussie Confetti starts up. There are about 4 more inflos on this one so it promises to be quite photogenic.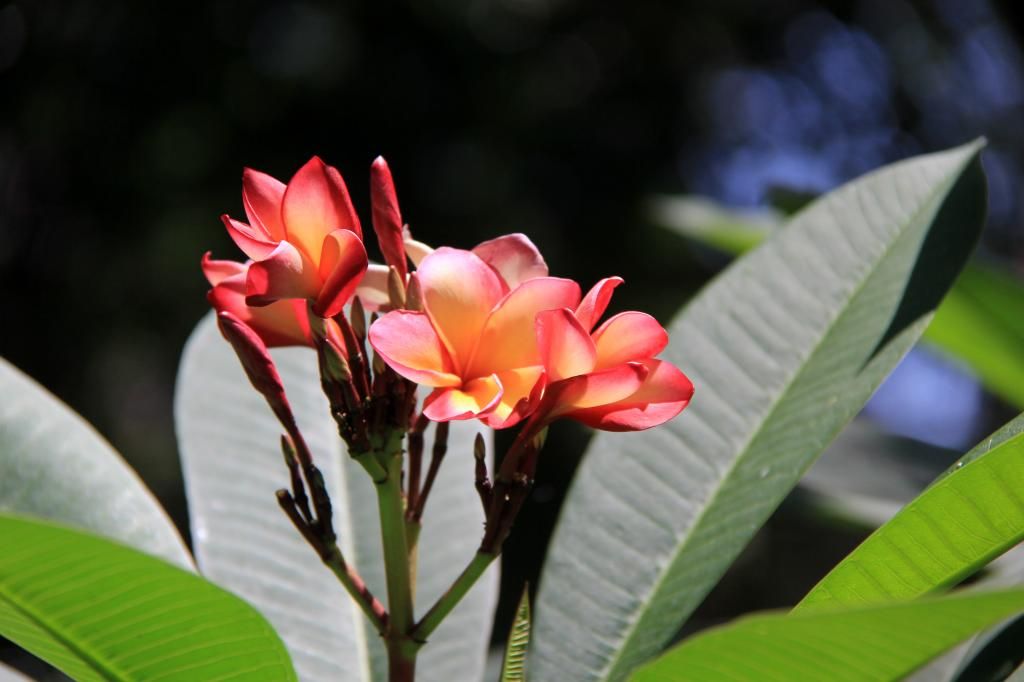 whoops: I know "more" only has one "o" except in OK but somehow my right hand didn't get the memo. Sorry.
This post was edited by kms2 on Tue, Jul 29, 14 at 14:46