Some grass ID's (a lot of pics)
texasflip
(Nacogdoches, TX z8)
May 18, 2008
I'm trying to figure out which of these wild grasses are native coastal prairie species. They were in a disturbed area near a contruction site in SE Texas and I've got a few that I'm pretty sure about but would appreciate some of your input. Thanks!
Grass #1
I think this one might be silver bluestem (Bothriochloa saccharoides)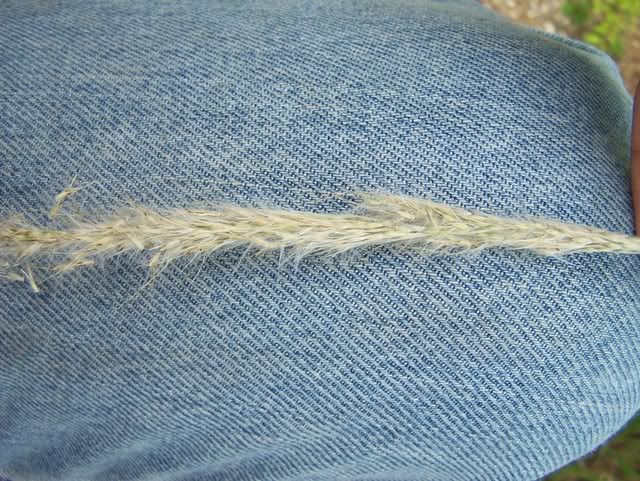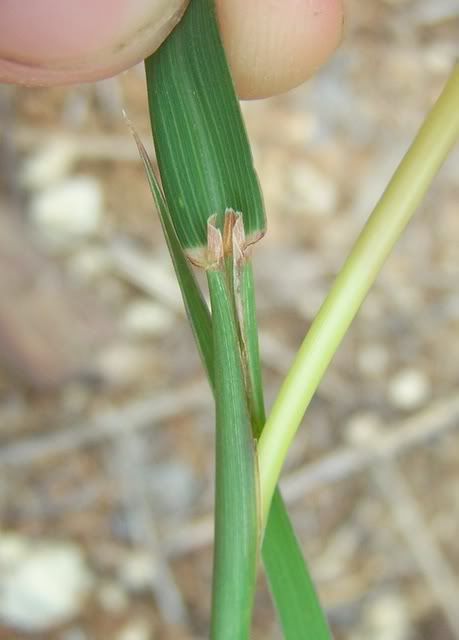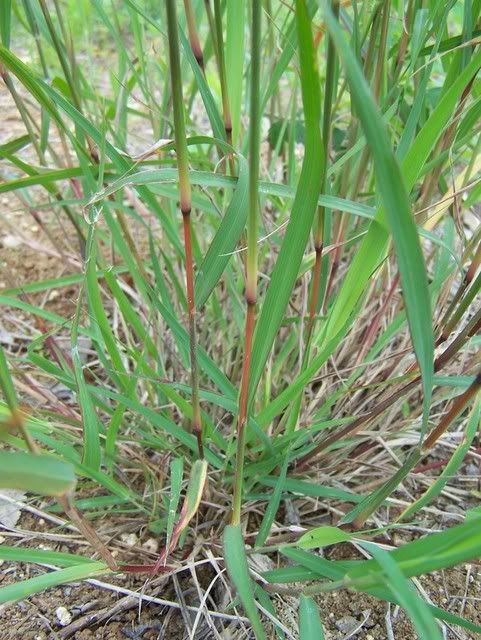 Grass #2
Could this be a Chloris species?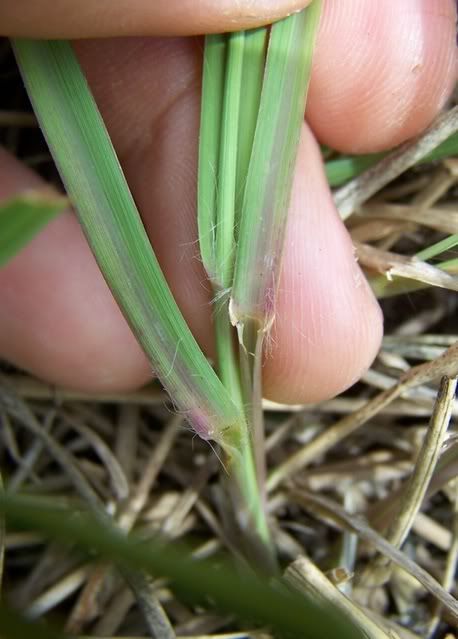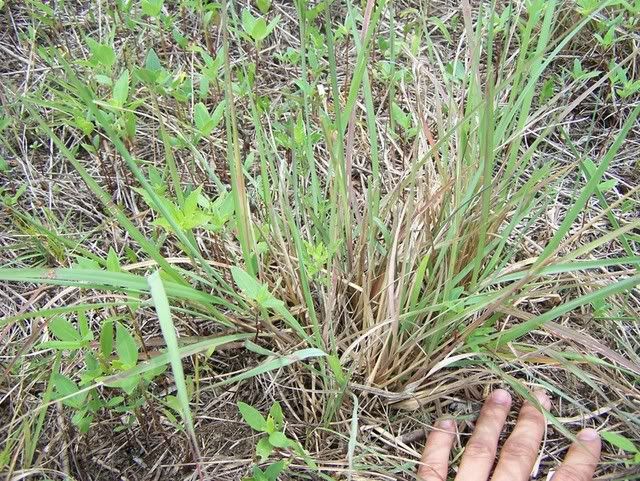 Grass #3
This one made up the majority of the plants in the area. At first I thought it was just Dallis grass but it has long awns(?) on it's seeds which Dallis grass dosen't.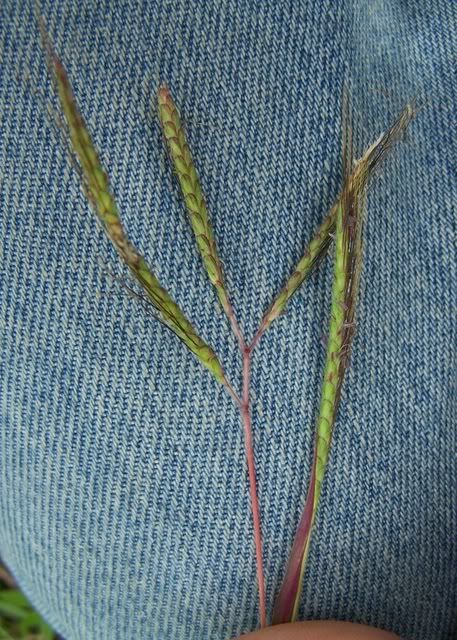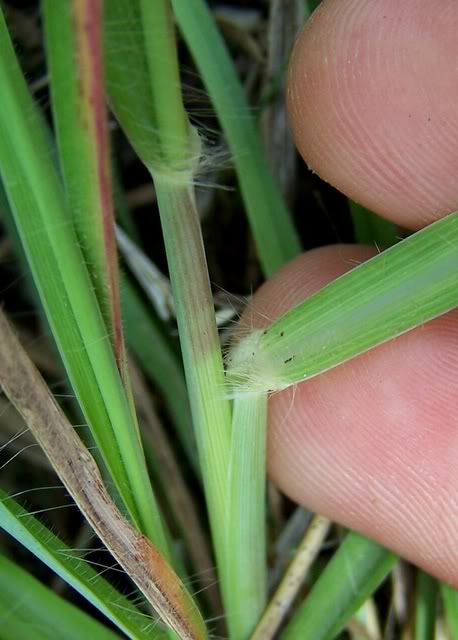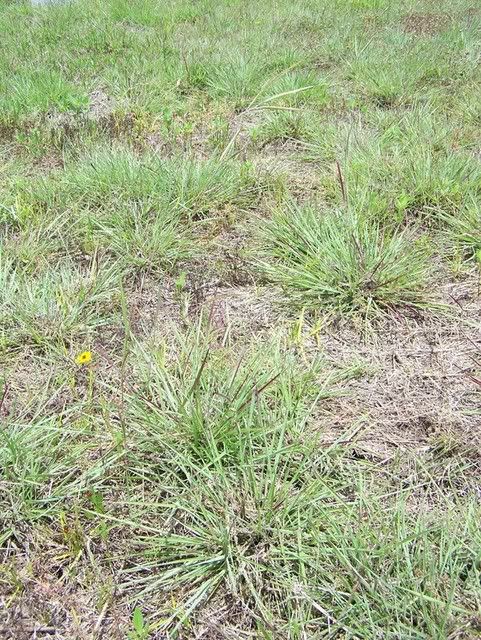 Grass #4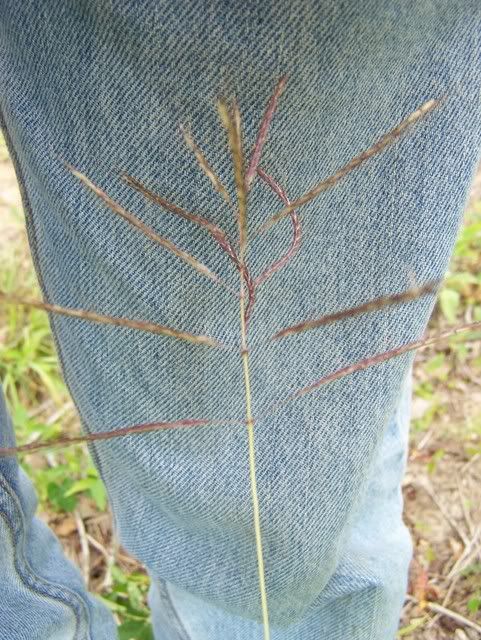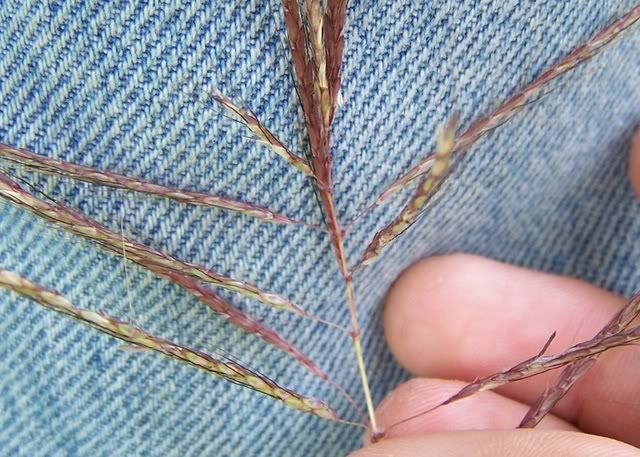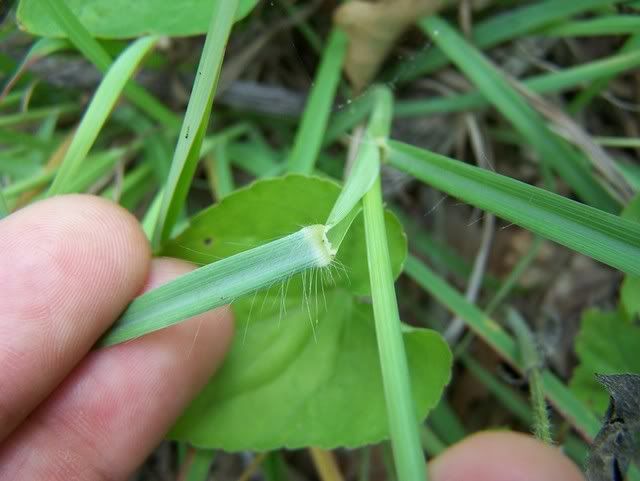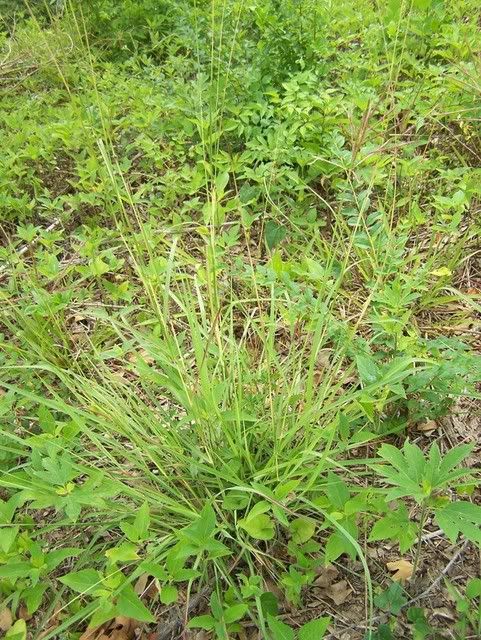 Grass #5
I'm pretty sure this one is Eastern Gamagrass (Tripsacum dactyloides)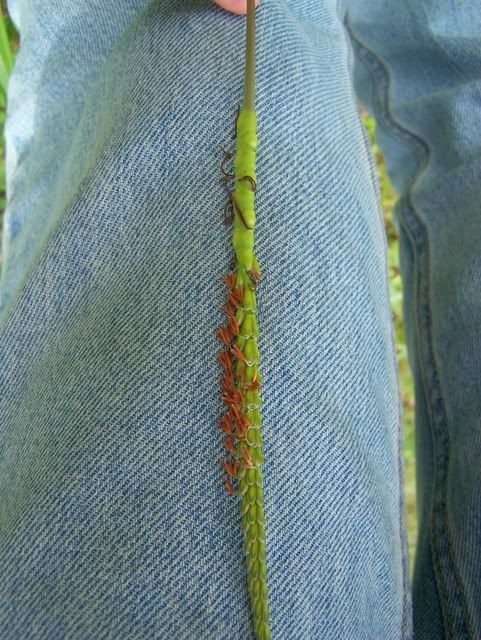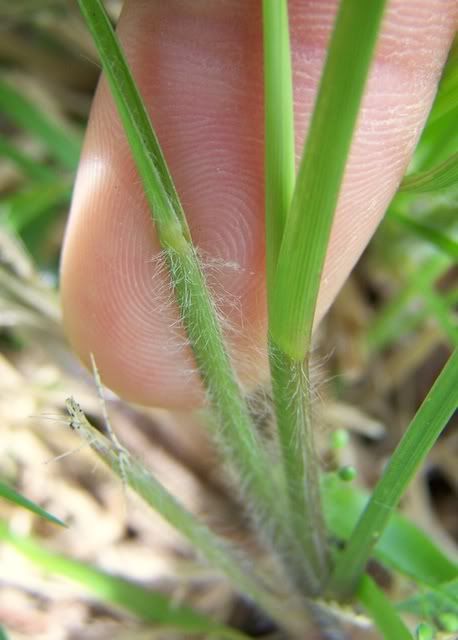 Thanks so much!
Andrew