Tribute to a tree
I've been trying to capture this tree for you all to admire with my iphone for the last week or two, lol. I can't ever get it right so I went big and got the camera.
I've got a soft spot for yellow & peach plumeria, and to score this tree not knowing what it was and for it to be so lovely... I had to share with you. Here she is in full splendor. The only negative is I planted her in my front yard. She's a distraction alright and I find my eyes glued to her, meanwhile my 1y/o is trying to capture bees and/or flirting with the street.... mom o' the year, lol.
I hope you enjoy her as much as I do, and I probably need to get one of those Camera's that Jen and Greg have cause as usual, this doesn't capture the beauty.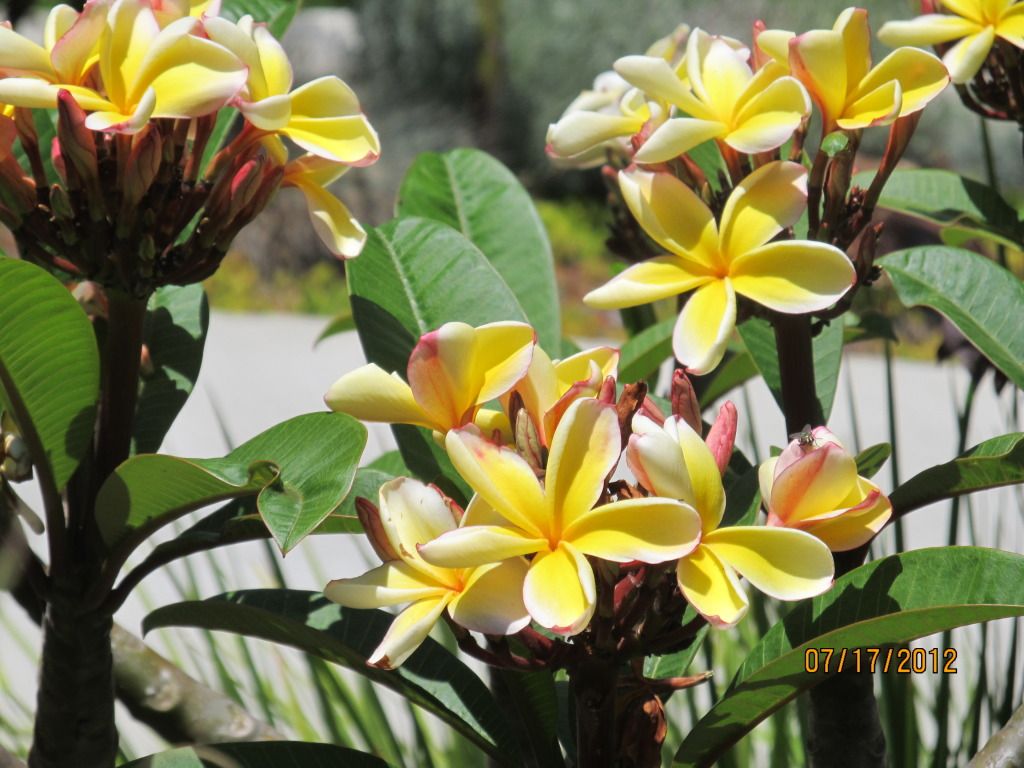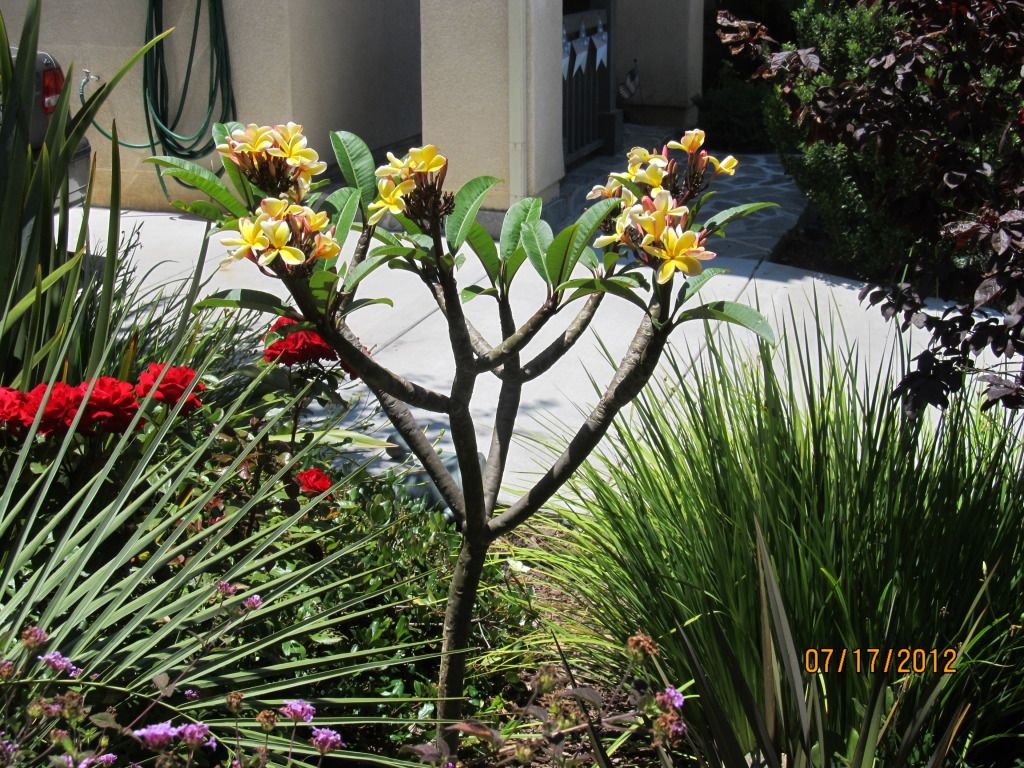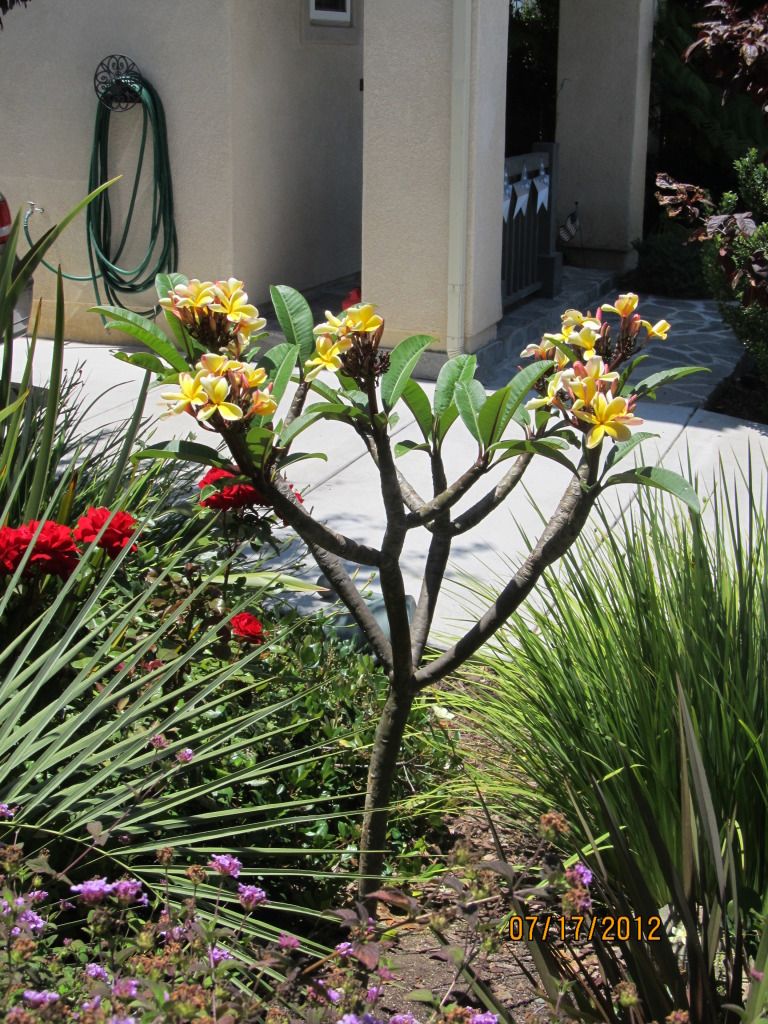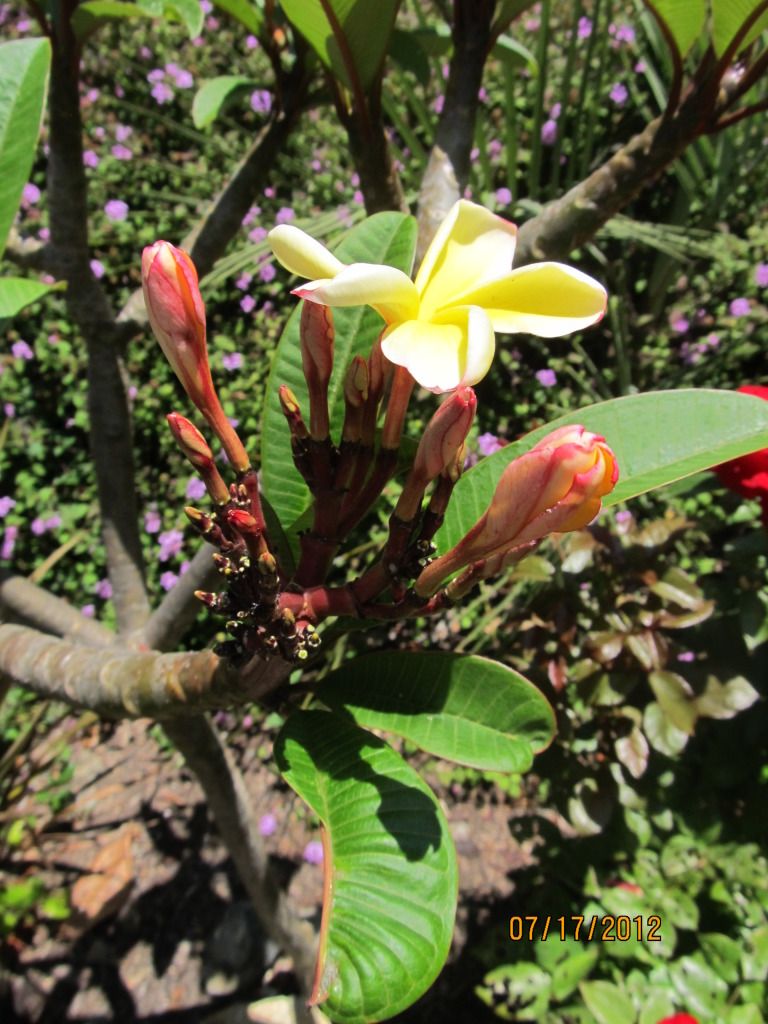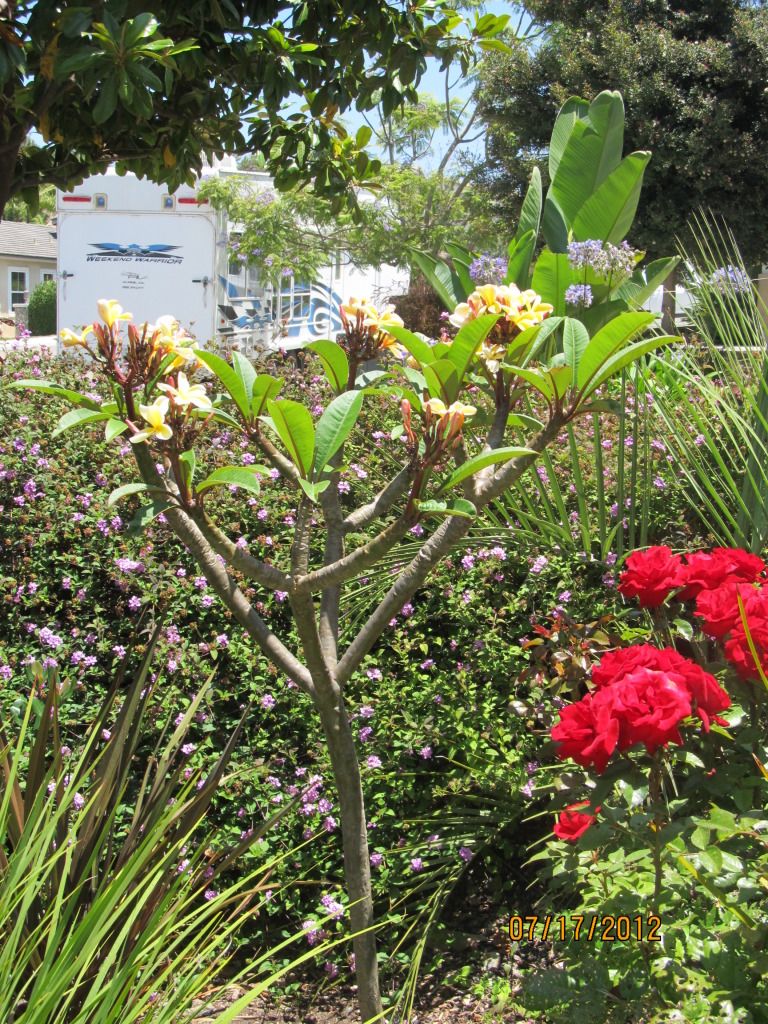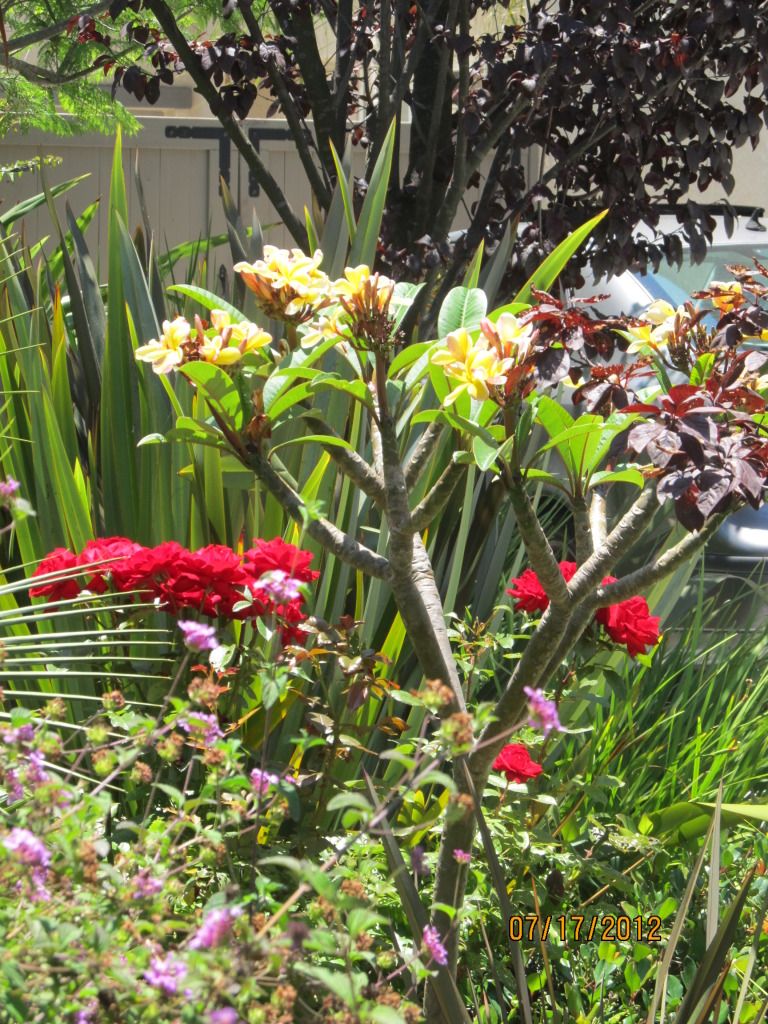 Did I go overboard on the photos??