Some blooms that finally opened today!!!
Loveplants2 8b Virginia Beach, Virginia
July 18, 2011
Hello Everyone...
I had some blooms open today!!!
Here are some of them..i have more ready to open this week..
Hope you all like them!!!
Laura in VB
ET Lemon Drop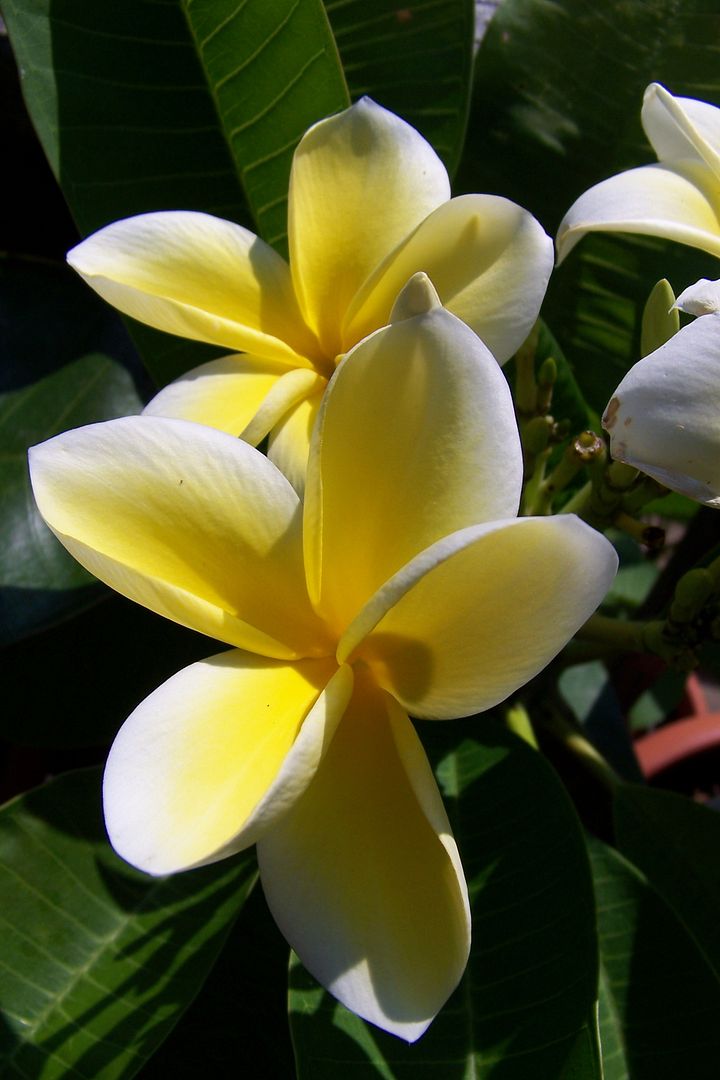 Divine
"Sparky"
Pu'u Kahea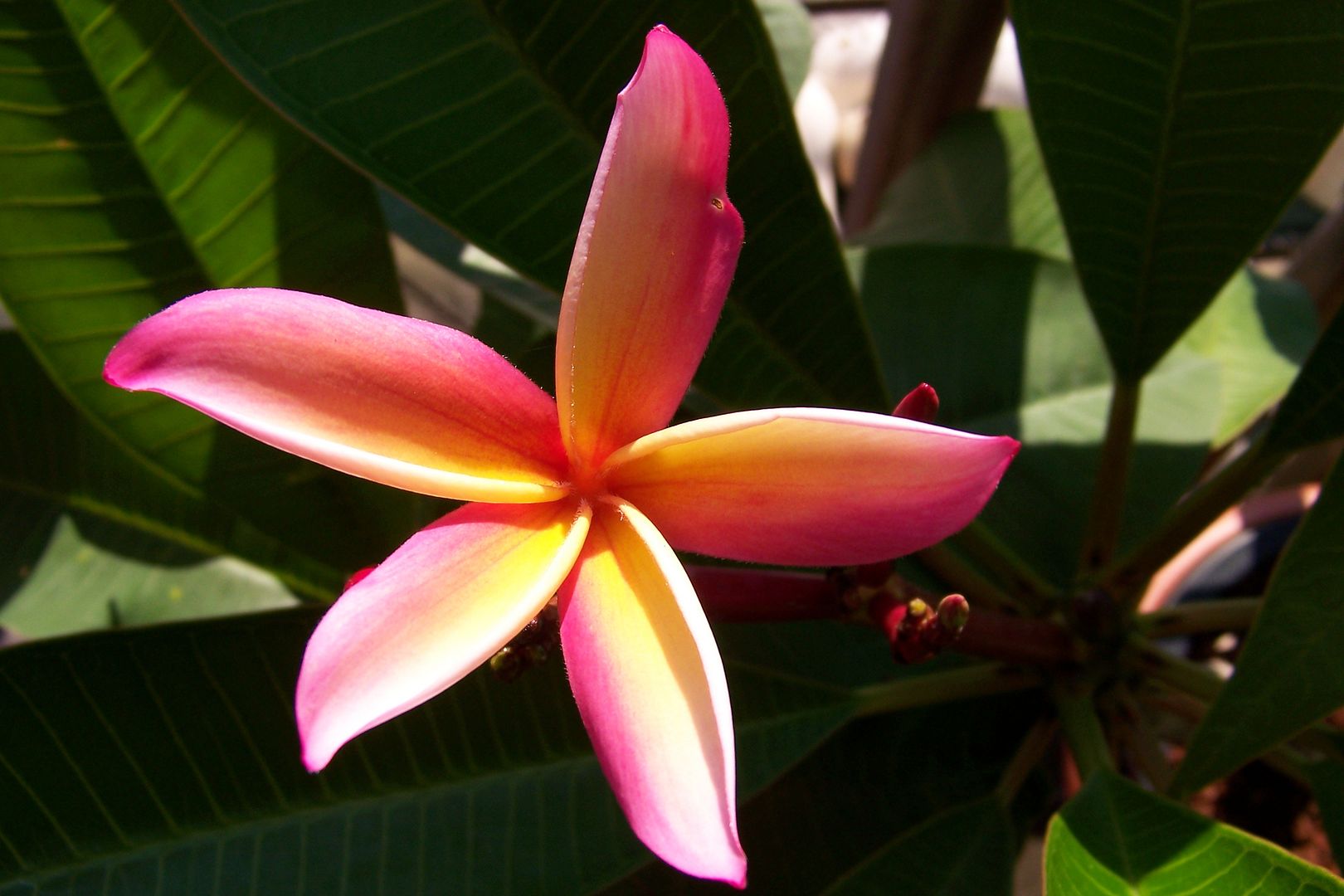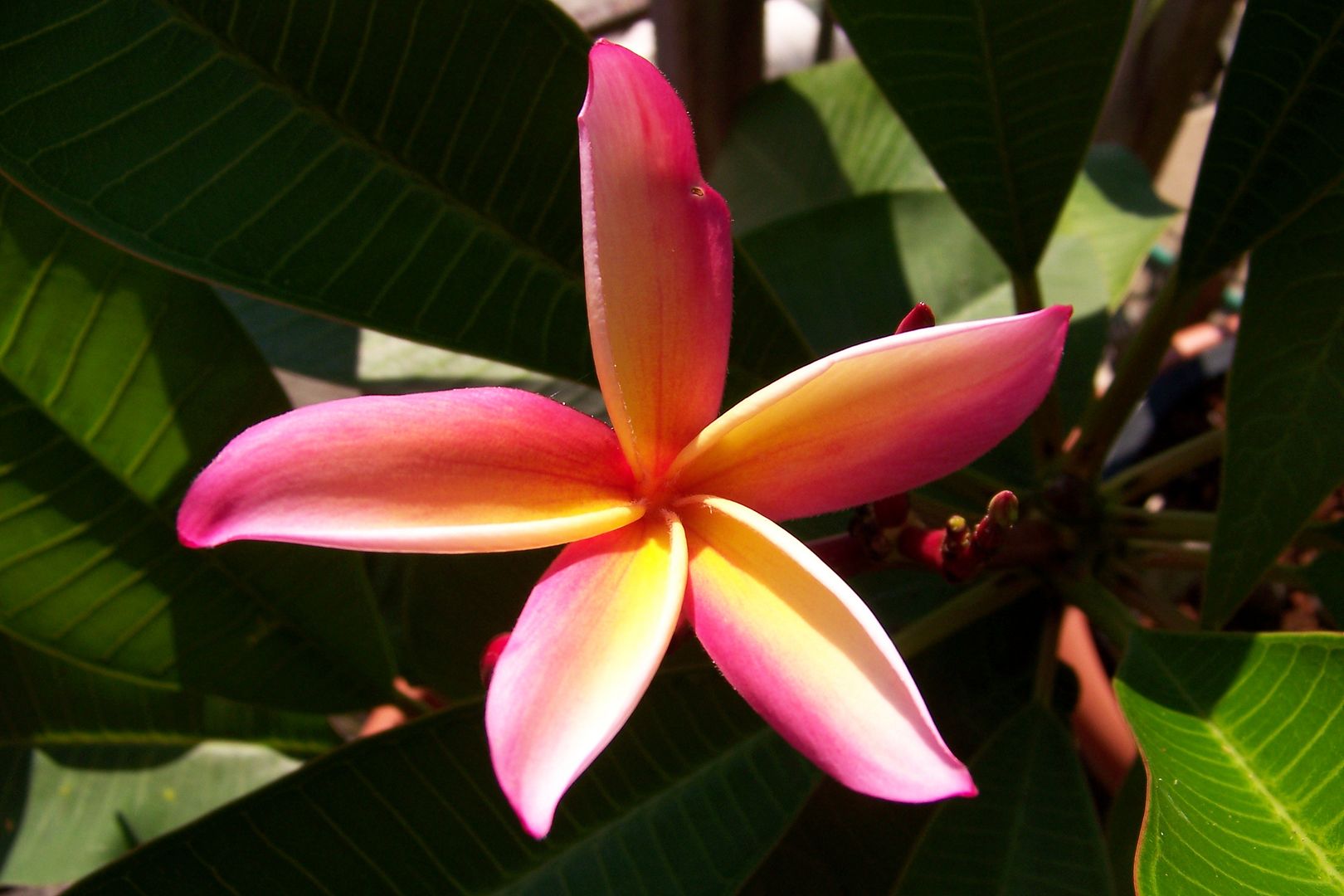 Have a great day everyone...
Laura in VB