California Sunset - what a transformation!
Robert (zone 7a, Oklahoma)
July 4, 2012
Just in time for the 4th my California Sunset opened a bloom for the first time since I bought it blooming at the nursery...and what a bloom! It's almost as good as fireworks!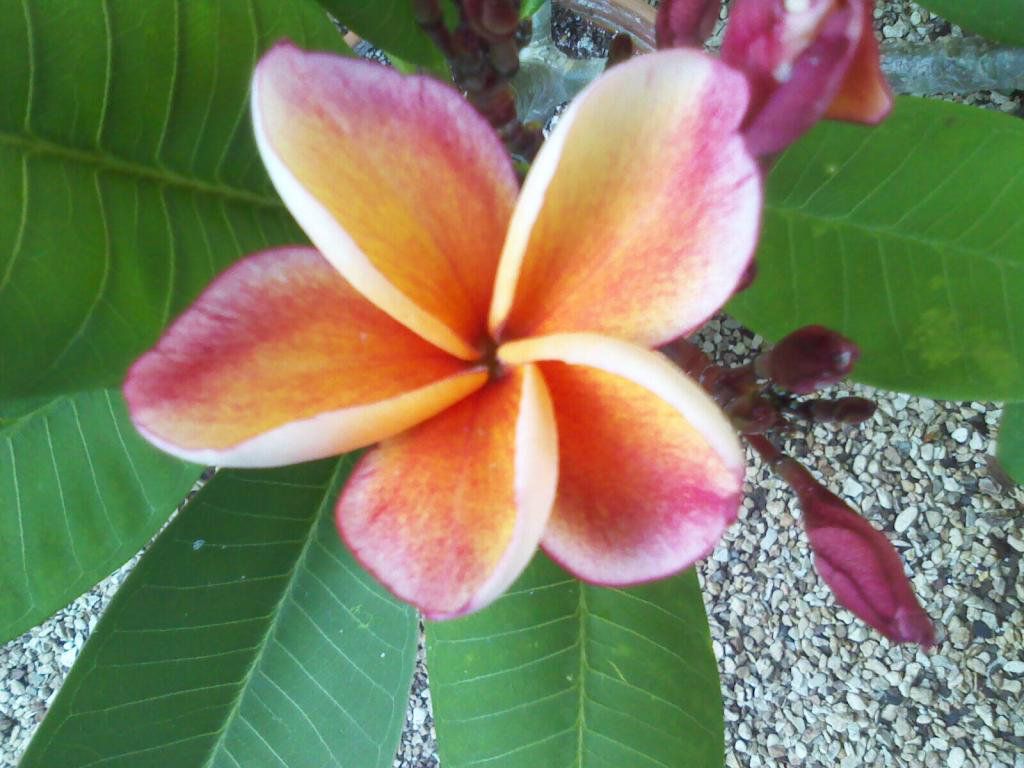 I was jealous of Mike's since his has such awesome colors but I guess the 100+ temps in Tulsa transformed mine as well.
Of course the scent is still awesome! Goes from coconut tanning oil to peaches. Love it!
Here's what it originally looked like-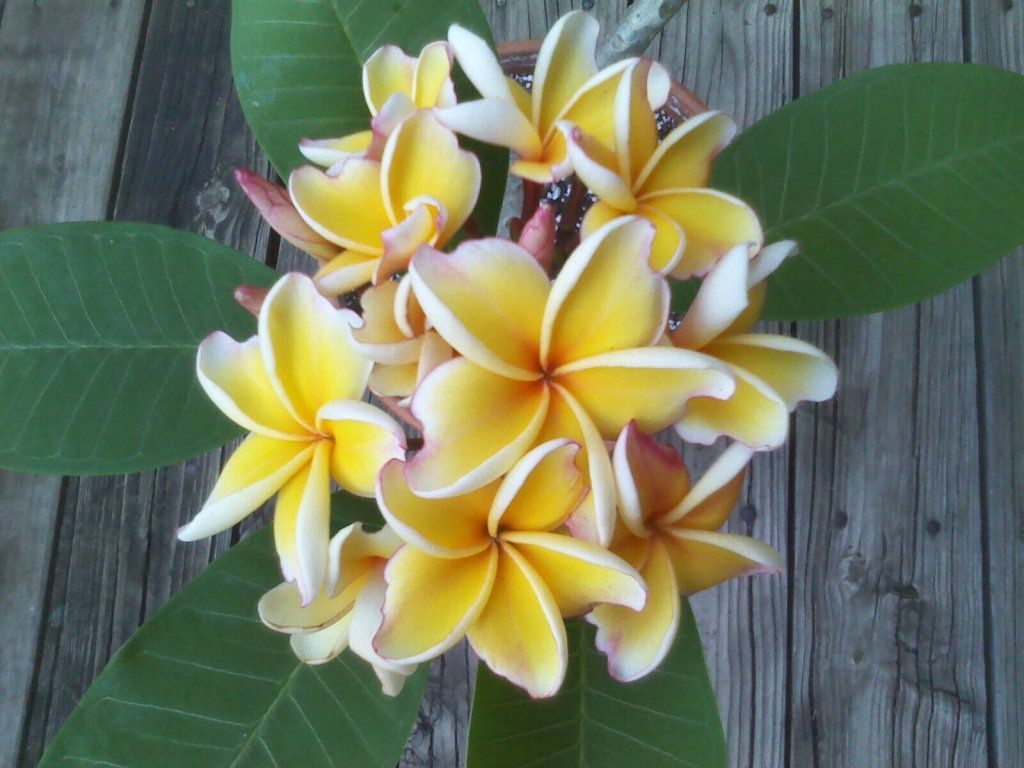 Happy 4th everybody! :)
-Robert