Been awhile. Got some pics
bradleyo_gw
December 27, 2010
Hey all, long time no post. Been busy since spring with many projects and until this recent vacation, don't get on the computer long enough to post. I haven't posted since spring so I have a few old pics to post. I didn't actually take a lot of pics this year.
Here's me with my banana from Sept.
On the right, my souvenir from the Outer Banks this year. Minor on the left in the corner is about to undergo winter #2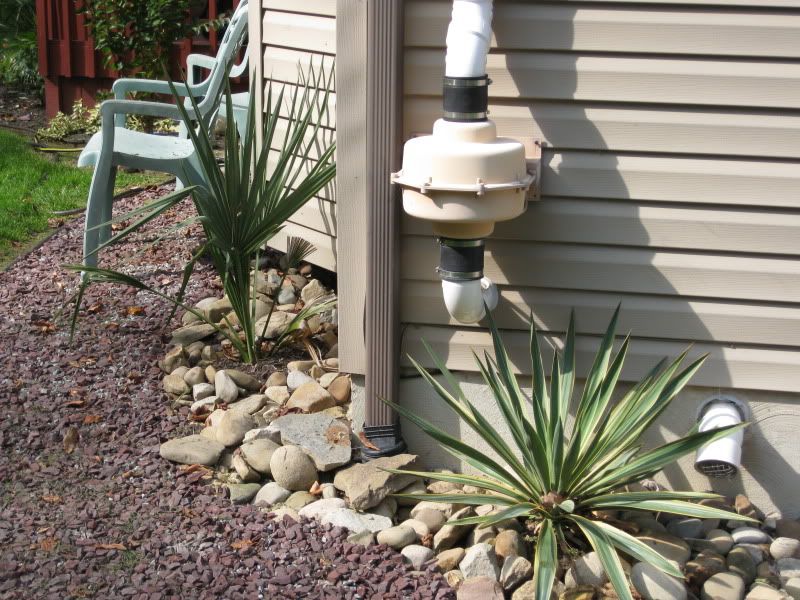 Corner minor made a nice comeback from last winter
Bed in bottom right corner is new this year, I've already extended it.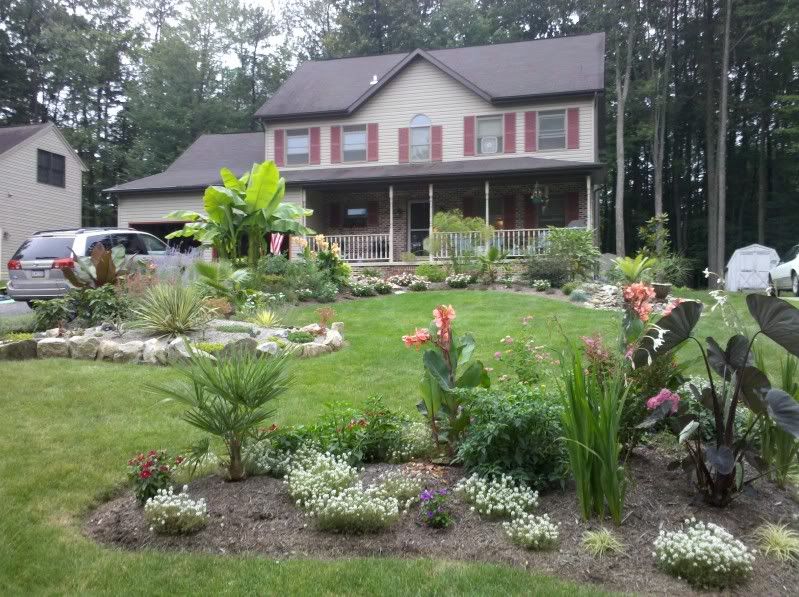 Xeric bed filling in. I had a few new additions this year from Triple Oaks and Jim Kelly
Water line blew up this year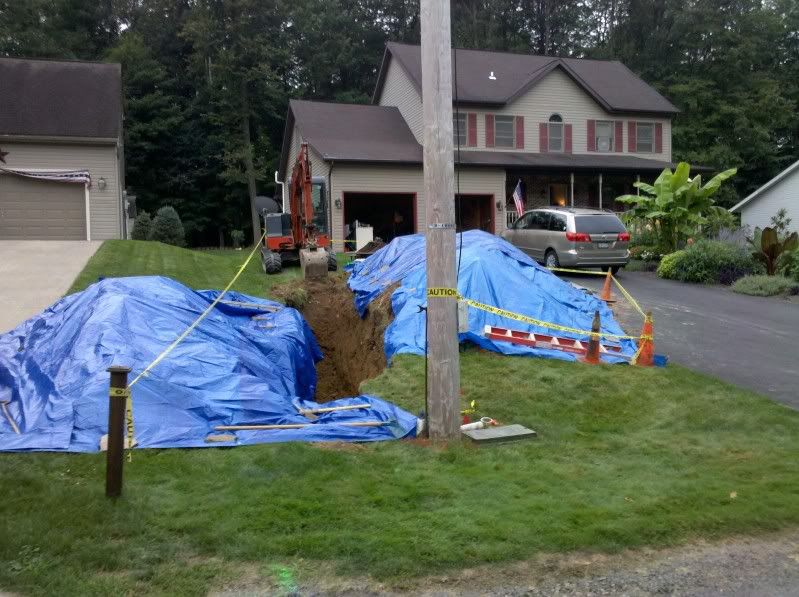 7 feet deep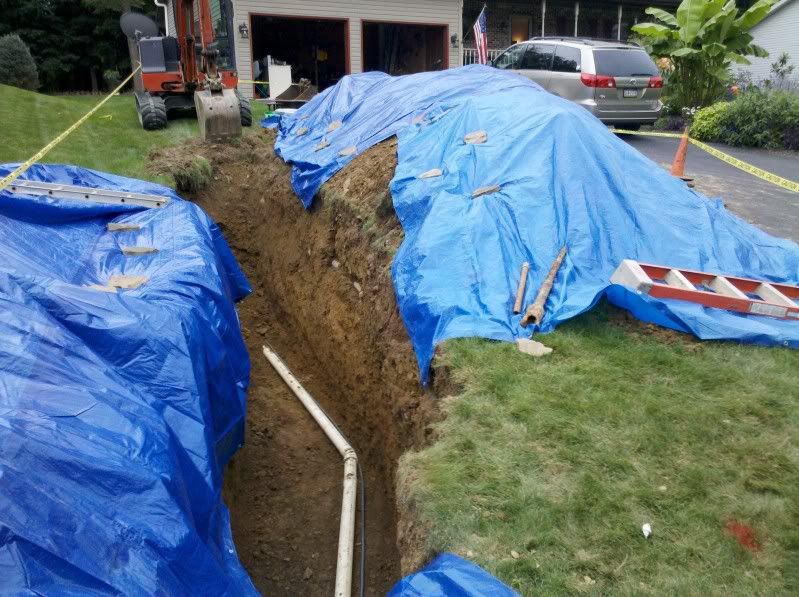 Banana came back from corm. Trunk rotted aver the winter in storage.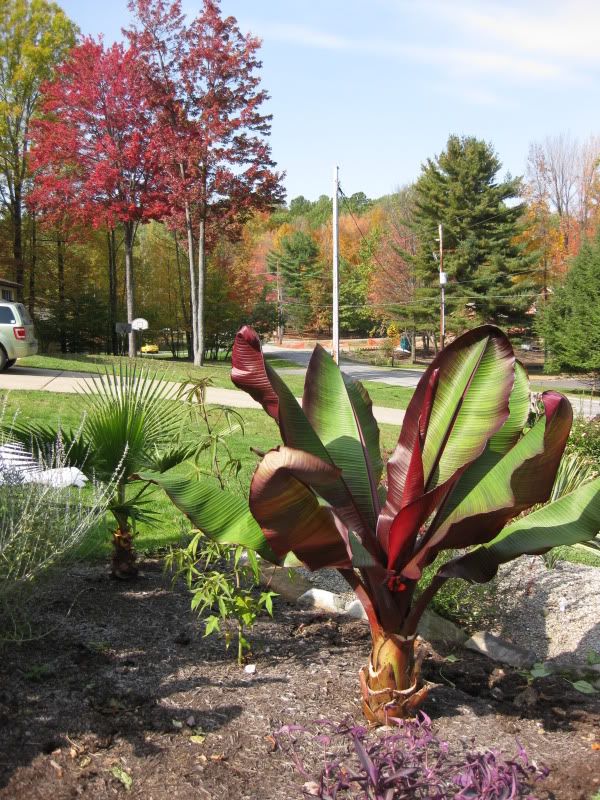 McCurtain in foreground and needle behind going into winter #2, palmetto behind them going into winter #1.
Palmetto going in to winter
Needle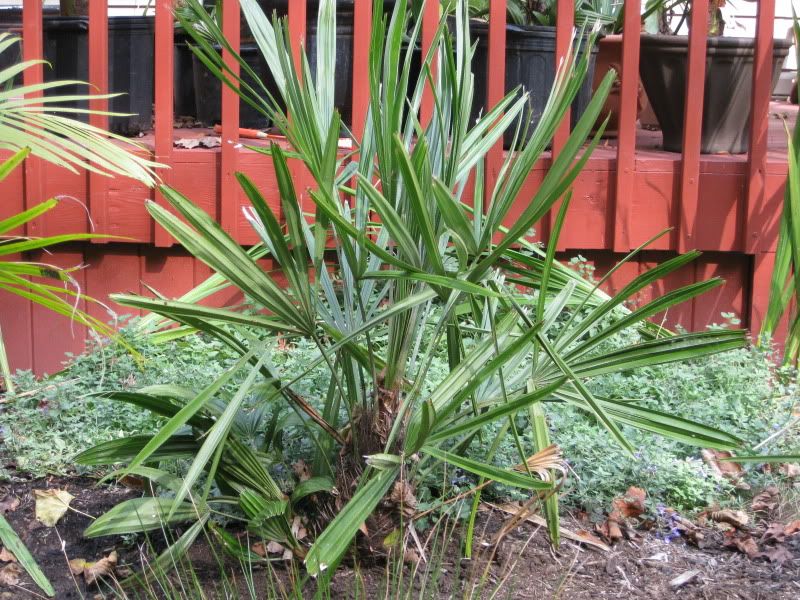 I'll post a few more in another thread