Sunny Isles Beach, FL
bradleyo_gw
December 1, 2012
Just north of North Miami Beach. Had a chance to go to Miami Beach Botanical Gardens where most of these pics are from, other than a few beach shots from where we stayed. If you're ever in Miami Beach, make sure to stop at the these gardens, it's small but it's free. Right across the street from the convention center.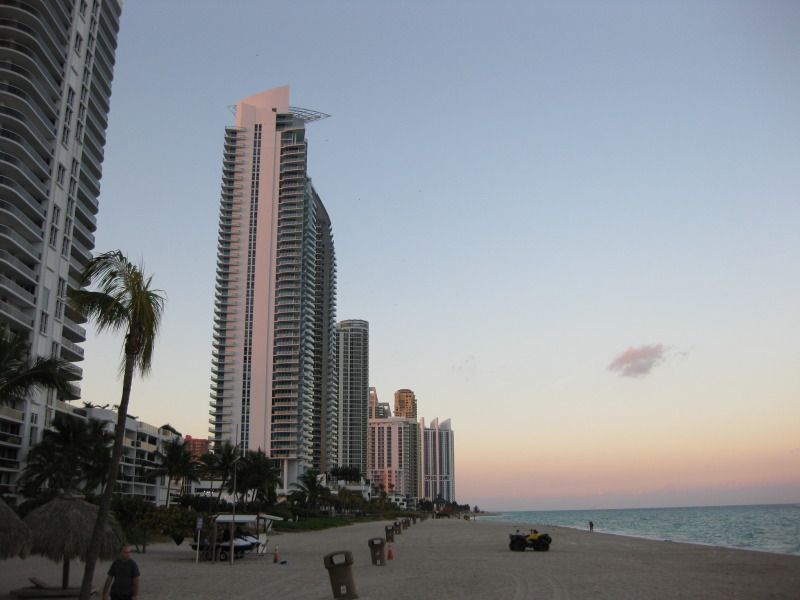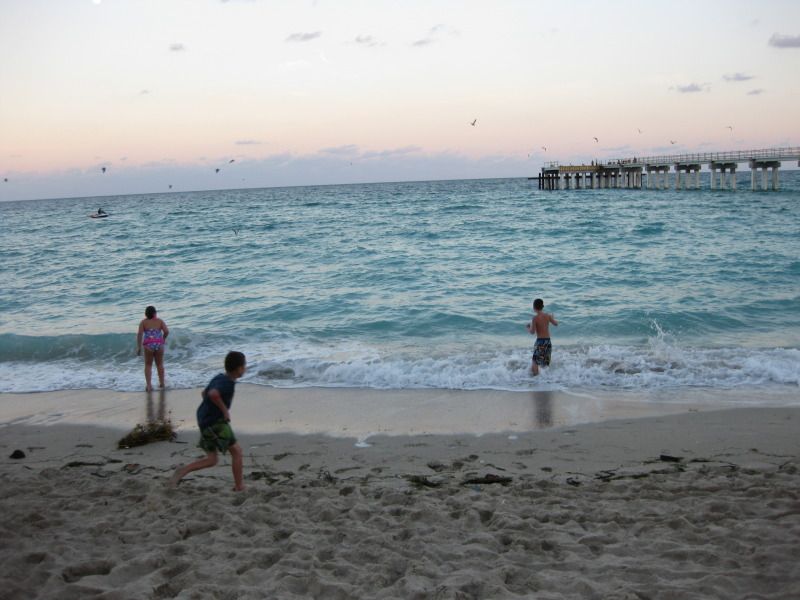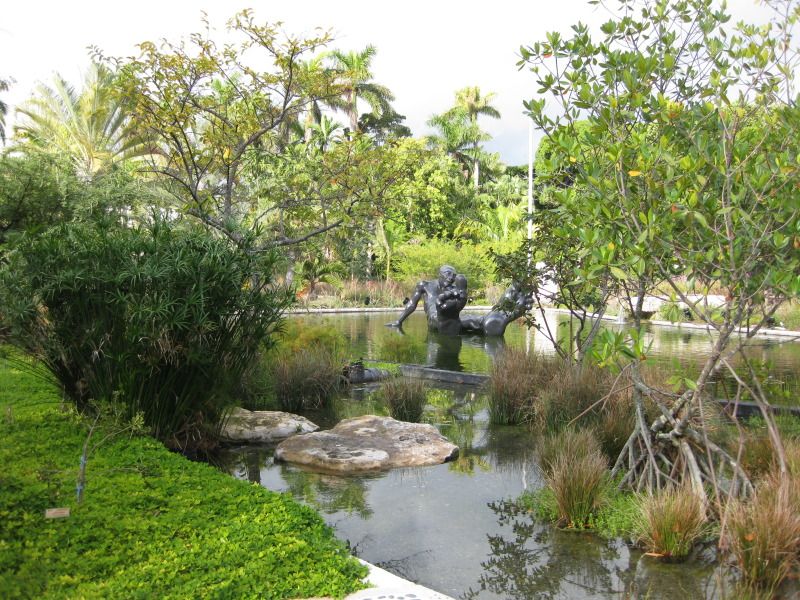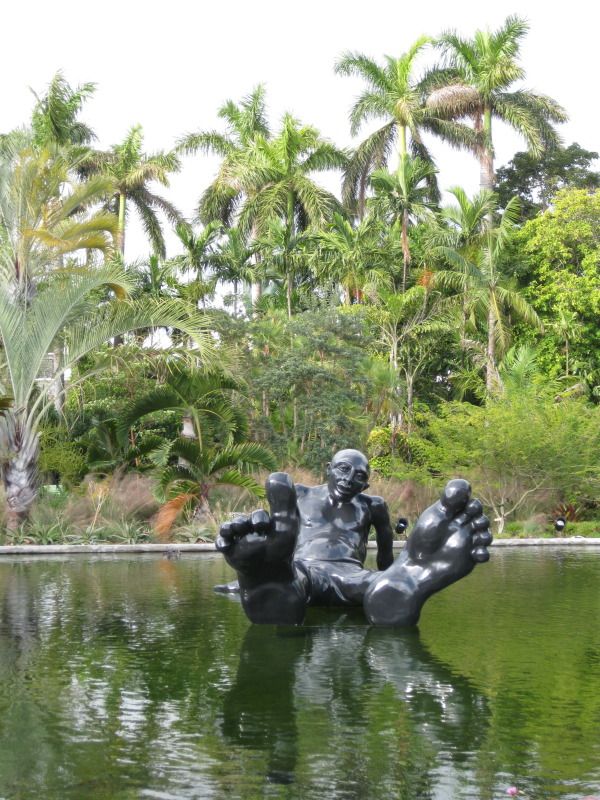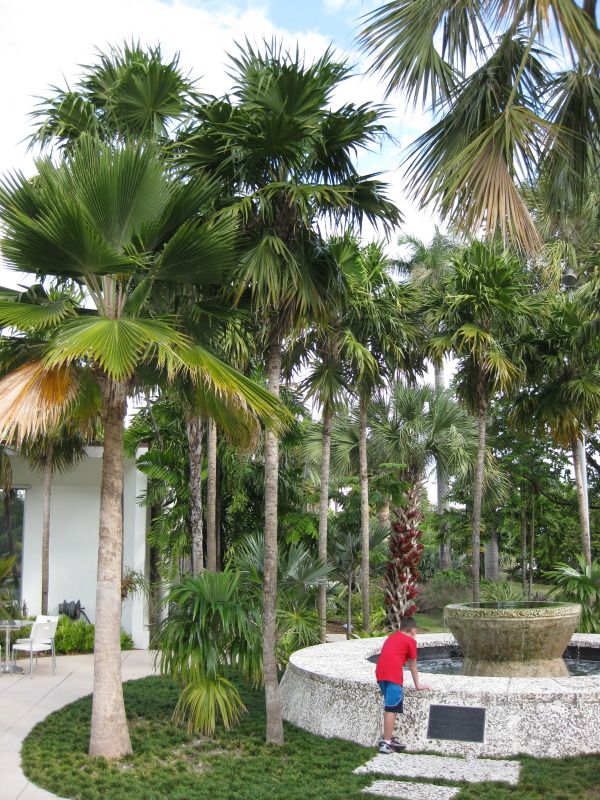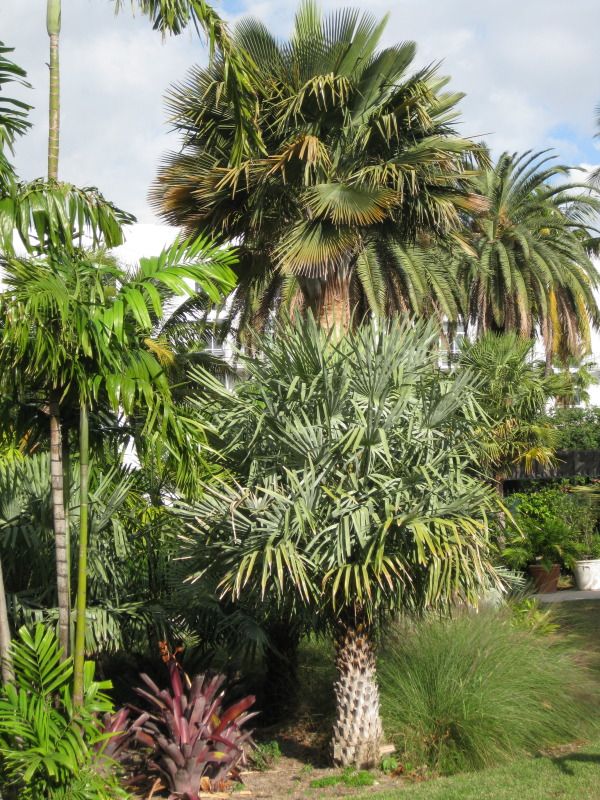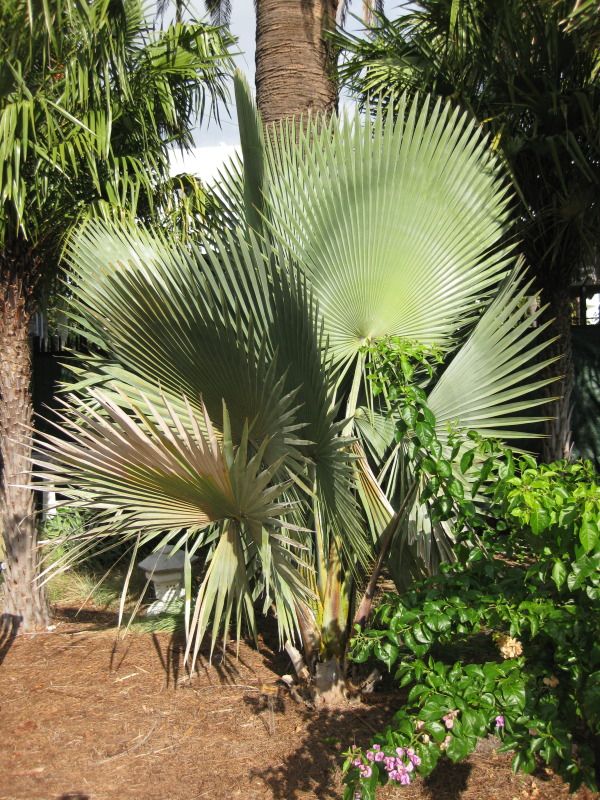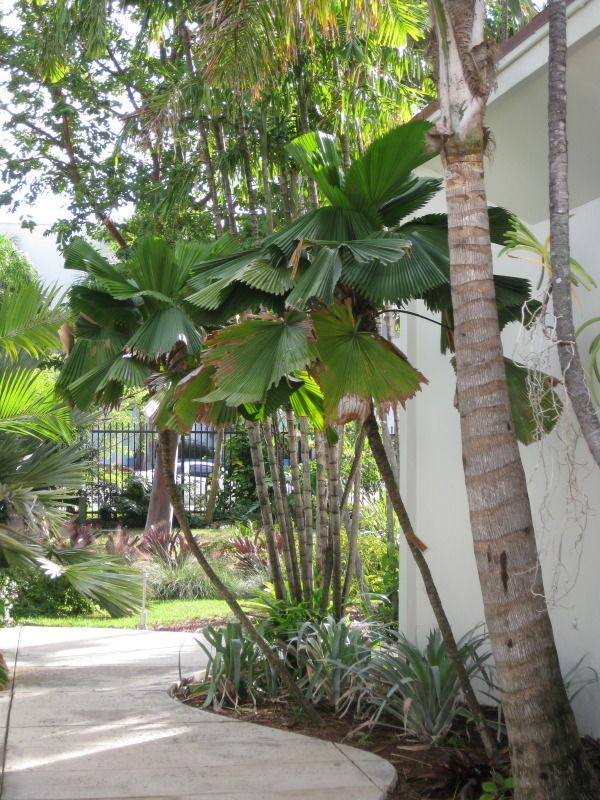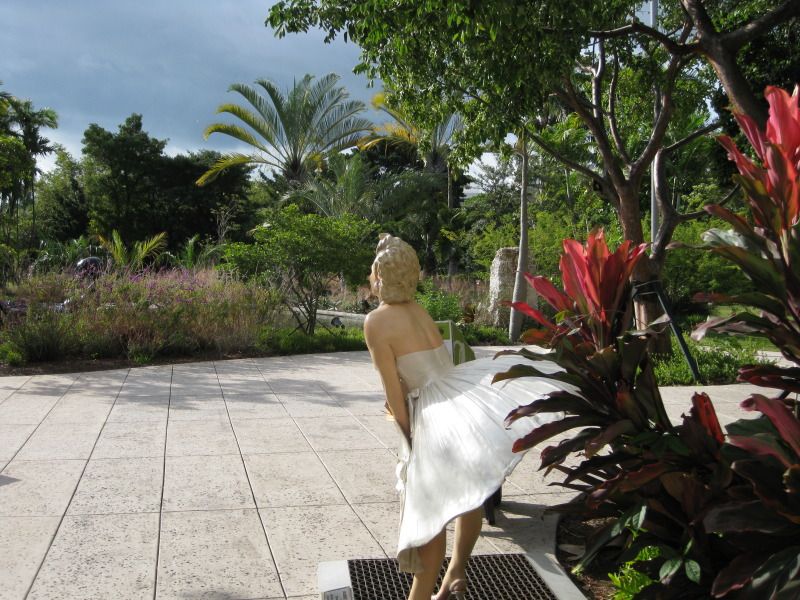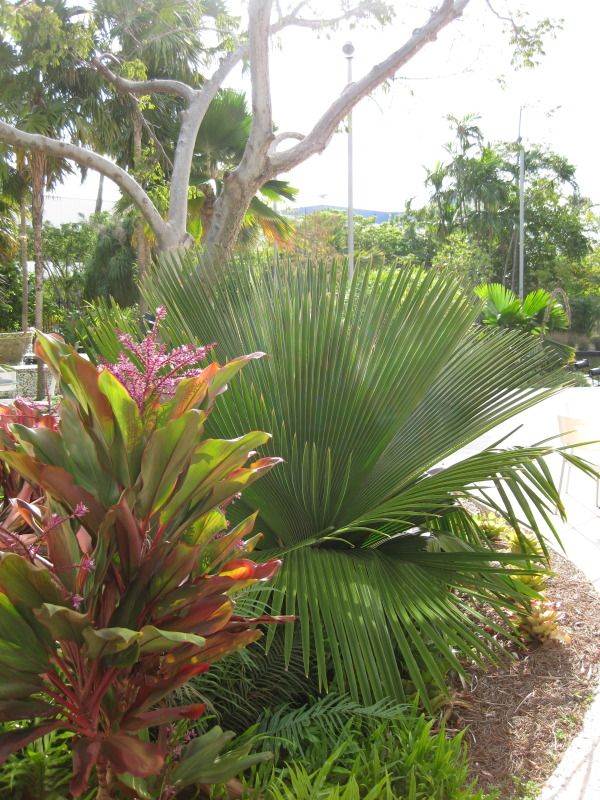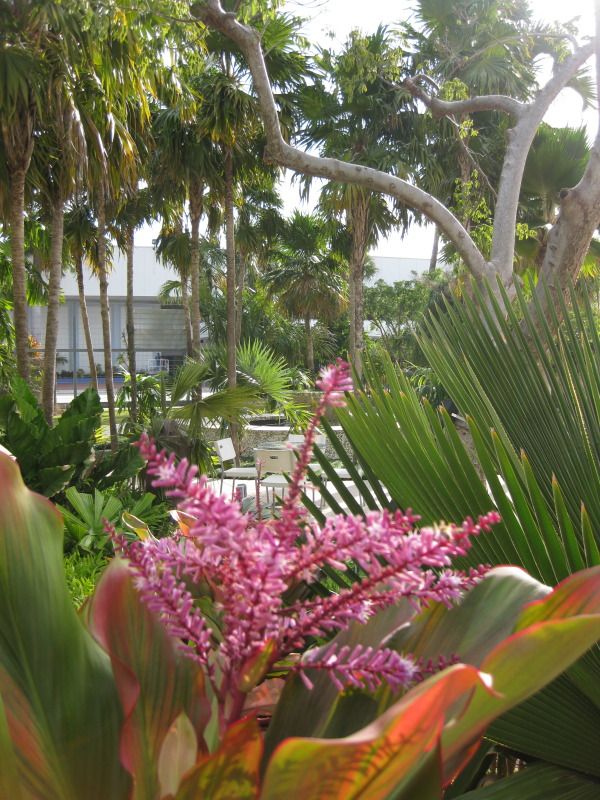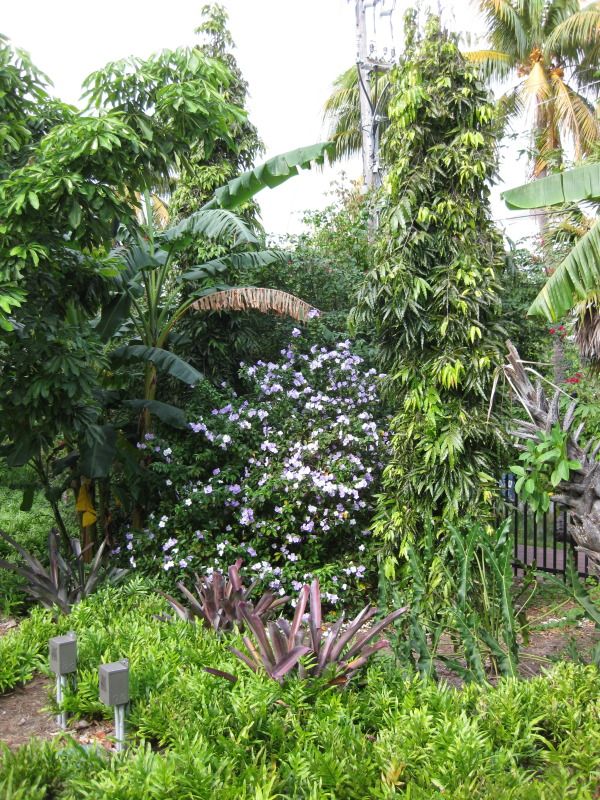 The kids had a good time!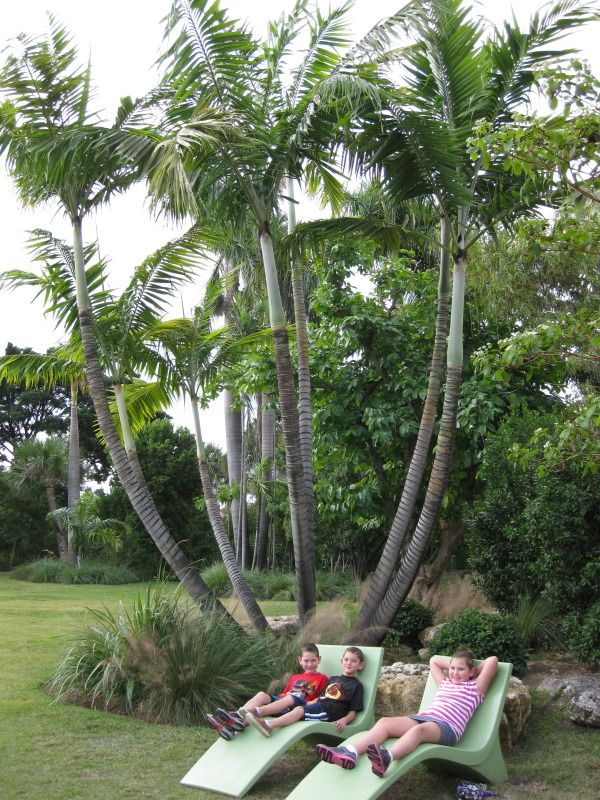 The Holocaust Memorial next door.