Updated pics of new protection method of 16' outdoor Trachy
arctictropical
(Z4)
December 9, 2012
I took several of your suggestions to heart and further protected my 16' Windmill palm.
Picture prior to added protection with two layers of bubblewrap with a heating cable in between each layer. Thermostat turns on the cable at 20 degrees and off at 30 degrees: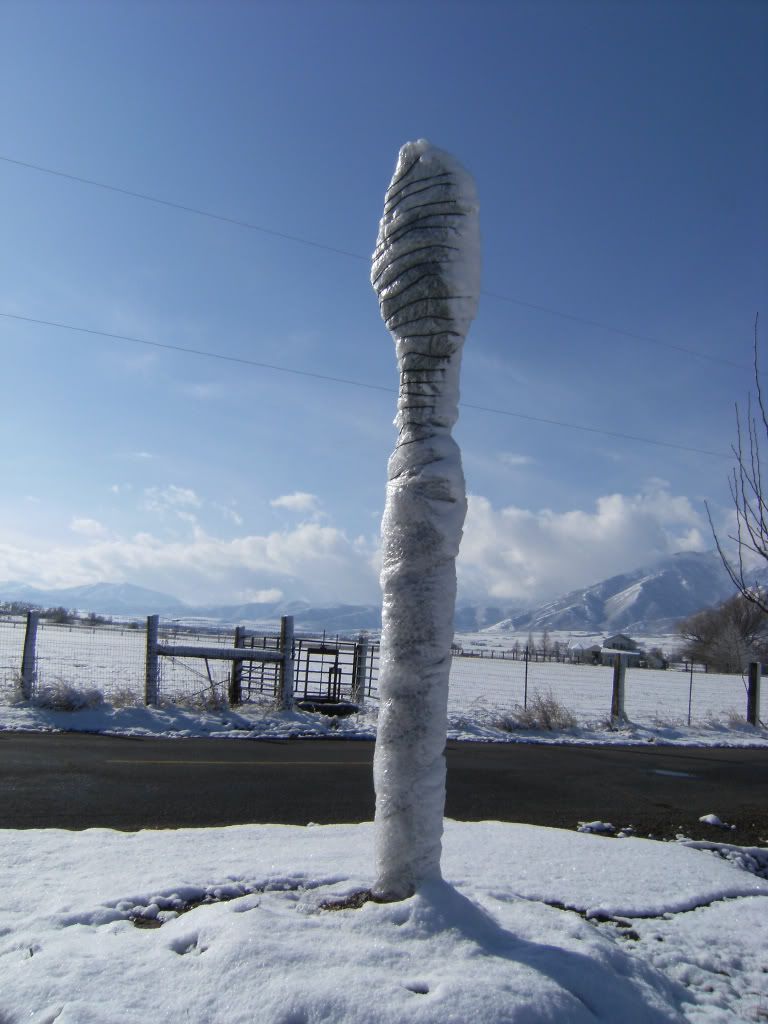 Picture after adding fiberglass insulation batting to the trunk, and covering everything with black plastic: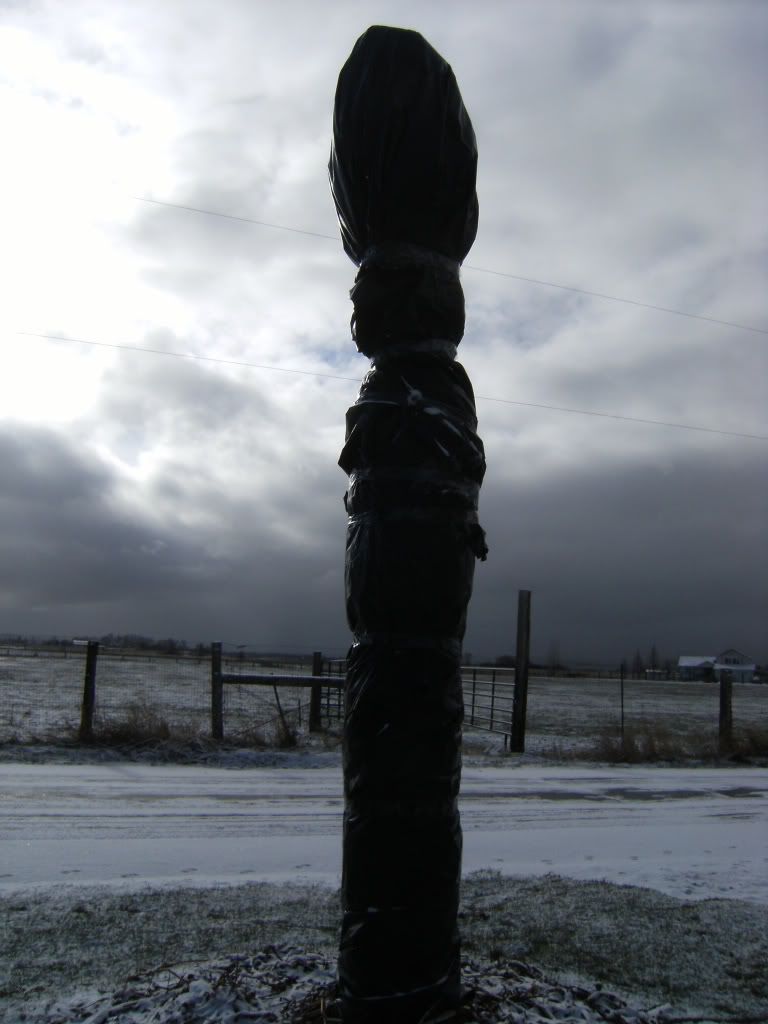 Who knows if it will survive being mummified all winter. Oh well, at least I tried!