Desert Sunrise bloom...
Loveplants2 8b Virginia Beach, Virginia
July 30, 2011
Hello Everyone...
Wanted to share some more pics of the blooms today!!
Desert Sunrise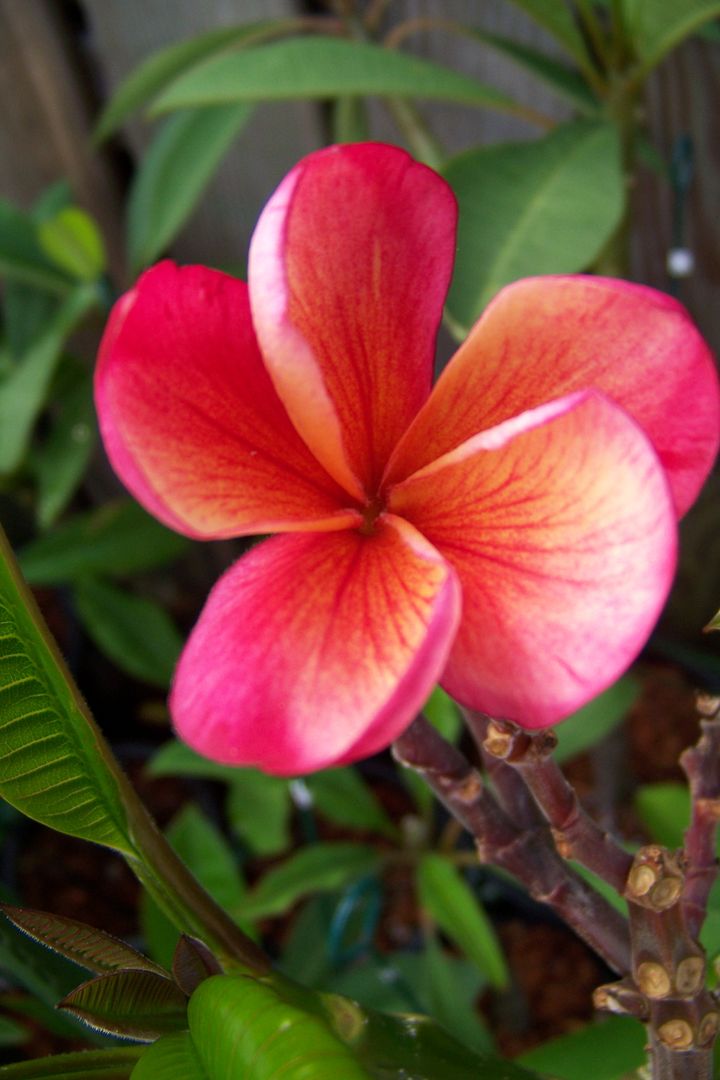 Mary Moragne
Pu'u Kahea
Divine
Some other pics...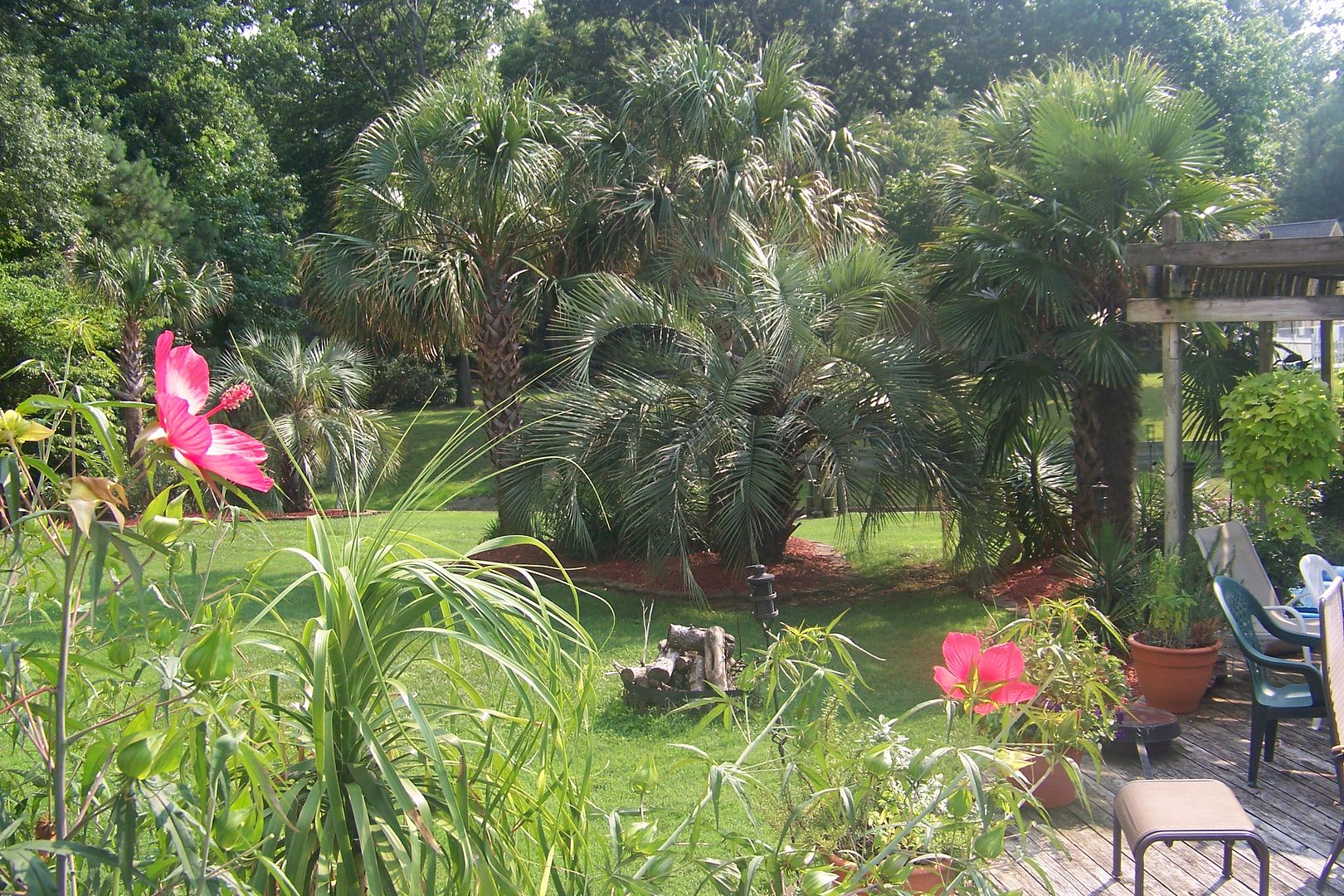 J-105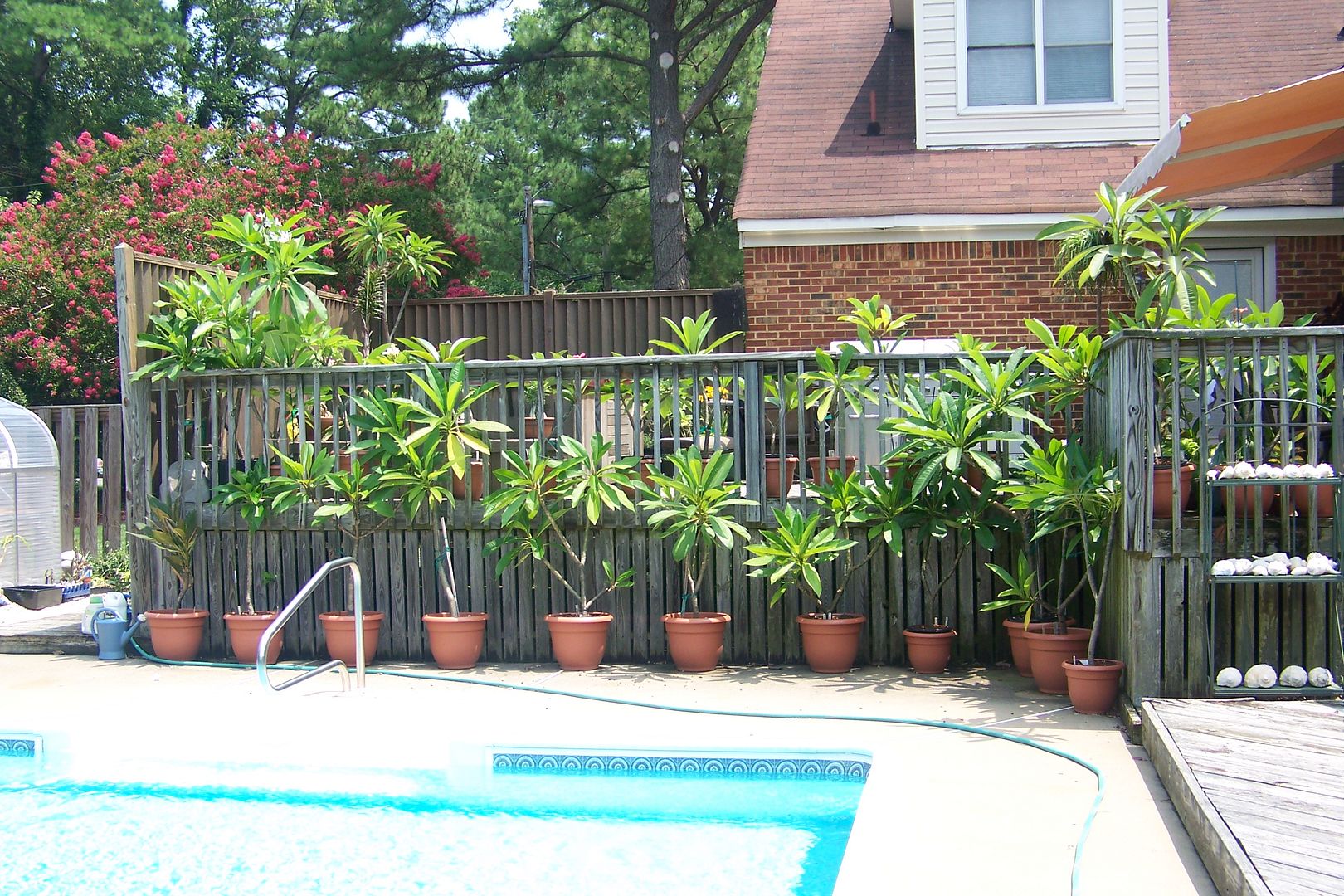 Have a great day everyne...
Leaves are much better... i really think that i sprayed for mites and the intense heat even though i sprayed the night before, really did the damage...they are all coming back strong and healthy!!!
Thanks for all of your support!!!
Laura in VB