Did PJ.com send me the wrong seeds........
flipback23
(9 SF Bay)
July 11, 2014
Hey all,
Seeing as this is my first year at growing peppers from seed and prior to joining the forums and knowing who were dependable seed resources forgive for bringing up the name but I bought some seeds from p. joe.com and have spent all these months babying them, but now Im a little concerned. I purchased both reaper and butch t seeds from his site and the butch t look a little off to me. The first pic is my reaper plant with its first pod which to me looks correct. The second and third pics are of what was is suppose to be a butch t plant and it has many pods on it. But Im just not sure it really is a butch t.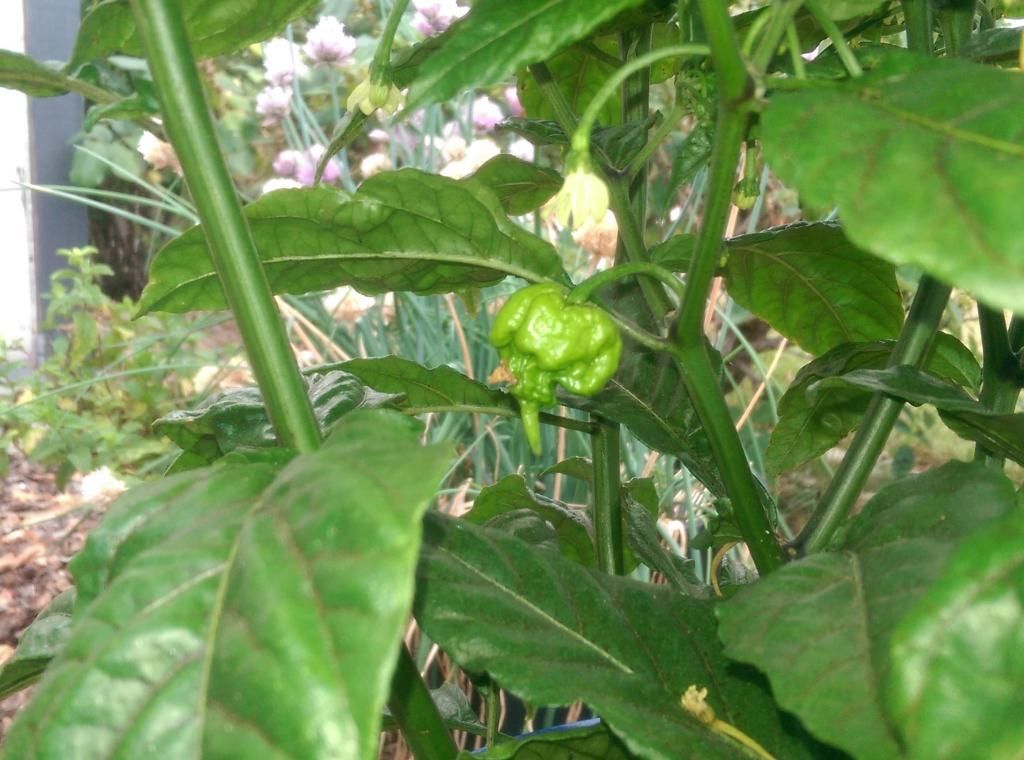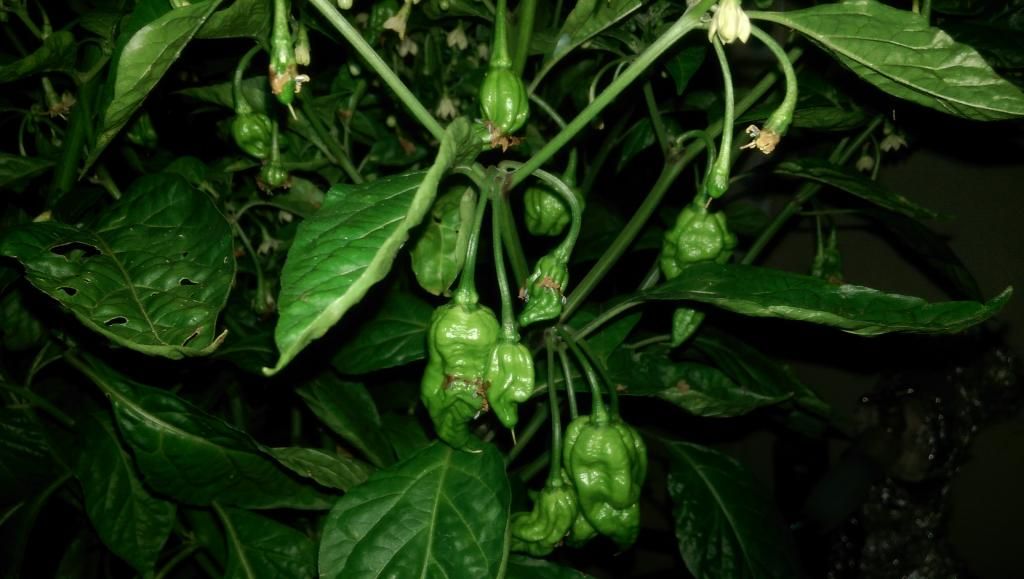 Thanks as alway and that would sure suck if I put all this time into expecting one thing and growing another.
Rey...