Finally, plumeria in bloom and DR starting!
meyermike_1micha
(5)
August 1, 2011
I thought I would show you I finally did it!
These are a couple of blooms I took today of my plumeria that Bill has sent me!
It is wasn't for all of you and Bills generosity, I would of never have been able to experience the delightful fragrance or colors of these plants.
I also received a few Adeniums from a most generous friend here and I think they are starting to bloom!
Notice the shape of them. To me they are cute.
One is the sister to the one Laura has posted. I think it's flashing its moon.lol
I am so happy since I have not been that successful in the pest due to such a lack of hot sun and duration. I guess patience had paid off like you all said.
Thank you for all your suggestions, generosity, support, and ideas all!
Mike
These are the the plumeria from a kind Bill and following that will be all the DR from a very kind Laura:-)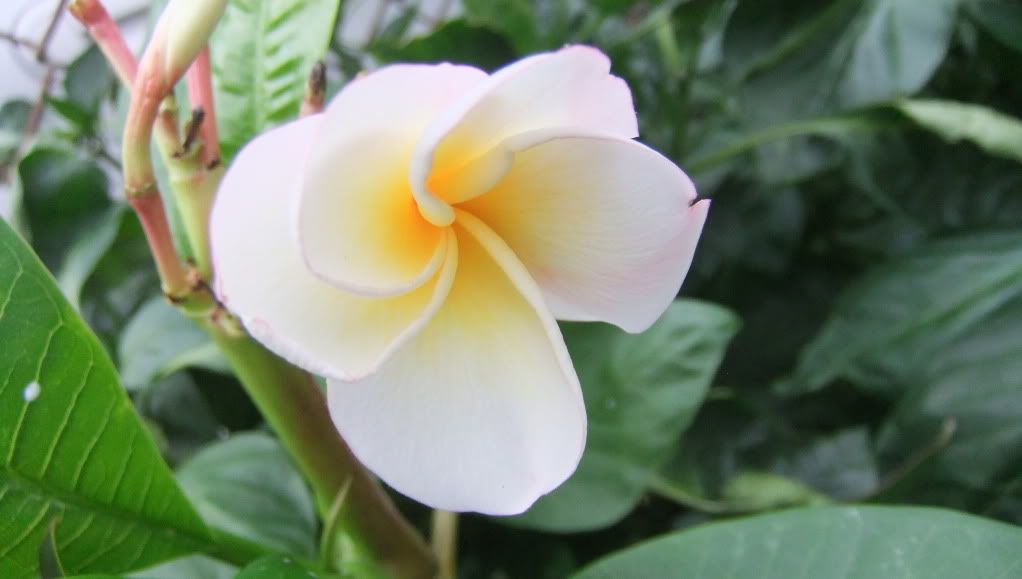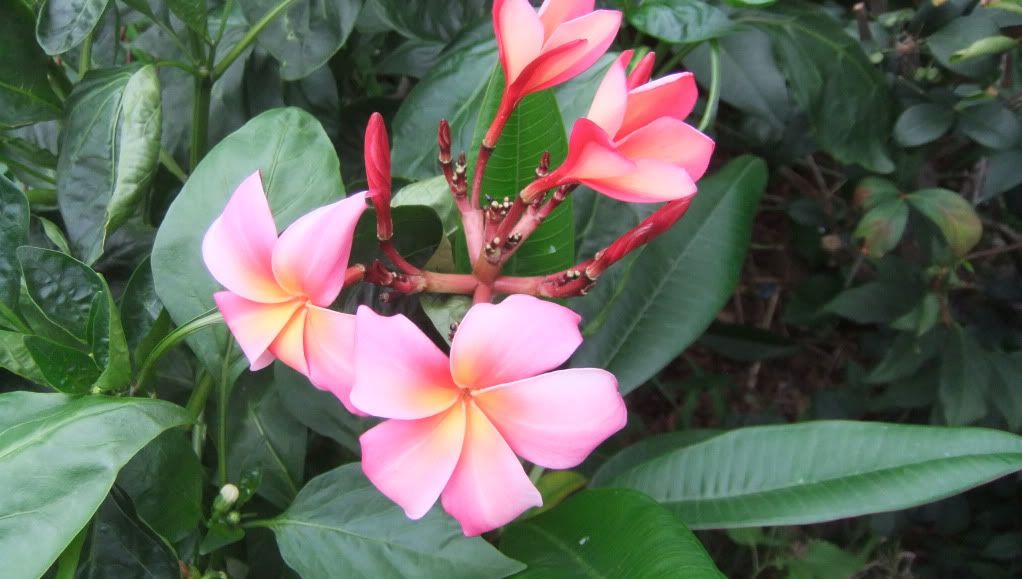 Desert Rose
This is this one is related to Laura's..lol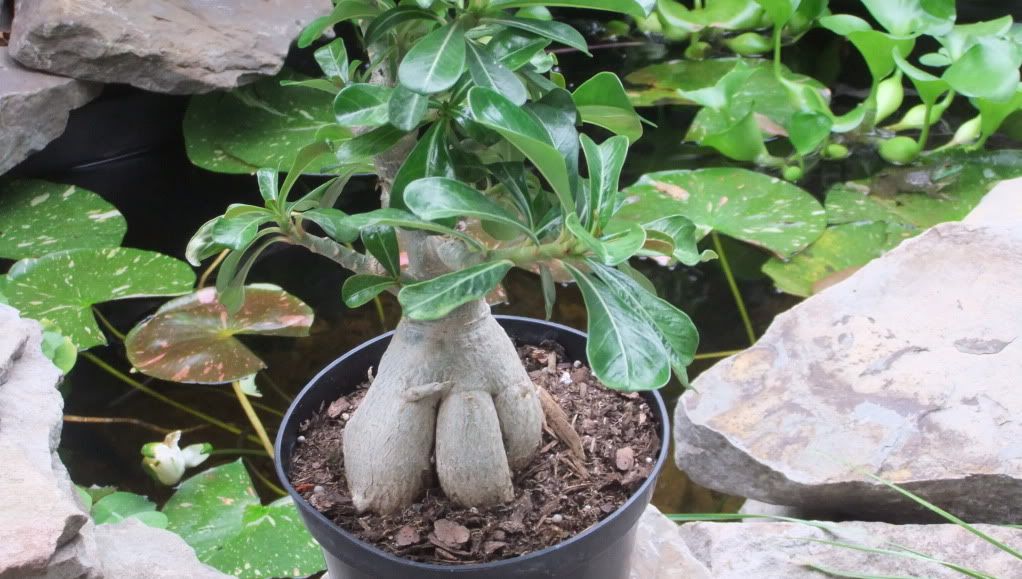 Others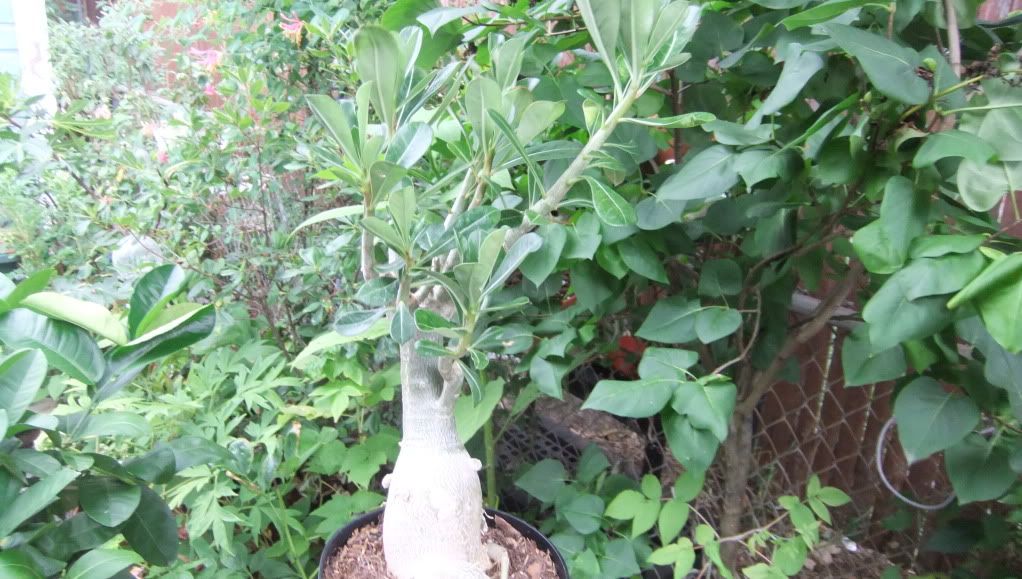 Could these be possible flowers?????
Mike