1st Naga Viper photos on the forum
PepperGuy222
(5)
July 13, 2013
So with these vipers it was a long and tedious process and hey are VERY "precious" sort of like divas and everything must be perfect for them to thrive.
Here are the first photos, which I believe, of the Naga Viper on this forum. If anyone does grow them no one posts about the process.
Heres the first one, about a month into growing: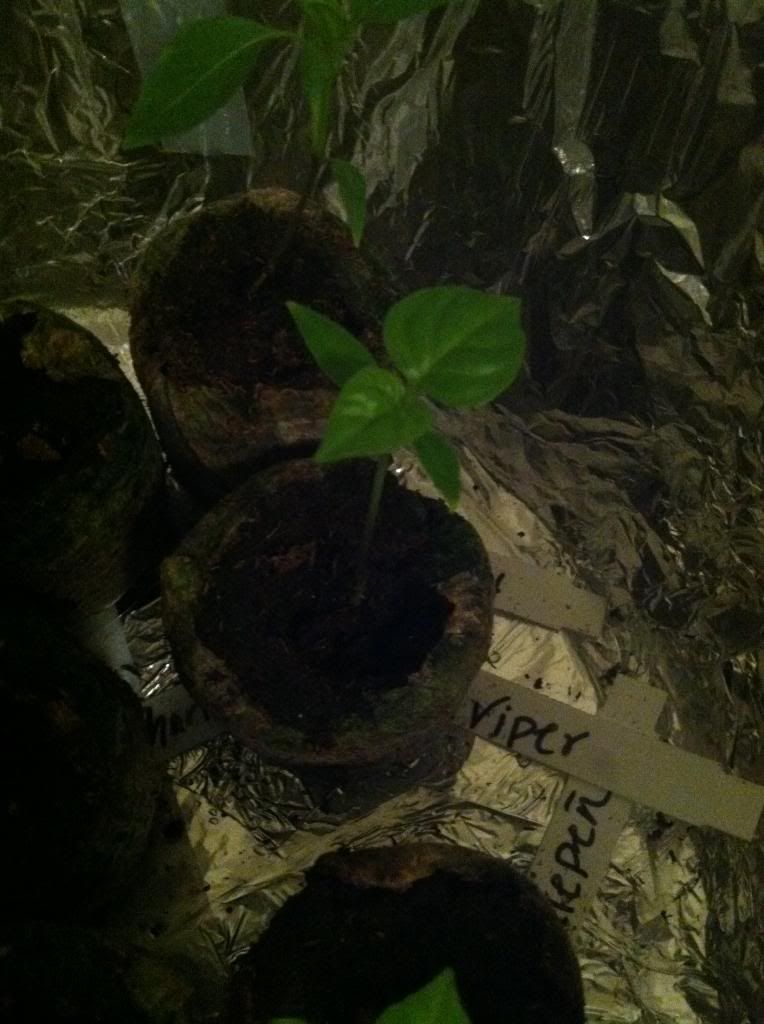 And after that, heres the second photo, mind you the growing process took FOREVER!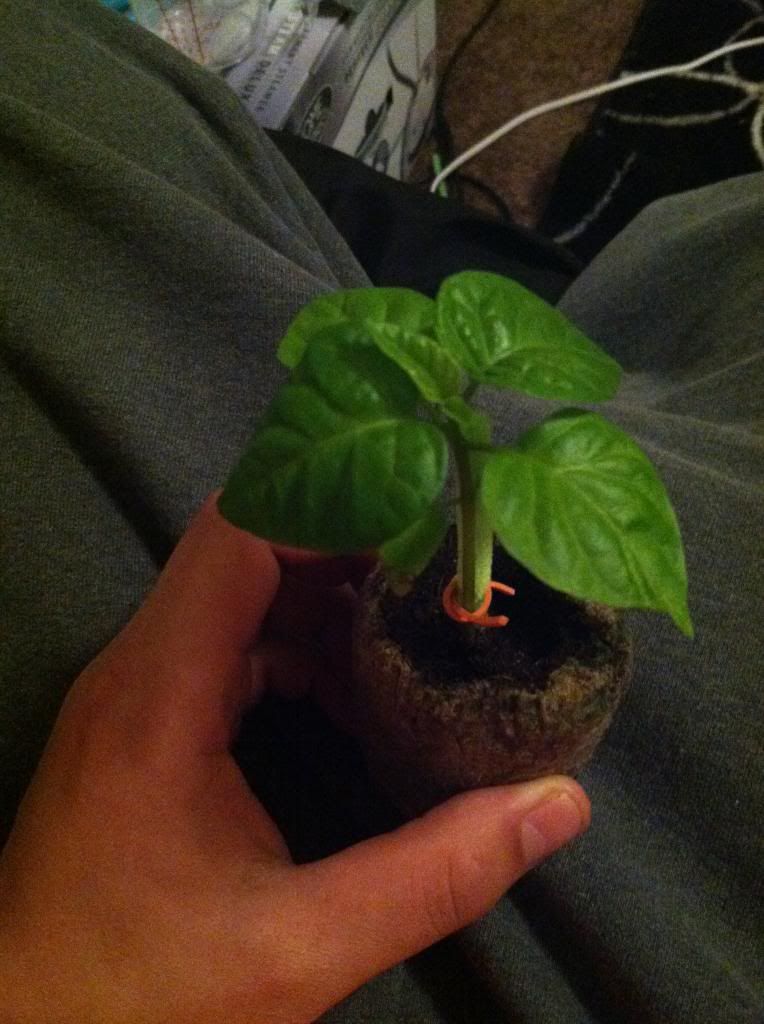 Next, I potted them up, theyre starting to really grow!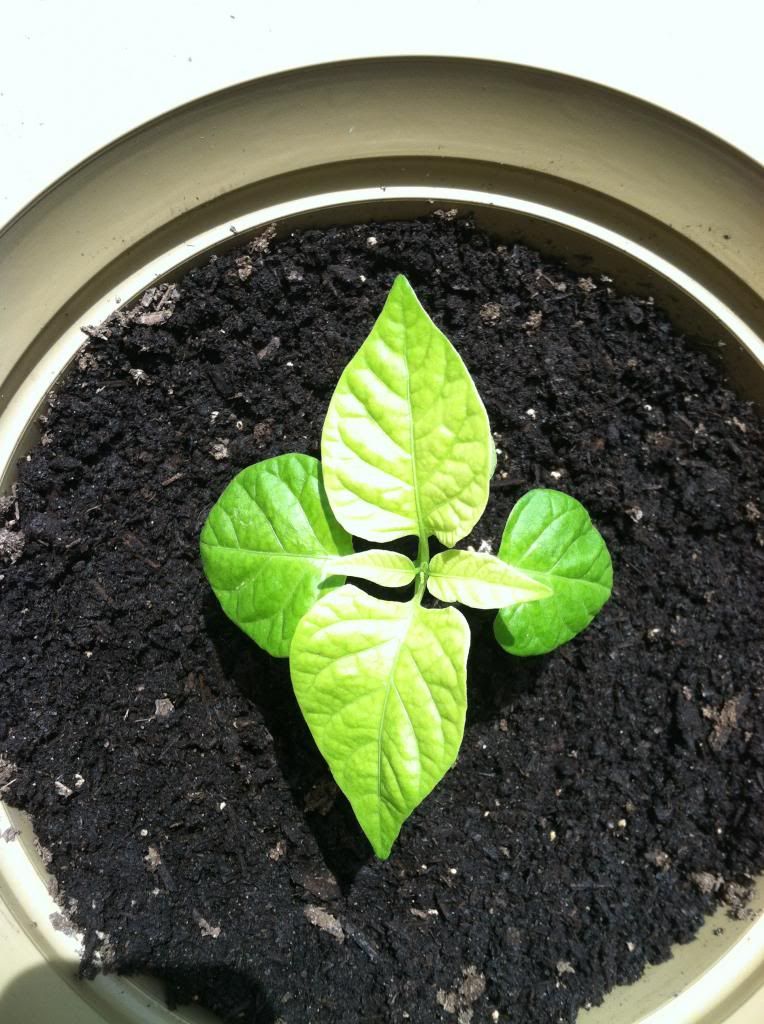 Now, I posted earlier, about them getting attacked and this is about when it happened, Caelian, thanks for keeping me calm along with others on here as they looked AWFUL!

Now, I have a gap in pictures of growth, but here is my beautiful Naga Viper, honestly, its perfect.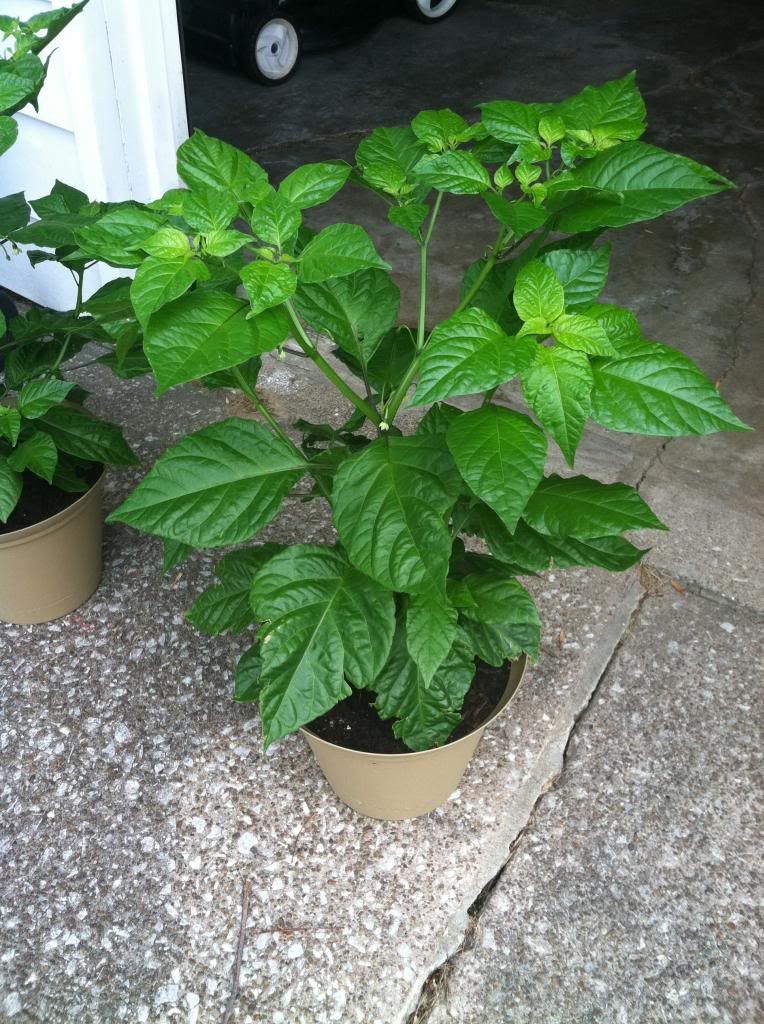 Here is plant number 2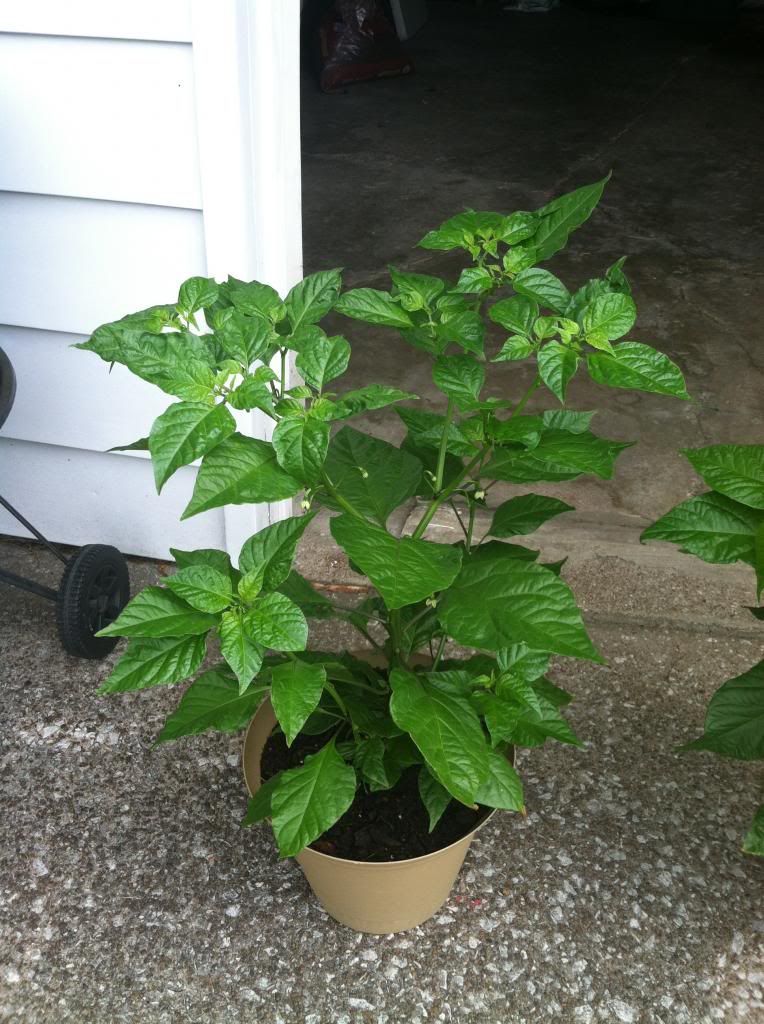 Here is a pic of both of them back to back!

Took this yesterday, my firs pod and im not kidding on two plants, I have around 40 pods setting on each, and I have two juvenile plants that are getting huge now. I should harvest over 100+ Naga Vipers easy.

Let me know what you all think, If you've read my posts earlier you have known my troubles and my questions and I think ive come a long way, THANKS everyone!
This post was edited by PepperGuy222 on Sat, Jul 13, 13 at 19:48