Why are branches getting thicker?
labland
(Inland Valley CA9)
August 5, 2011
This sounds stupid I know, but thought I would get confirmation. My Lemon Yellow started blooming this year for the first time. I can't remember if I bought it early last season, or late the season before (I need to start keeping notes!).
Anyway, I have noticed that yes, the branches are a it long, but I notice thst the diameter of the. Branches is getting thicker new growth, probably started since I bought it.
Do you think this is because of a change in fertilizers? If so, I like the results!
Guess I will be cutting sime branches this year when it becomes dormant.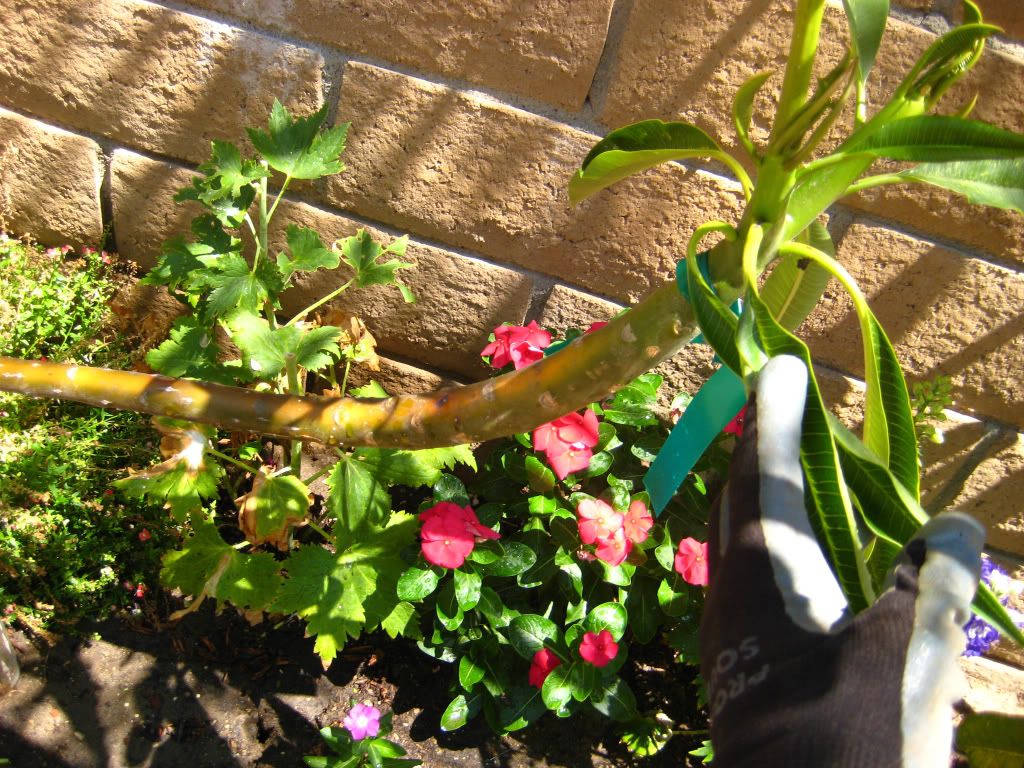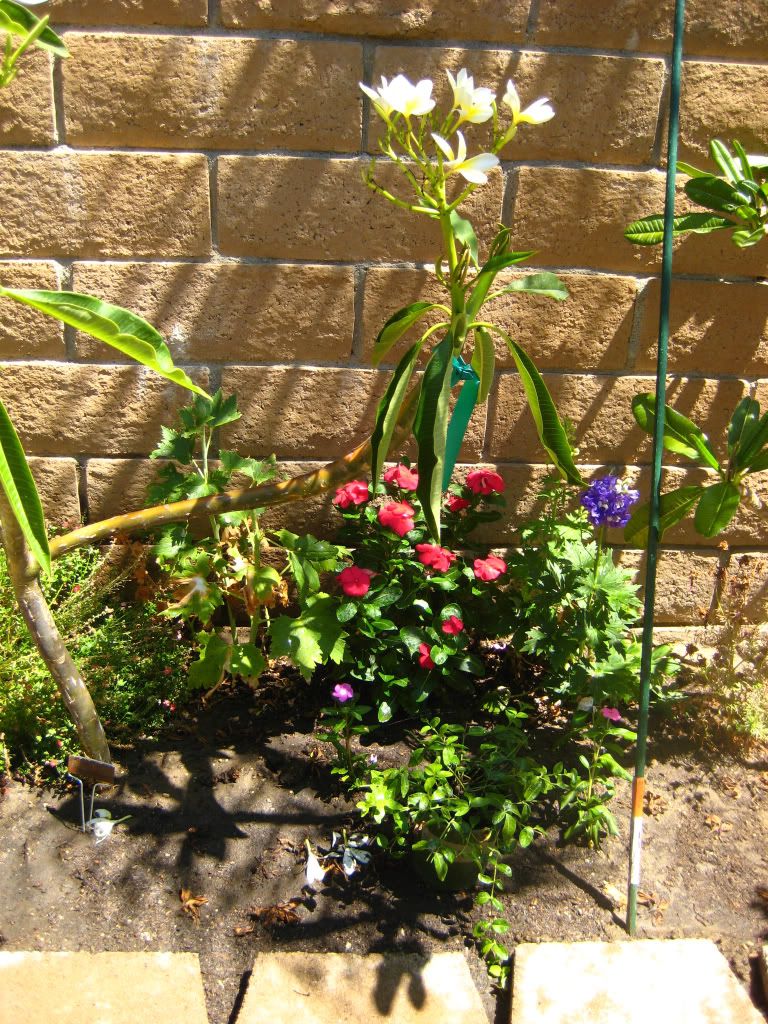 Also, thought I would add a photo of a spider web that showed up this morning. Neat! I wasn't sure if it would show up in the photo but it did.