Lani and Psycho Blooms....
Loveplants2 8b Virginia Beach, Virginia
August 12, 2011
Hello Everyone!!
Just wanted to share the Psycho Blooms and the Lani!!!
The scent on both are wonderful...but the Beauty of the Lani Bloom is quite unbelievable... i wish the pictures could do it justice..its quite beautiful!!!
Jen, Have a great time at the show!!! Ill be wishing that i was there!! LOL...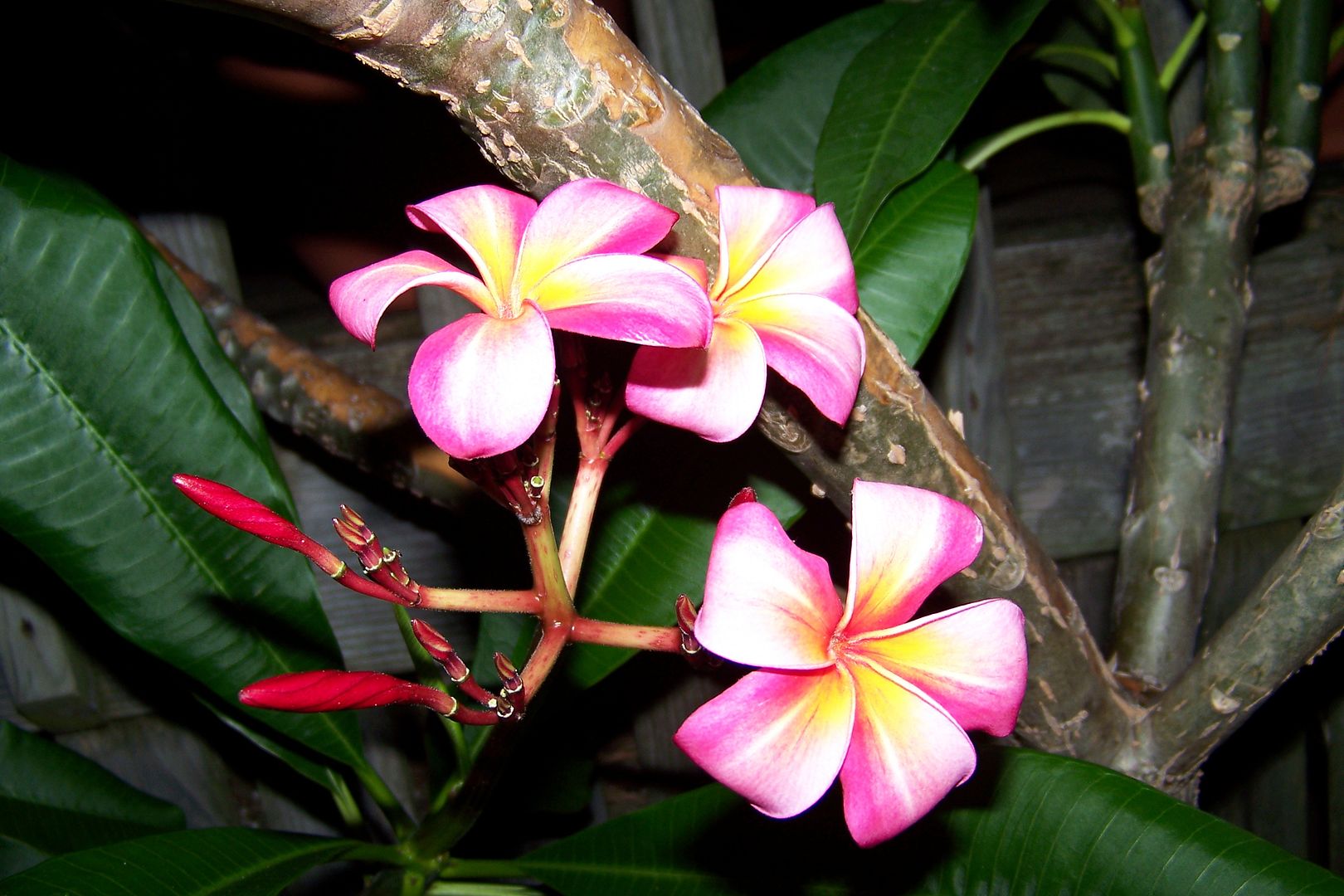 Have a great day everyone...
Laura in VB