An unsuspecting surprise
Rustacator
(9B)
July 16, 2013
4 months later I was gonna fix my seedling cage and here is what i found...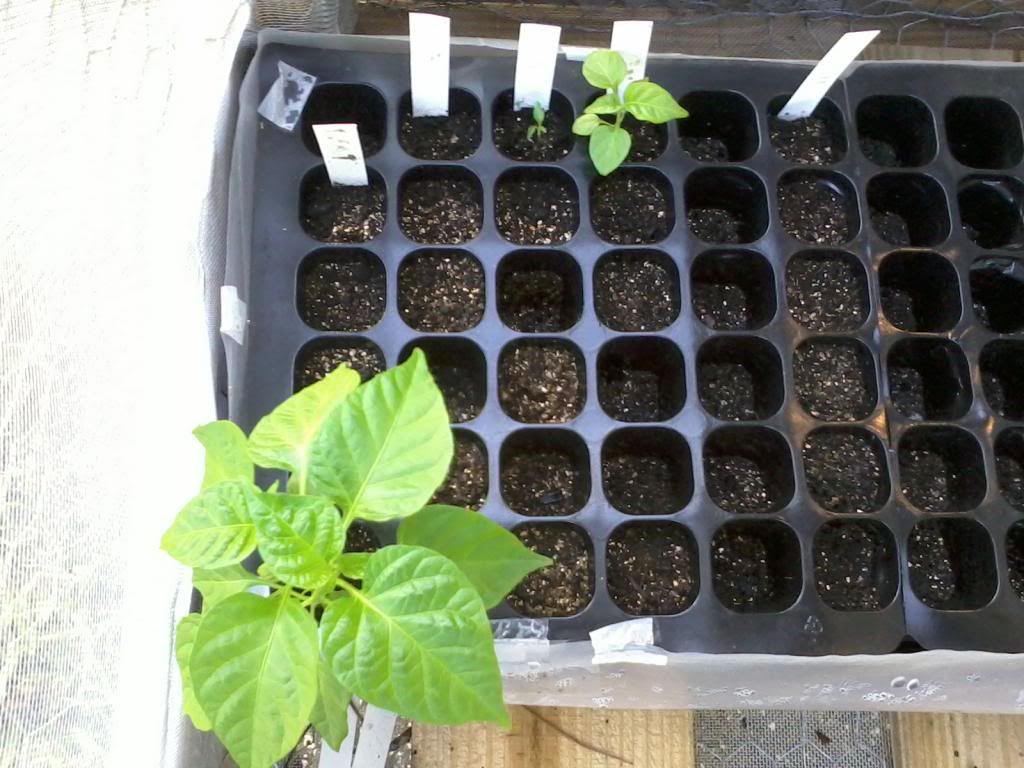 Bottom left - Butch T
Top right - Brain Strain Y
Top left "left of brain strain" - White Hab
Now the question is how do I get the Butch T out of the self watering seedling tray? I know its rooted to the water pad but don't want to damage roots too much and i know it over watered and malnutrition... even tho it dont look like it . Some pics has a sun glare off leaves btw... here are some more pics of problem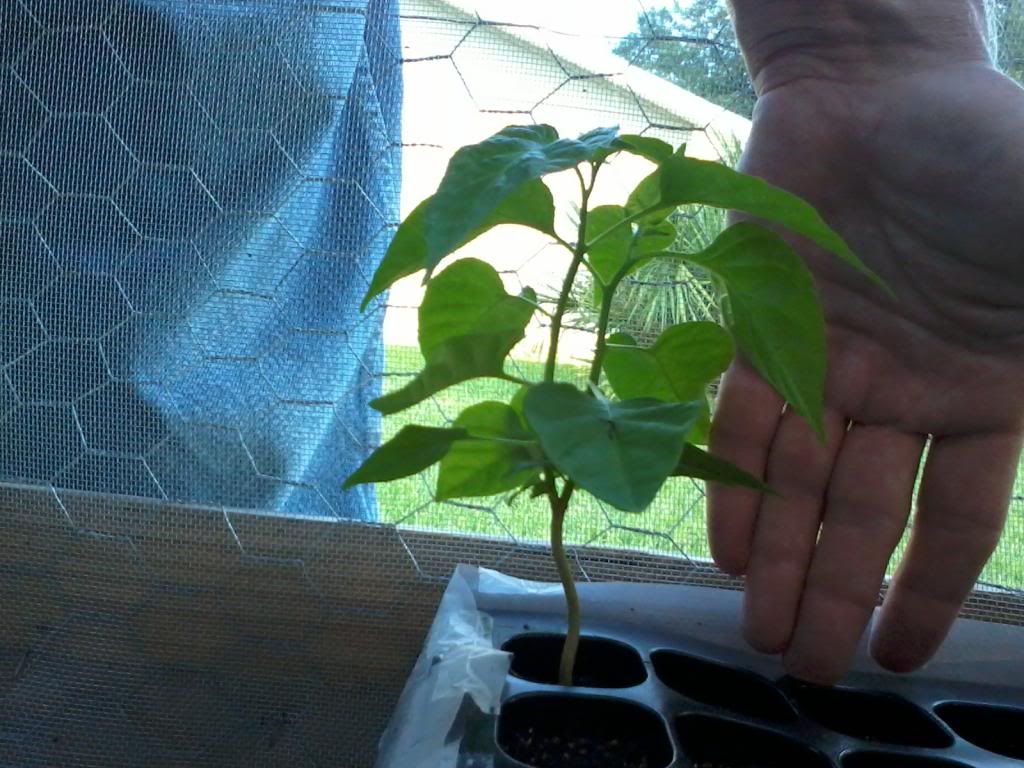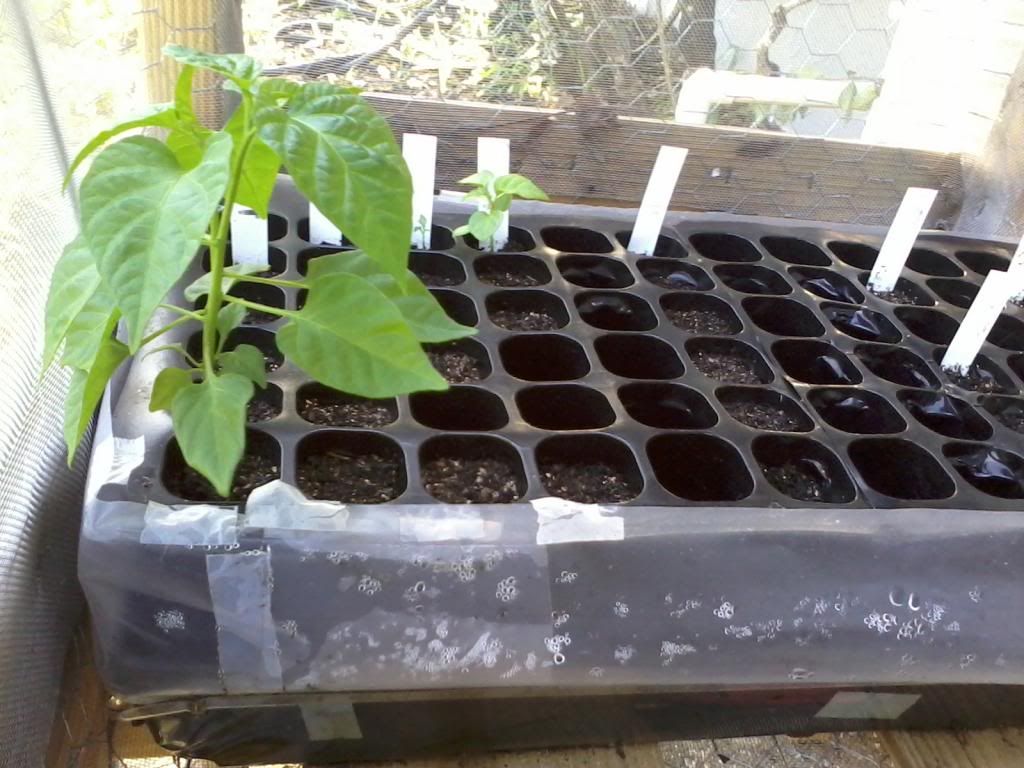 any ideas?
other