so cal: aloha expo pix !!!
hawaiianbuilt
(Z9 SoCA)
August 18, 2007
Hey GW friends !!!

Saturday and Sunday August 18-19 Marks the Aloha Expo at Heritage Park, Santa Fe Springs, Southern California !!!
If you're in the area of Santa Fe Springs and/or can make it down there this is definitely an Expo you DON'T want to miss !!!
With many AWESOME Vendors (Including PLUMERIA SALES from www.socalplumeria.com), YUMMY Food, GREAT Entertainment, and the BEST of times with Everyone, you'll be there All Day !!!
Aloha Expo Information:
Heritage Park, Santa Fe Springs, California
12100 Mora Drive
Santa Fe Springs, CA 90670
Saturday and Sunday August 18-19
10AM - 6PM
FREE ADMISSION !!!
I was there that Saturday August 18, 2007, with my buddy Mike, Juan (elguapo) and his wife, and here are my pix !!!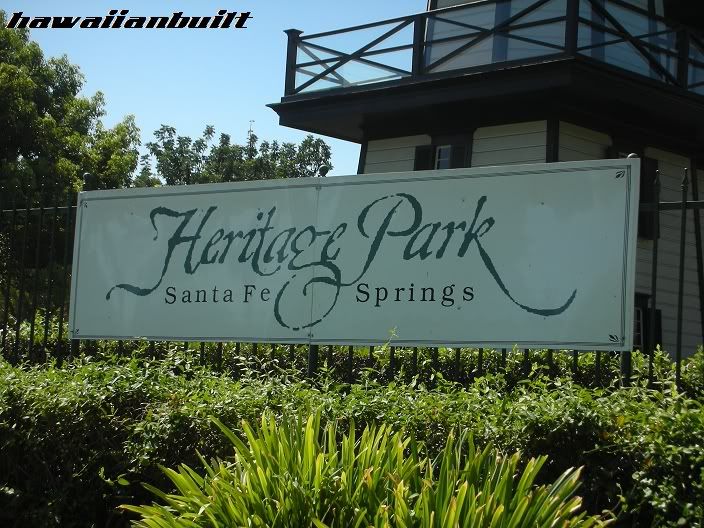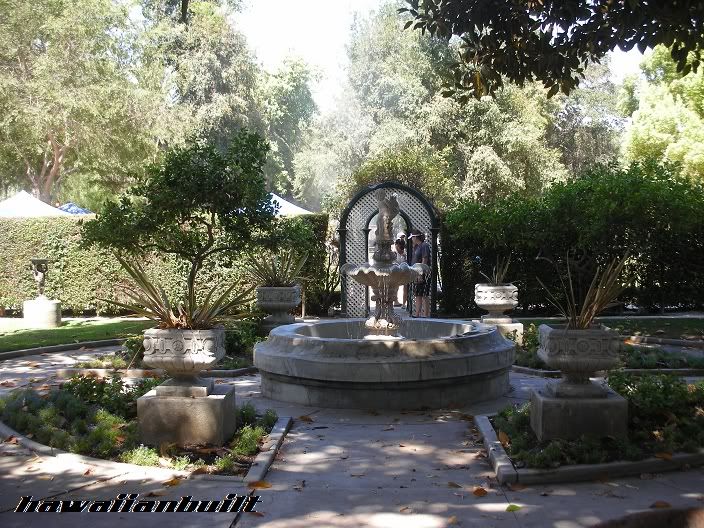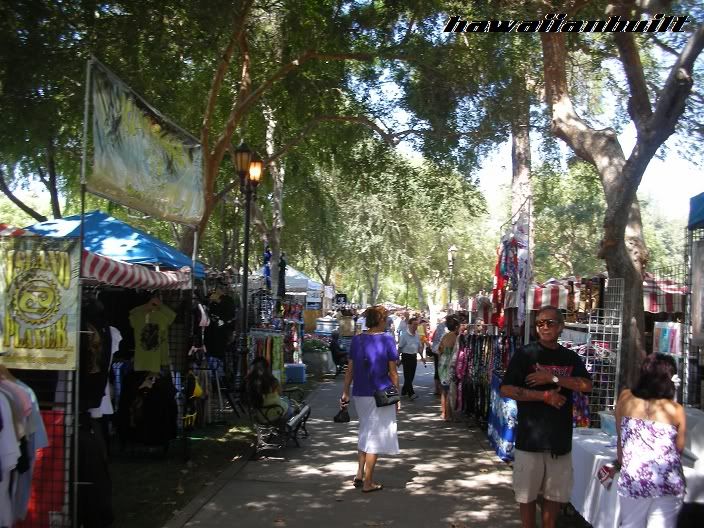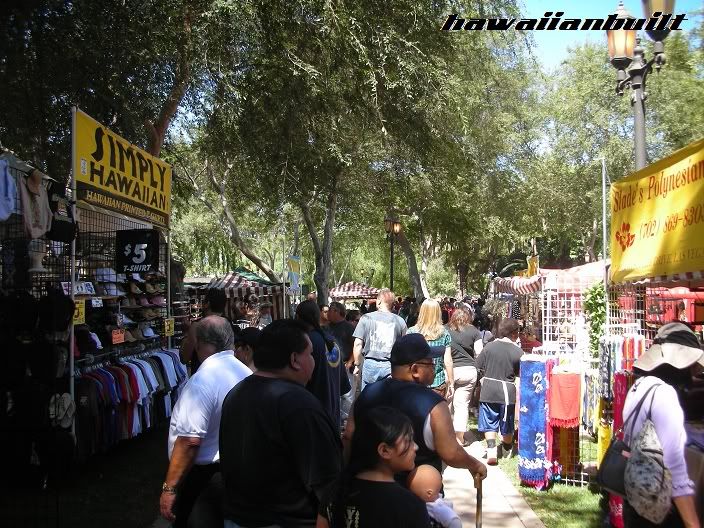 Vendors, Vendors, Vendors !!!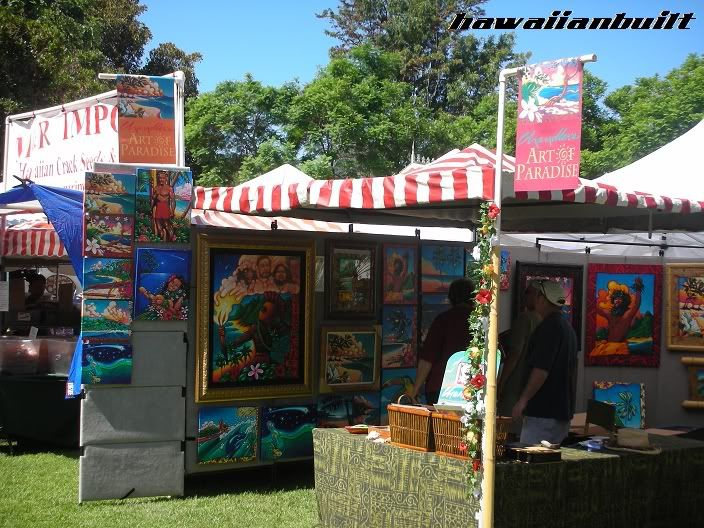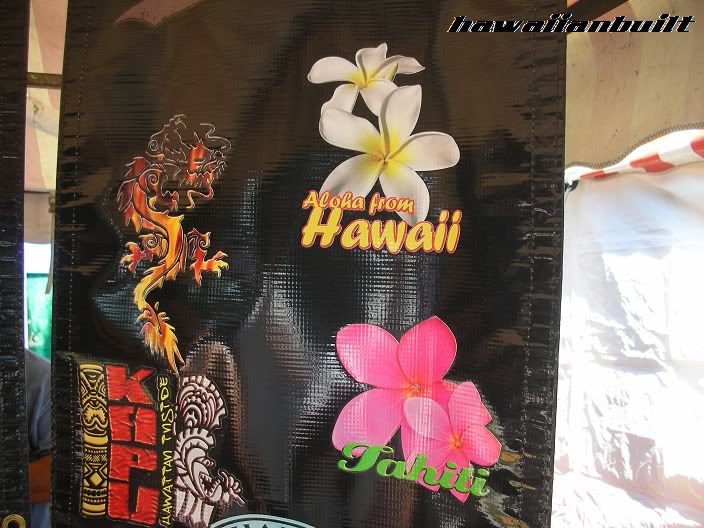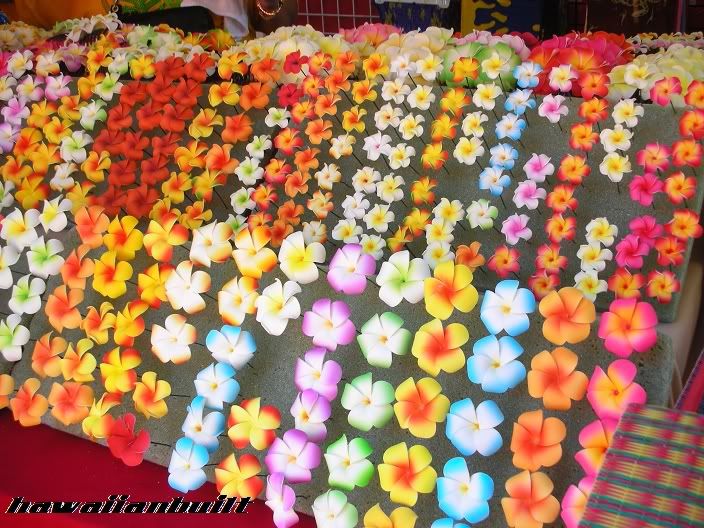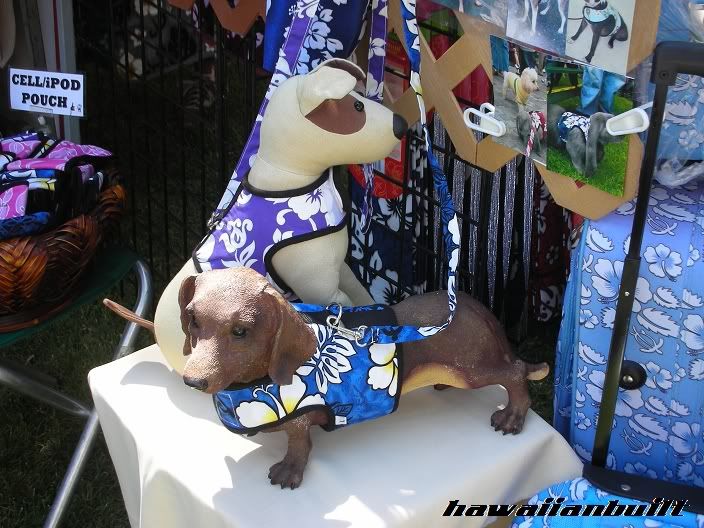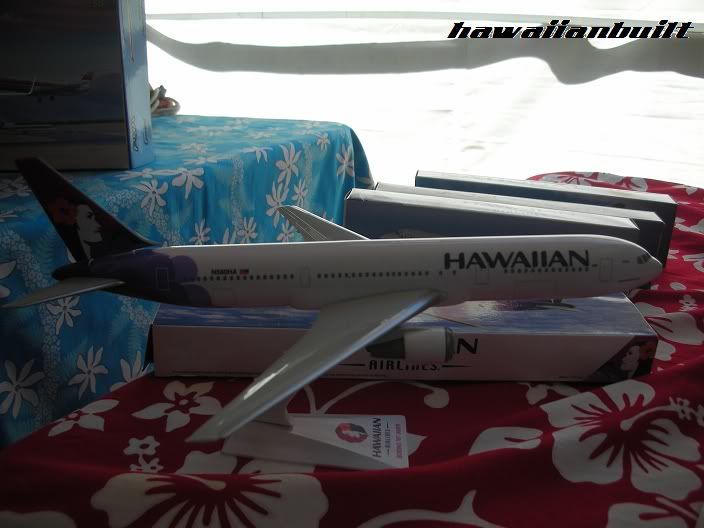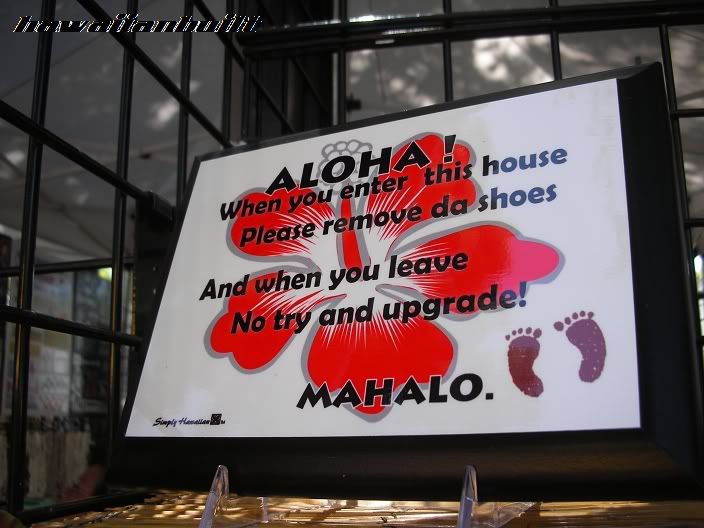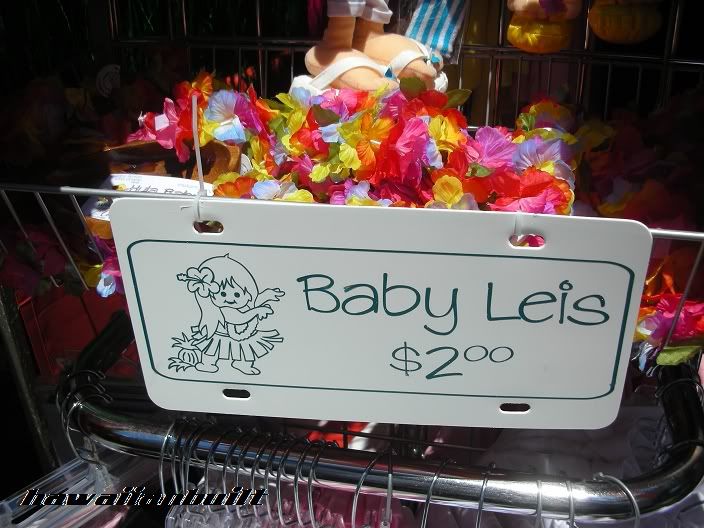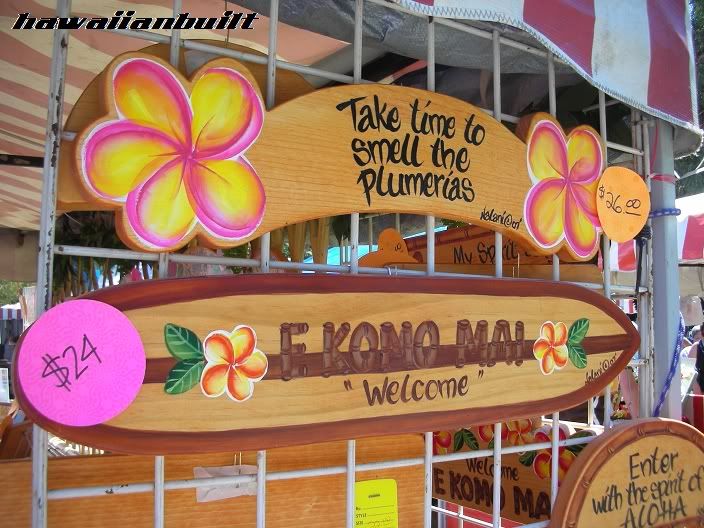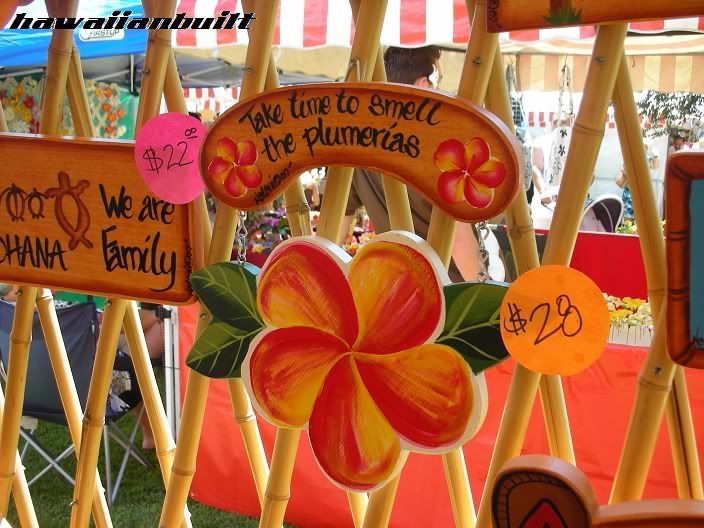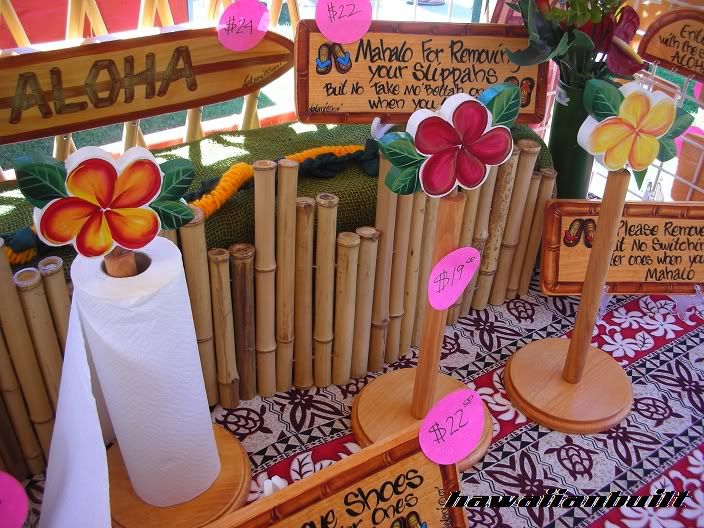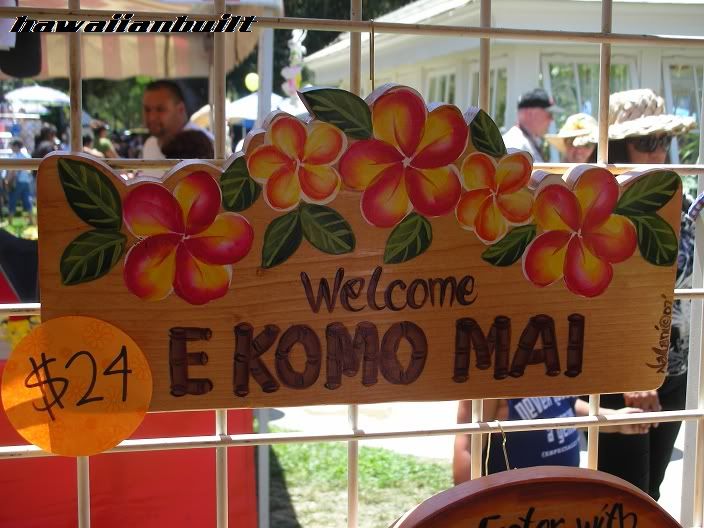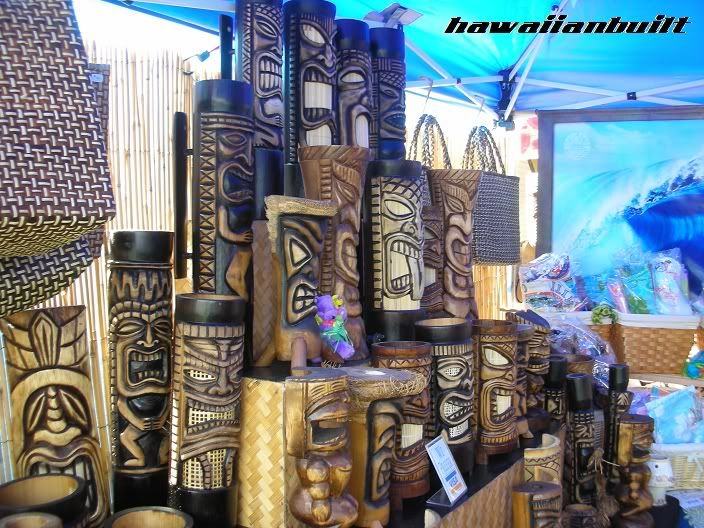 What's this? A Plumie Vendor Booth on Site: Kama'aina Fishing Club selling Plumies !!!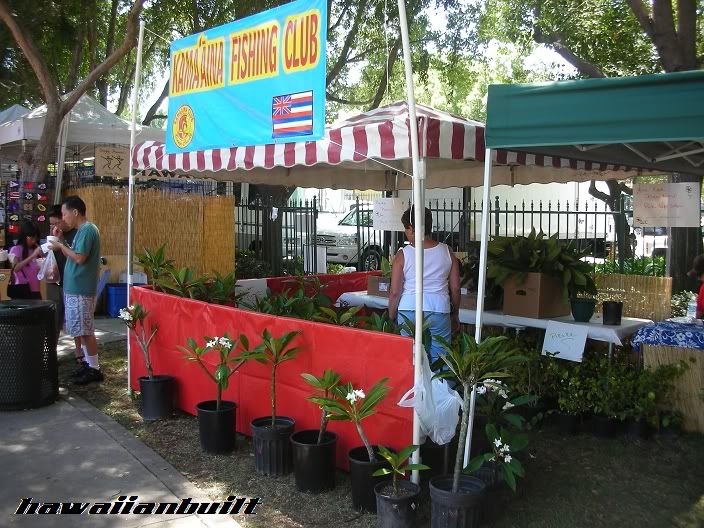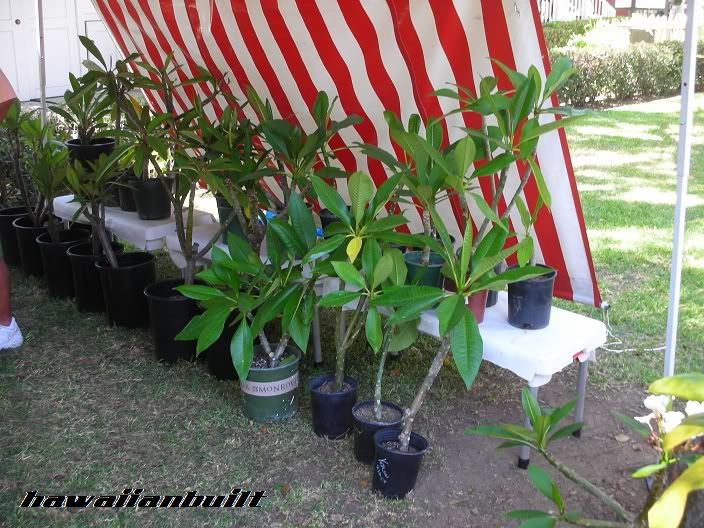 After visiting the MANY great booths and vendors out there it was time for some FOOD !!!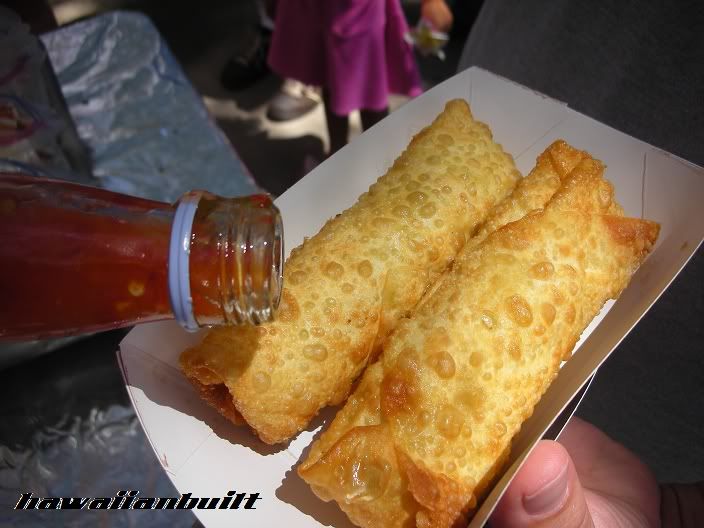 Cooled down with some REFRESHMENTS !!!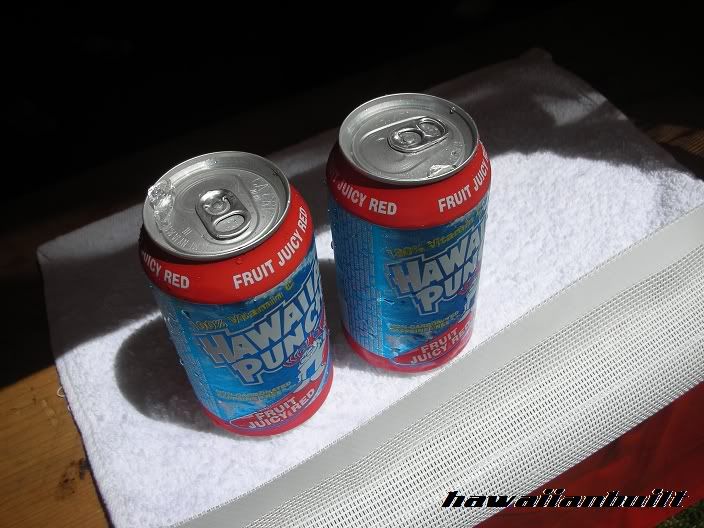 Then DESSERT TIME !!!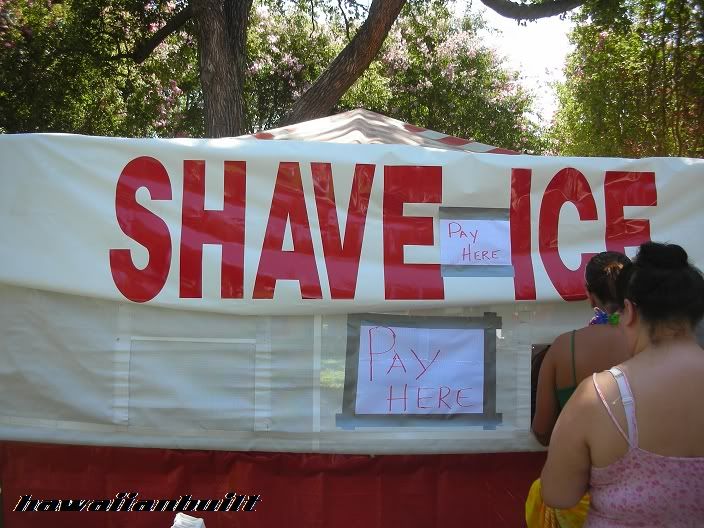 And MALASADAS !!! (Portuguese Donuts !!!)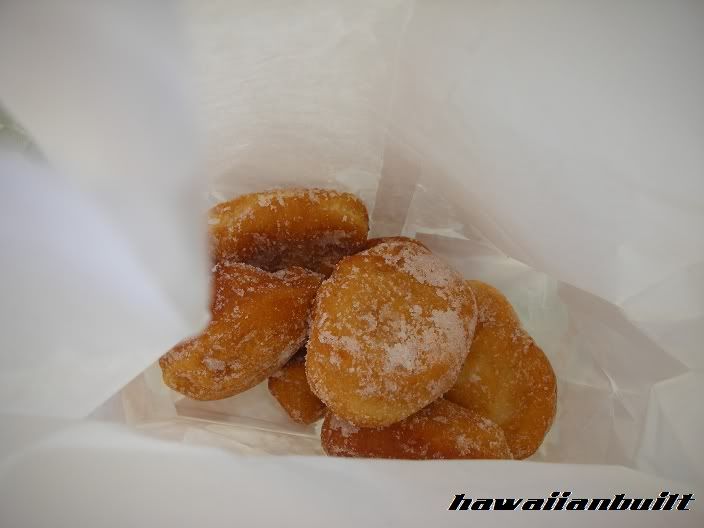 After the great Cool Down that afternoon it was time to pay vist to ...
MY *FAVORITE* VENDOR BOOTH THAT DAY !!!
HERE'S TO BRETT (plumiecharmer) and Kandi (ikandi) from WWW.SOCALPLUMERIA.COM !!!
They had MANY great Plumies prior to my arrival that they SOLD OUT, however they still had many Beautiful Blooming Plumies left !!! Here are just SOME of the many Rooted Plumies they had !!! I didn't get a shot of the many named cultivar cuttings, but you have to head down there yourself ... QUICK !!!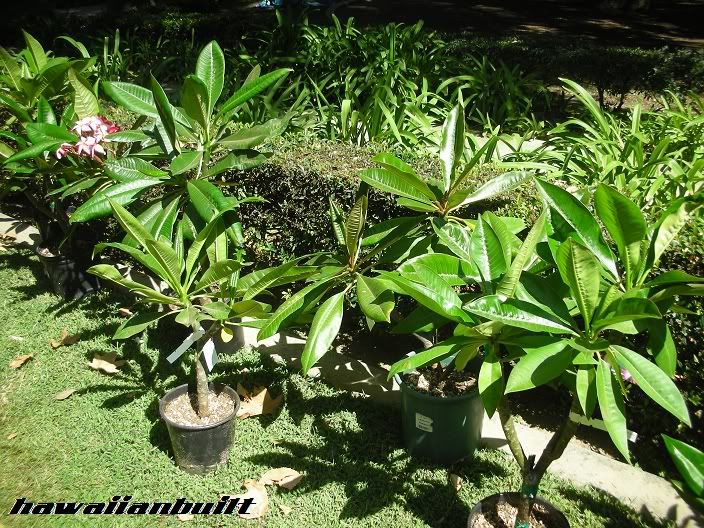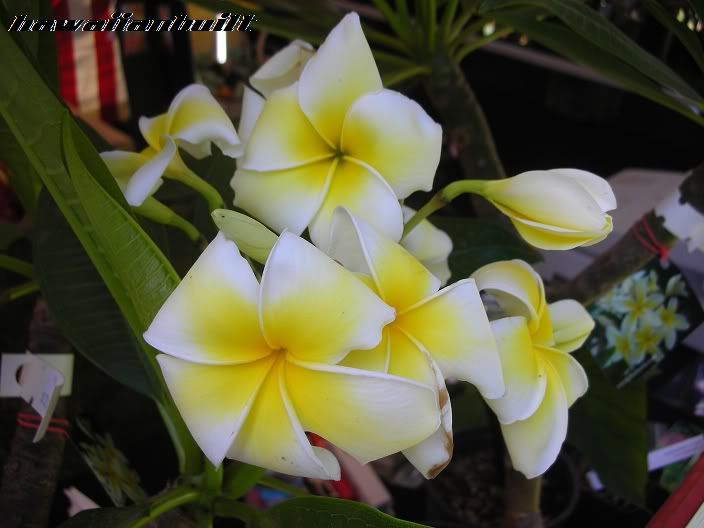 Many Many thanks to the Sponsors, Supporters, and Everyone involved in this AWESOME EXPO !!! This post is dedicated to my friends Brett and Kandi as I was a lucky fella to be the proud daddy of these great Plumies ...
PACIFIC PEARL (with a color virus)!!!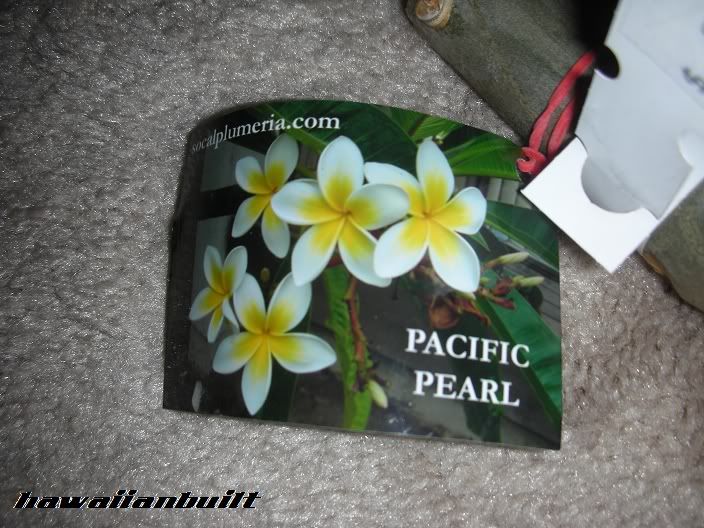 MAHINA !!!
AND ...
SHOOTING STAR !!! (I got real lucky with this Multi-Branching and Multi-Inflorence Beautiful Plumie !!!)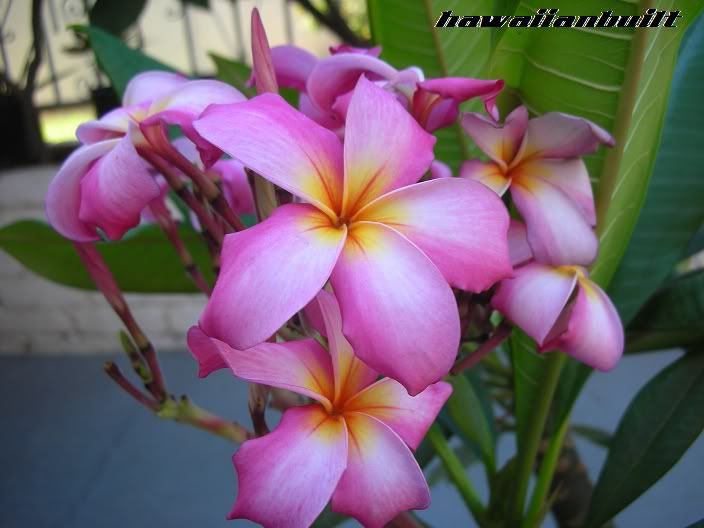 Again Many Many thanks Brett and Kandi !!! Great to see ya Mr. and Mrs. Juan (Elguapo) !!!
With a great selection and prices, You folks have to come out and support www.socalplumeria.com !!!
Sunday is the last day So Cal folks so head out there !!!
Rodney