ID help!
labland
(Inland Valley CA9)
August 3, 2011
Here are 3 of my new cuttings that have blossomed. I am trying to find out what one of theis, it is labeled Royal Hawaiian, aka plastic pink, but obviously, this is not Royal Hawaiian!
What are your thoughts? Thanks, Jennifer
Here is Kimi Moragne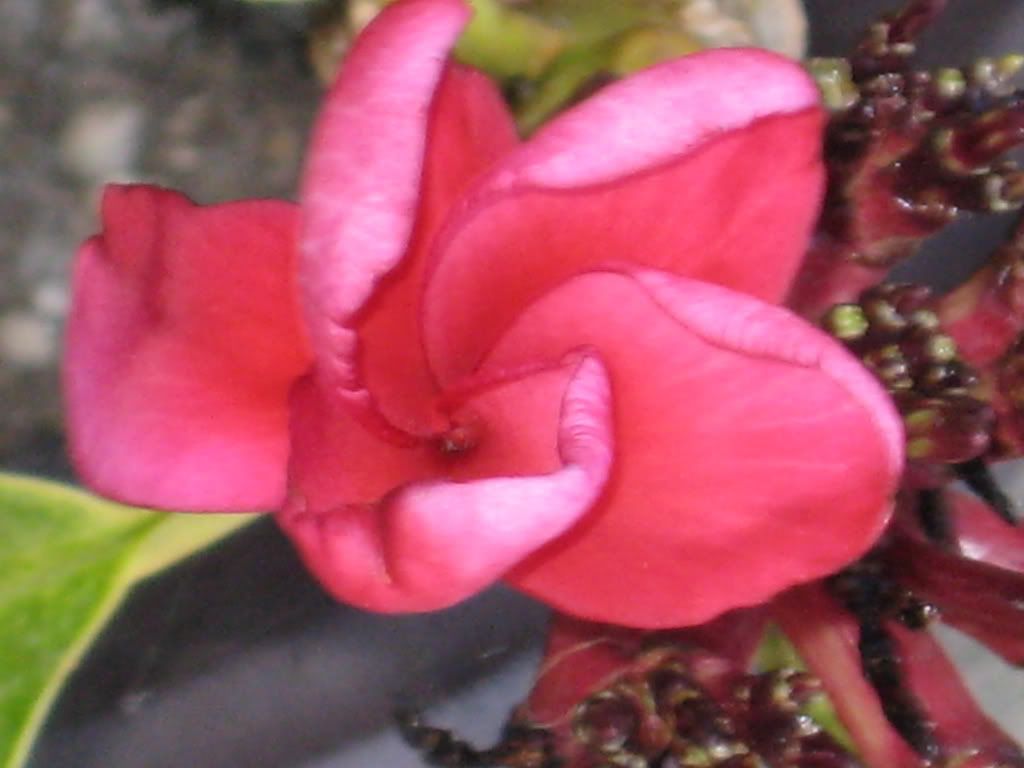 Another no I'd utting given to me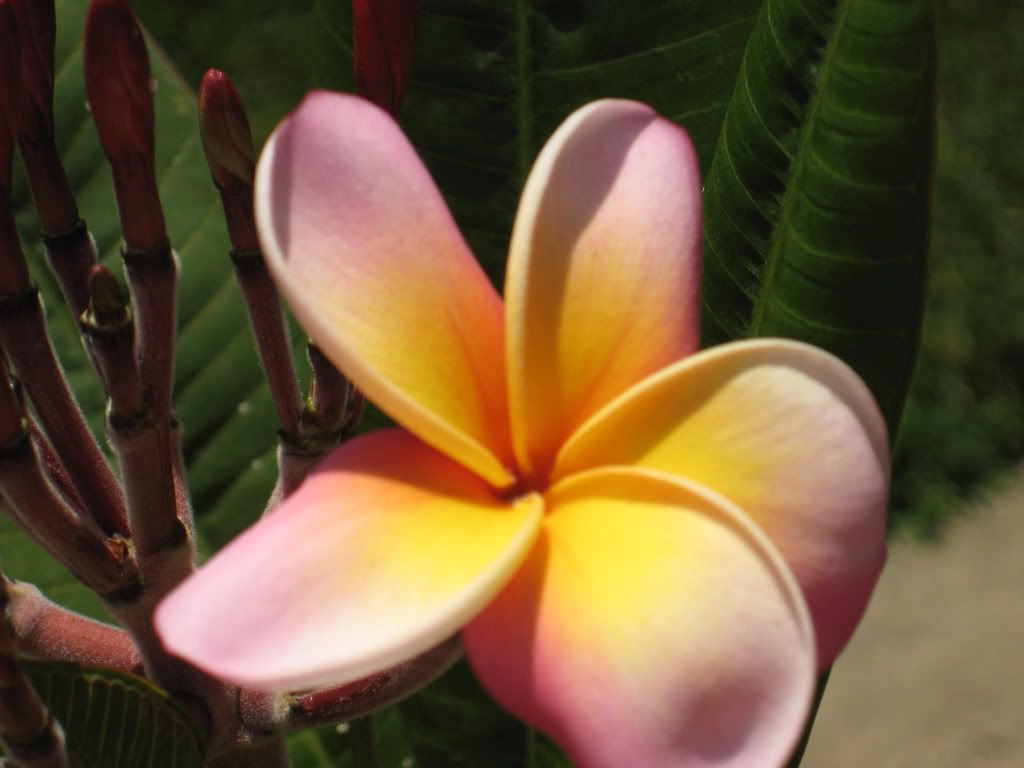 Tis is the one thatis supposed to be Royal Hawaiian but definitely is not, any ideas?