Hilo Beauty -- this one is dark!
Dave in NoVA • 7a • Northern VA
September 14, 2010
I'm not sure what I think about the color of this one. It's almost too dark a red for me. Kinda like dark red velvet. It doesn't really show up from a distance. This is the first time it has bloomed for me. Are the colors lighter in cooler weather?
What does everyone think? Is it a keeper?? I had a friend take photos 'cause my camera couldn't really capture the color accurately.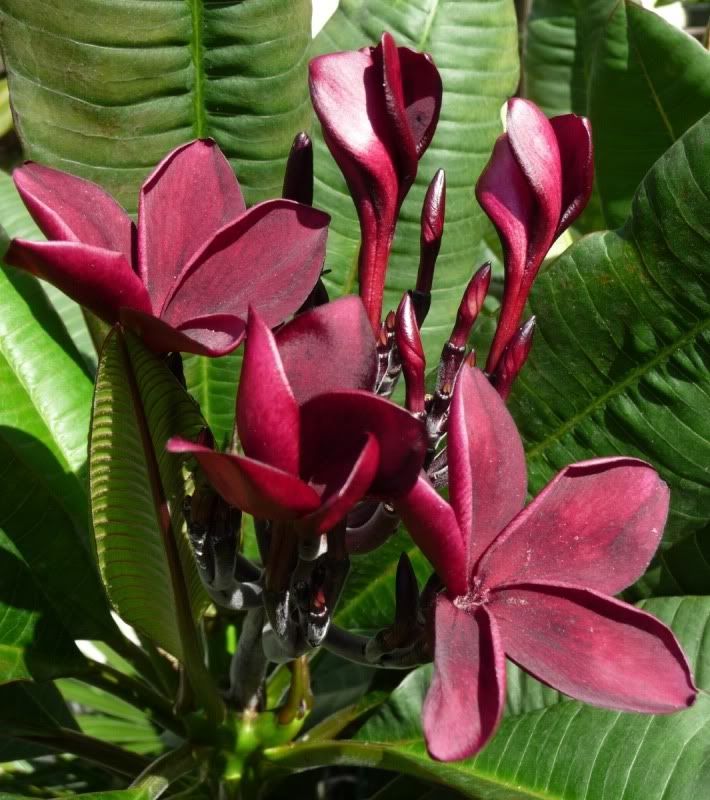 Photos by Boca Joe