It has been a while! Pics from this summer.
kevphol
September 30, 2011
Just wanted to say hello to all you plumieholics! The past year and a half I have been through a lot of shake up in my life so I haven't been around here much. Still have my plumies though and they are doing well despite the crazy heat this summer in TX. So I thought I would share a few pics. I also added a link to my photobucket folder of past pics. Hope you enjoy and hope you are all well.
Kevin
Juicy Fruit - (My all around favorite! Smells like Juicy Fruit gum.)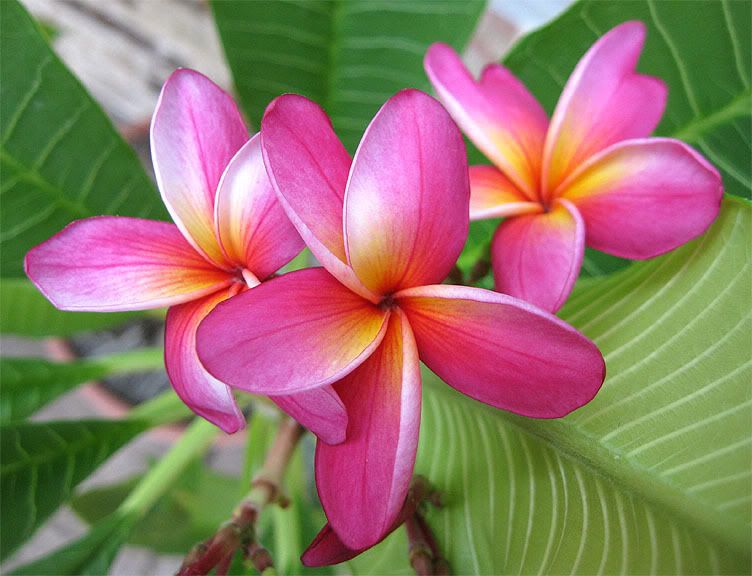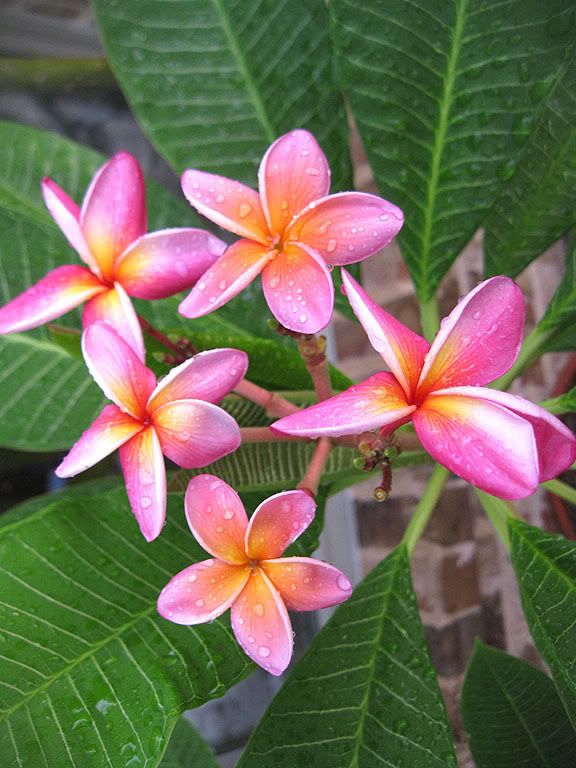 Slaughter Pink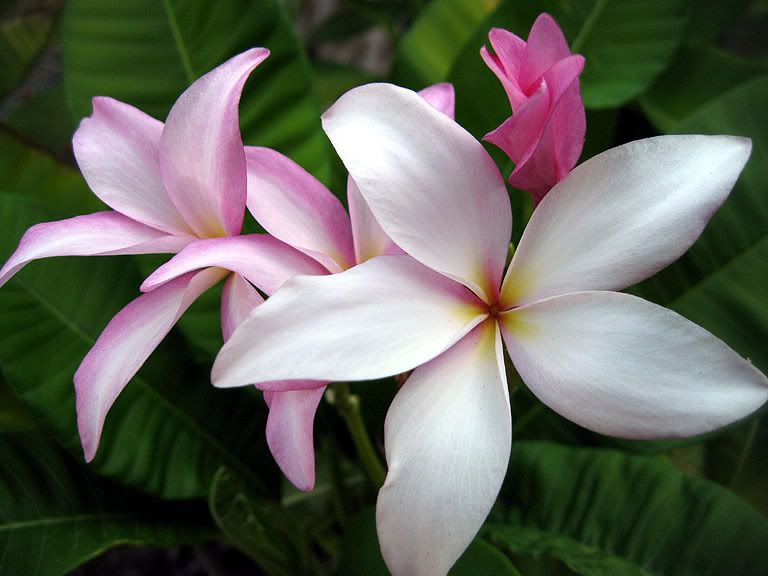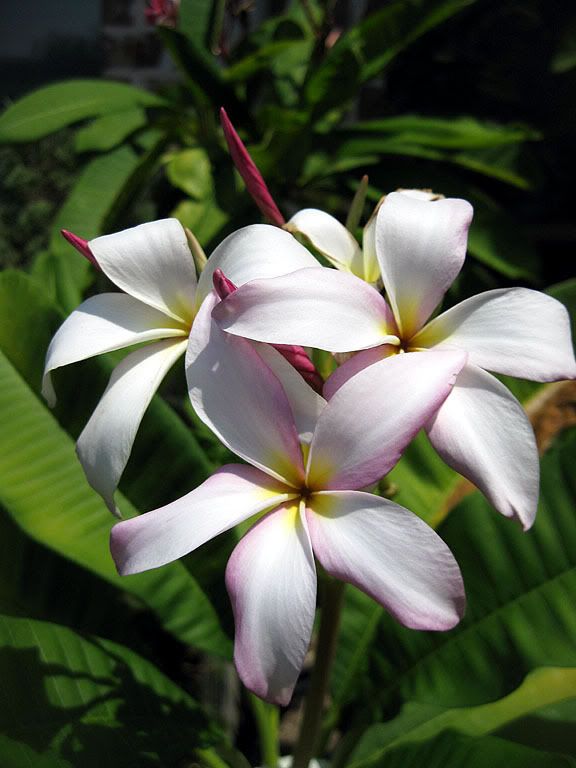 Kimo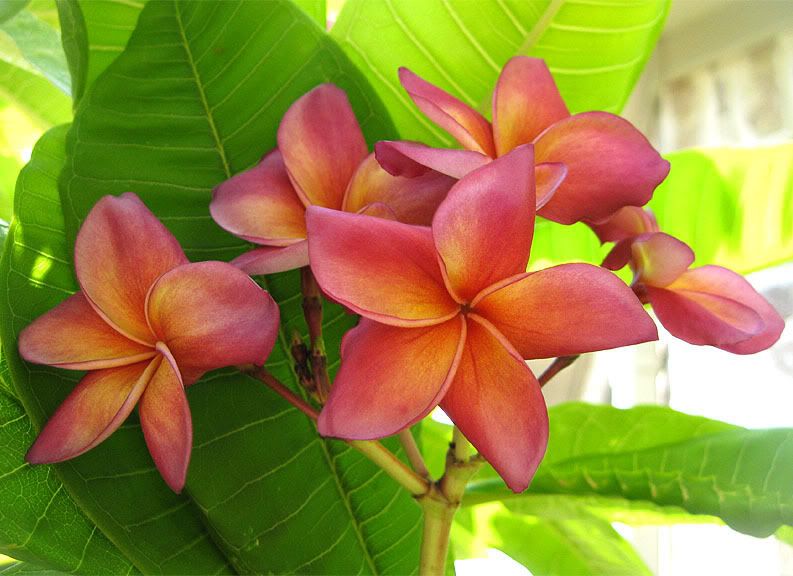 NOID Yellow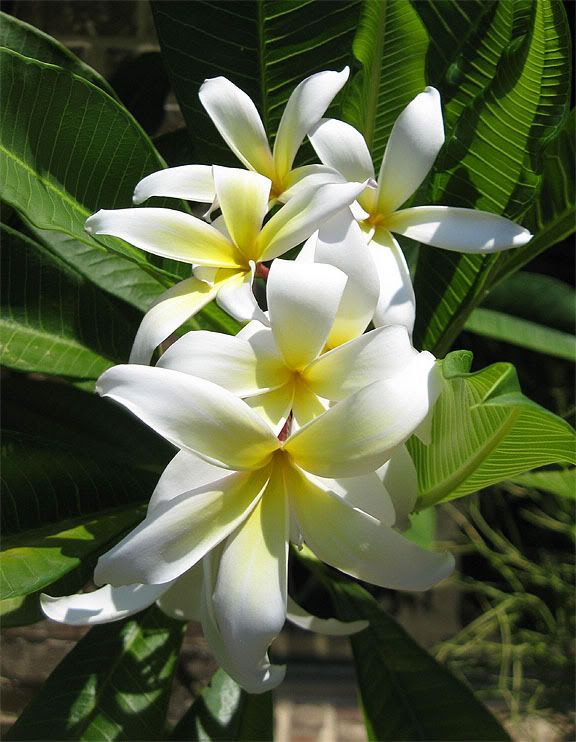 NOID Pink
Below is a link to pics from past summers.
Here is a link that might be useful: Kevin's Plumie Pics