Best of the season bloomers from 2012
Dave in NoVA • 7a • Northern VA
September 26, 2012
Here are the best bloomers from my yard this last season. Enjoy!
Next year I plan to root prune, repot and sink more pots in ground staking them up for storms.
Kimo during warm spell:
Kimo during cooler spell. Quite the chameleon.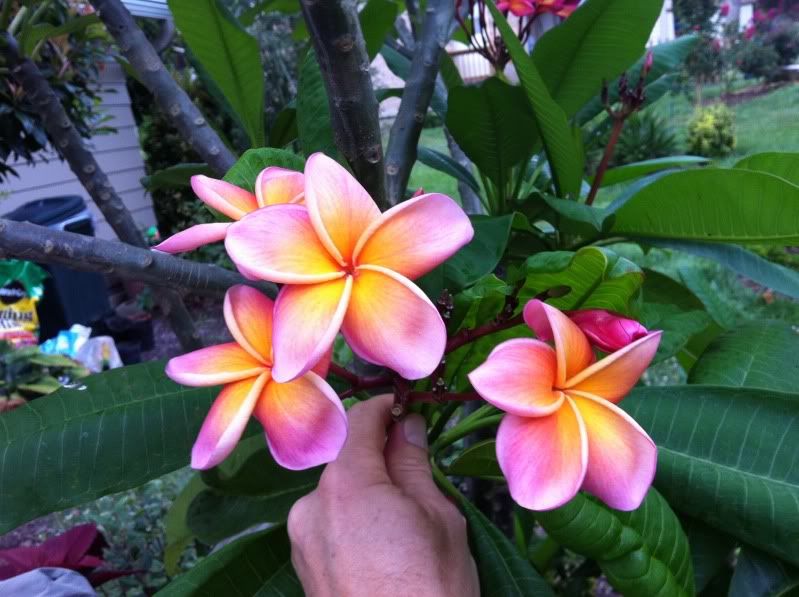 Penang Peach during cooler spell:
California Sally looks totally different this season compared to last: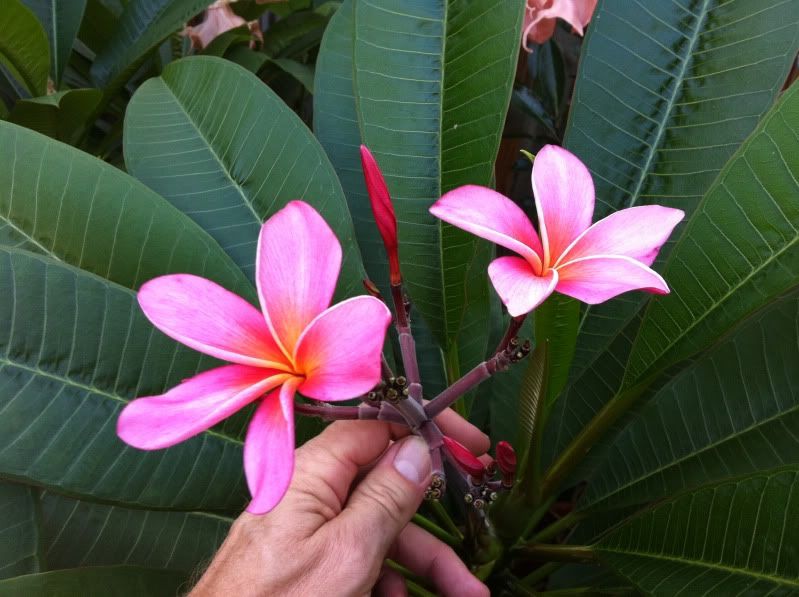 Jeannie Moragne is actually redder than in this photo: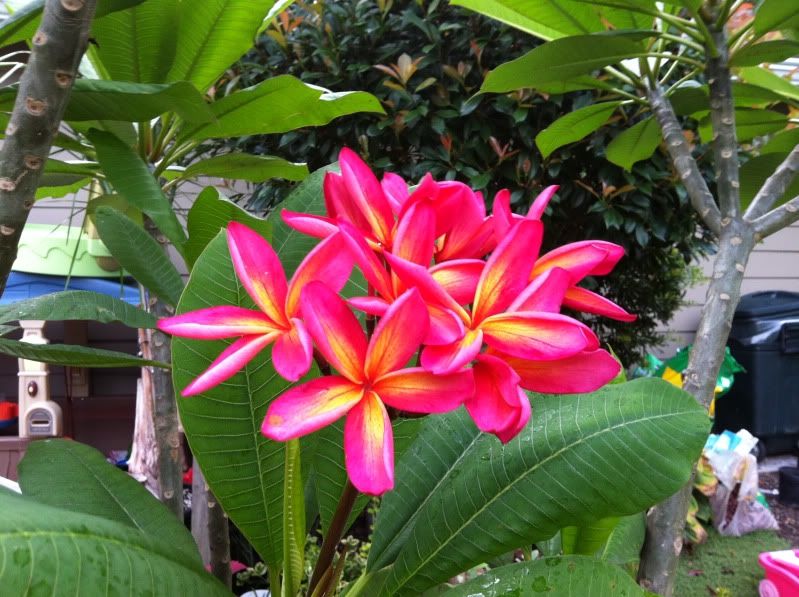 Another Jeannie:
Puu Kahea was a disappointment this season. Three inflos but too late in season and not enough heat to get them going. Perhaps part of the problem was this one got too much shade. Will rectify next year.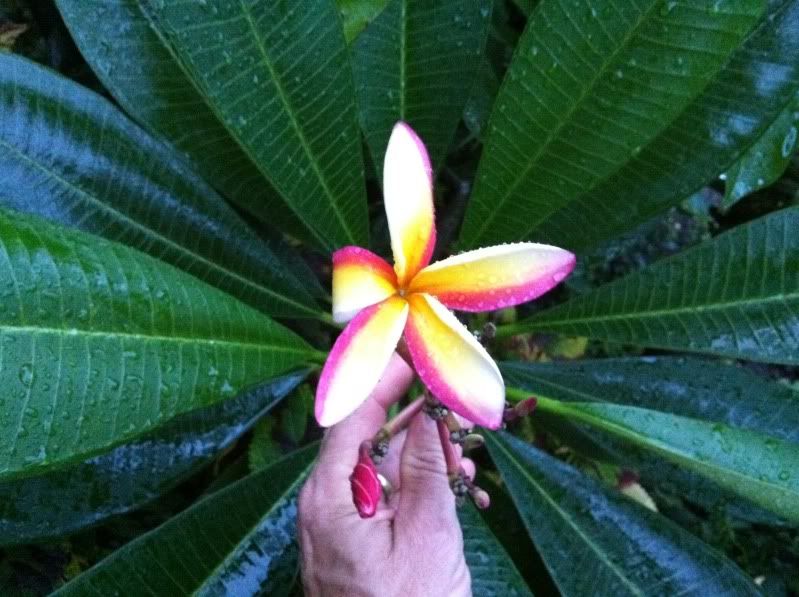 Lei Rainbow -- nice view underneath petals:
Hilo Beauty seems to like cooler weather and not into 100s. Did well in early summer, but not when temps got hot, hot. Is reblooming now with cooler temps again.