Storebought Hybrid F1, Interesting So Far
Edymnion
(7a)
August 8, 2012
So earlier in the season I found myself with a spare pot and was a little bored when I remembered I had some these in the fridge: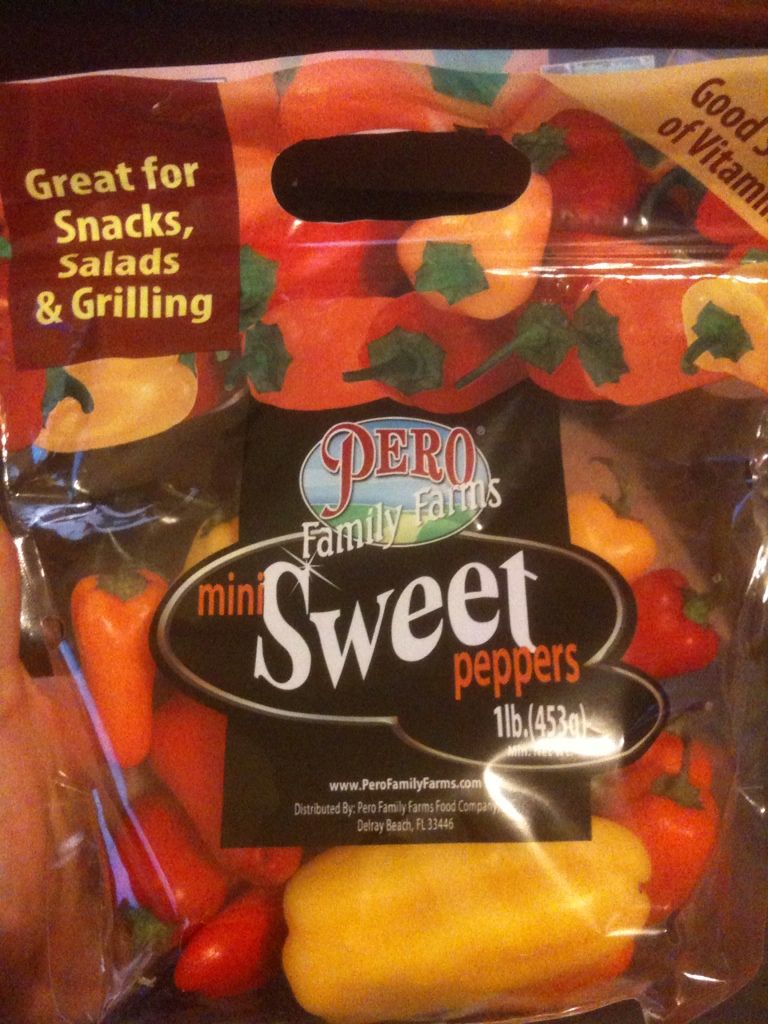 "I wonder how they would grow out?", I wondered. So, I planted one.
Here's one of the pods I have growing on it today.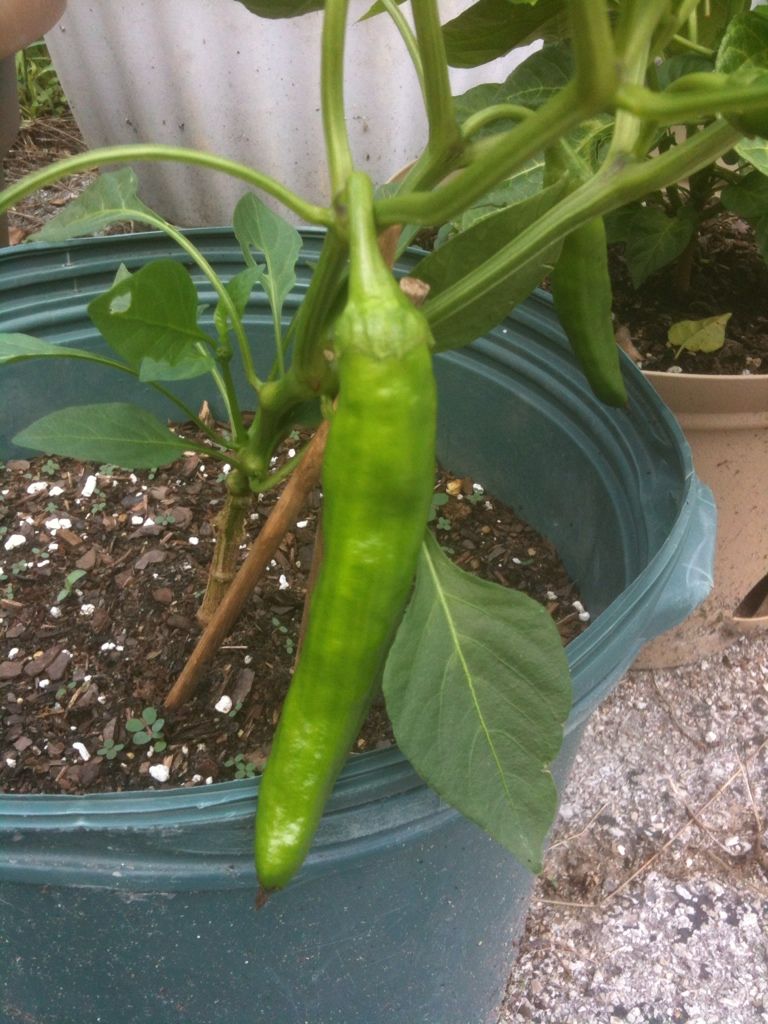 I think I planted seeds from an orange one, be interesting to see how these turn out. They're already quite a bit longer than the parent pod, but not as thick.