Peppers '13
highalttransplant
(z 5 Western CO)
March 16, 2013
Getting started
First sprout of the season
Time to pot up
Grow area today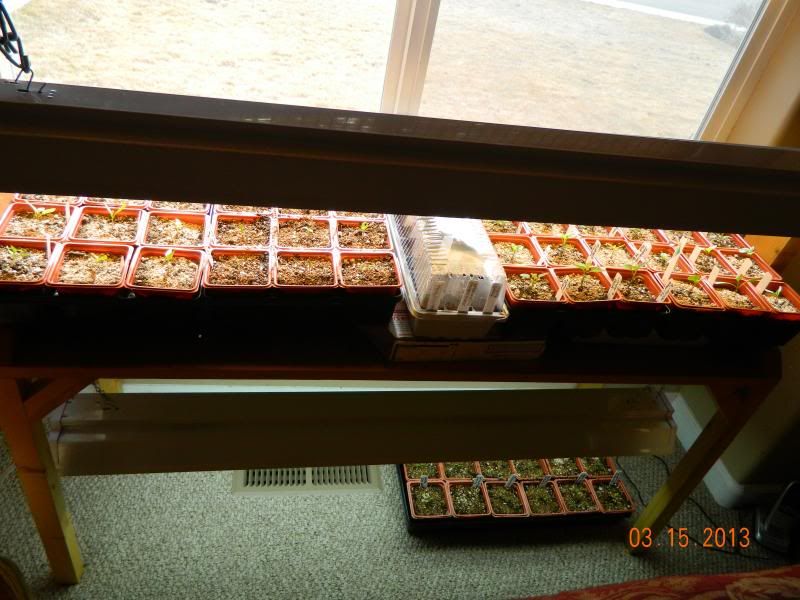 A few close ups
Pimenta de Neyde - one of the coolest looking peppers plants I've ever grown.
The last remaining Manzano sprout. Started with nine, lost a few to helmet head deaths, and a couple to damping off.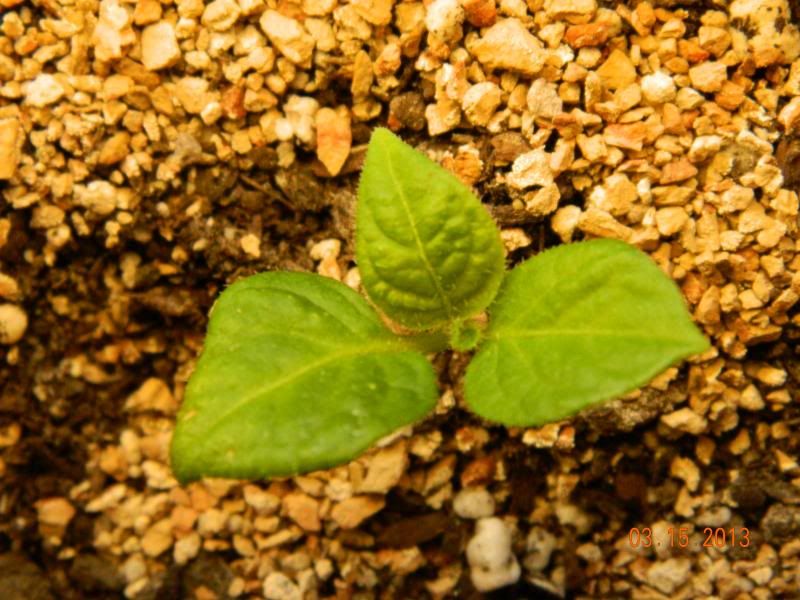 Aji Yellow - starting to look like a plant instead of a sprout.
Purple Bhut - one of the hotter, and rarer items I'm growing this year.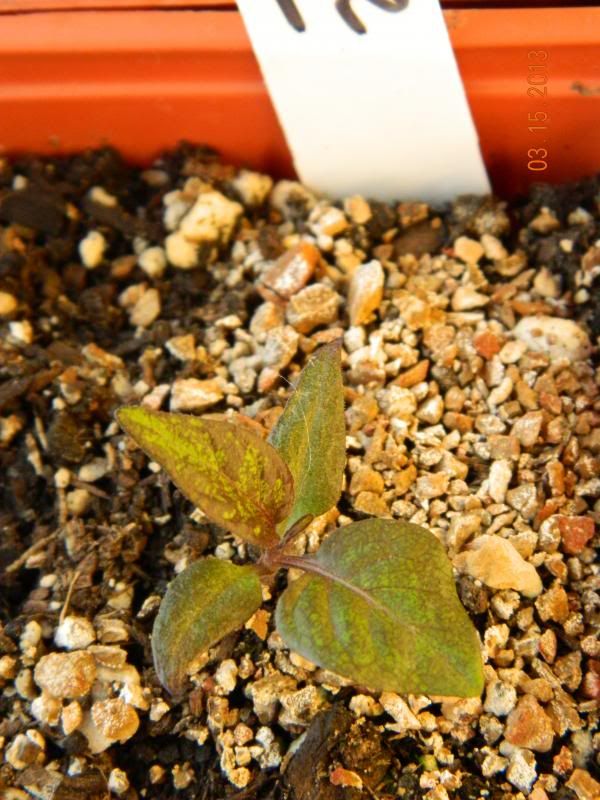 I'll come back when I have more time and post my complete growlist.
Feel free to add your own lists or pepper pics to this thread. I'll keep it going all season!
Bonnie