Desert Rose seedpod opens....
Loveplants2 8b Virginia Beach, Virginia
October 29, 2011
Hello Everyone,
Its cold here in VB... 36 degrees and its pretty windy!
Everything is inside or in the greenhouse!!
All is well except that the eye rolling is starting ...LOL
Im worried about the trees/plants and he is worried about all of the critters that may be coming inside!! LMAO!!!
We will see what arrives...LOL : )
I wanted to share a pic of my DR seedpod that opened a few days ago.
Thought you all might get a kick from the look of the seeds... I thought they were beautiful!!!
Also, some of my other DR's...
Take care,
Laura in VB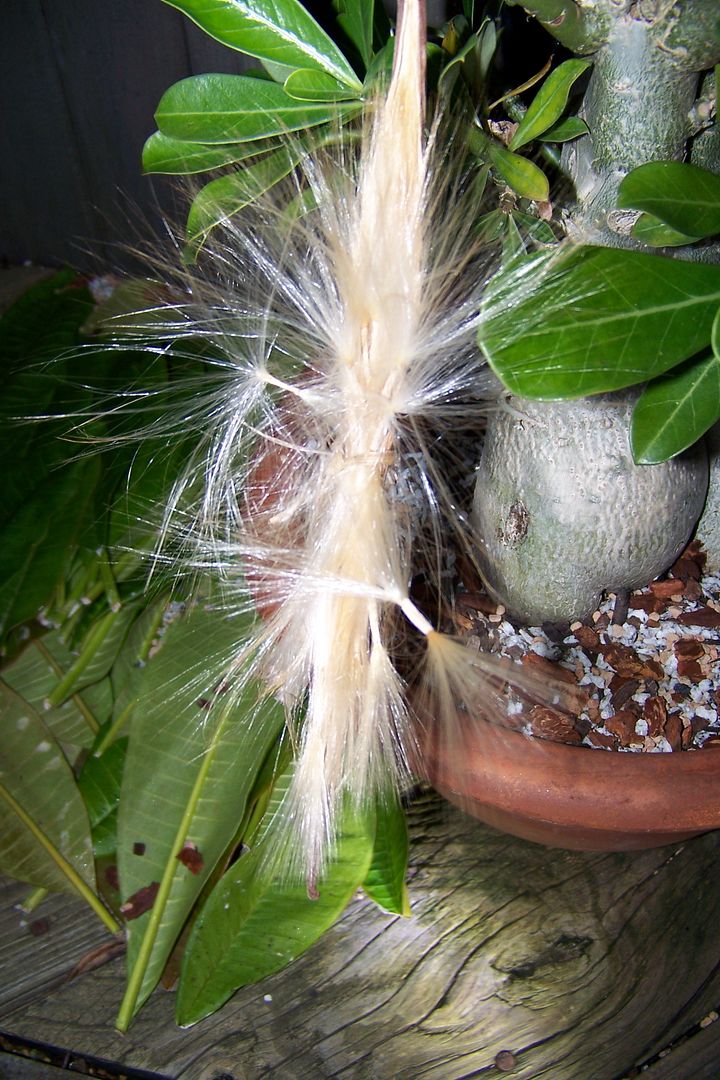 This is for you Tina!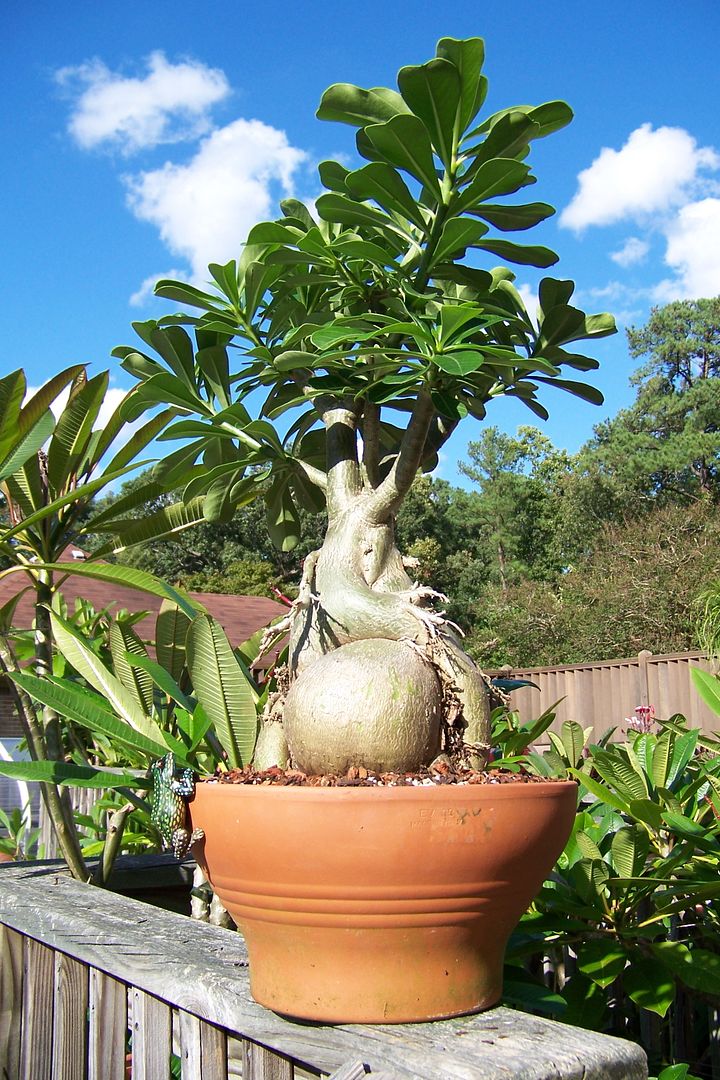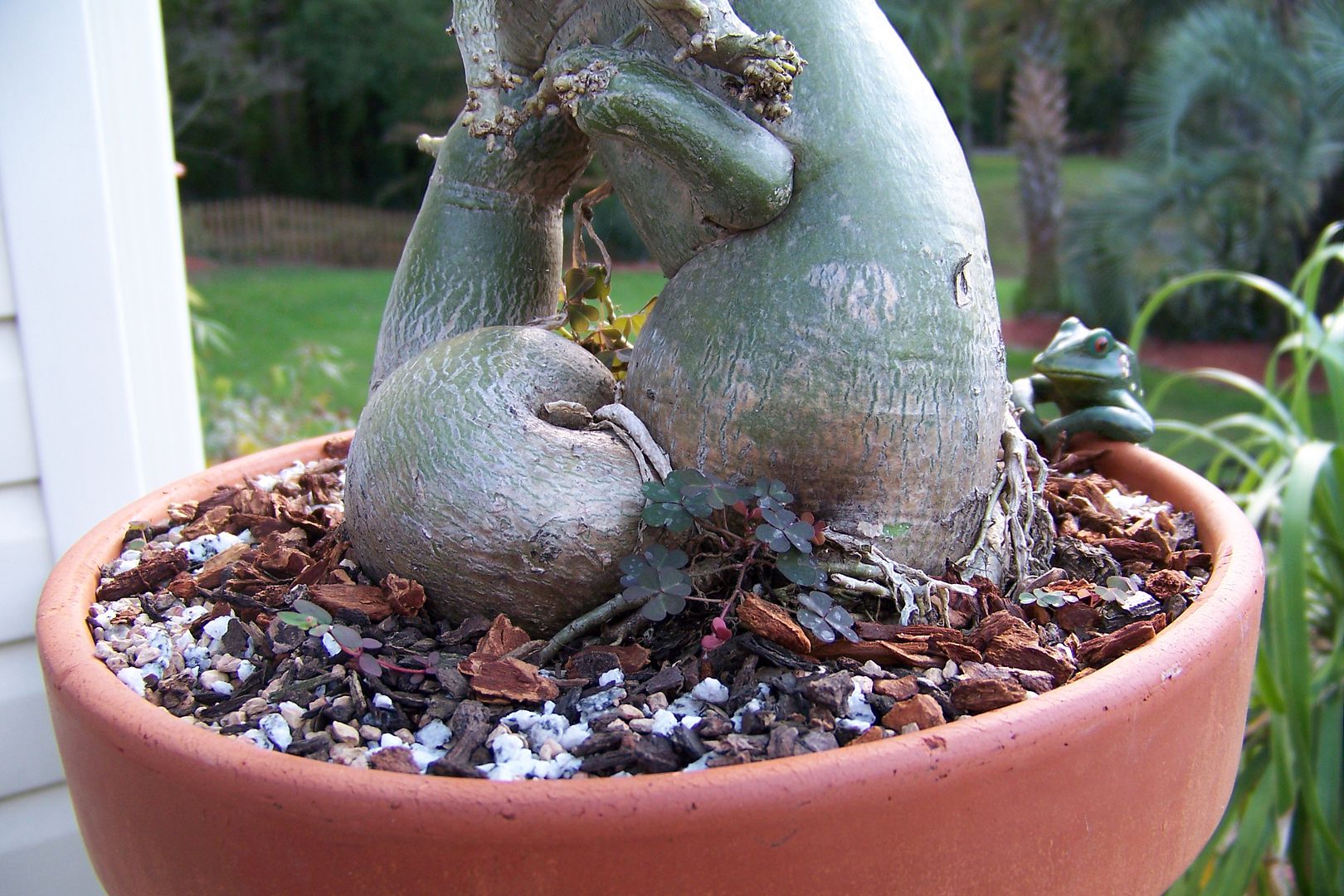 This is the pod that opened the other night...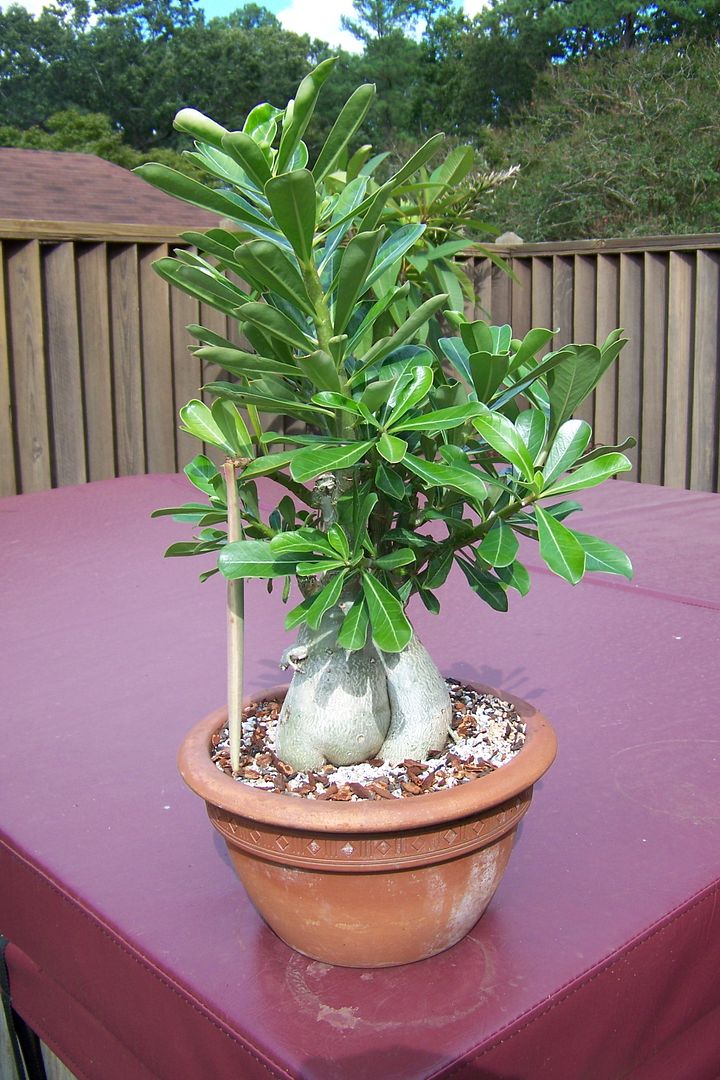 Take care,
Stay warm to all of my friends up north!!! BRRRRRRrr!!!!
Laura in VB