Help with ID of grocery store mini (pics)
gardennatlanta
(z7atlantaGA)
March 13, 2011
I saw these two minis at the grocery store for $3.99 and knew they needed a good home. The little tags say nothing except they are "hybrid roses".
Can anyone help me with a possible id?
Notice the glossy leaves and the large blooms. I'm thinking a mini-flora. I checked in HMF and the pictures and description of Louisville Lady look close but not exact. Any ideas?
Can you see the little prickles on the tiny stems?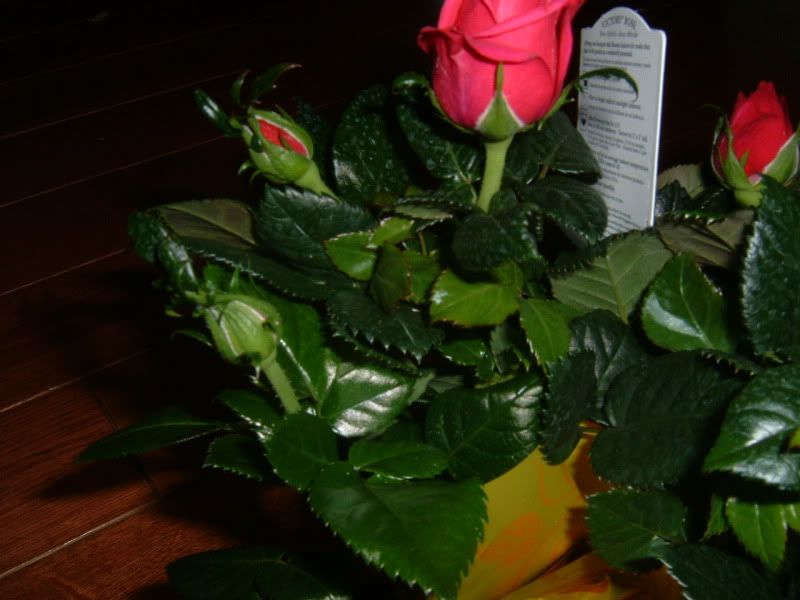 The second rose has big matte dark green leaves. The largest leaves are over 3 inches long and around 2 inches across. The stem where the bloom is is thornless however, it has sharp thorns where the 3 leaves join each other.
Any ideas on this one?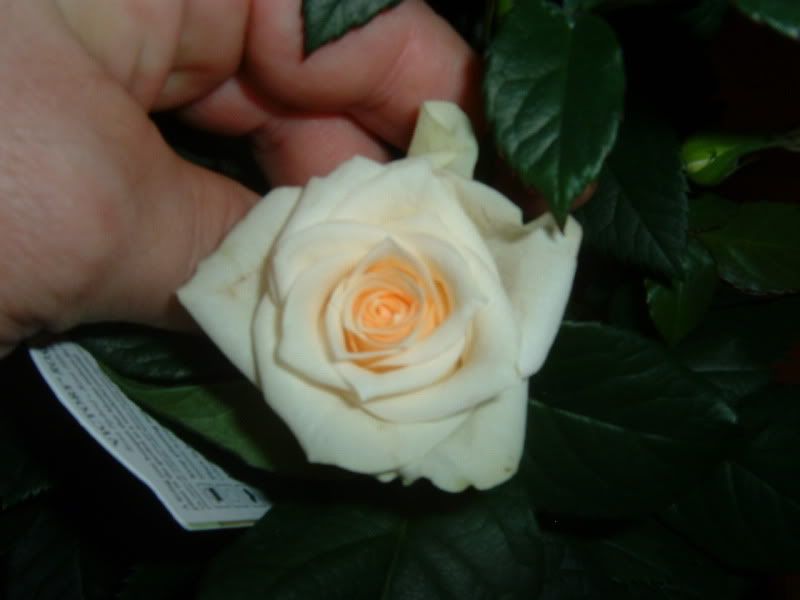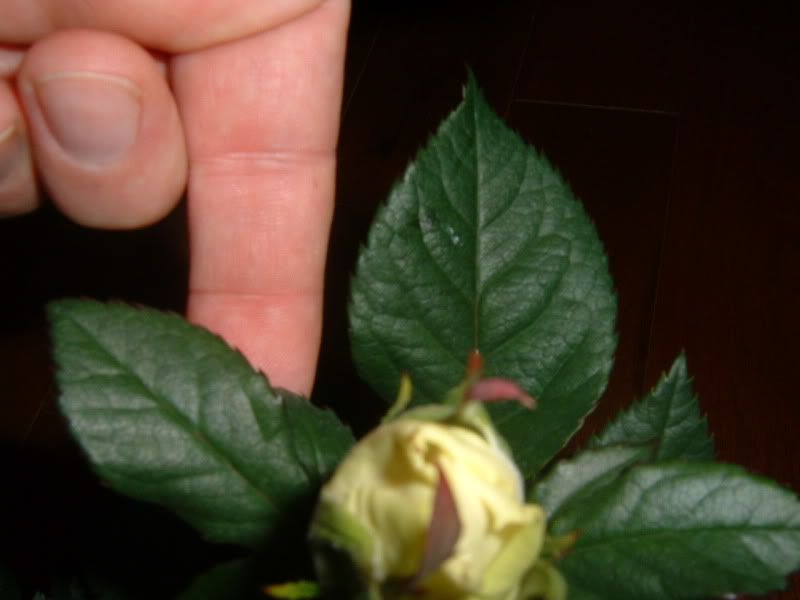 Thanks for any ideas you may have. Jeff