New to Miniature Roses
elizabeth_24
April 27, 2006
Hi everyone,
My name's Elizabeth and I've just been given 3 miniature roses. My mother-in-law decided to replace her small side beds with rock and offered the 3 roses and a few other plants to me. If I didn't take them she was going to just toss them.
When my husband and I were over there digging the roses up she told me that the roses are hardy and impossible to kill and that they would be just fine. If they didn't come back this year, they'd come back next. We hastily dug a front flower bed and planted the roses in the bed. It's been two weeks and I think I might be proving her wrong with not being able to kill the rose bushes... :0/
I'm in zone 5 with clay like soil. Since I replanted them we had one night of cold weather with a bit of frost but most nights have been cool to mild. I've been watering them about every other day but have done nothing else. (i.e. pruning them or picking off what I believe are dead buds from last year - frankly I'm a bit afraid of killing the poor things). One of them has some leaves on it (although they're starting to turn a bit yellow, perhaps I'm overwatering it?) but the other two have nothing. I've attached some pictures, I'm hoping one of you rose experts can tell me if one - they are dead and I should dig them up or two - if they still look okay and what I should be doing to them.
Thanks in advance for your help everyone, I do love roses and would like to keep these ones alive. :)
Rose Bush #1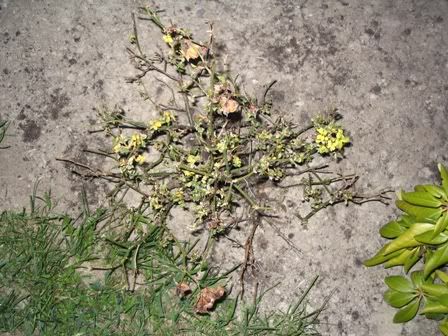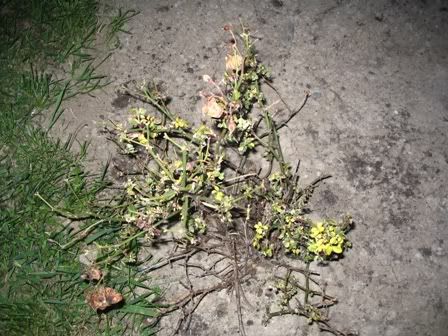 Rose Bush #2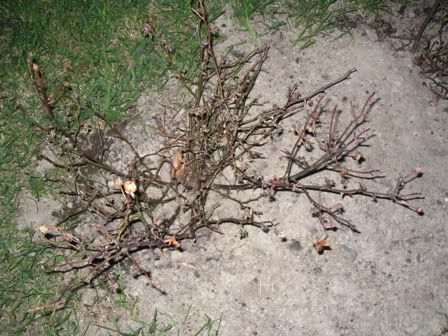 Rose Bush #3