Desret Rose for Tina!!!!
Loveplants2 8b Virginia Beach, Virginia
November 29, 2011
Hi Tina,
Here is the picture for you of the strange looking Desert Rose...
I hope this makes you smile!!!
A few other pics for you as well...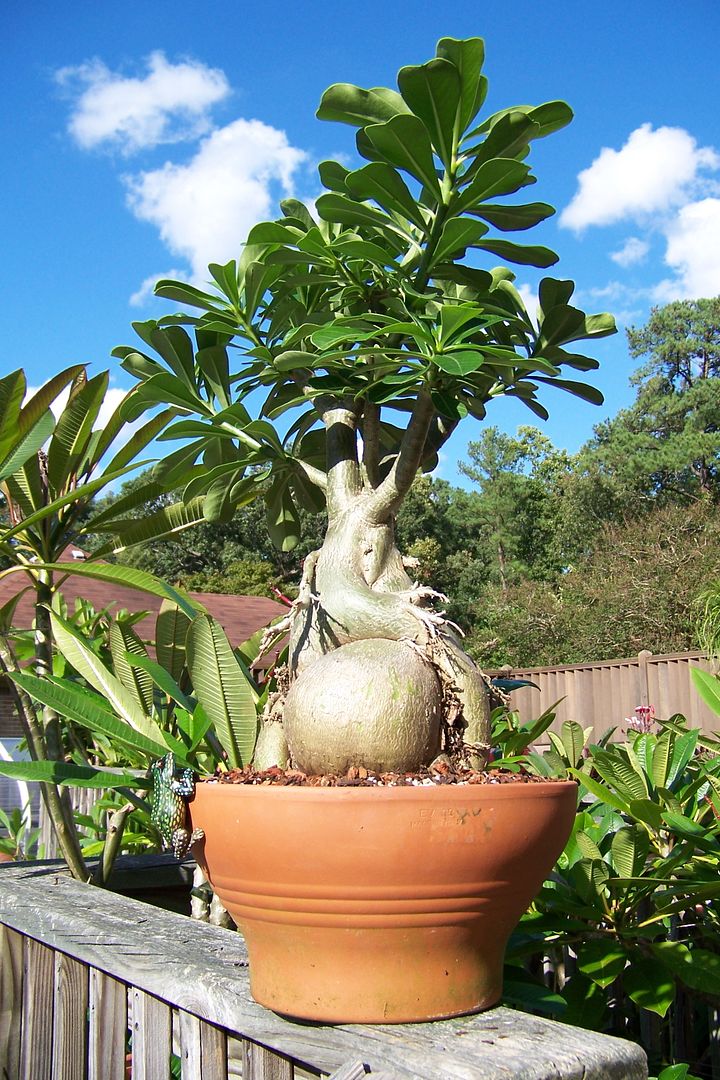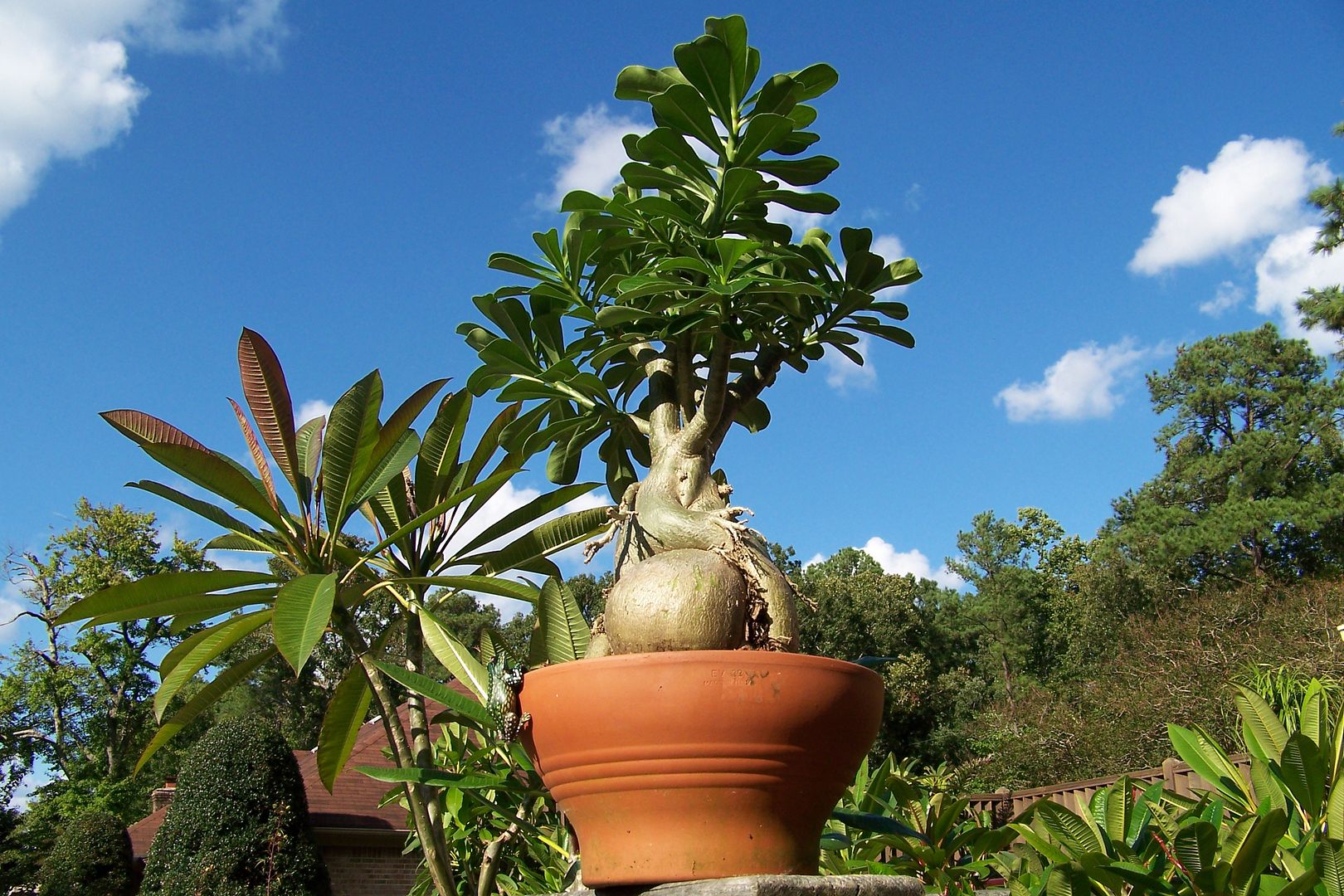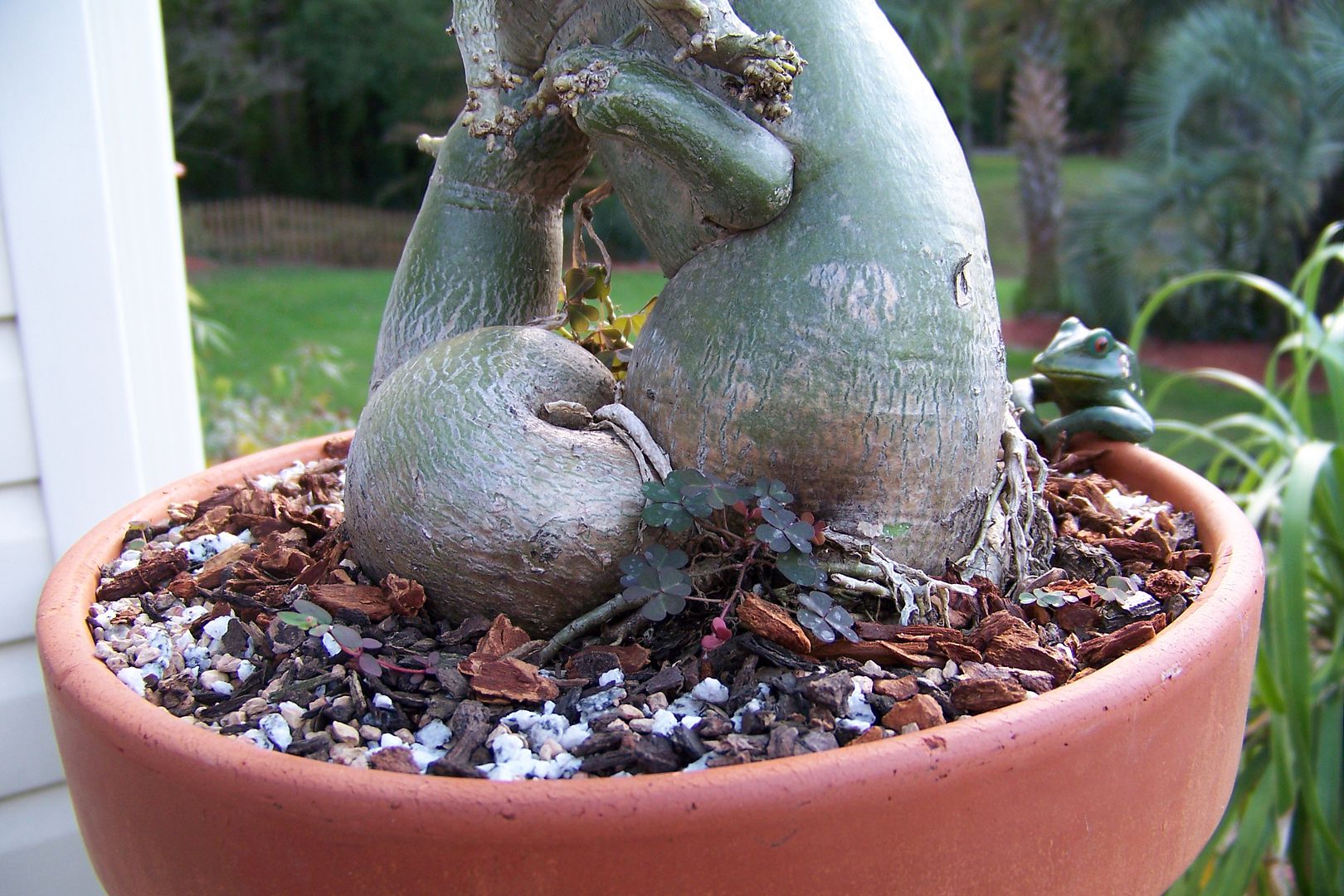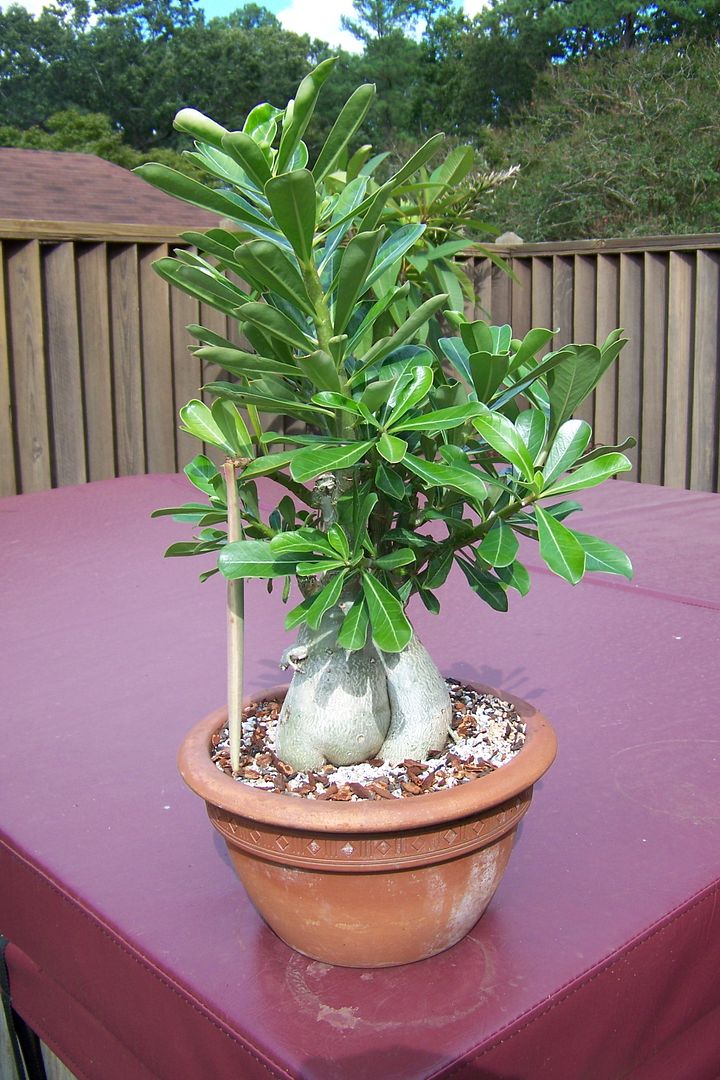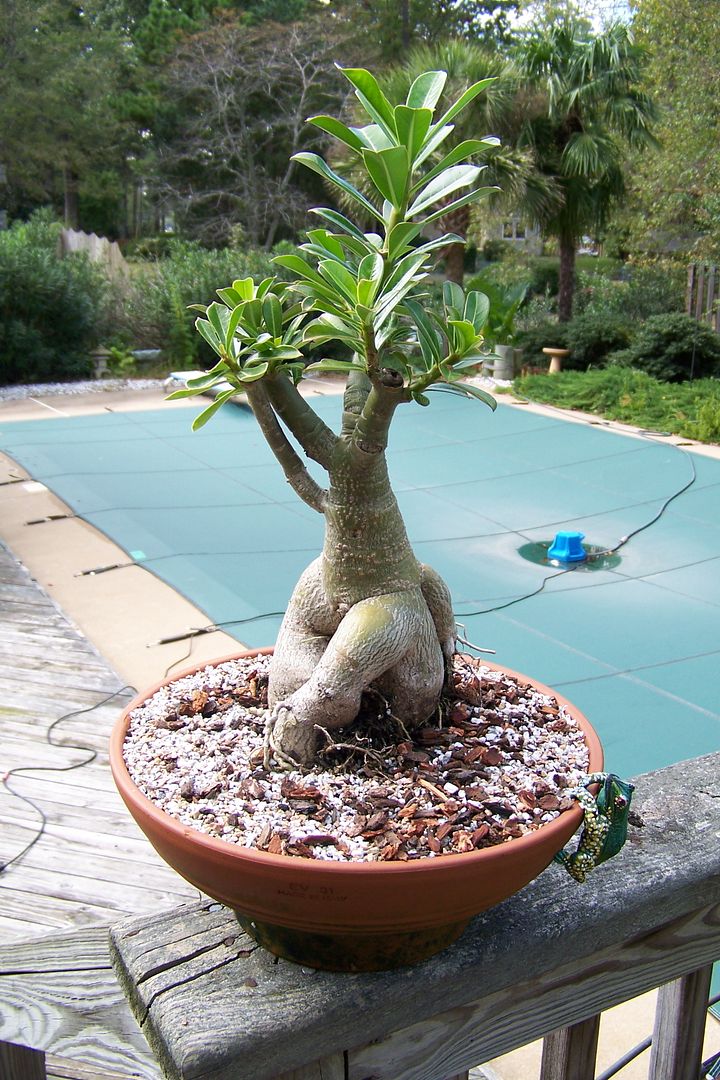 This one is from Dave P as a seedling..Hope your feeling better Dave!!!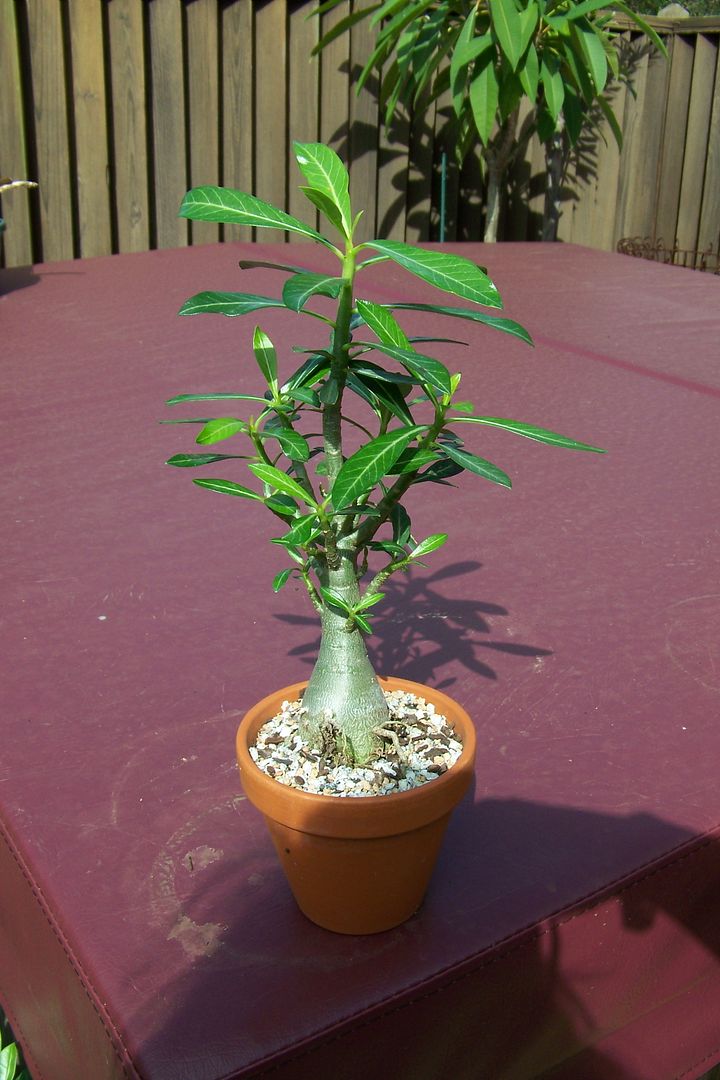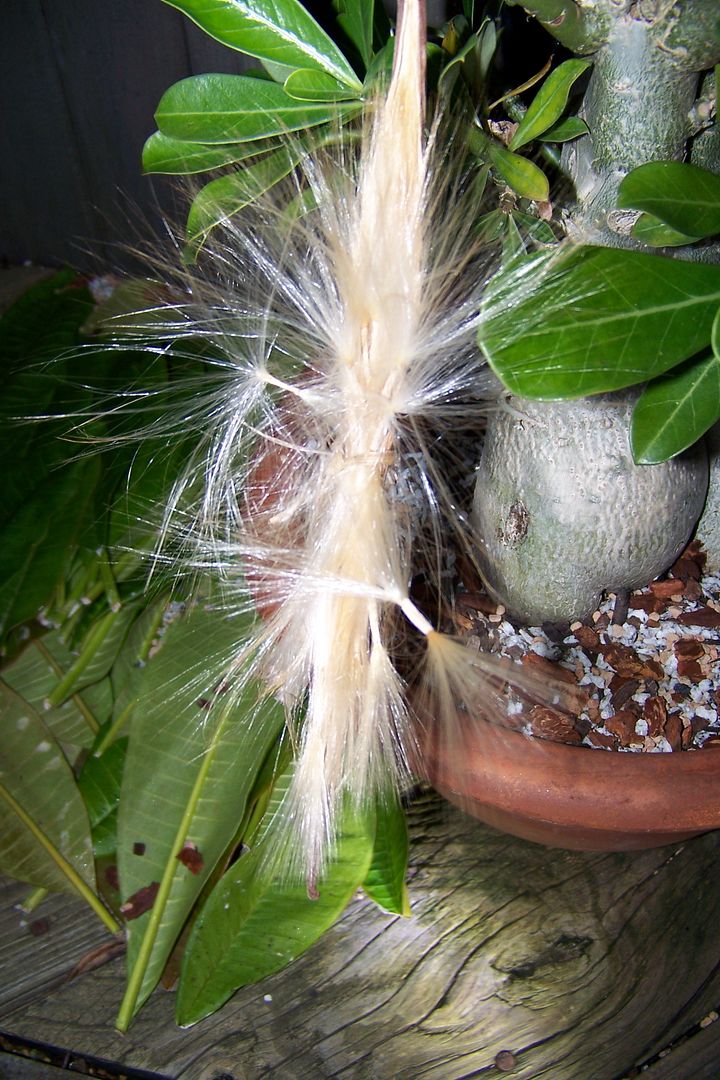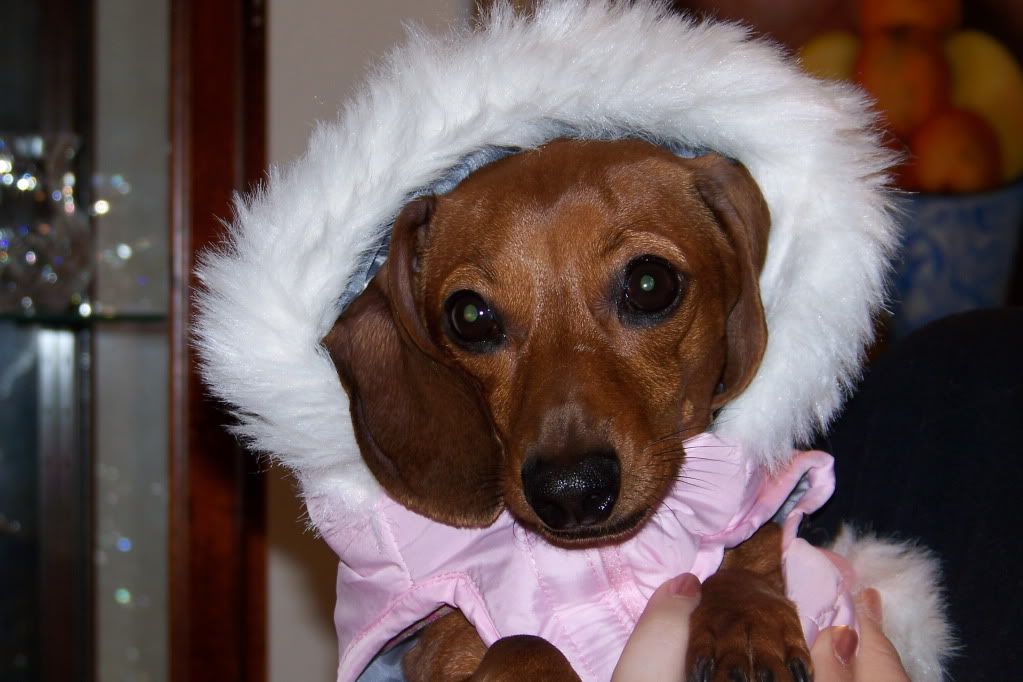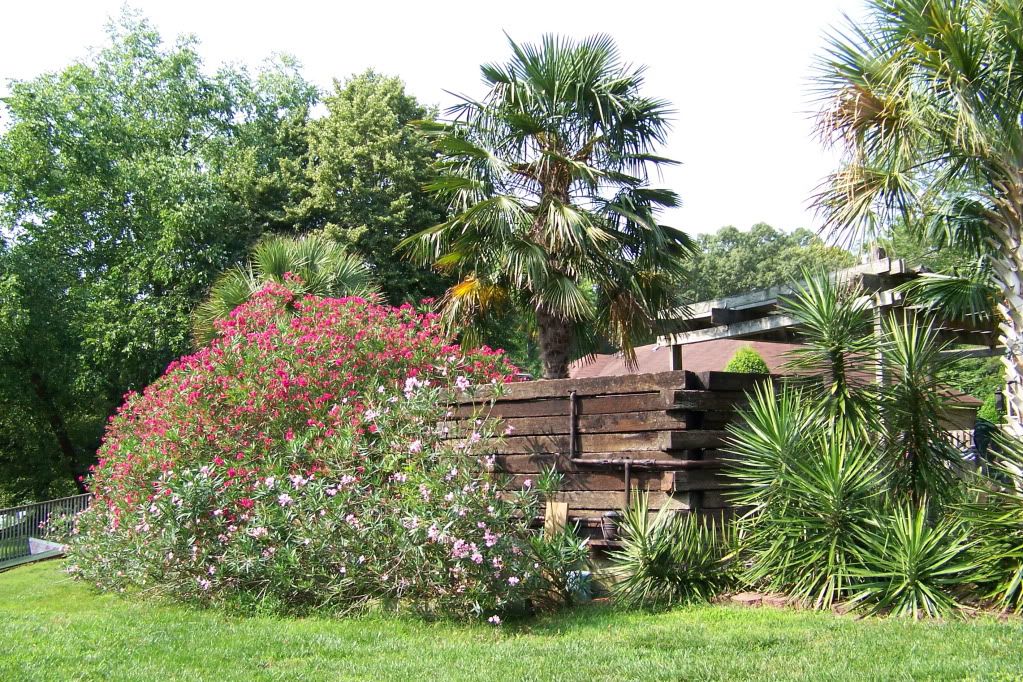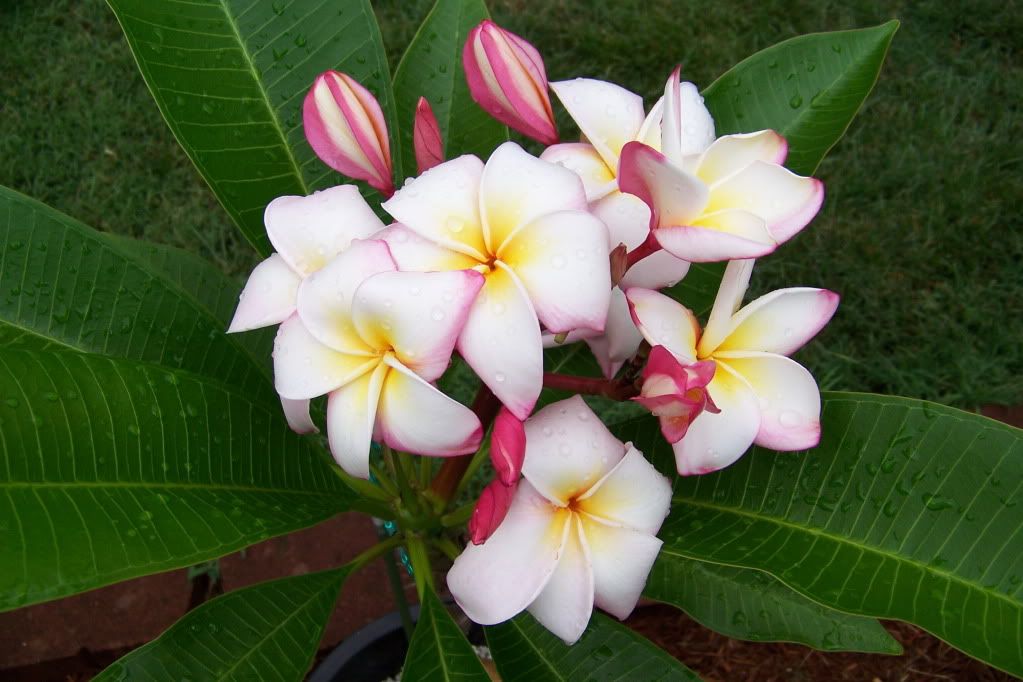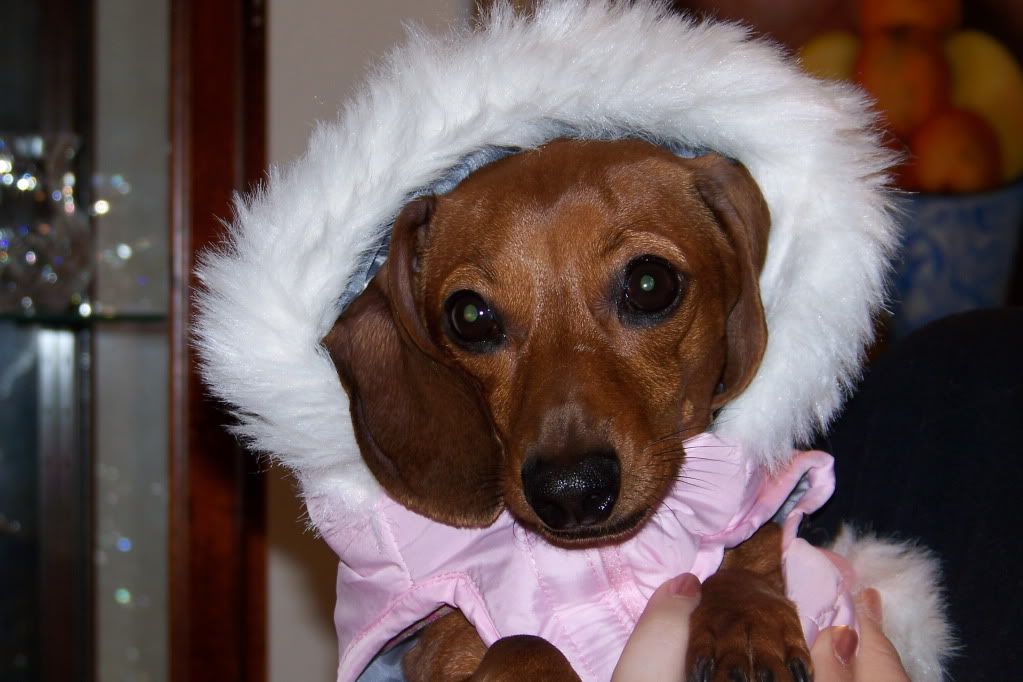 For you Tina!!!
: )
Laura