Apricot bloom for the ":Rainbow Bridge.."
Loveplants2 8b Virginia Beach, Virginia
November 24, 2012
Hello Everyone,
I wanted to share a pic that has been brought to my attention from (Simi) and he just loved my Apricot bloom...so with the wonderful help that he has given and has been there for me during this stressful time dealimg with the loss of my ltiile buddy.. i found this to be the time to show you all what kind of man he is. I read an aritcle about he and his beloved Riley.. I cried so hard reading this true love story and i will say that he has been my rock..
HERE IS HIS APricot that he loves and hereis a pic of pepper whome I truly miss Thank you for being a gentleman during this hard time in my life. I have a few wonderful men who i credit.. and you are one..
Thank you George.. I kmow you don'tlike all of this praise, but to do desirve it and when you help someone like me.. i will let evenyone know.. only because i admire you and i give thanks to you for reaching out to me whem you didnt even really know what was wrong with me.
I will be forever thankful to you Riley and your story.. it still brings tears to my eyes you know that i think you are the best!!
Here is a lovely poem that my best friend sent to me.. i read it often and it gives me such comfort to know that i did the right thing and letting Pepper go... I just want to thank you for all that you are and you know i couldnt have made it with out you!! Thank you so much!! (xoxoxo)
You know who you are and i and so thankful... ;-)
)
Here is a little something to help.. two of my favorite pictures..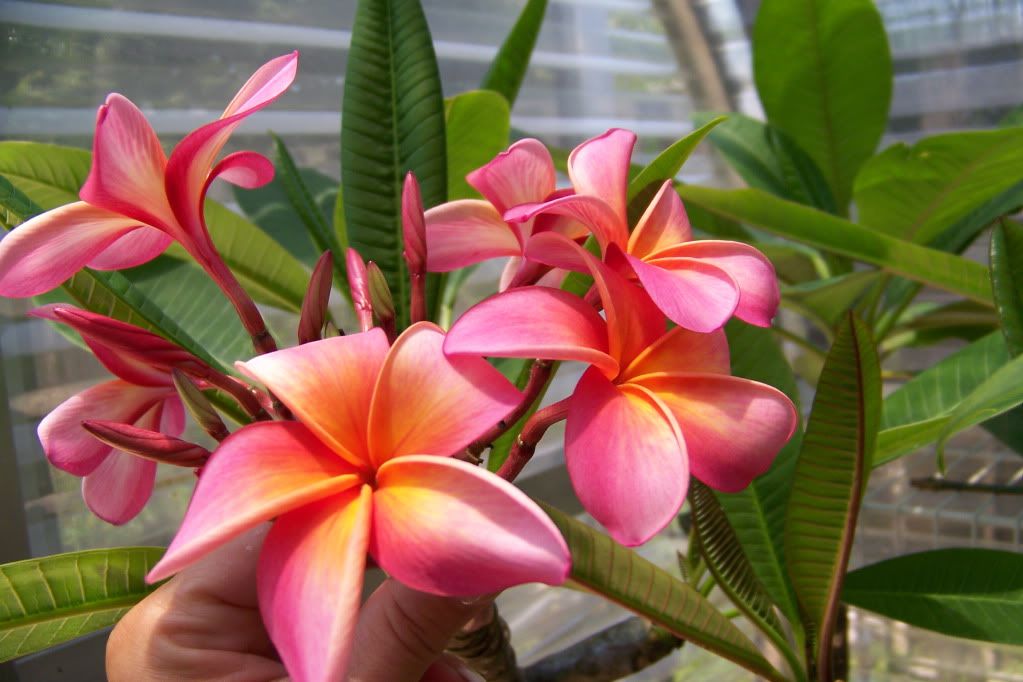 From my best friend in the whole world! Thank you for ever...
~~~ A Dog's Plea ~~~
Treat me kindly, my beloved friend,
for no heart in all the world is more grateful
for the kindness than the loving heart of me!
Do not break my spirit with a stick, for though
I might lick your hand between blows, your patience
and understanding will more quickly teach me the things
you would have me learn.
Speak to me often, for your voice is the world's
sweetest music, as you must know by the fierce wagging
of my tail when the sound of your footstep falls upon
my waiting ear
Please take me inside when it is cold and wet, for I am a
domesticated animal, no longer accustomed to the bitter
elements. I ask no greater glory than the privilege of
sitting at your feet beside the hearth.
Keep my pan filled with fresh water, for I cannot tell you
when I suffer thirst.
Feed me clean food that I might stay well, to romp and play
and do your bidding, to walk by your side and stand ready,
willing and able to protect you with my life, should your life
be in danger.
And, my friend, when I am very old, and I no longer enjoy
good health, hearing and sight, do not make heroic efforts
to keep me going. I am not having any fun.
Please see that my trusting life is taken gently. I shall
leave this Earth knowing with the last breath I draw that
my fate was always safest in your hands.
~ Beth Norman Harris ~
Pepper's last day was so unexpected ...he was a happy guy and the other day at the vet he called him the "Jack Lalaan" of Minature Dachshunds for his age of 13 years ;-)
My Little Dachshund had a terrible accident a few days ago when he was coming up the stairs. He missed a step and hit his little head wrong and instantly began to curl his feet. The Vet said he hurt his neck and to wait and see if he will come around. Well, he was paralyzed and couldn't do much to help himself, so i had to make the decision to let him go and not suffer anymore.. My DH wanted to wait for a few days to see it he would come around.. But i knew it wasn't going to happen. This went on for four days. A hard decision because i didnt want him to leave me, but a decision made from the love that i have for him and the true love he always gave back. A true Gentleman for 13 years and he left in my arms a relaxed loved little loyal companion.
This is why i have been away.. I'm still bummed and im missing my little garden buddy.. I know he is happy now resting painfree. It just leaves us with a empty hole in our hearts and it will take time for my heart to heal. Thanks to the many friend that have given me so much support and truly understanding the grief from losing a best friend. i couldnt have been lifted like this without you guys. Many Thanks to all of you who have reached out to me. It is hard when me and my hubby have different views on this and i had to wait a few extra days to make him see the need to let him leave with some diginity left. Pepper knew that he was aware of everything and still loved us nd showed his love with kisses and he even wanted to try and do what he wanted, but he couldnt walk , stand, eat or do anything for himself. I spent the last night holding him in my arms so he wouldn't be alone. That made me feel needed and im sure he loved the love as well...
He left me in my arms all ccomfortable and i am happy for that. Hapoy to be there as he left this world. We brought him home and i buried him in between the two large palmtrees in my back yard. He loved to sun outside and find the warmest place on the deck. He is happy now and another friend mentioned that he will be on the "Rainbow bridge" smelling the falling Plumeria blooms and waiting patiently me to join him some day.
Thank you for the true kindness that you have shown to me in my time of sorrow.. I realize that you have had some health issues and i only hope you find a way to deal with your pain. You have such a great attitude that is so strong and gives us all strenght from you ability to deal with the good and the tought times. You are an inspiration to me and i can only hope that i can be as strong as you. Thank you again for always being such a joy to be around.
Mahalo!!
Laura