spring roses
organicgardendreams
(z 10)
April 18, 2010
Here are some of my roses from this week. The weather had been unusual cold in SoCa and we have a lot of overcast days, so in comparison to last year the spring flush is a little bit delayed but finally things are starting to happen!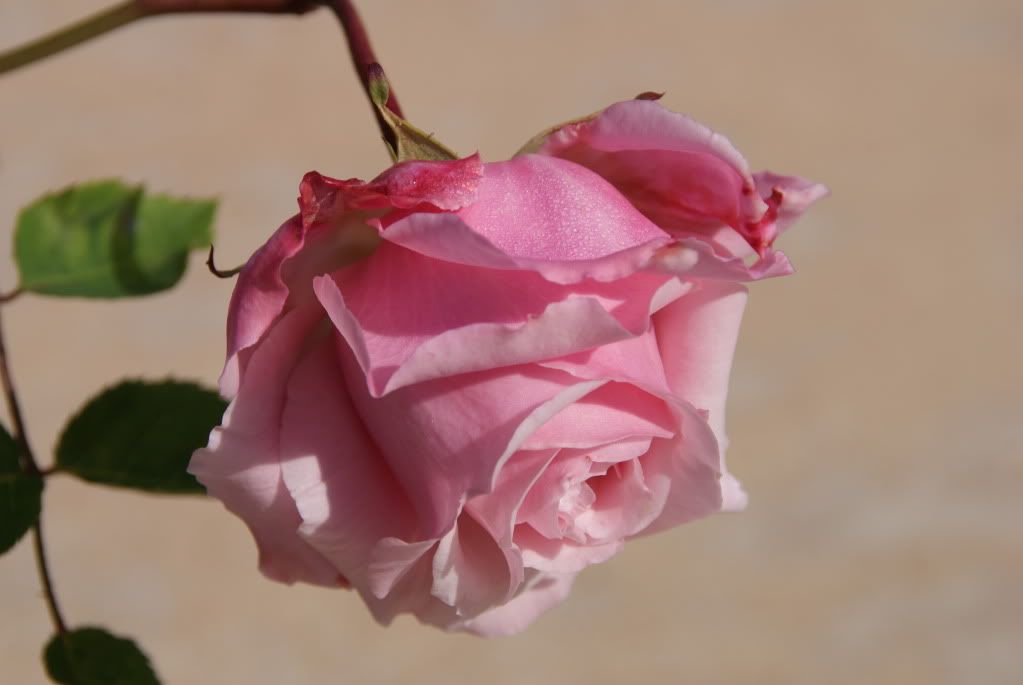 Belinda's Dream. This is the first bloom of a band I got last winter and I like it a lot already, but unfortunately there is almost no fragrance.
Eden, Climbing. In my opinion this is one of the most beautiful modern climbing roses out there.
First bloom of Nimbus (band from last winter). Don't know what to think of the color of this rose, hmm...
Sweetness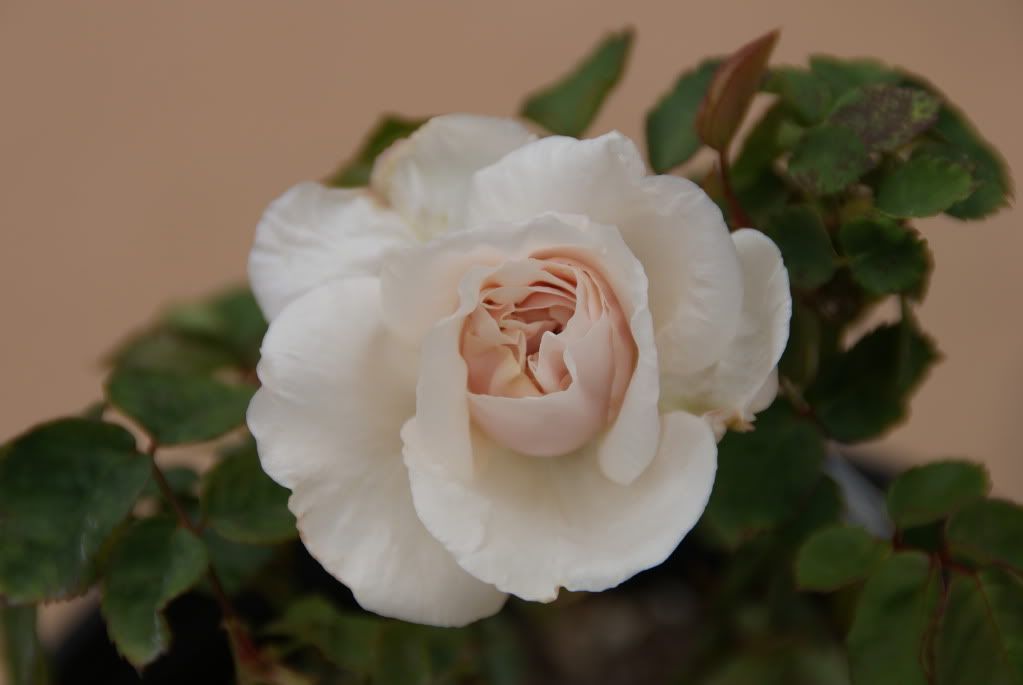 Another first bloom of a new band: Souvenir de la Malmaison.
Bud of Rose de Rescht.
Yolande d'Aragon
Pope John Paul II. One of my favorite white Hybrid Teas. This rose is very fragrant.
Zephirine Drouhin, getting ready! Can't wait to see this climber in full bloom!
Thanks for looking!
Christina