bits from 2011
Hi all,
I was cleaning up my photos from this year and came across a couple the conjured up fond memories of the past year.
Over the summer I saw this one down on Sanibel Island. In person it came across as a pure red. The really remarkable thing (to me, anyway) was that it also smelled a *lot* like a rose! The beach was about 100 yards from this spot. Life is rough isn't it???? lol.
Here is the Inca Gold I picked up at Lowes over the summer, once it finally got going. The color breaks more than I thought it would along the edges (almost makes me think it is something else), but I think it is a really nice yellow.
I realize this one is boring, but it (a Singapore) did have a good year. It reminds me of a faithful singapore outside the door of my office in Hawaii that would greet me every day.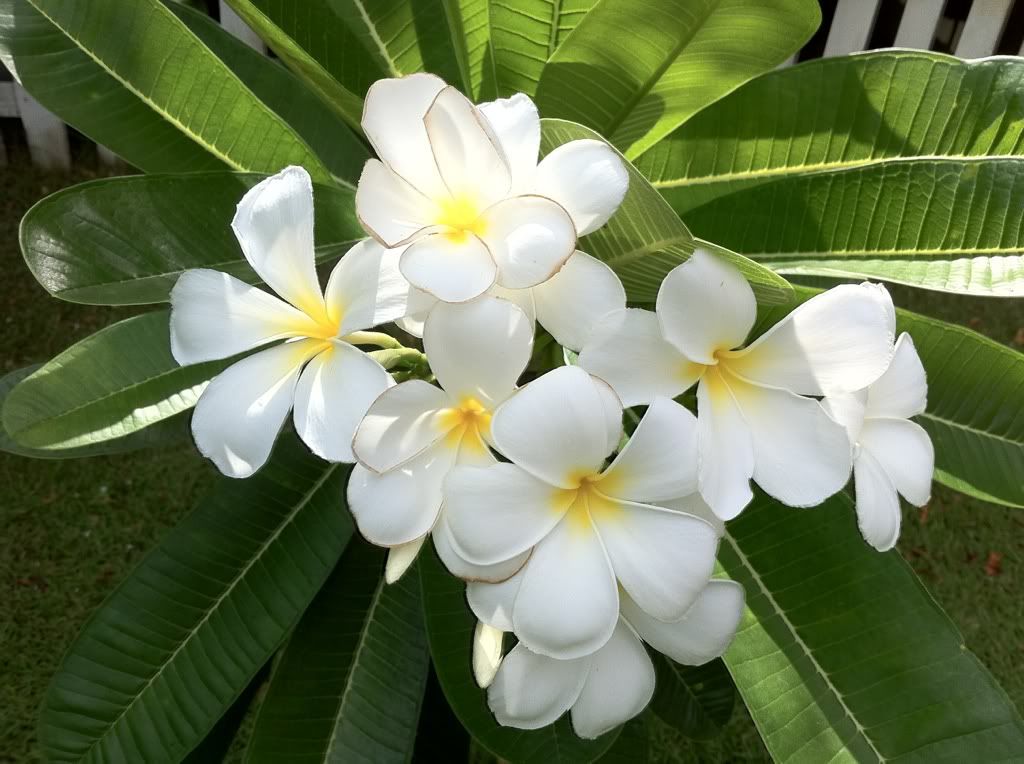 Happy New Year everyone!