any ideas on an id of this grocery store mini?
gardennatlanta
(z7atlantaGA)
September 11, 2005
I bought this mini at a grocery store because I liked the color and the fragrance. It's light but it's nice and sweet.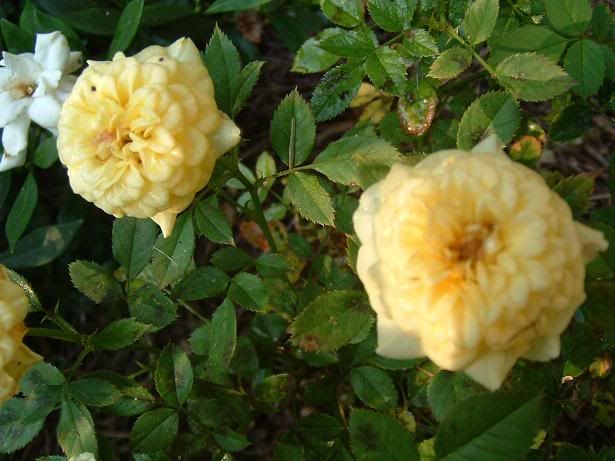 Here's a picture of the whole bush, I just planted it this spring. The color on the first picture is correct--this one is kind of washed out. (And that's one of those low growing gardenias next to it)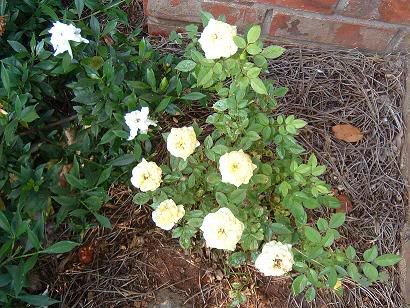 Thanks!