Wild Rose ID
I found this rose in a low, marshy spot in the woods. I don't think it was the optimal location for this rose as it was mostly dead and I was able to pull it up without any tools. It likes the present location and is happily trying to take over my yard. It roots wherever the canes touch the ground. Does anybody recognize it?
old and new blooms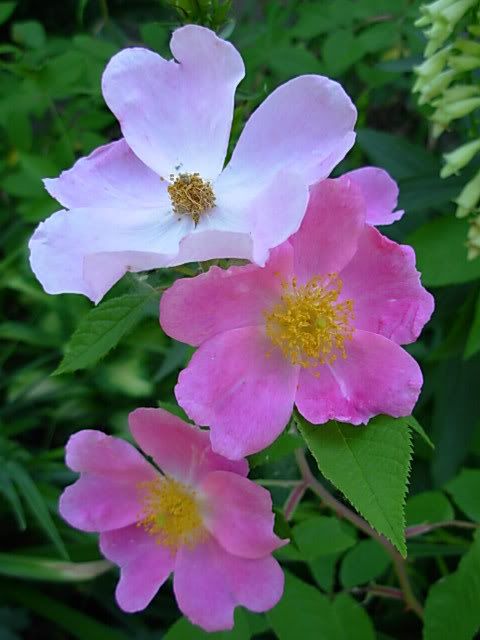 bud and bloom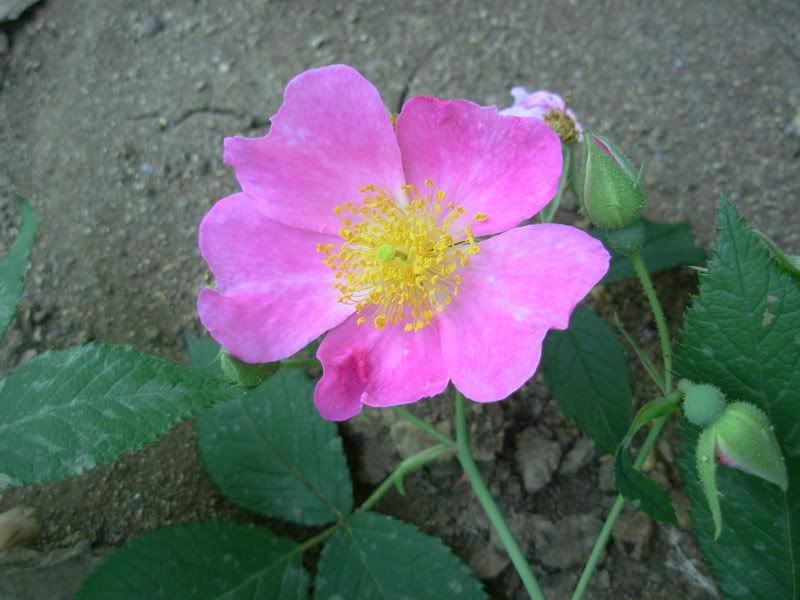 best picture I have of stipules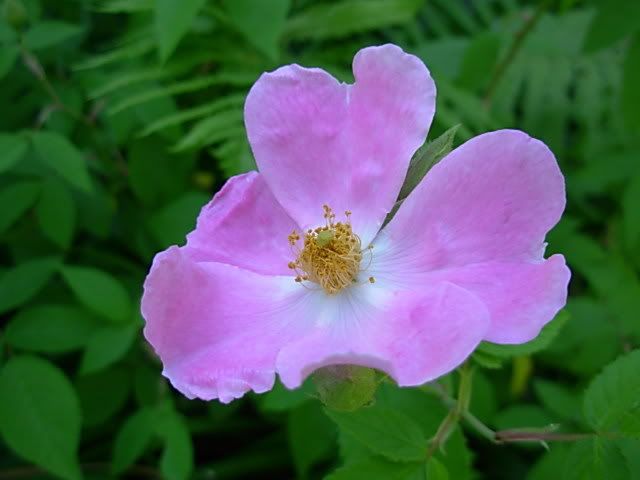 fall color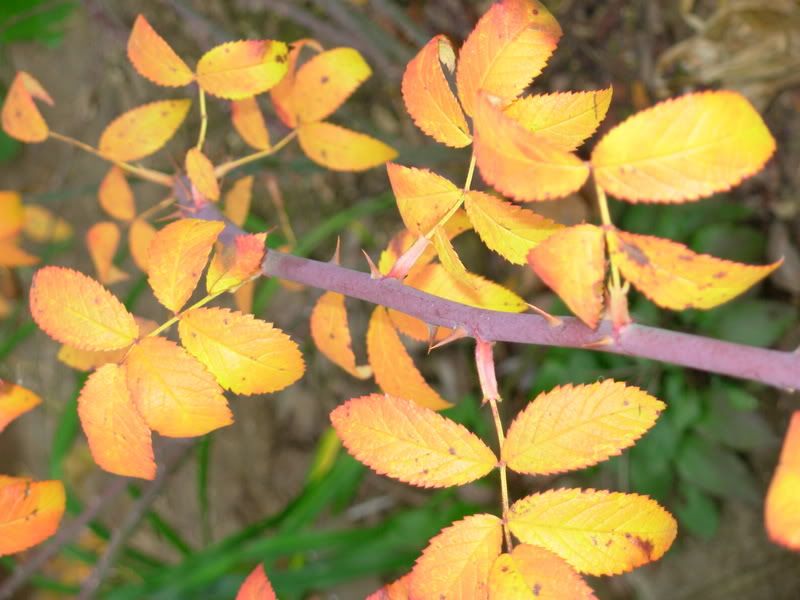 habit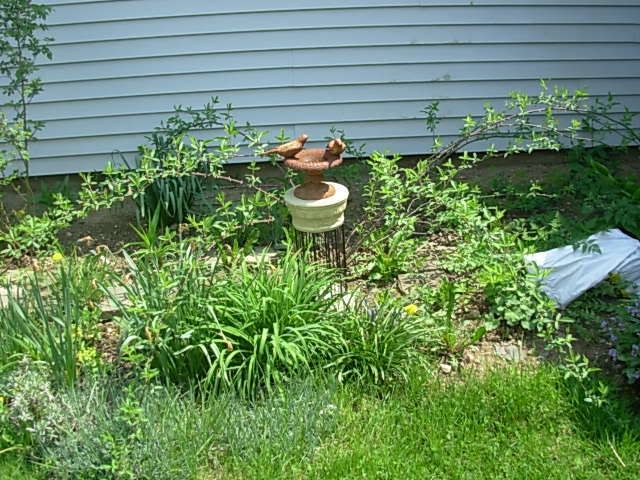 Any help would be most sincerely appreciated.
Thanks,
Jeanne