HELP-- Love this Rose but have no idea what it's name is!!!
gpraceman55
April 20, 2014
We had this wonderful rose at our old house but didn't think to write down the name when we planted it. We have moved and have to re-do the yard and would love to add this to our new landscaping. We loved how the blooms would change color as the buds would age.
Can you name this rose??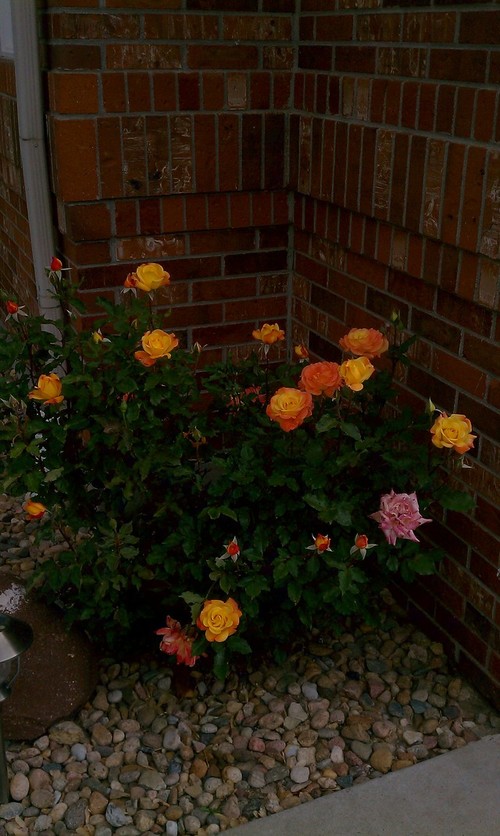 This post was edited by gpraceman on Mon, Apr 21, 14 at 2:25