Spring Greetings
Hi All,
Spring is here in Northern California, greeting us with wonderful colors. I would like to share some of the roses in my garden.
My 1 year old Eden vines over the arbor are doing wonderfully this year. They almost reach the top of the arbor with tons of buds. I can't wait for them to open to share a full view of the arbor with you all.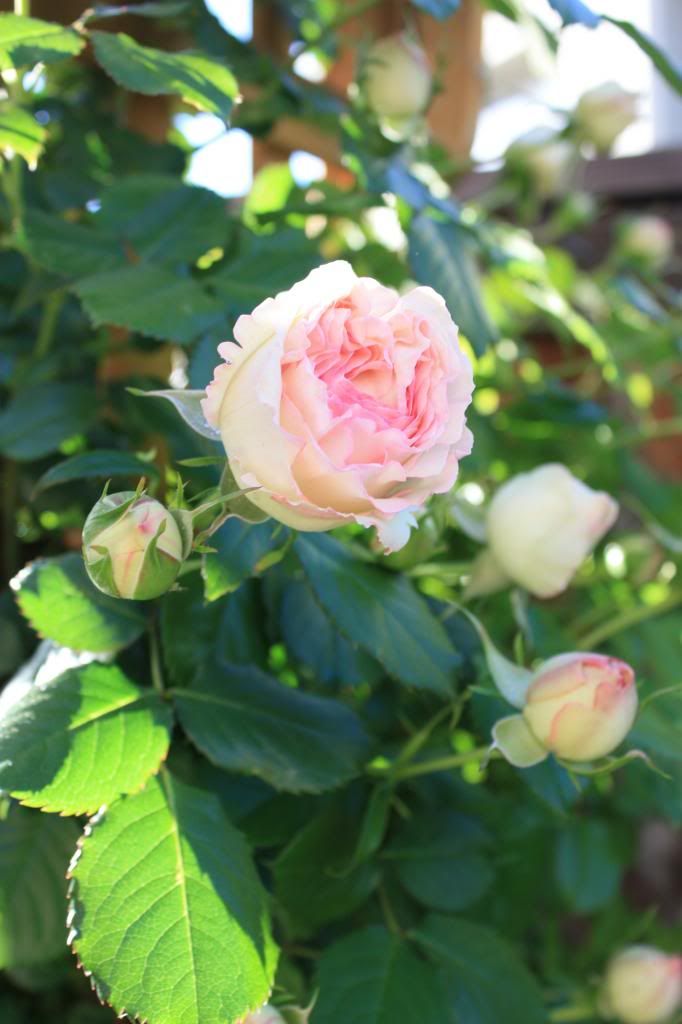 As always, Tuscan Sun open first in my garden to greet Spring.
Crimson Bouquet looks great together with Brigadoon

How I love this beautiful bright red of Crimson Bouquet

1 year old Easy Does It is doing well. I really love her color and ruffles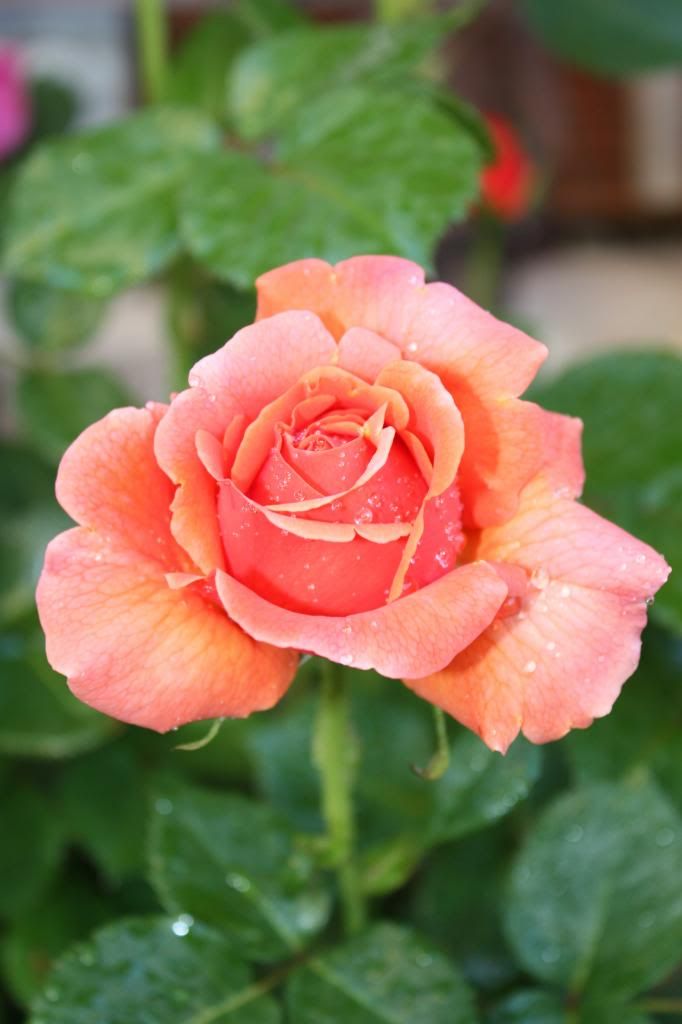 Two of my favorite tree roses, Julia Child and Living Easy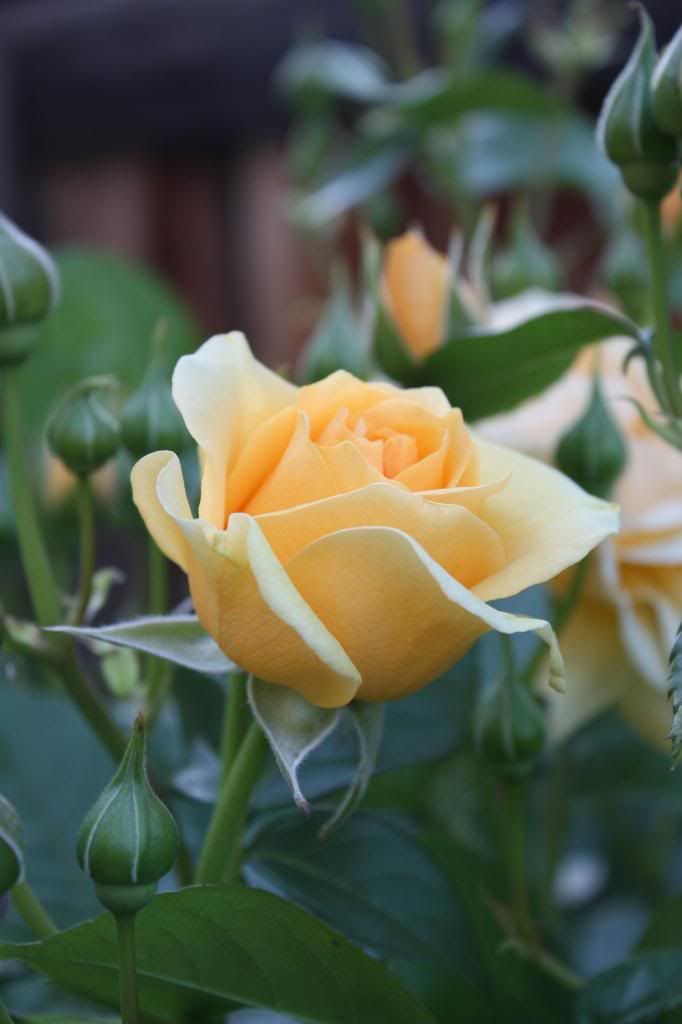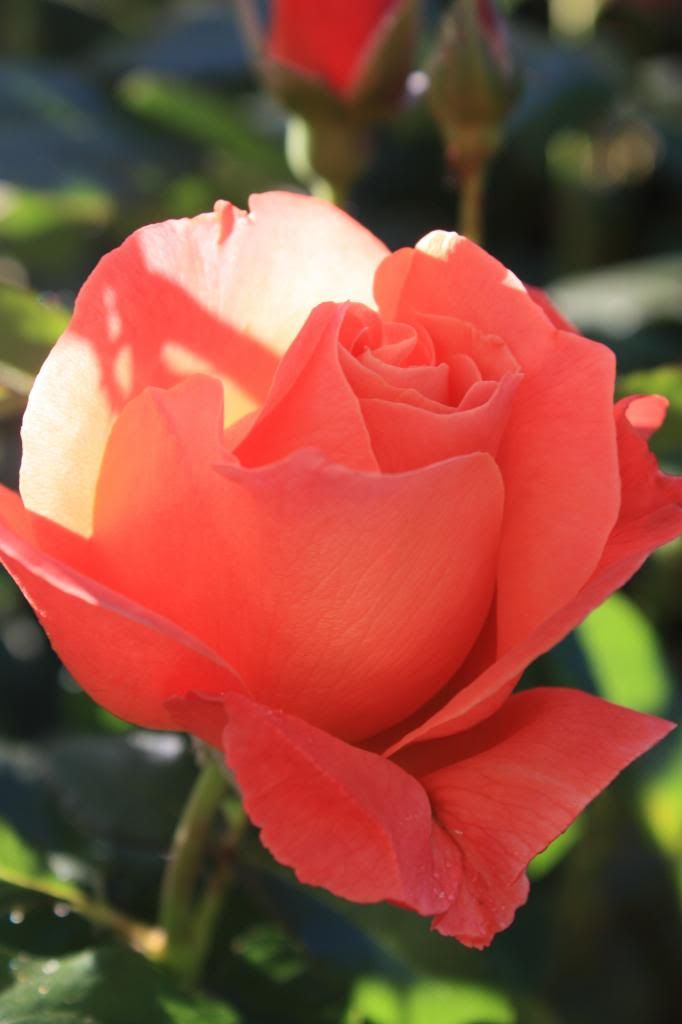 Hope you enjoy them as much as I do.
Best,
KhaVi
This post was edited by KhaVi on Sat, Apr 20, 13 at 18:27