More pretty ladies
aubreysrose
(6)
April 16, 2012
Loving this time of year. We've had great weather and every time I walk outside I see find a new bloom to love.
Punkin Patch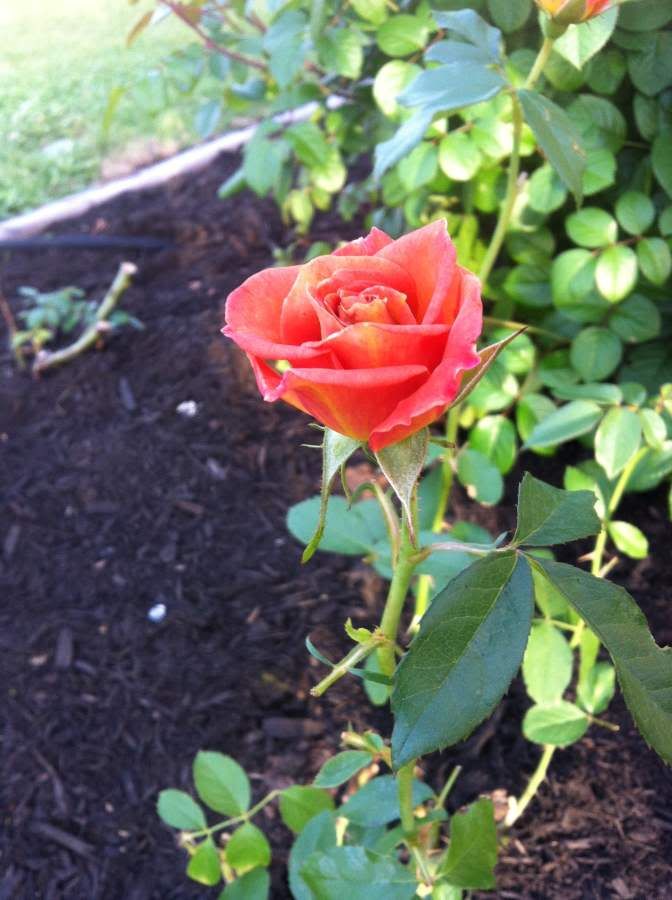 Oklahoma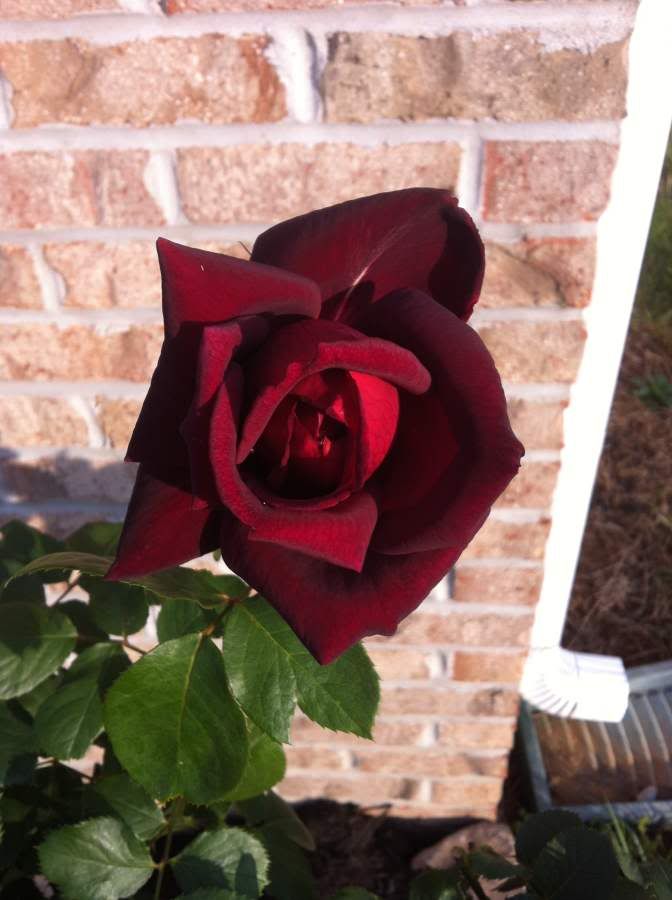 Love (she was hot pink last year, this year looking much more of a deep red)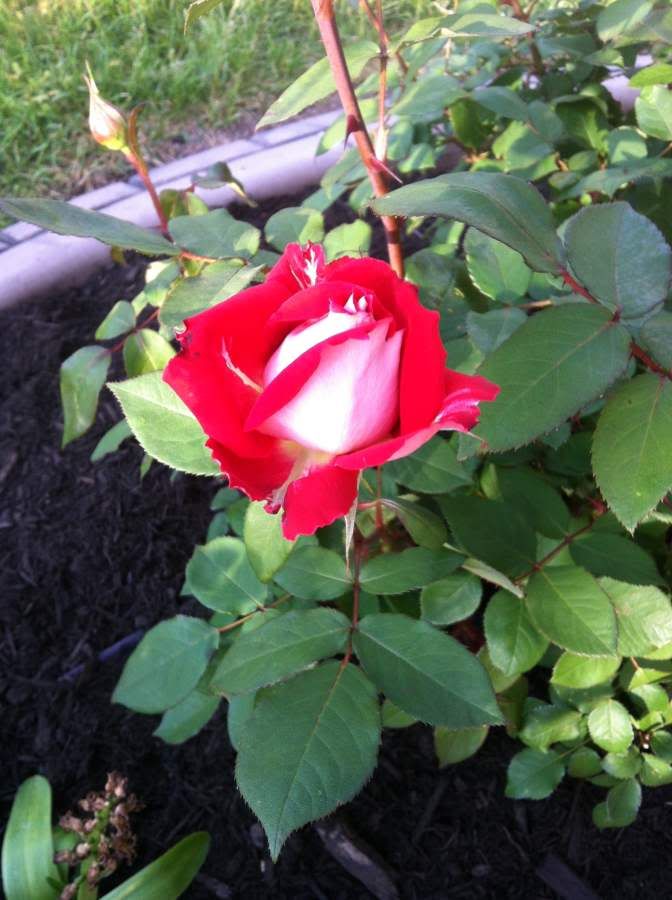 Double Delight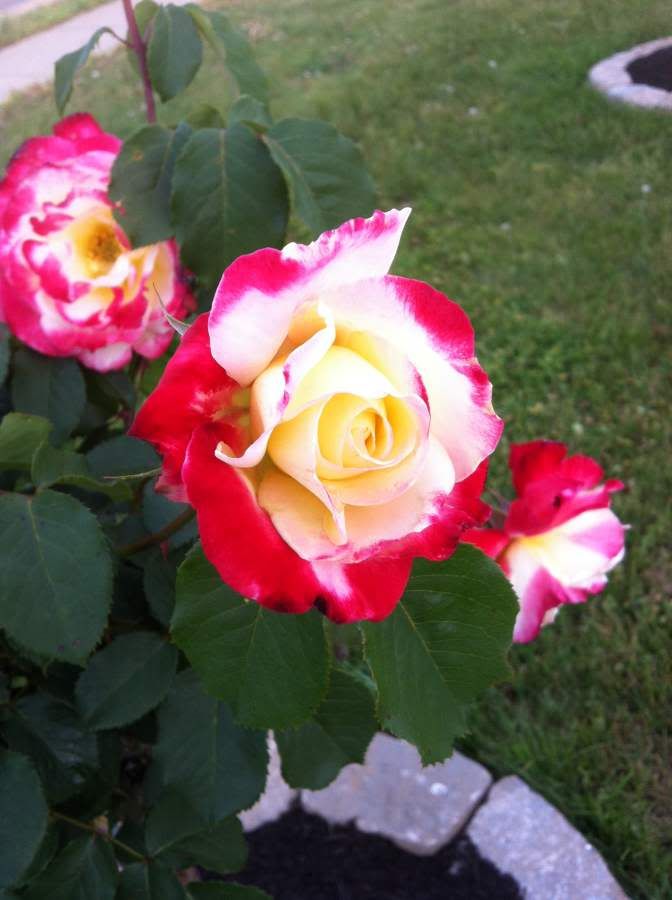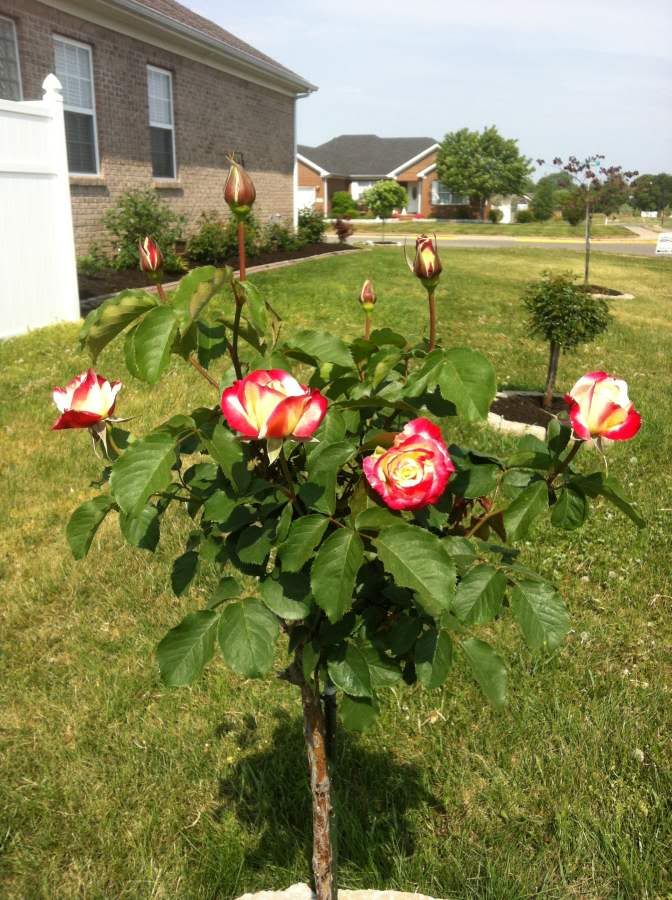 Broadway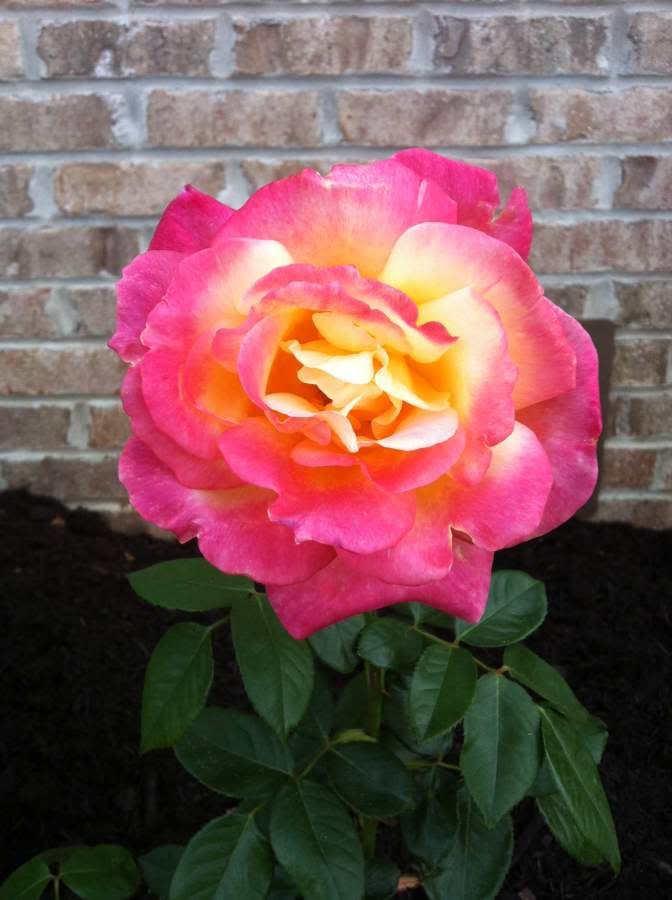 Arizona (she'll be more pink when she's fully opened)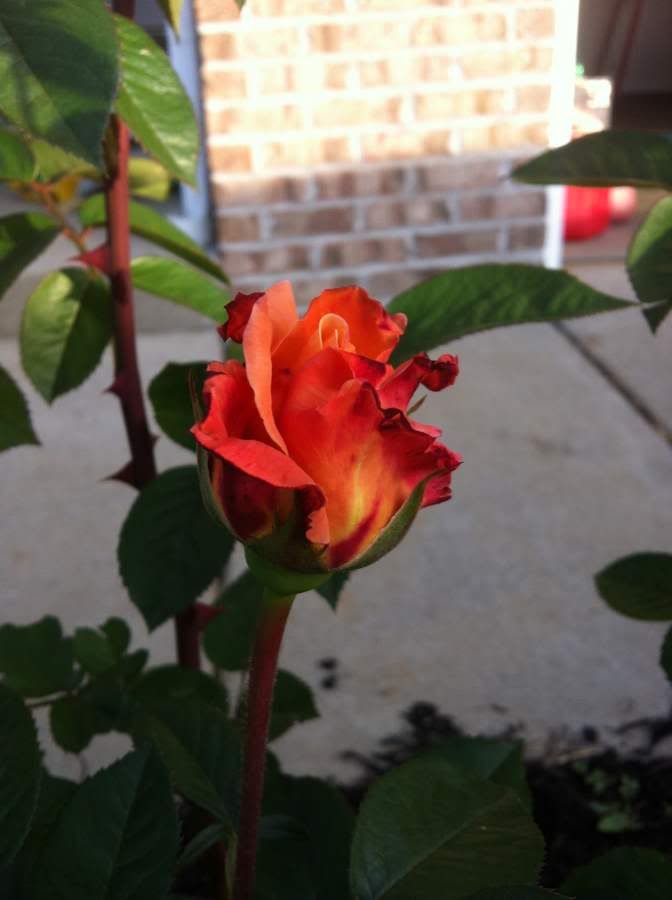 Don Juan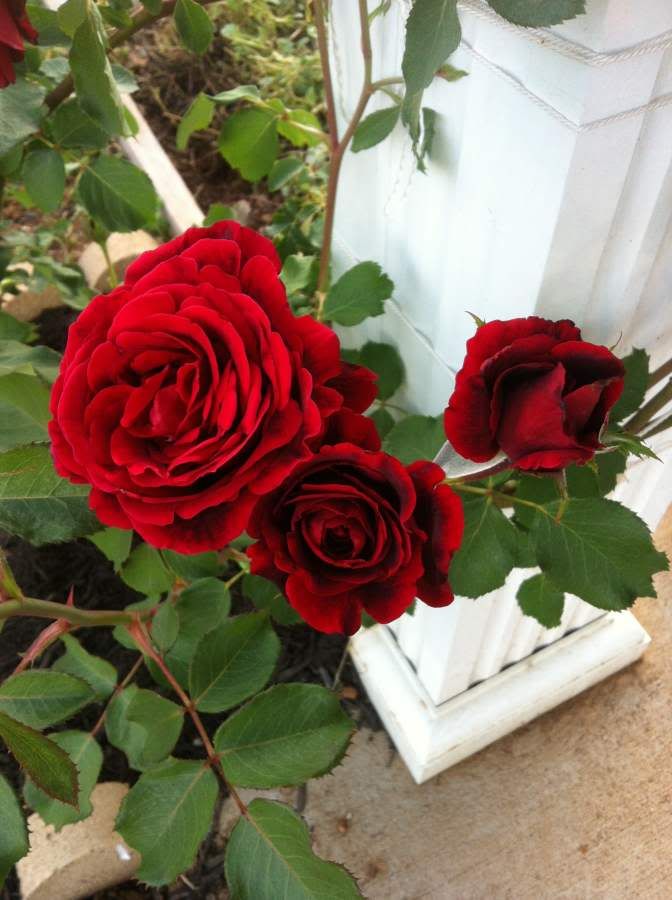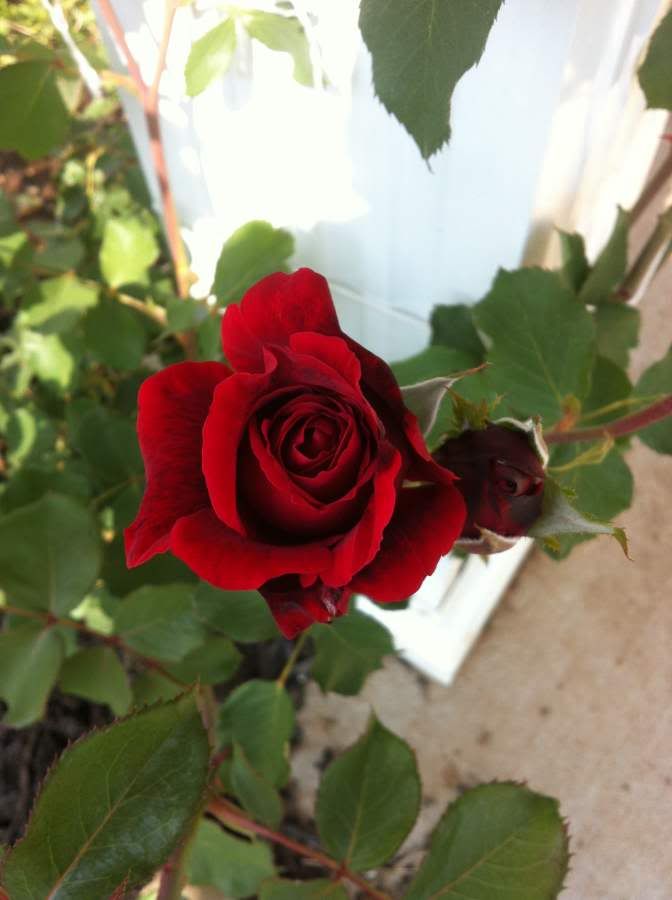 Paradise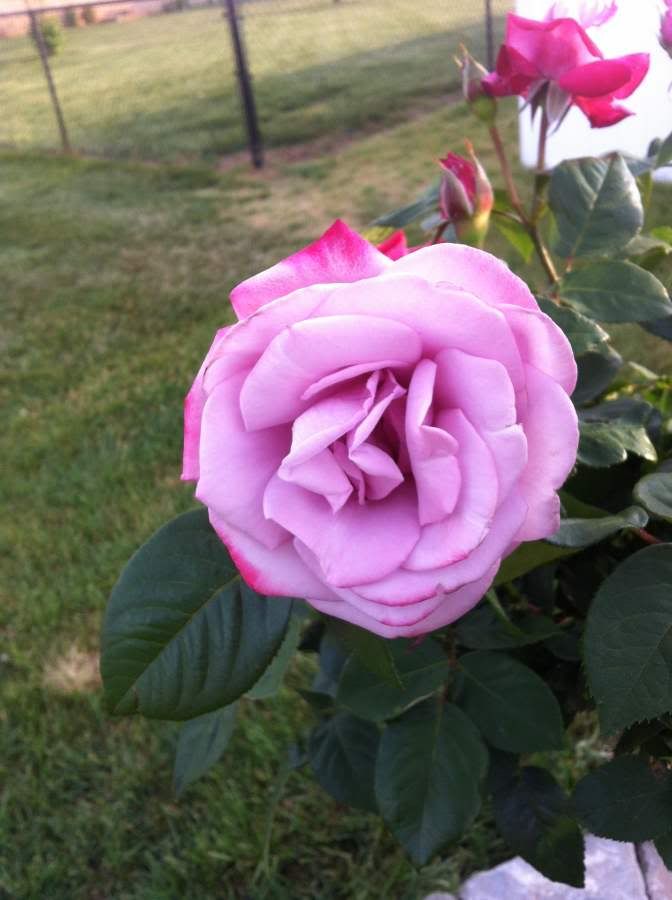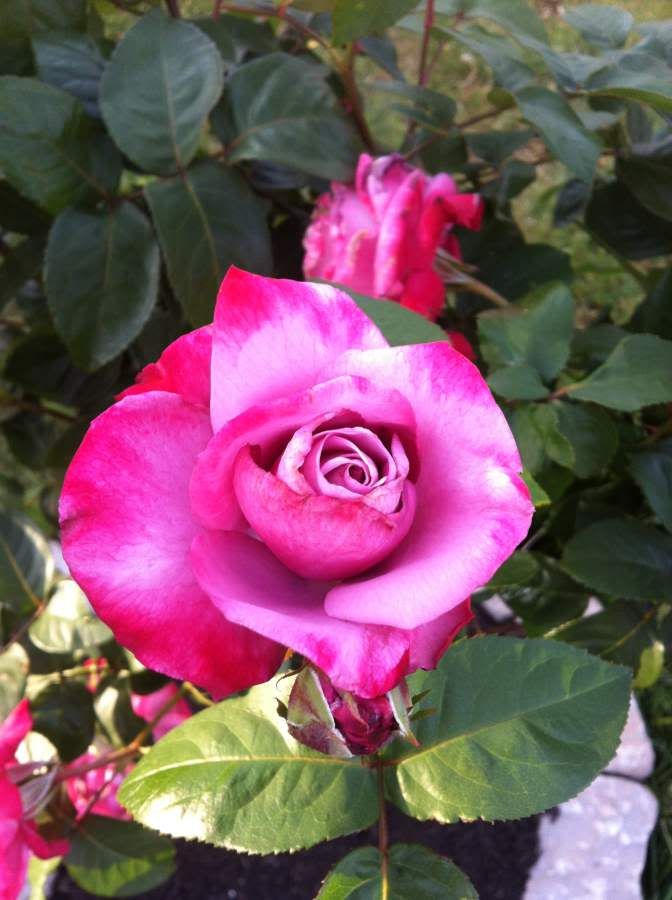 So many blooms, so little time.....