A few more photos from the garden
hosenemesis
(SoCal Sunset 19 USDA 8b)
April 24, 2012
I think my garden is peaking. Here are a few shots of it in the last two days.
This is my new rose, Symphony (aka Allux Symphony). I bought two bands last year.
Henry Fonda has been like a supernova this year.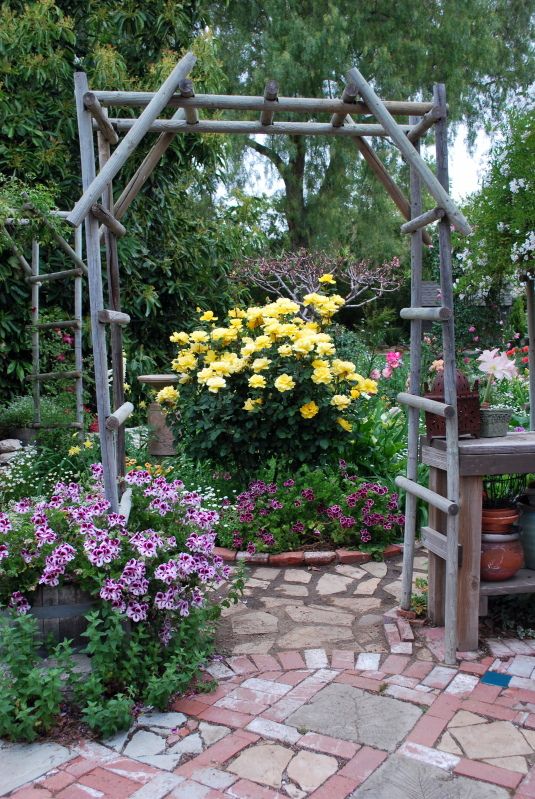 Marmalade Skies
Julia Child: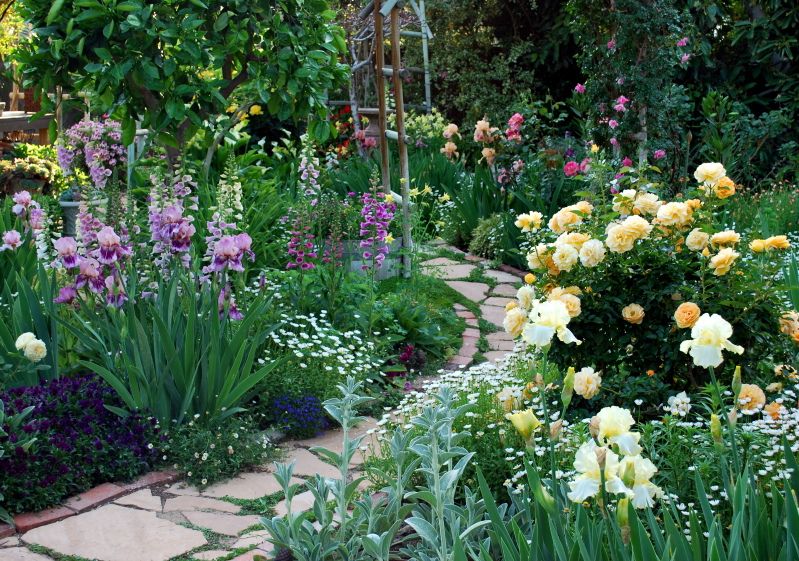 Bishop's Castle. I'll take more pics as the blooms open.
Bonus irises- Plum Pretty Whiskers.
Renee