Dr. Huey or something else?
krismast
(6 S.E. PA)
June 11, 2013
I was hoping somebody could help me. My mother bought and planted this rose, most likely in the late 80s early 90s. It was from Jackson and Perkins, but other than that we don't have any variety tags or anything. I'm trying to figure out if it is just rootstock growth or if this is actually the variety that was planted. I had a thread about this rose on the main forum, some said it looked like dr huey others said not. Here are some pictures.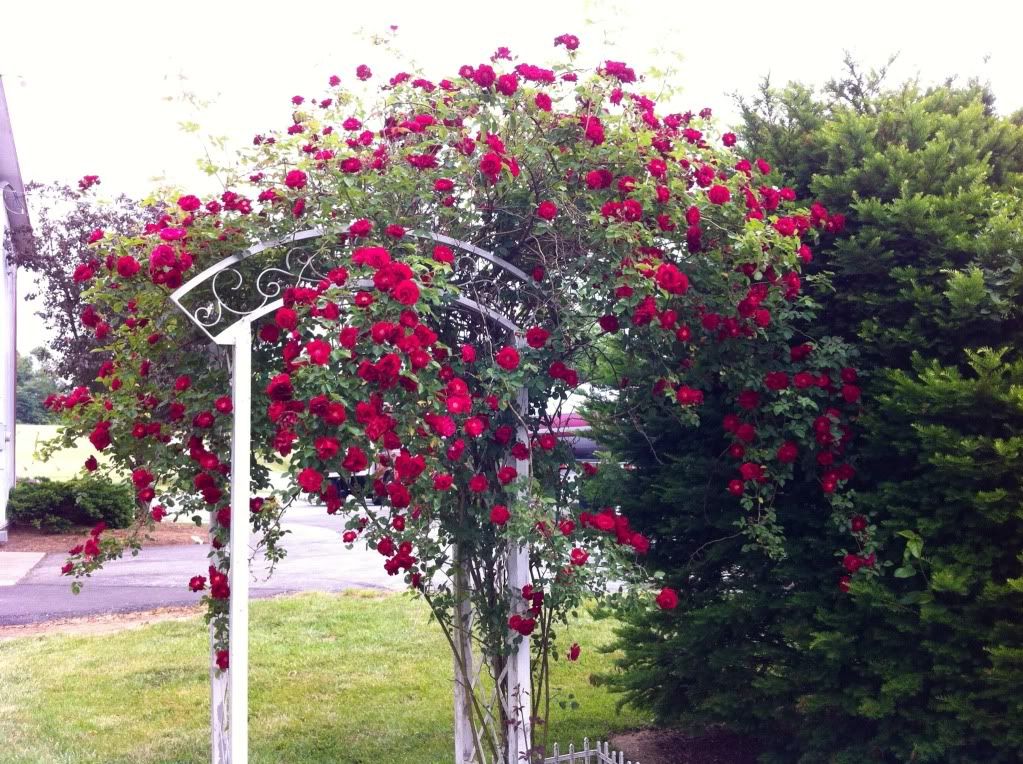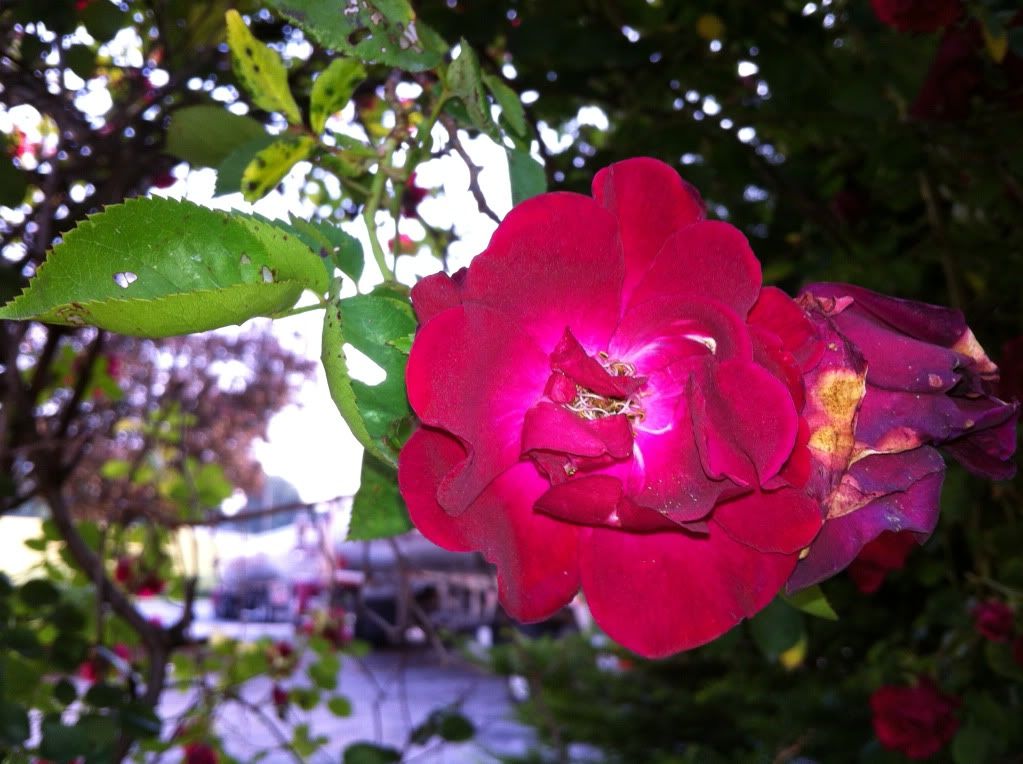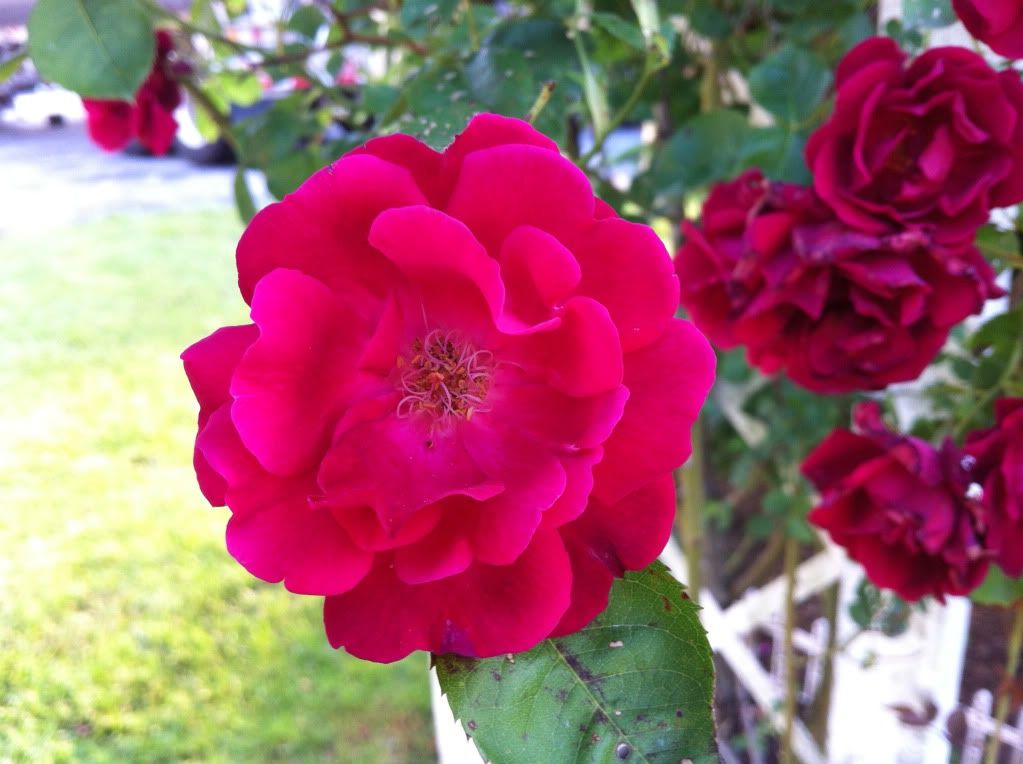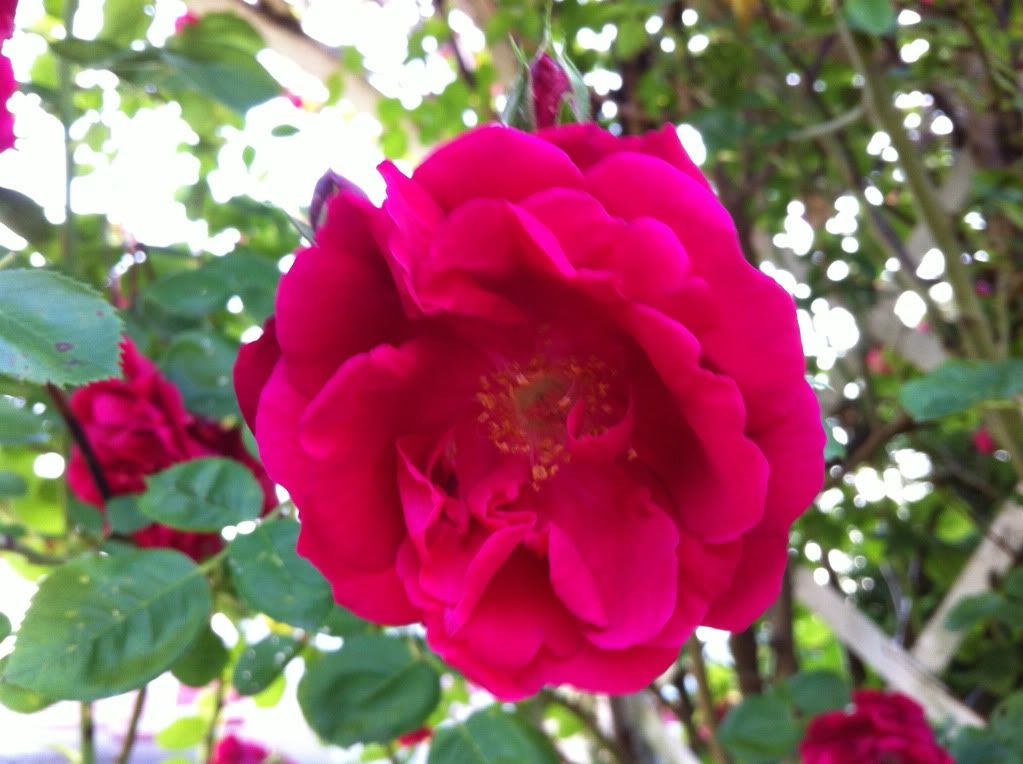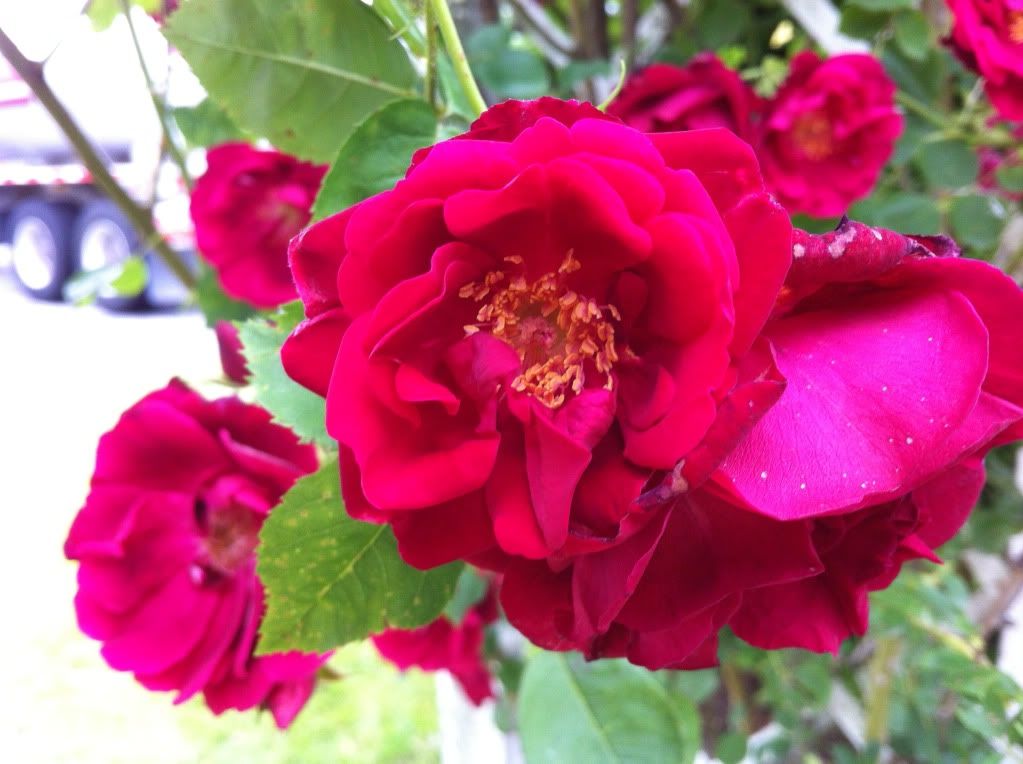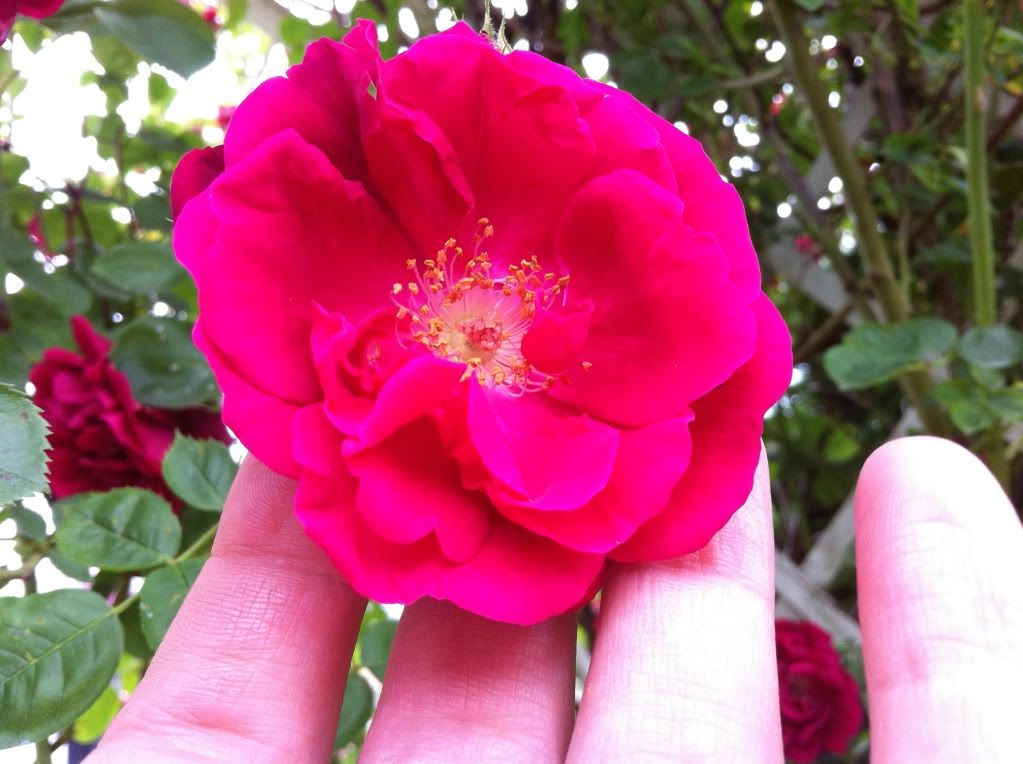 The flower is slightly darker than what the images appear but it's not a dark red, more of a pink red.
Thanks so much
Kristopher