Some more Spring Roses from my Garden
organicgardendreams
(z 10)
May 10, 2010
Here are some more photos from my garden from yesterday:
Iceberg reaching its peak.
Anna Pavlova (older HT). I had to wait one year for this band to bloom, but I was highly rewarded. I love the delicate color of the flower and the fragrance is quite strong.
Pretty Jessica. Mine is still nodding.
New companion plant, white Scabiosa.
My favorite Old Garden Rose right now: Mme. Ernest Calvat.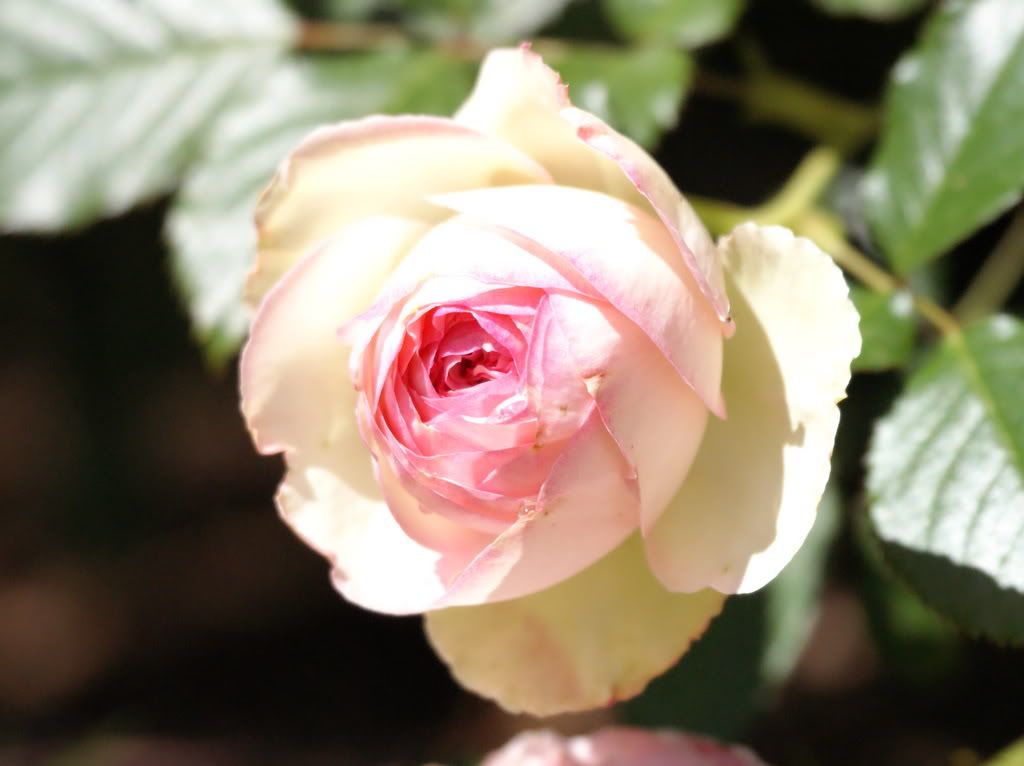 Eden, Climbing.
Our Lady of Guadalupe.
Devoniensis, Climbing. First flower on a new band. I am smitten with the ivory color of the bloom. Fragrance is also lovely.
Memorial Day, reliable pumping out blooms.
Zephirine Drouhin to the left is beyond her peak, but Eden to the right is coming into her own.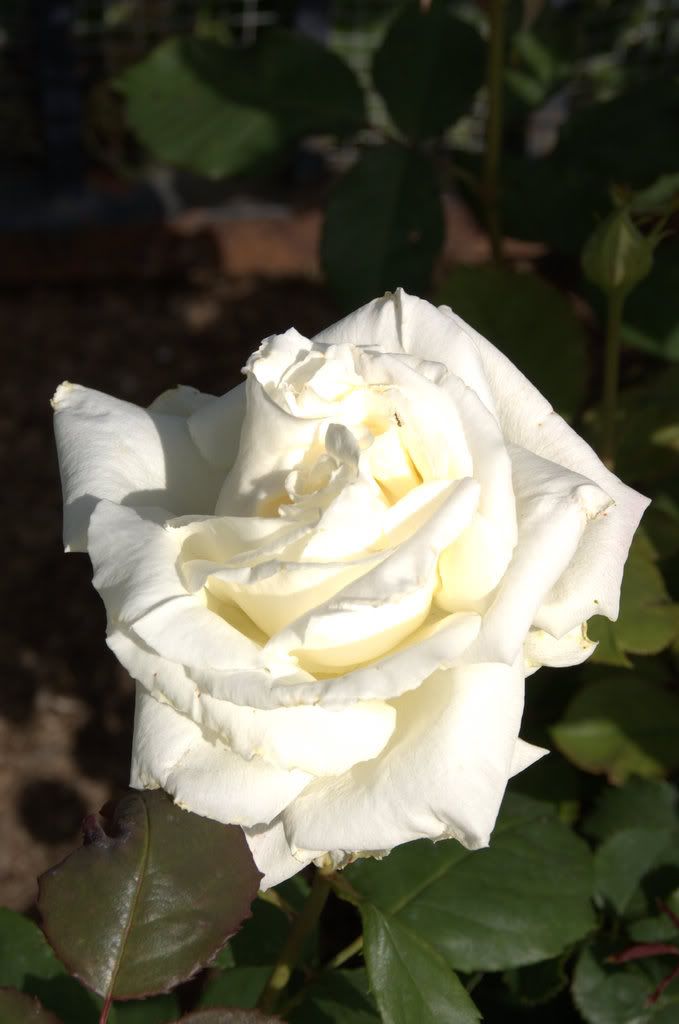 Pope John Paul II, I am still excited about every new bloom of this wonderful white Hybrid Tea rose, which is relatively new to me.
Guest.
Thanks for looking!
Christina