Yet another mystery rose
My first query concerning one mystery rose came back "Lilian Austin". This is the second HT that has no name to speak of. Any ideas?
Presently, it is about two feet tall, but it has been around seven. It is the best bloomer of the bunch even after surviving a transplant this Spring.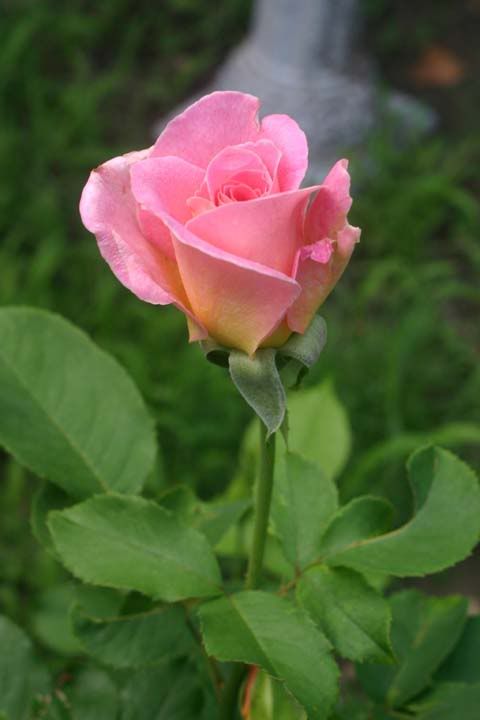 Heather