What is this Old Outhouse Rose?
robbiezone5
(z5 HudsonValley)
July 6, 2007
our house was built in the early-mid 1800's, but i'm not sure when the outhouse was re/built. the outhouse still has toilet seats -- but we use it to store garden equipment, instead of its intended purpose. i don't know when this rose was planted next to the outhouse. a few years ago i pruned it hard probably at a bad time, because it is now taking a long time to bloom again. prior to that, it was covered with blooms. last year it had one bloom. this year i think it produced five or six. i've decided not to touch it anymore since i've already cleared out all the dead canes.
it blooms once, and is fragrant. the blooms are, when fully opened, about 3 inches across. the height right now is about 7 or 8 feet, but i think it may have been a little taller when i cut it back a few years ago. the canes do have thorns.
here are some photos...
fully opened:
buds: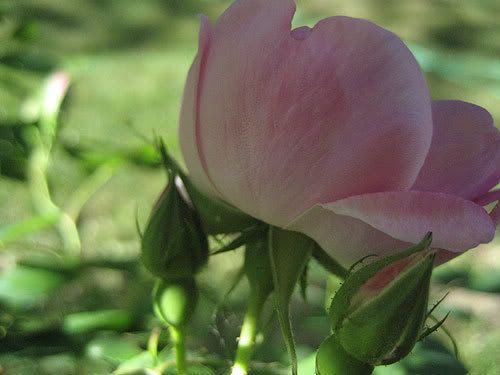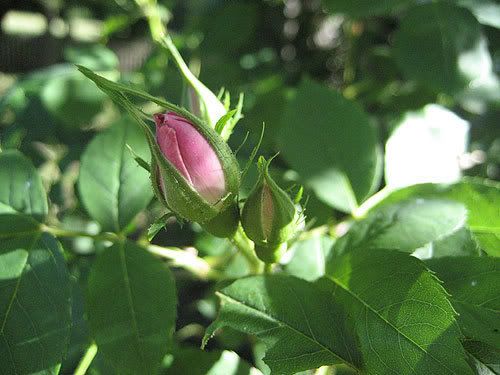 full bush:
i currently call it "the outhouse rose", because i don't know the real identity. does anyone have any suggestions on what it might really be? if there is any other info needed to help identify, let me know, and i'll try to answer.
thanks for your help!
--robbie--