Oakwood Cemetery finally ID'd!
I posted this one early in the spring, as well. I think I have an ID for it...Russelliana.
Here's the shots:
Bud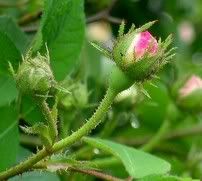 Bloom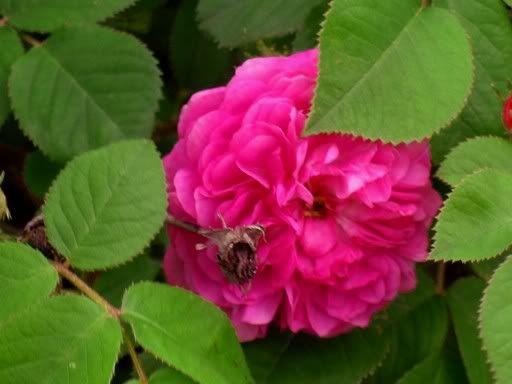 Whole bush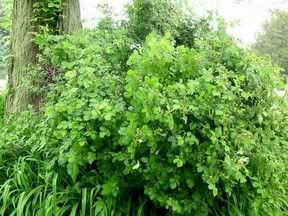 I guess what was throwing me off was that it was a large bush, rather than a rambling monster. What I didn't take into account was that the plant is growing at the base of a HUGE old Oak. Almost full shade and root competition (as well as being surrounded with "ditch lilies"), has surely made the difference.