Red Hot!!!
highalttransplant
(z 5 Western CO)
June 9, 2011
Okay, thought I would just keep the color thread theme going. Most of my reds aren't blooming yet, but I found one.
Dianthus 'Black Magic' (I think. If not, it's 'Sooty')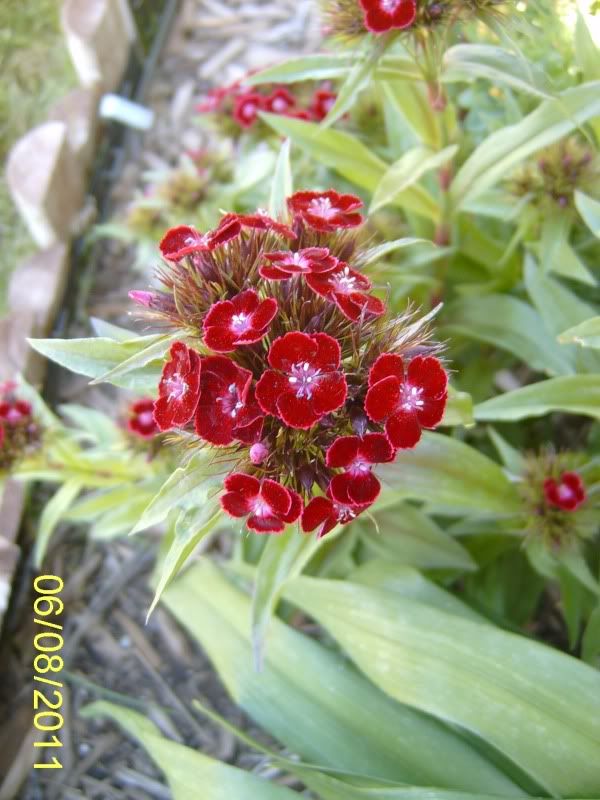 It's actually darker, and more burgundy than it appears in this photo.
Maltese Cross is just starting to open up, so I'll add more pics to this thread soon.
Feel free to add your own red hot bloomers : )
Bonnie