Big, Fat Pink Rose??? Name(s) pls!
amelie325
(6b)
August 5, 2013
Hi all!
There is a lovely little rose garden located in a nearby park--with no labels! Argh! So, I took cuttings of this beautiful, fat, totally packed with petals rose (1 rooted...but 1 is enough, for this year :) ). Some info: It balls like crazy! And with this heavy rainy weather, I can't seem to get a good pic. Finally went back last week and found some that weren't balled to hell. It smells lovely! Not heavy, though. No musk smell, rather a medium old rose? (So subjective, I know!). Moderate, I'd say...but again that could be influenced by the weather. Here are some pics: (the ones with white background are from a few days ago, the others from about 3 weeks ago). The flower is nearly as "deep" as it is wide! When buds, they are very fat. And when I finally saw one mostly open, it was a good 3-4" wide. Also, petal count for the one on the white background is over 70 :) Of course, I had an exact number, but in my fervor to photograph the petals, I forgot. As for height, it seems to be regularly pruned, the forth pic down is about head height for me (I'm 5'7") and about half that wide...more of a grandiflora shape?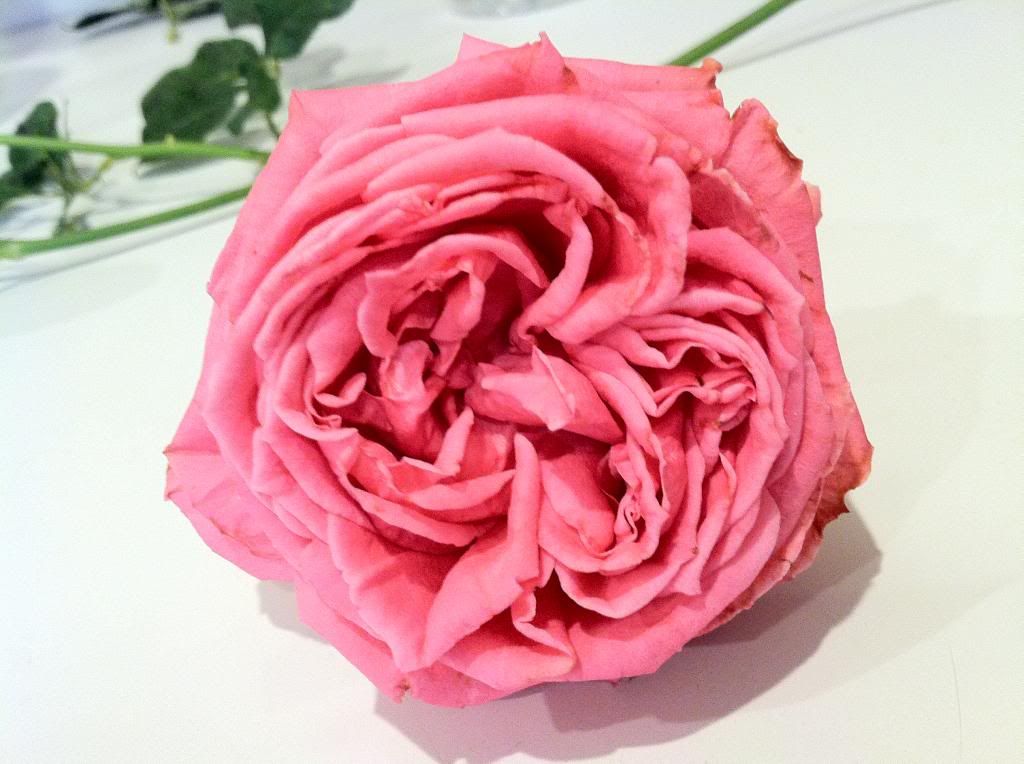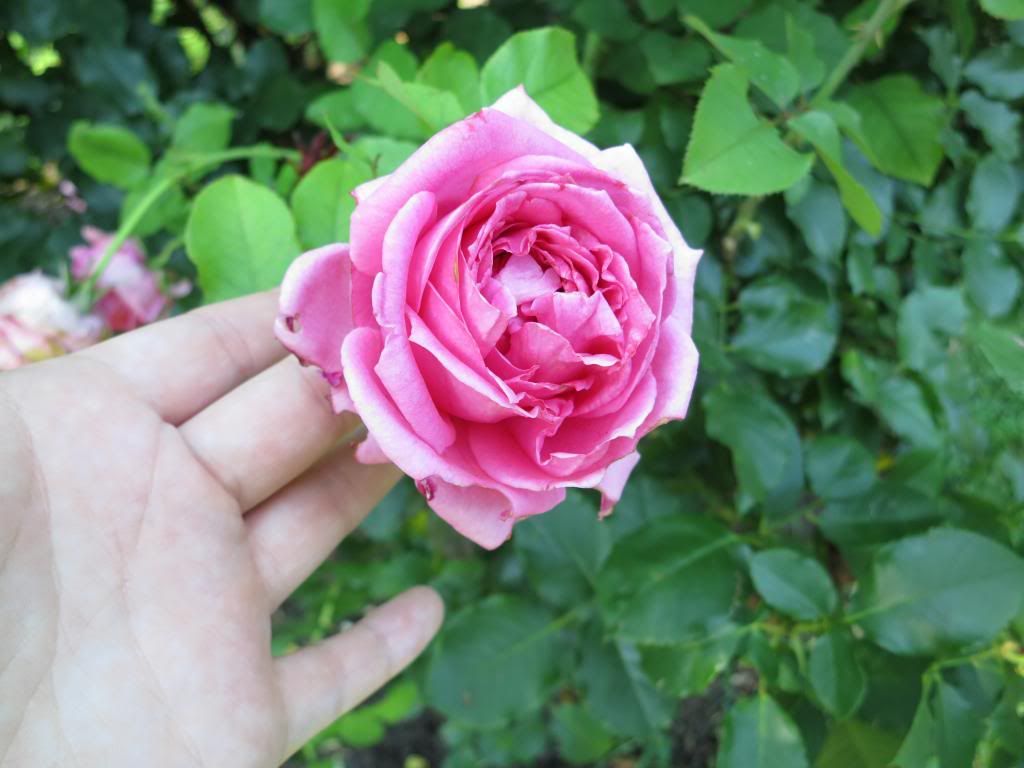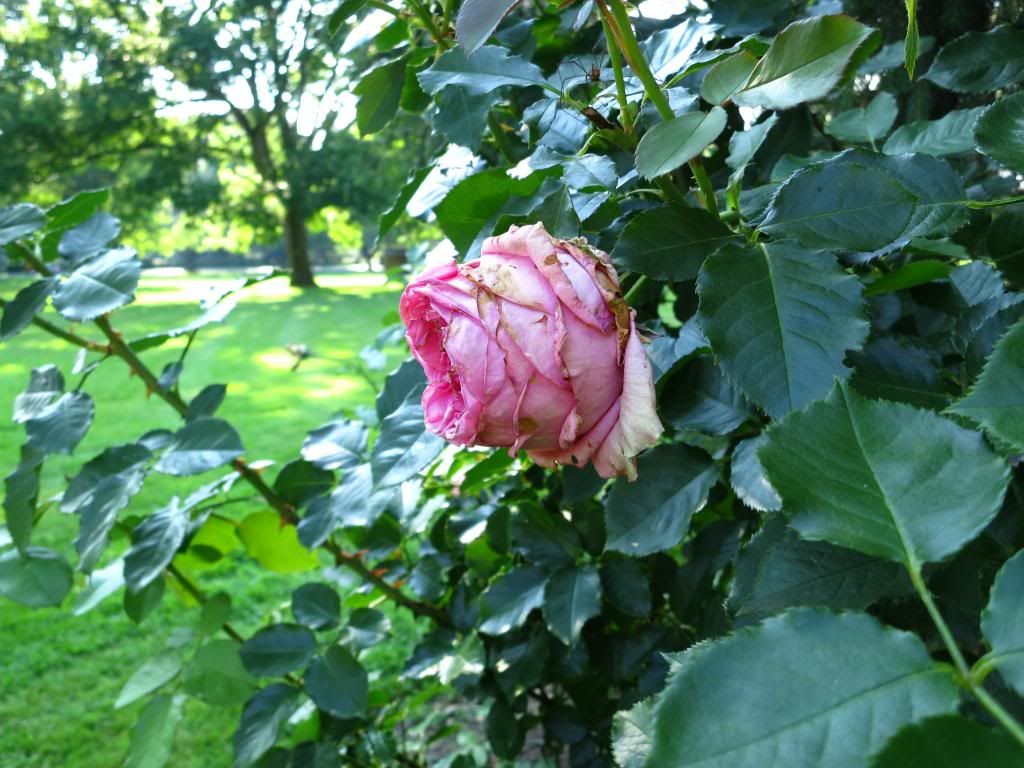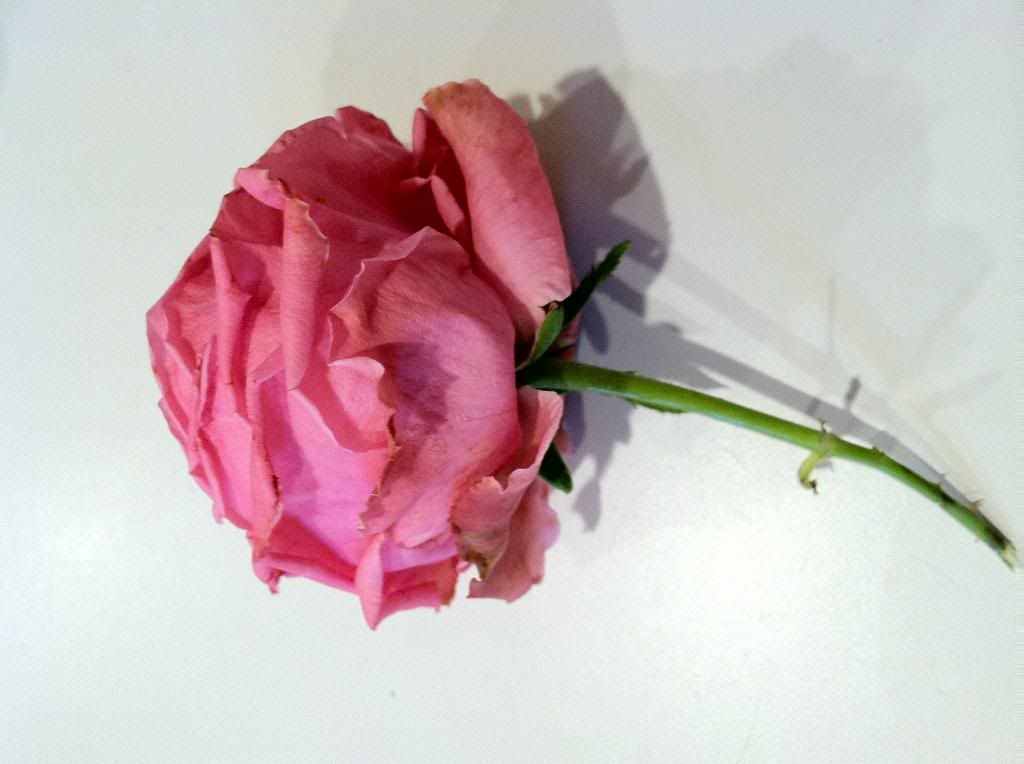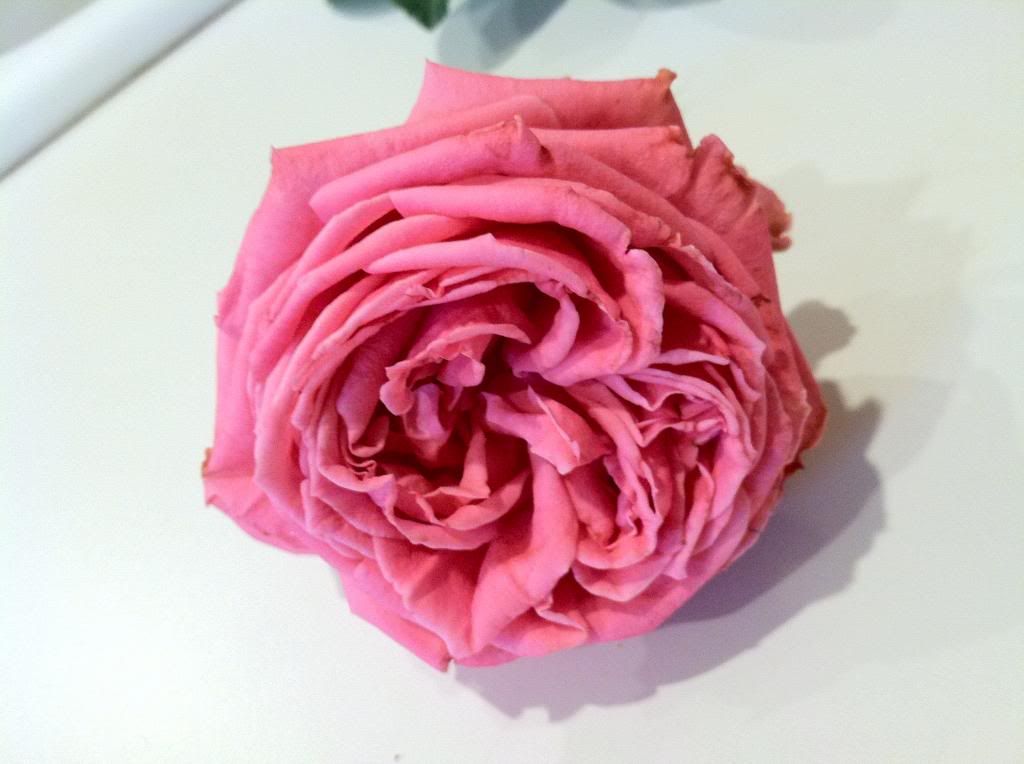 Natural light: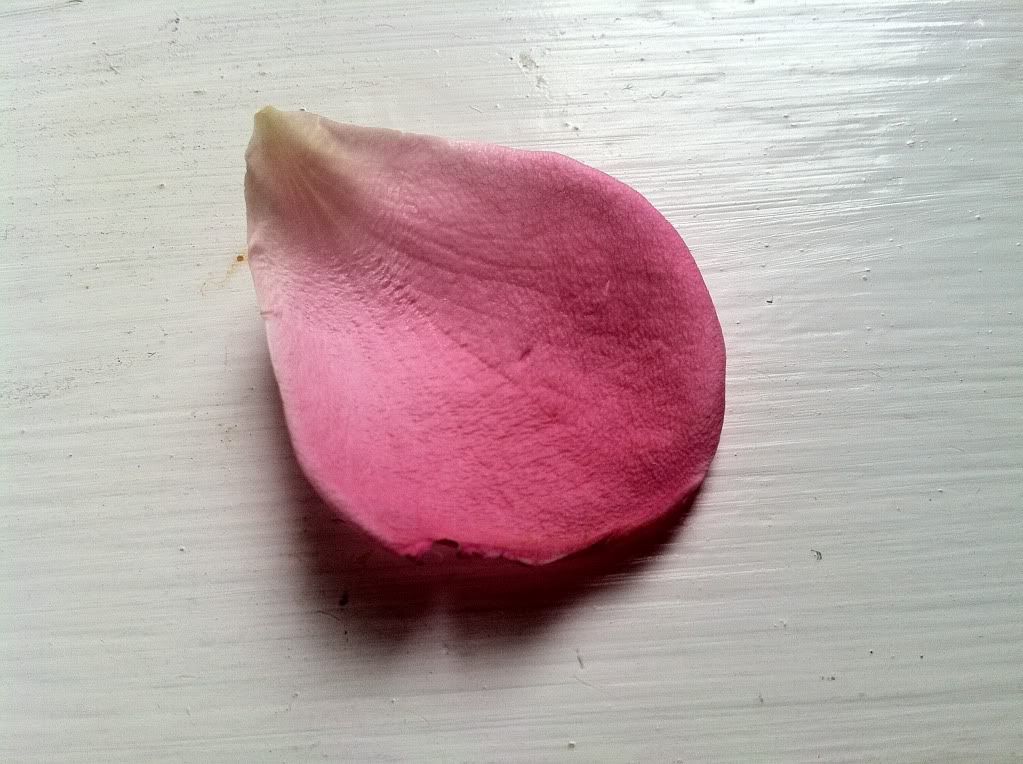 Bathroom light: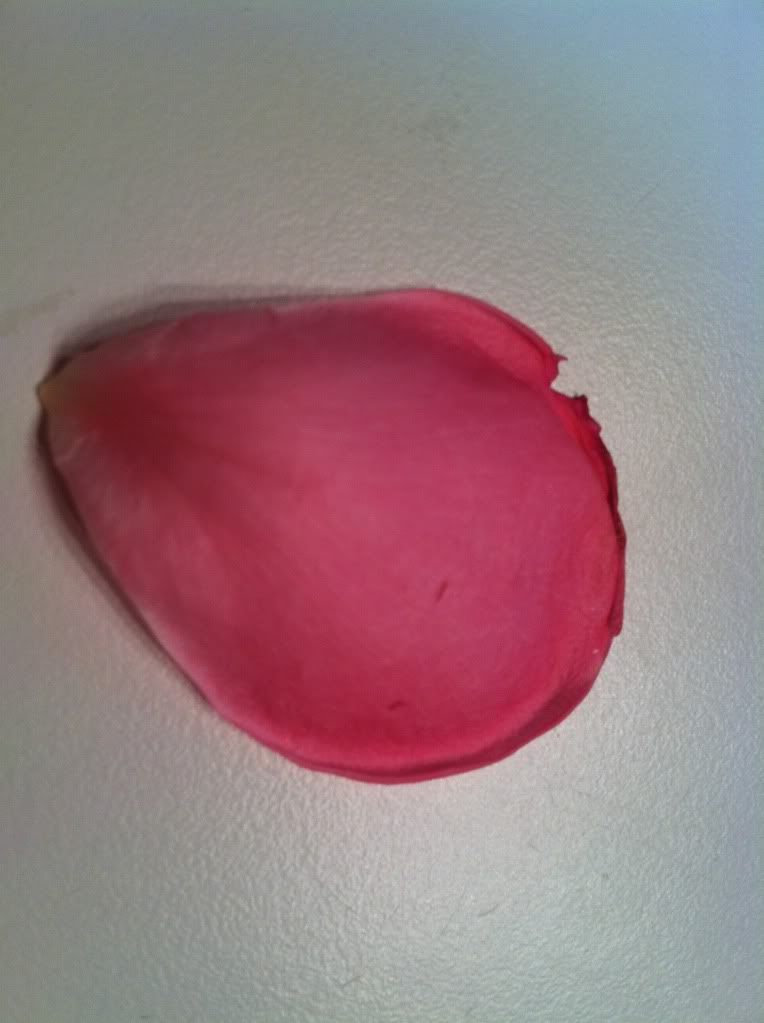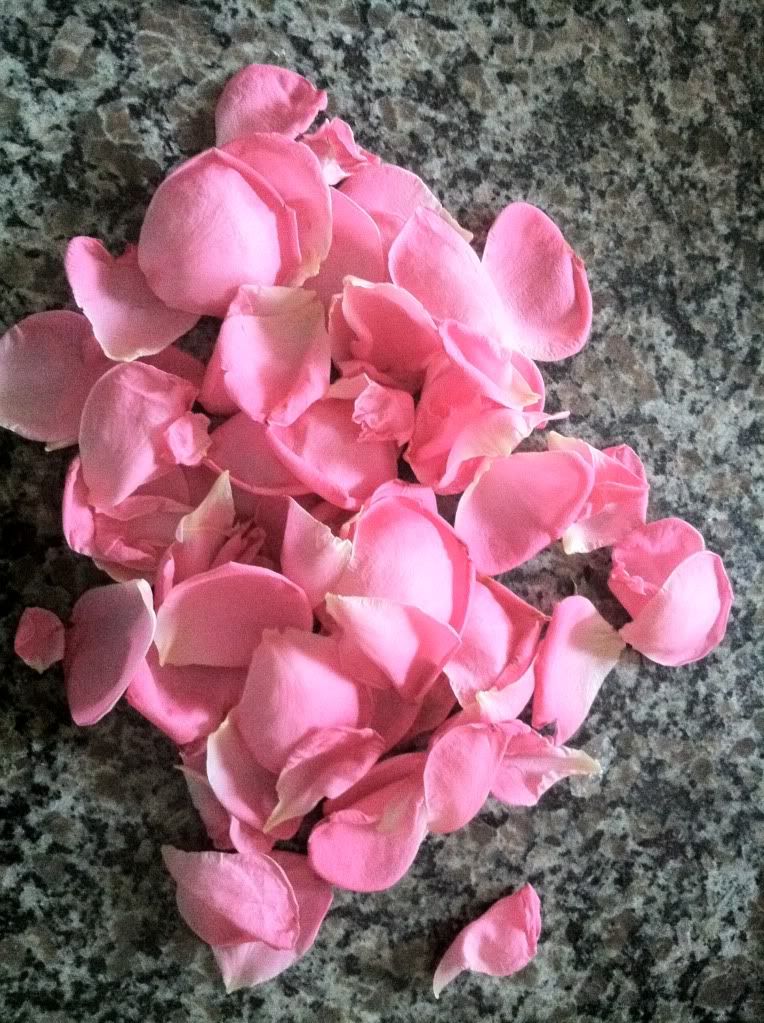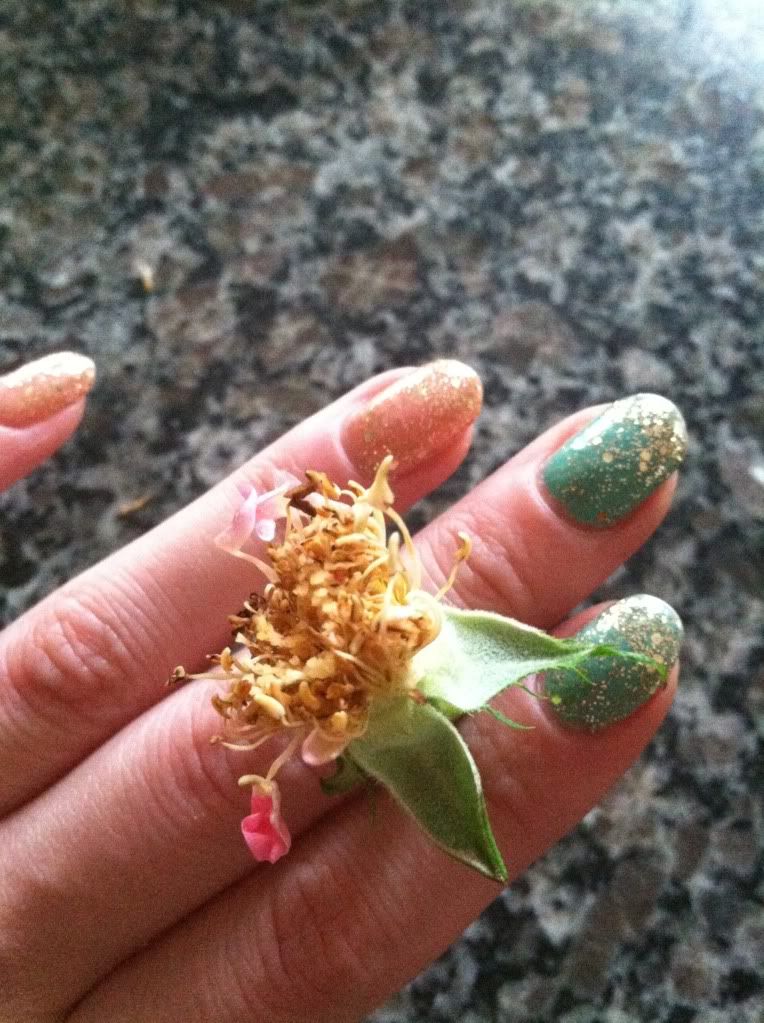 I feel like what it is is staring me right in the face, I'm just to close to figure it out, lol!
This post was edited by amelie325 on Tue, Aug 6, 13 at 12:43