Could my rose be ACapella ?
ymfoster
(Melb. Vic. Aust)
November 2, 2005
I am still undecided about my rose,
it has just started blooming again & I've taken more photos, it is very much like ACapella but only has a mild perfume & I have counted 50 petals on my last one,
I wonder if anyone could tell me any more on this one ?
I have more photos on the page below & there are some on HMF posted by others,
Thanks, Yvonne
http://photobucket.com/albums/b346/ymfoster/Roses/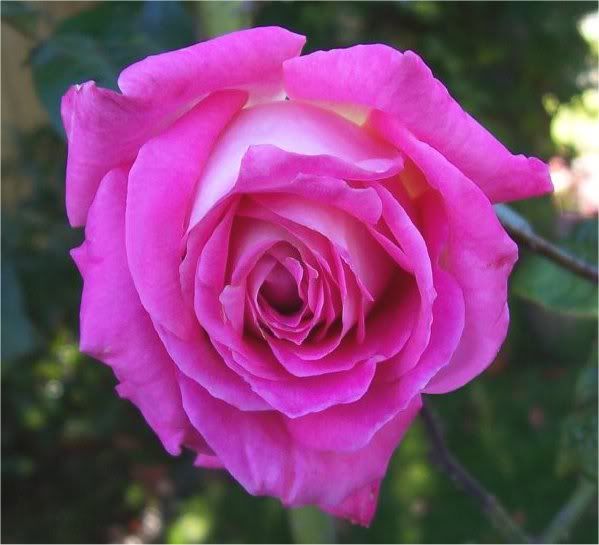 Here is a link that might be useful: Help Me Find