Bug Doctor (and really anyone else)
ZachS. z5 Littleton, CO
July 23, 2014
Tired of hijacking the other one? Haha, got some more snapshots I thought you would enjoy. Though, honestly your probably getting tired of these lol.
Let me know what you think of my "bee house" I don't think I got the holes drilled deep enough :/ (only about 3" was the longest drill bits I have handy) but I used 1/4 and 3/16 holes.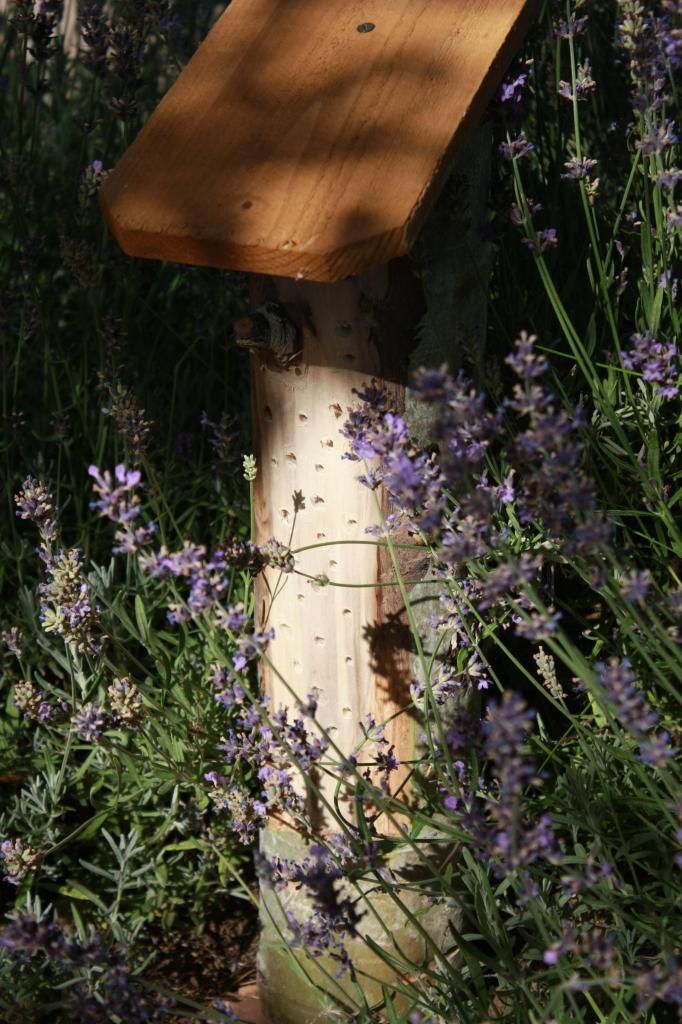 And these digger/long horned bees were getting down on some corn flowers this morning.