Tennessee rain brings blooms.
Moore's Striped Rugosa
R. minutifolia
2nd year Graham Thomas x Knockout
South Africa 2nd day.
South Africa third day with Rhapsody in Blue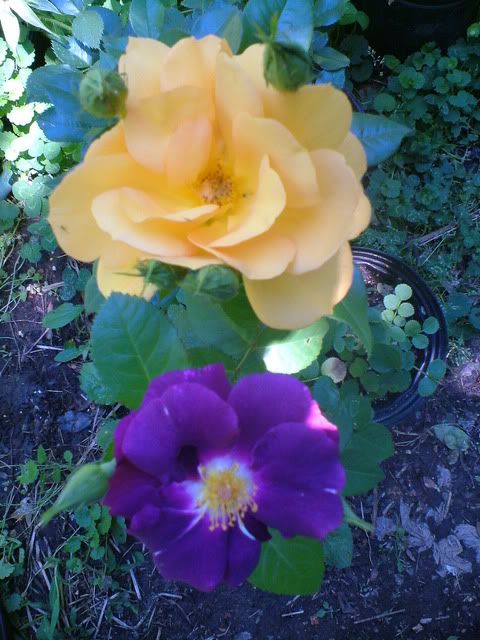 Dream Come True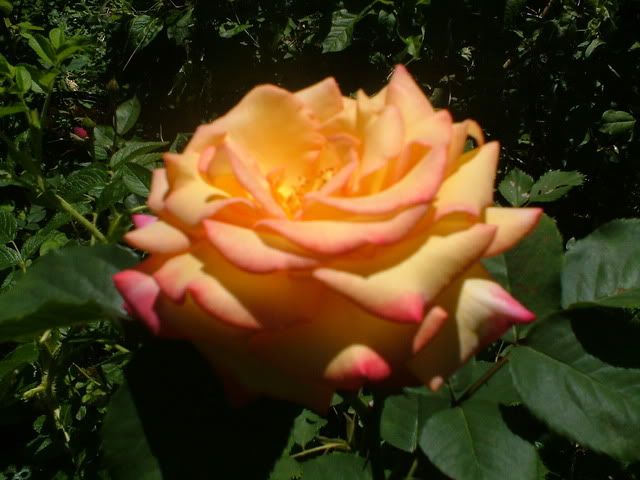 Rosemary Harkness (obviously a BS magnet... but the color is SO exquisite).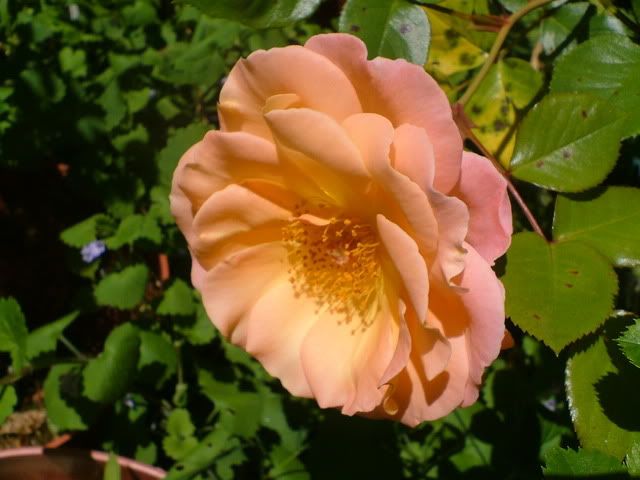 4th flower bud on KO x Oklahoma, should open in a few days!!!