Hortiholics Anonymous February Exchange
hummingbirddaisy
January 29, 2007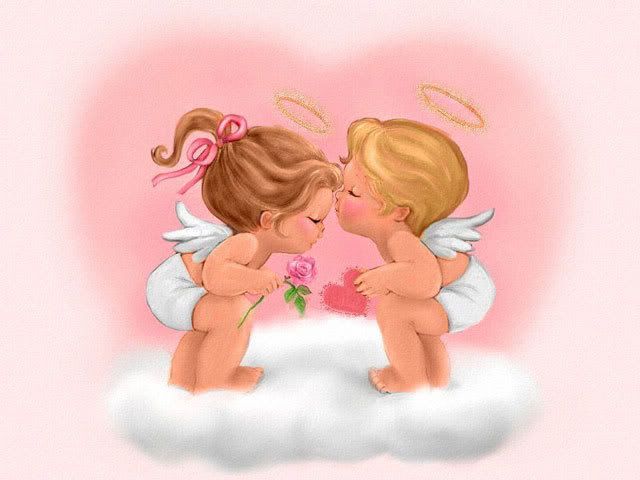 Happy Valentine's Day Angels
I can't believe that we are already into our 2nd month of 2007! Including this month, we have 5 more months of Hortiholics Anonymous to go. I want each of you to know,new members as well as orignal members, you all hold a very dear place in my heart. I have enjoyed the first part of our jouney together, and look forward to the last part of our journey together.
Kristen - I hope that you have a wonderful experience in Russia. We will be here waiting for your return! A BIG Hug to you ((((Kristen))))
I look forward to all the communication with all of you this month!
Many Hugs,
Tina