Bad seed or cross Pollination
This is my first year growing Trinidad Scorpions. I started 3 of them from seeds and all three plants are very different. One is full of traditional looking pods.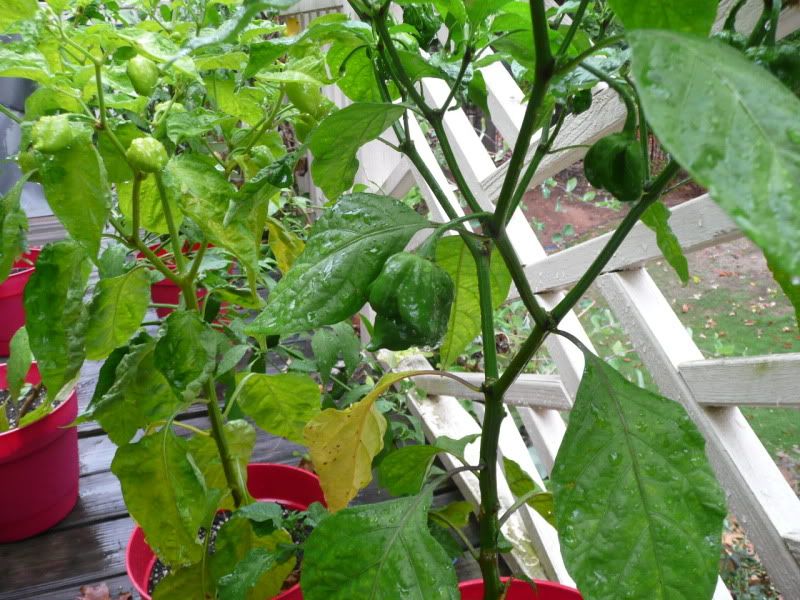 One has buds that are just developing and the third has pods like this: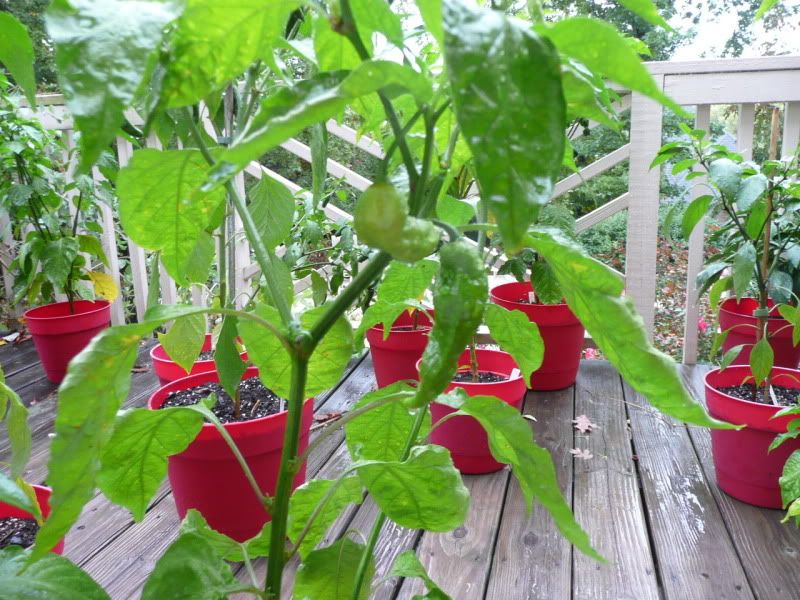 So I wonder if it was the seeds or did this plant cross pollinate with my Naga or Fatali which has pods that look somewhat like these.
And last and completely unrelated, here's my Bolivian Rainbow. Really pretty plant.
Thanks,
John